Looking for a cozy place to stay this summer or all year round? Check out these great bed and breakfasts on Mackinac Island in Michigan.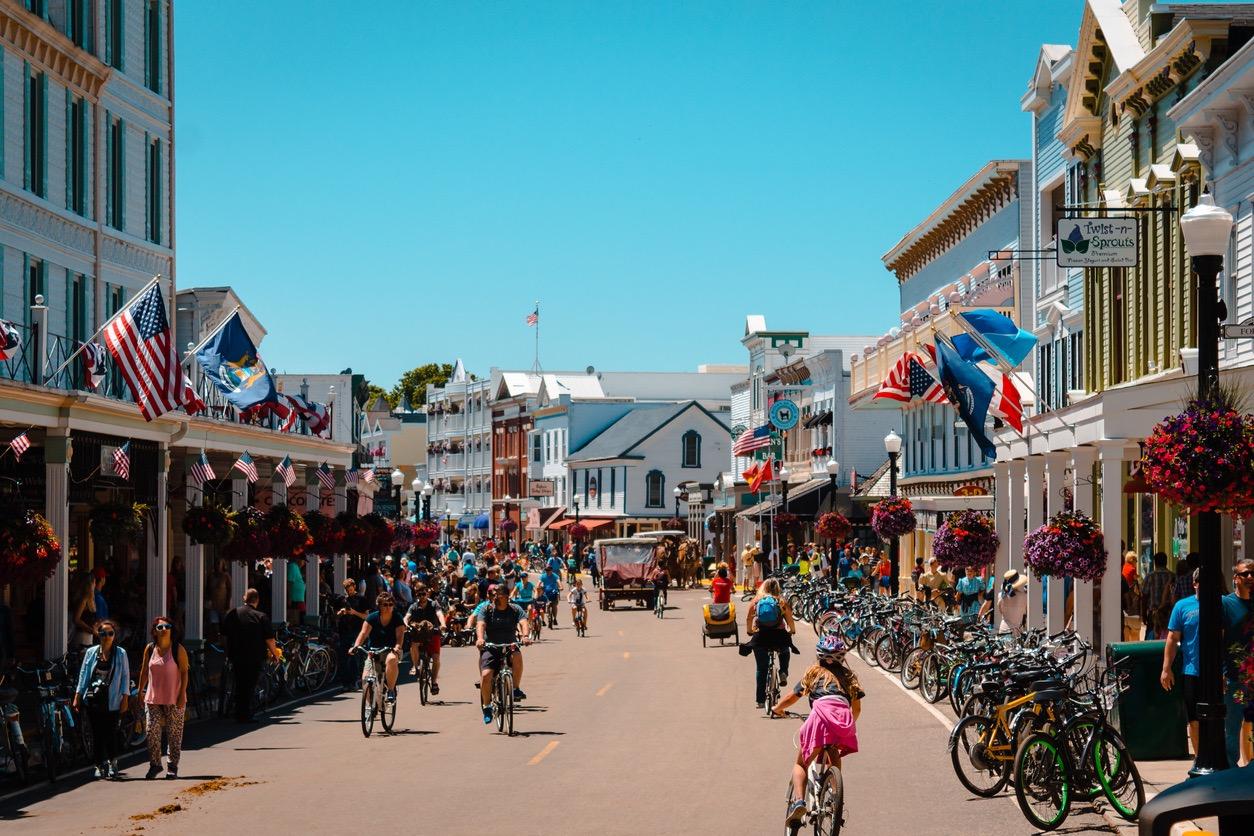 The best bed and breakfast options on Mackinac Island:
Grab a bike and hop on the only car-free highway in the U.S.
Don't forget to check out Arch Rock.
You can't miss out on the local shops either.
After shopping, try some iconic Mackinac Island fudge.
Can't make it this year? Check out the Mackinac Island webcam!