Just because your nails are short doesn't mean you still can't participate in elaborate nail art. Here are som classy designs that will inspire you to book a manicure.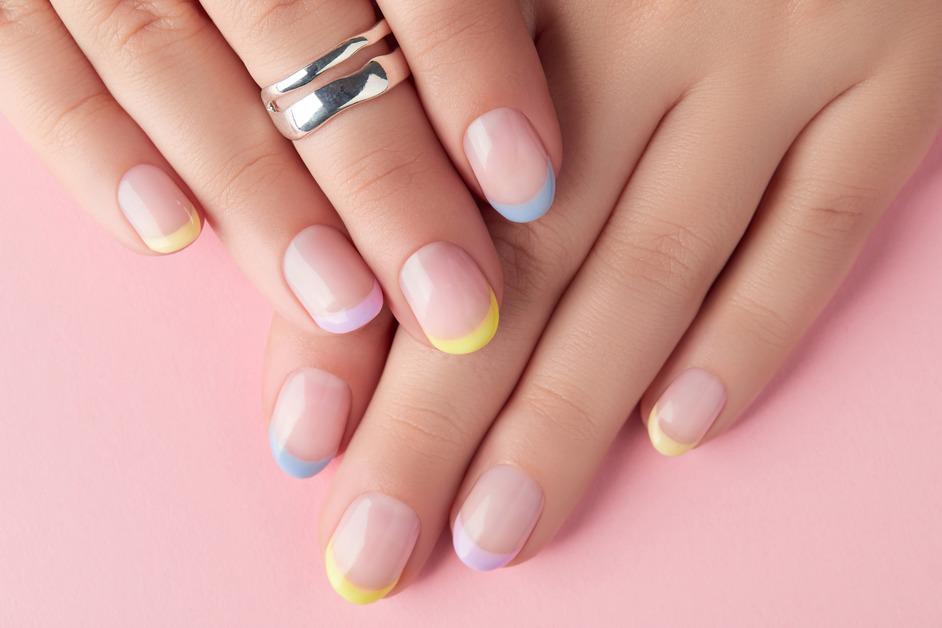 You don't have to have long nails to look good. If you aren't a fan of long nails, are a nail-biter, or just can't function with acrylics, don't fret. Short nails have been neglected in the beauty world lately and aren't getting the attention they deserve — until now.
Article continues below advertisement
If you're not really into splashy designs, have a job that requires a more subtle manicure, or struggle with inspiration, we have compiled a list of classy short nail designs for you to show off. Everyone deserves to feel fabulous regardless of nail length!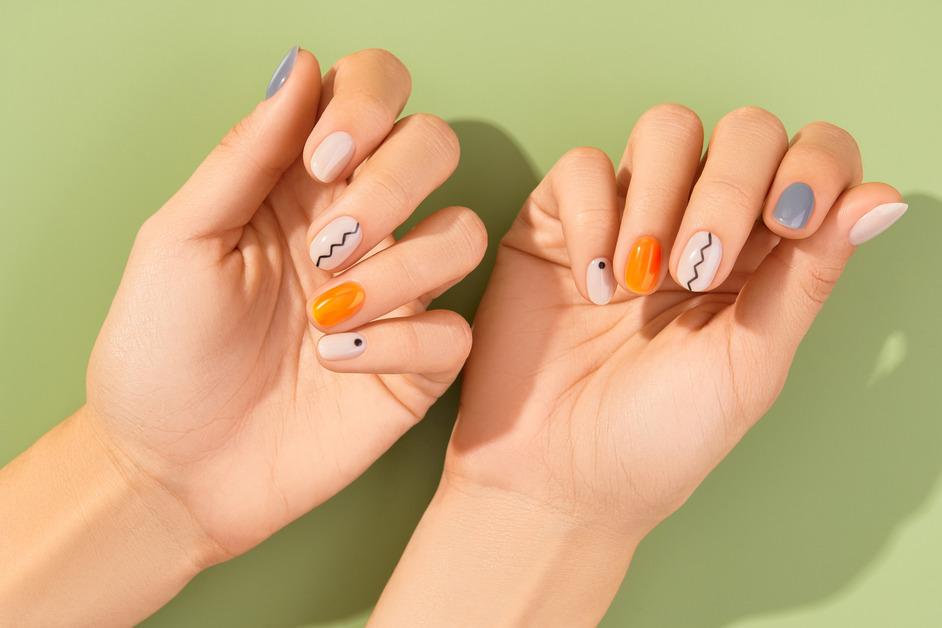 Pearl petal nails
Article continues below advertisement
Rainbow nails
Article continues below advertisement
Mix and match French manicure
Nail polish brand Olive and June (@oliveandjune) posted this look and features nail artist Joi Carrillo, @manimomentsofjoi, on Instagram, using Olive and June's new summer shades to create a colorful French manicure. All you need to recreate this look is your favorite nail polish colors and maybe a thin nail art brush if you need more precision when painting the tip.
Article continues below advertisement
Hailey Bieber's nails
This is a super simple look posted on Instagram by nail artist Naihara Bemik, @bemik.archives. Although Hailey Bieber is the look's inspiration, some may more accurately compare these nails to a glazed donut. To create the glazed look, she applied OPI polish in the shade "Put it In Neutral" before adding a top coat of OPI Chrome effects powder in the shade "Tin Can Man."
Article continues below advertisement
Subtle glitter
Paintbox Nails has the perfect neutral nail look for those who can't commit to full-on glitter but want something that pops. To recreate this look, simply apply a base color followed by a thick band of glitter polish on top, like a large French tip.
Article continues below advertisement
Simple flowers
Celebrity nail artist Betina Goldstein has some unique manicure creations that look like a work of art. In this tutorial, she makes painting flowers look easy by using a thin nail art brush in two shades of red.
Article continues below advertisement
Rhinestone tip
Why not end this list with another beautiful look by Betina Goldstein? For these nails, you first will paint a neutral base and then use a dotting tool to apply nail glue and tiny rhinestones along the rim of your nail. Rhinestone tips are a great option if you aren't one for a lot of colors but are tired of the regular French tip and want something more exciting.