The fossil fuel industry is killing our planet. One trial attorney is suing fossil fuel companies for $1.15 billion to protect a community — and everyone.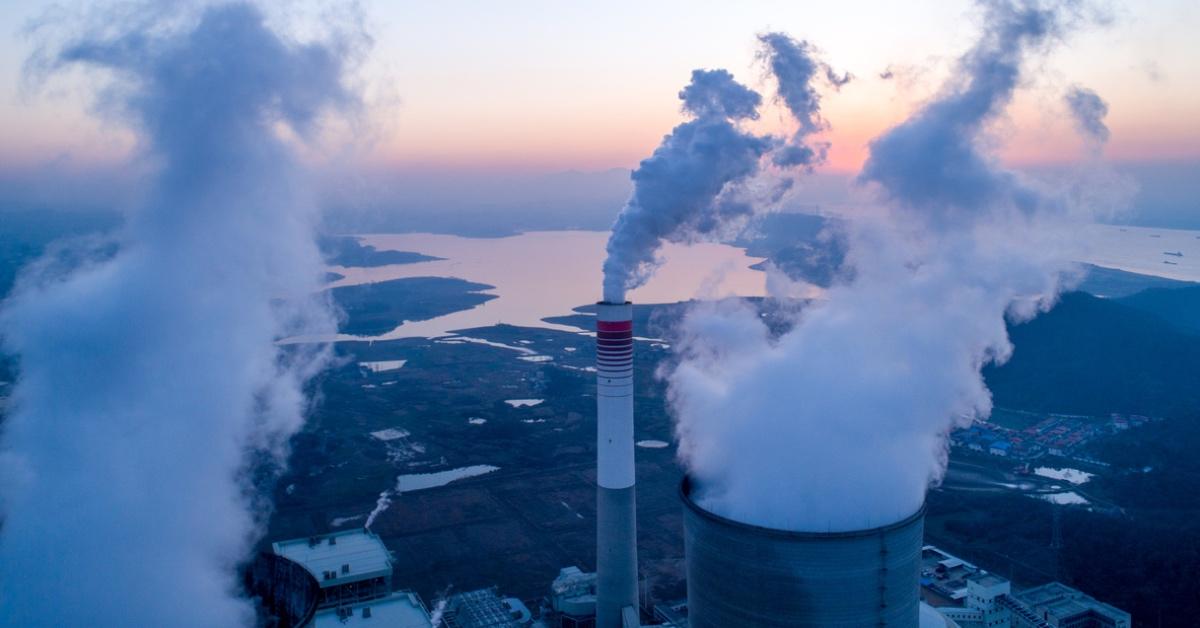 Article continues below advertisement
While not the first lawsuit about the environment, one trial attorney filed a lawsuit on behalf of an entire community in June 2023 for $1.15 billion against fossil fuel companies. Here's what you need to know about the lawsuit and why it's necessary.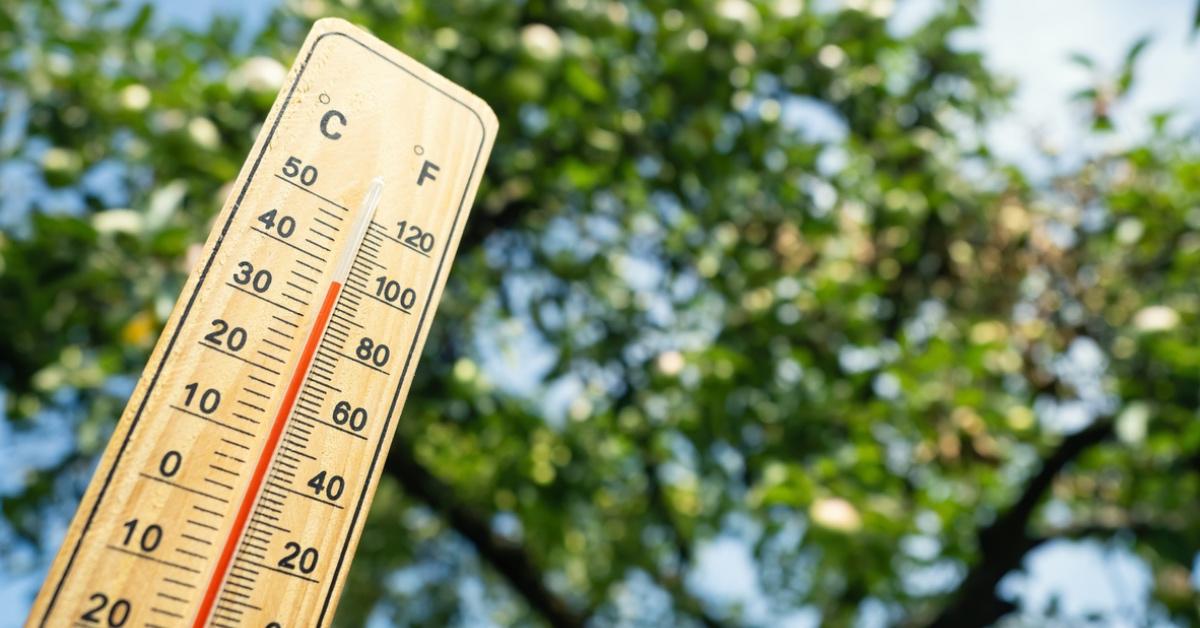 Article continues below advertisement
In June 2023, a trial attorney sued fossil fuel companies for $1.15 billion.
According to Newsweek, attorney Jeffrey B. Simon is part of a legal team suing fossil fuel companies over a "devastating heat event" in Multnomah County, Ore., in June 2021.
The event lasted several days and consisted of record-breaking temperatures, including 108, 112, and 116 degrees Fahrenheit. At least 69 people died of heatstroke, and infrastructure sustained serious damage.
In Simon's article for Newsweek, he explained that before the suit was filed on behalf of the county, he consulted with a team of "several researchers, climate scientists, and statisticians" to investigate whether the "heat dome" Multnomah County experienced was a natural disaster or something else — and what they found was much worse.
It was determined that the horrendous heat dome in Oregon was due to carbon pollution.
Article continues below advertisement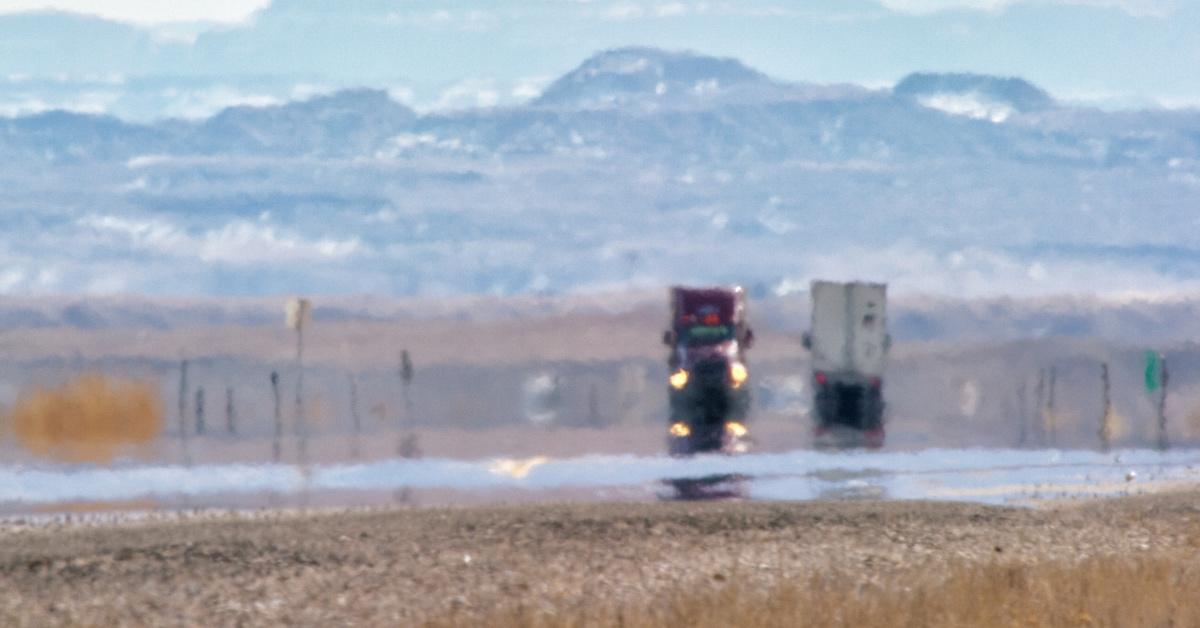 Studies consulted by the research team showed that the companies named in the June 2023 lawsuit knew 50 years ago that carbon emissions from the fossil fuel products they produced were polluting the atmosphere at an extreme rate. According to Law.com, multiple companies are named in the suit, including Exxon Mobil, ConocoPhillips, Occidental Petroleum, Valero Energy Corp., and Motiva Enterprises LLC.
The official complaint, which is 203 pages, states damages are based on "public nuisance, negligence, fraud and deceit, and trespass."
Article continues below advertisement
In November 2022 a separate lawsuit was also filed against fossil fuel companies.
Illinois lawyer Melissa "Missy" Sims previously filed a suit against oil companies over contaminated land. In November 2022, she did it again on behalf of 16 municipalities in Puerto Rico, seeking damages for the devastation caused by Hurricane Maria and other tropical storms, per ABA Journal. Sims is seeking class-action status in the suit under the guise that storms are becoming more intense due to climate change.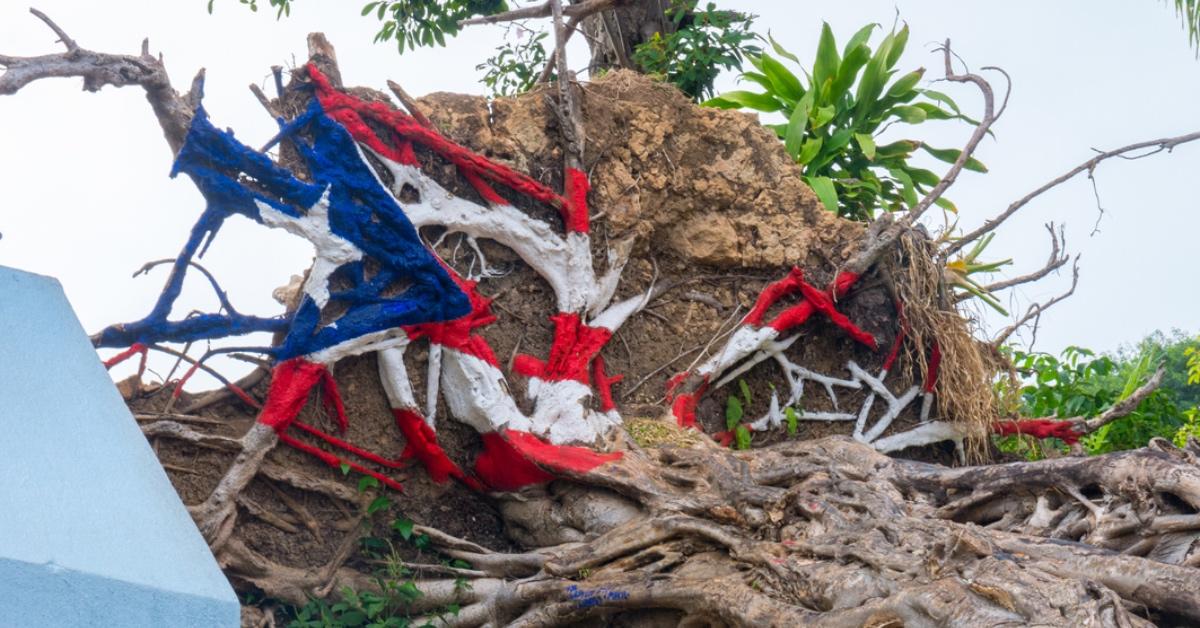 Article continues below advertisement
The primary targets of Sims' suit are Exxon Mobil, Chevron Corp., Royal Dutch Shell, and BP, according to The New York Times, which has been chronicling Sims' journey.
Sims' lawsuit stands out because it was the first to allege that fossil fuel companies violated the Racketeer Influenced and Corrupt Organizations Act (RICO) for misrepresenting the damages their products would do to the environment.
The lawsuit is also significant because it was the first (but not the last!) to seek damages for a specific weather event. Could more groups begin to sue fossil fuel companies in the future? Only time will tell.