Article continues below advertisement
Incorporating one or two of these foods into your daily routine could be a way to help you improve sleep. However, if you are having consistent sleep issues, you should consider seeing a doctor instead.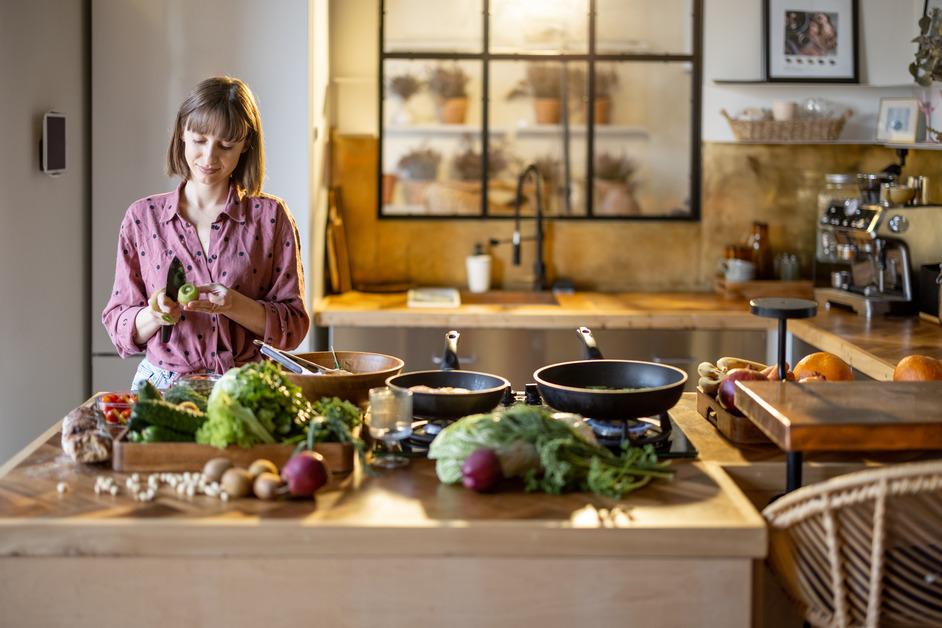 Article continues below advertisement
The best snacks to promote sleep:
Cherries: Tart cherries and tart cherry juice contain high levels of melatonin, a hormone that helps regulate your circadian rhythms and sleep. A study conducted by the European Journal of Nutrition found that consuming tart cherry juice or cherries before bed can not only help improve sleep duration, but could possibly improve poor sleep.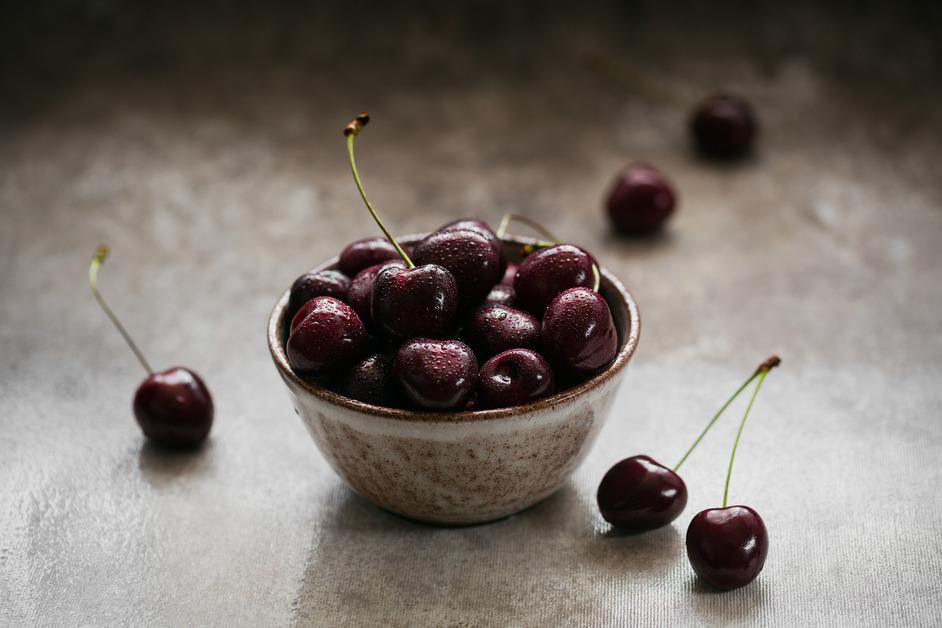 Article continues below advertisement
Kiwi: A study conducted in 2011 at Taipei Medical University found that after feeding kiwifruits to a controlled group for four weeks, the test subjects' overall sleep time and efficiency increased.
Nuts: Specifically, pistachios, cashews, and walnuts have been found to be good for sleep. According to Healthline, pistachios contain the most melatonin of any nut. Cashews also contain melatonin, as well as magnesium, which has also been linked to improved sleep. Walnuts, as well as being a great source of healthy fats, also have high levels of melatonin.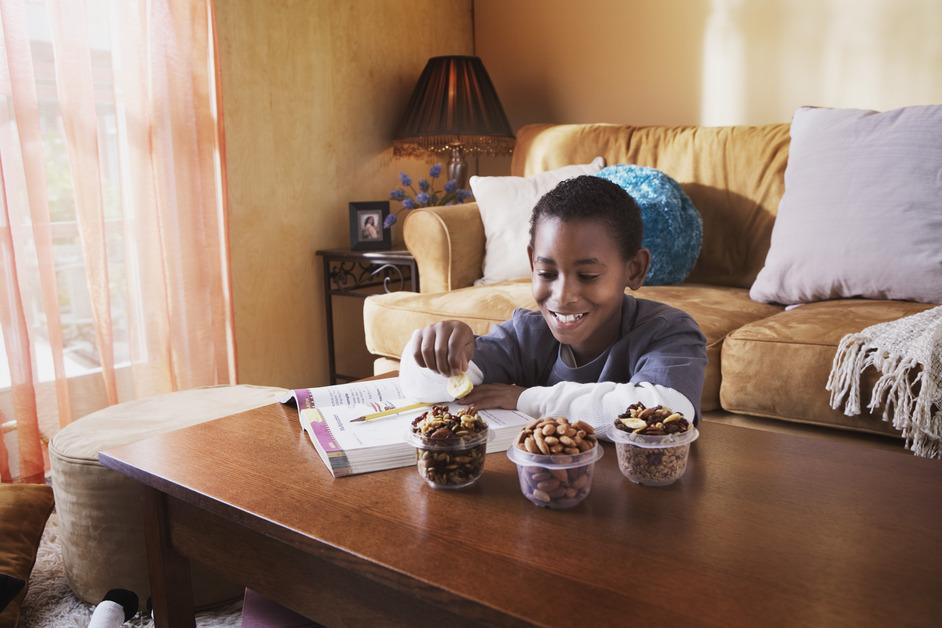 Article continues below advertisement
The worst foods for sleep:
To be clear, it is not the end of the world if you eat these foods before bed. They have the potential to cause sleep issues, but everybody is different, and different foods affect people in different ways.
However, if you are looking to optimize sleep quality or are really struggling to get to bed at night, you can try avoiding these foods, or only eating them earlier in the day.
Article continues below advertisement
Heavy foods: According to Healthline, heavy foods like red meats or fried food usually take longer to digest, especially if you are laying down.
Caffeine: this one may seem like a no-brainer, but if you are struggling with sleep, try to remember when you had your last coffee or tea. If you are conditioned to an afternoon coffee or otherwise-caffeinated pick-me-up, it could be messing with your sleep later on, per Healthline.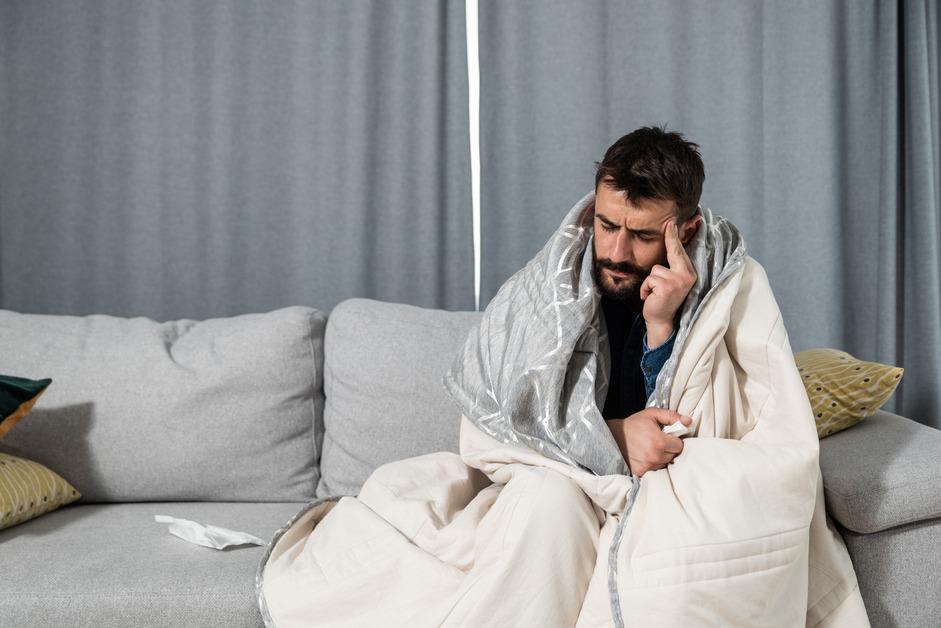 Spicy foods: These can be hard on your stomach no matter what time it is. When you eat something spicy, your stomach is stimulated to create stomach acid.
One study in the International Journal of Psychophysiology found that consuming Tabasco sauce in the evening decreased sleep in a small group of men. Aside from this, spicy foods can trigger digestion problems for people with IBS or indigestion, per the University of Chicago Medicine. Thus, there is the potential for sleep disruption.