Why are a growing number of people walking and running barefoot on TikTok? We spoke to a podiatrist and a passionate barefoot influencer about barefooting.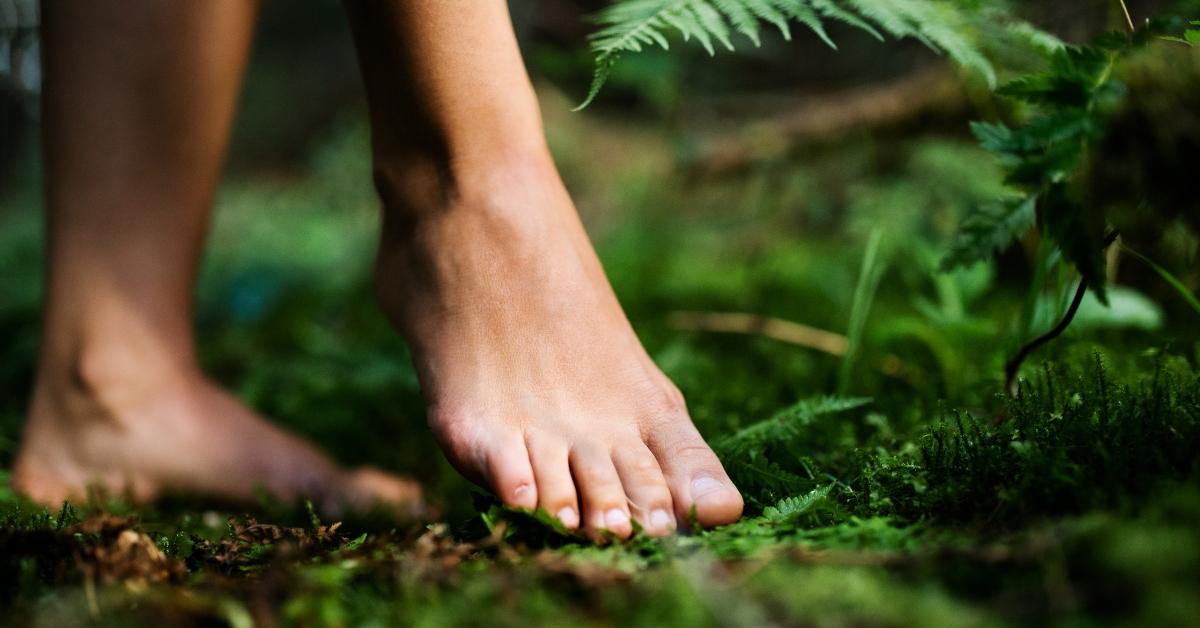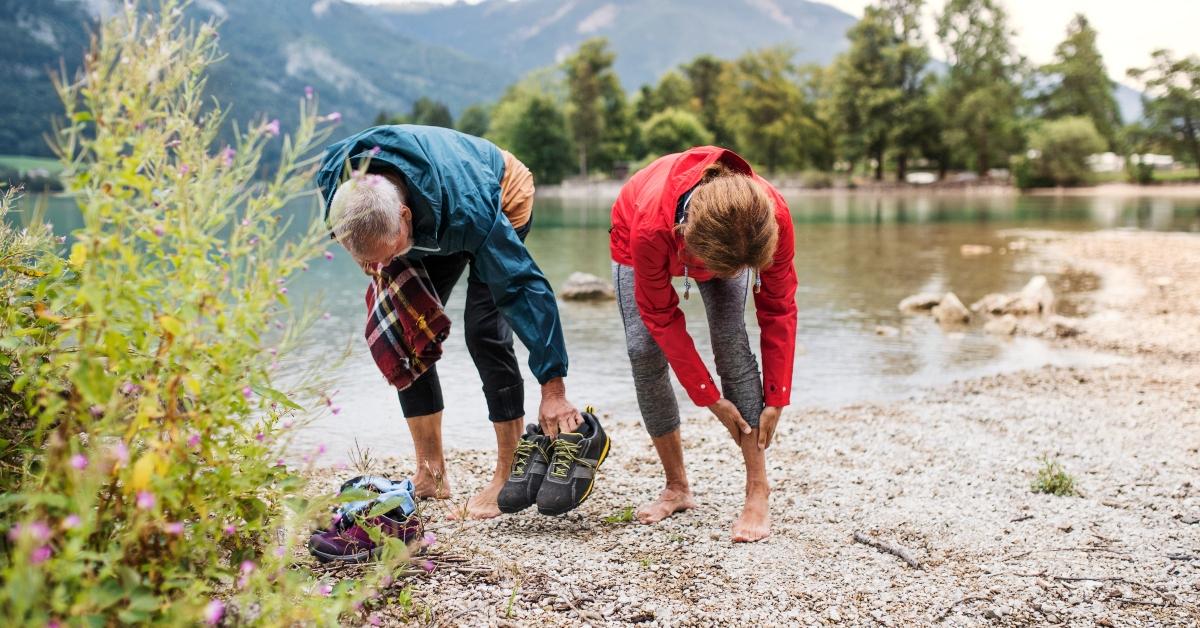 What is the meaning of "barefooting"?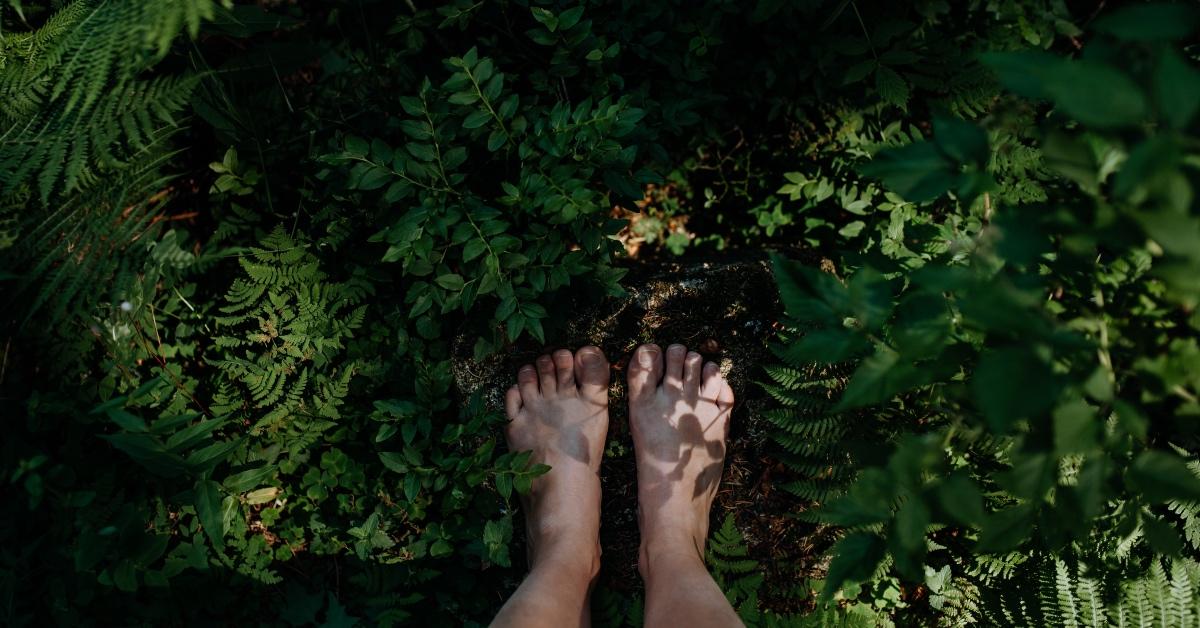 Is walking barefoot good for you? Let's talk benefits and risks.
If you're going to walk or run barefoot, Dr. Jodi R. Schoenhaus recommends certain surfaces over others.
What are minimalist shoes?
Yoshua Greenfield and Dr. Jodi R. Schoenhaus recommend their favorite shoe brands.