A proposed emissions rule in New York City aims to tackle carbon emissions by potentially scrapping wood and coal fired ovens.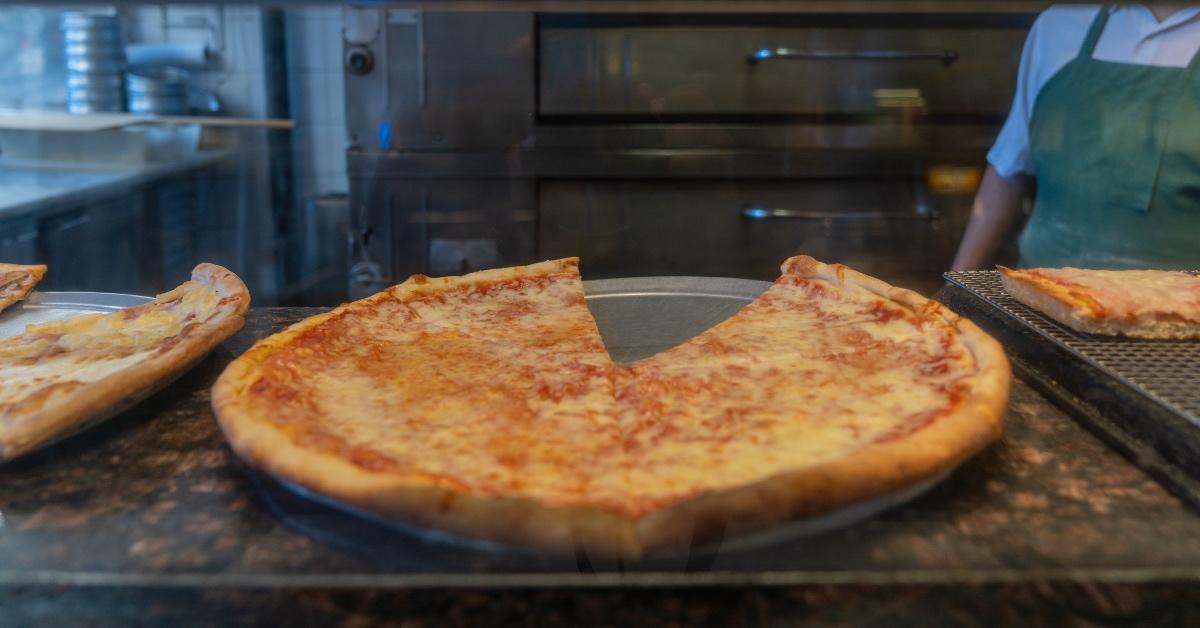 Article continues below advertisement
One of the proposed initiatives by the New York City Department of Environmental Protection (DEP) suggests that wood and coal-fired pizzas could become a thing of the past. The pizza industry itself isn't exactly environmentally friendly, either, as it contributes to greenhouse gas emissions via the dairy industry.
But naturally, as dollar slices are a staple of New York culture, many people have mixed opinions on how much that could impact the environment. Keep reading for everything you need to know.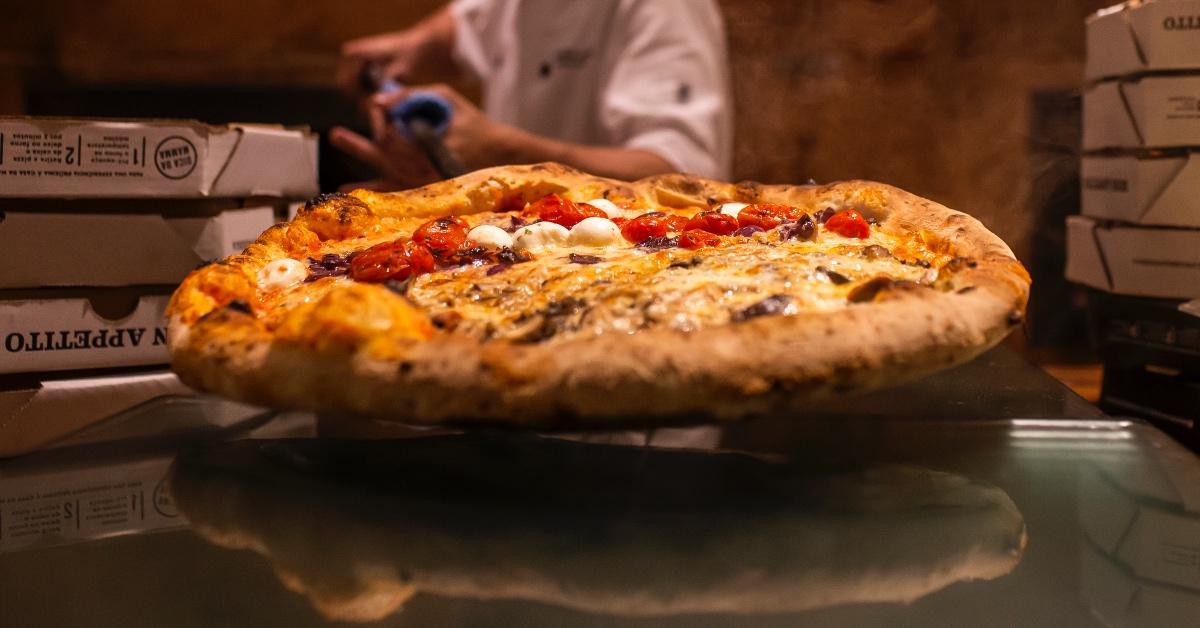 Article continues below advertisement
A proposed initiative in New York City suggests eliminating wood and coal-fired pizza ovens will lessen carbon emissions.
On June 25, 2023, The New York Post reported that the DEP drafted new rules requiring bakeries and pizzerias to install emissions-cutting technology using wood or coal-fired pizza ovens. This rule aims to cut carbon emissions in New York City by 75 percent, which is no easy feat.
In a statement, DEP spokesman Ted Timbers said, "All New Yorkers deserve to breathe healthy air and wood and coal-fired stoves are among the largest contributors of harmful pollutants in neighborhoods with poor air quality."
He added, "This common-sense rule, developed with restaurant and environmental justice groups, requires a professional review of whether installing emission controls is feasible."
Article continues below advertisement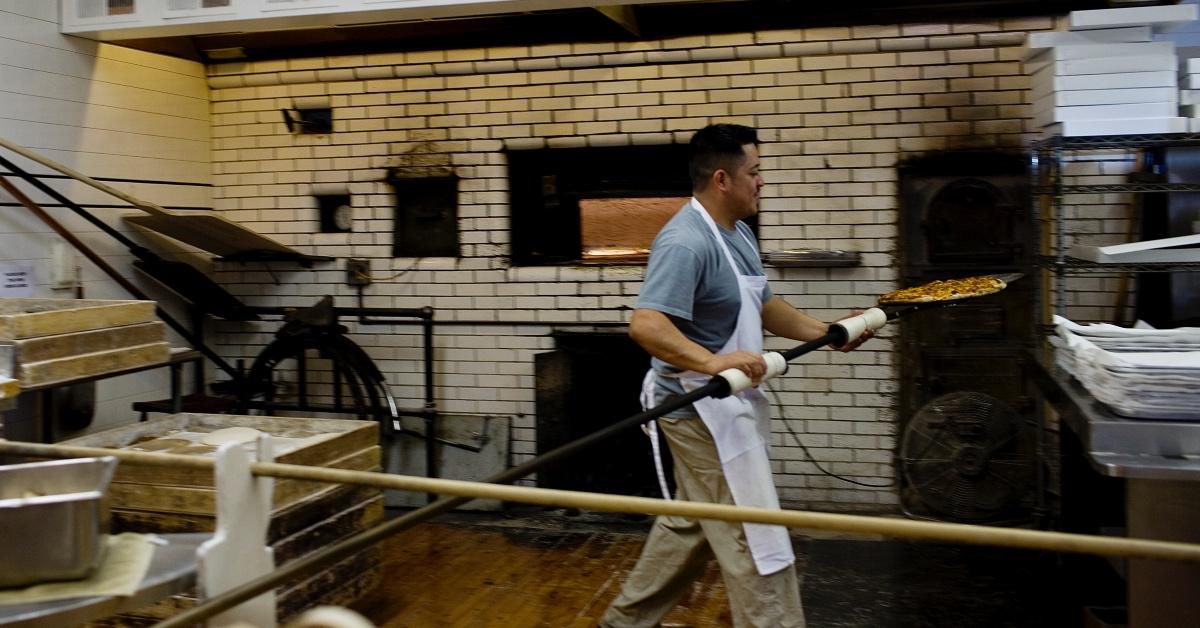 The DEP will ask businesses with wood and coal-fired ovens installed after May 2016 to buy emission-control devices, which one Brooklyn pizzeria owner claimed he already spent $20,000 on in anticipation of the new DEP regulations.
"Oh yeah, it's a big expense!" said Paul Giannone, the owner of Paulie Gee's in Greenpoint. "It's not just the expense of having it installed, it's the maintenance. I got to pay somebody to do it, to go up there every couple of weeks and hose it down and you know do the maintenance."
Article continues below advertisement
A city official told The New York Post that under 100 restaurants would be impacted by the new regulations.
Meanwhile, pizzeria owners, consumers, and New York residents have mixed feelings about this initiative, with some decrying that the pizza "won't taste the same" or that other people, such as celebrities, should stop taking private jets.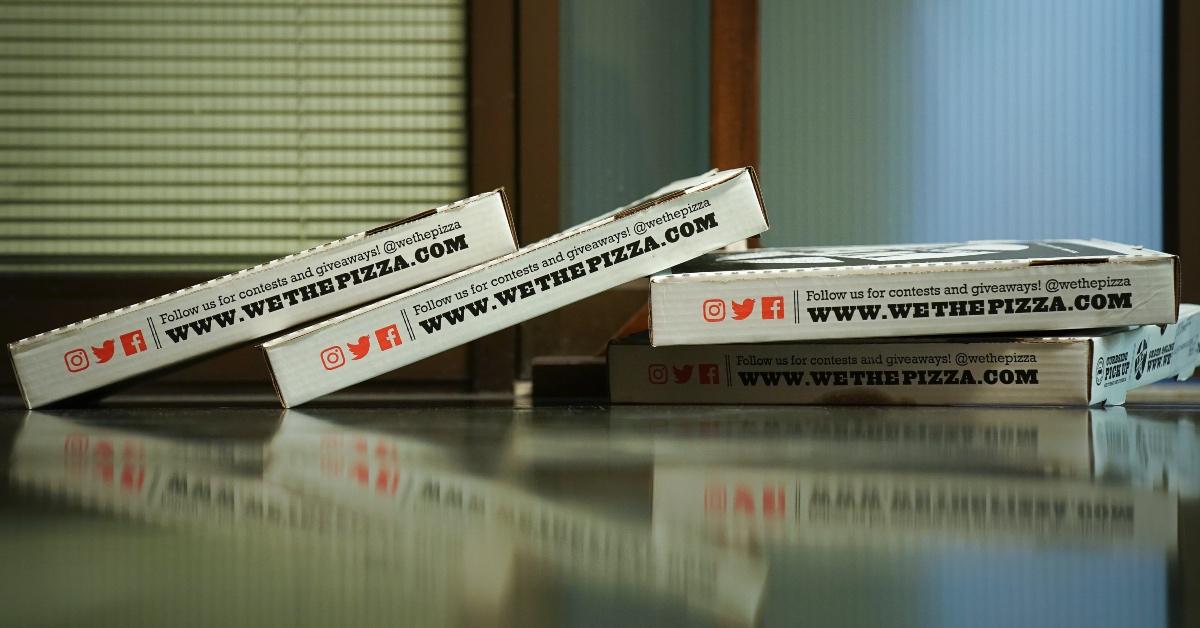 Article continues below advertisement
The mandate also says that restaurants with wood and coal fire ovens must hire an architect or engineer to determine via a report if it's even possible to reduce the emissions their ovens create. If not, the restaurant must explain why they cannot reduce their emissions or find a way to reduce emissions by at least 25 percent.
Restaurants do have the option to apply for a variance or waiver to be exempt, but they must be able to prove that they have a hardship.
Greenhouse gas emissions, in general, have reached an "all-time high," reported the Daily Mail, with a study first reported in Earth System Science Data suggesting that in the past decade, "54 billion tonnes of carbon dioxide have been emitted each year."
Failure to reduce these emissions before 2028 could result in Earth exceeding the 2.7 degrees limit set by the Paris Agreement in 2015.