On Sept. 13, 2023, one Girl Scout troop experienced a horror movie scenario when an alligator chased them across a lake.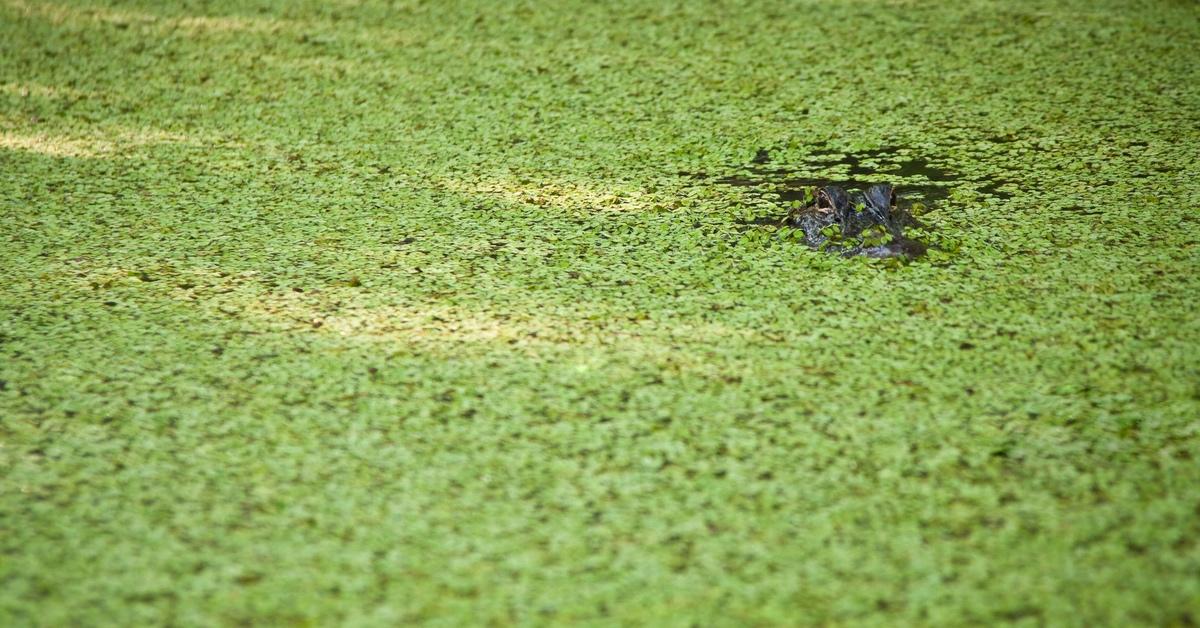 Article continues below advertisement
On Sept. 13, 2023, a Girl Scout troop on a camping trip at Raven Lake in Huntsville State Park, near Houston, Texas, had a terrifying run-in with an alligator that pursued them across a lake. Here's what you need to know about the incident: if the girls are okay and what you should do if you come across a reptilian creature yourself.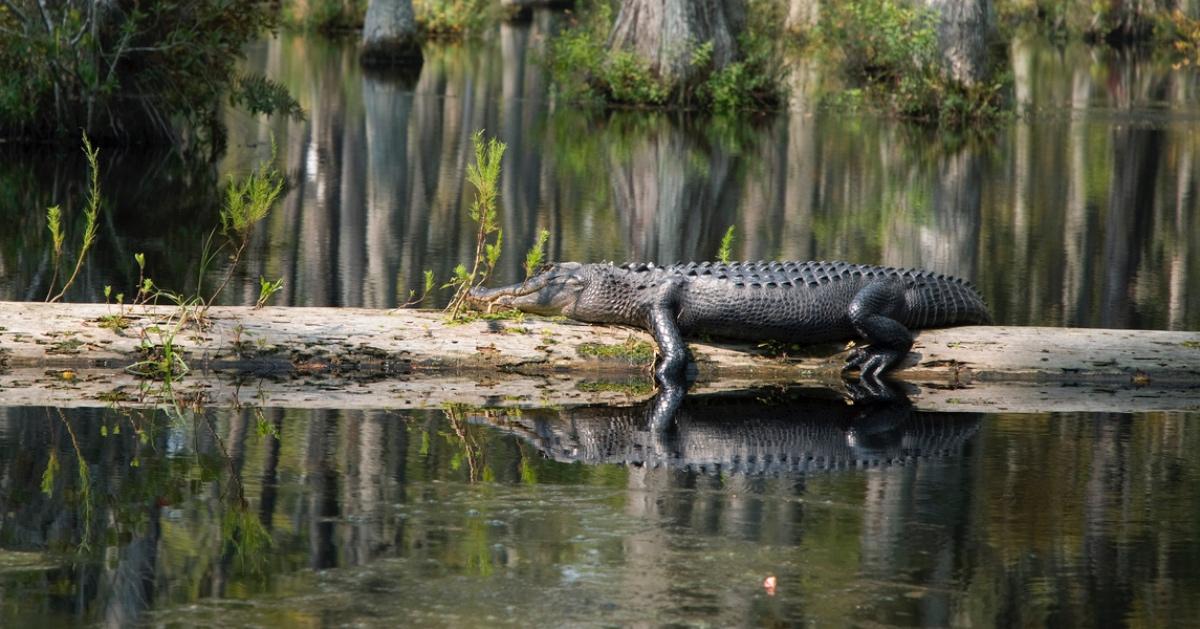 Article continues below advertisement
In a surprise encounter, an alligator chases a group of children across a Houston area lake.
On Sept. 13, 2023, a local Girl Scout troop was camping at Huntsville State Park when they decided to swim and learn how to fish. Unfortunately, they weren't the only ones taking a swim that day. According to Fox 26 Houston, viral cellphone footage showed a scene straight out of a horror movie: a large alligator swimming towards the group of campers. Parents, seeing the creature, rushed in to help.
Thankfully, all the children were pulled to safety after a near-miss with a young person who jumped off the dock. "The gator was definitely aiming for her," David Siljeg told FOX 26 Houston. "It was like a movie scene, but real."
Noel Garcia, another citizen who rushed in to help get children out of the water, told the outlet there was a rope in the water that may have stalled the alligator's attack. "It wasn't the best feeling," said Garcia. "Luckily, the rope was there to distract him."
Article continues below advertisement
The scouts themselves were shaken and have mixed feelings about returning to the water. Troop member Erin White told Click 2 Houston, "I was close enough to get hurt. And I didn't even know it was there. So I should probably focus on my surroundings more." The alligator, which the troop nicknamed "Karen," prompted park police officers to close the lake for the rest of the day.
Article continues below advertisement
A spokesperson for the Texas Parks and Wildlife Department (TPWD) told Click 2 Houston that the state has previously removed "nuisance alligators" from the state park in the past, and they are currently evaluating if "Karen" will also require removal.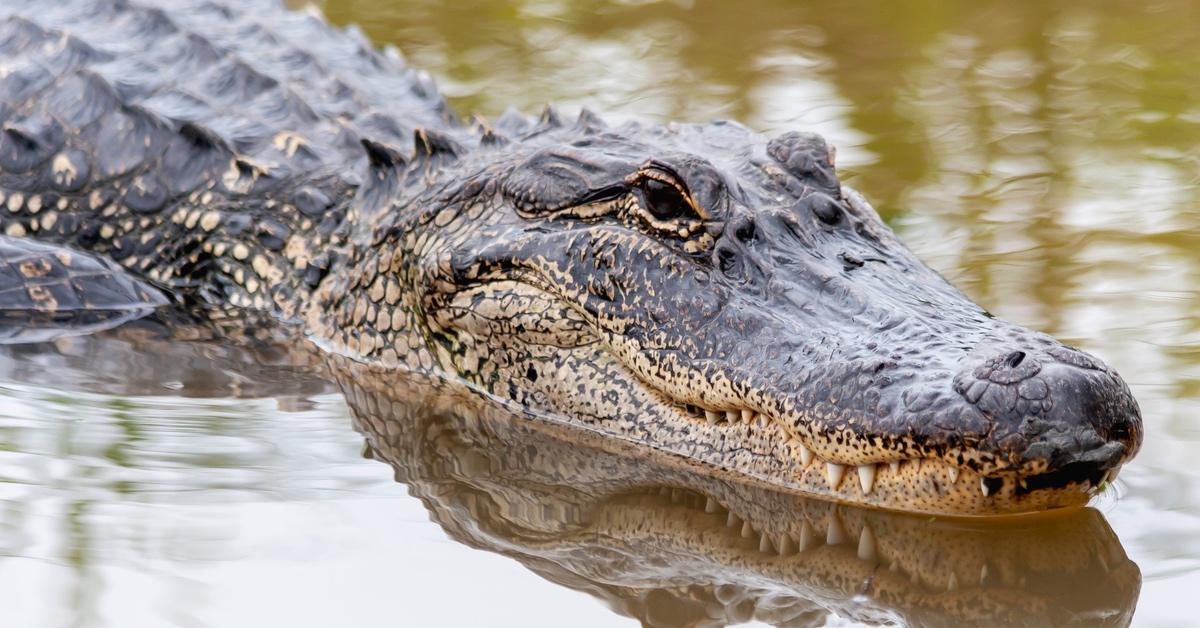 Article continues below advertisement
The TPWD representative also told the outlet that they are planning additional signage warning of alligators in the area in addition to previous existing signage. "There is current signage in place in English and Spanish to assist with educating our visitors of the are alligators in the area," the spokesperson relayed.
Additionally, the park hosts "gator talks" with a park ranger every weekend to educate visitors about the reptiles with which they share their park.
Here's what you should do if you see an alligator in your area.
According to the Texas Parks and Wildlife website, there are a few steps you should take if you encounter an alligator — whether you're at the lake, in your backyard, or hiking.
If you come face to face with an alligator, back away slowly. While it is uncommon for wild alligators to chase people, they can run up to 35 mph.
Make sure your pet is on a leash — alligators may see your furry friend as an easy food source.
Do not attempt to move, harass, or provoke alligators.
Don't feed or entice alligators — this can lead to them becoming "nuisance alligators."