Being a pet parent and a plant parent don't have to be mutually exclusive. If you have a cat, you just have to be mindful of which plants are at home.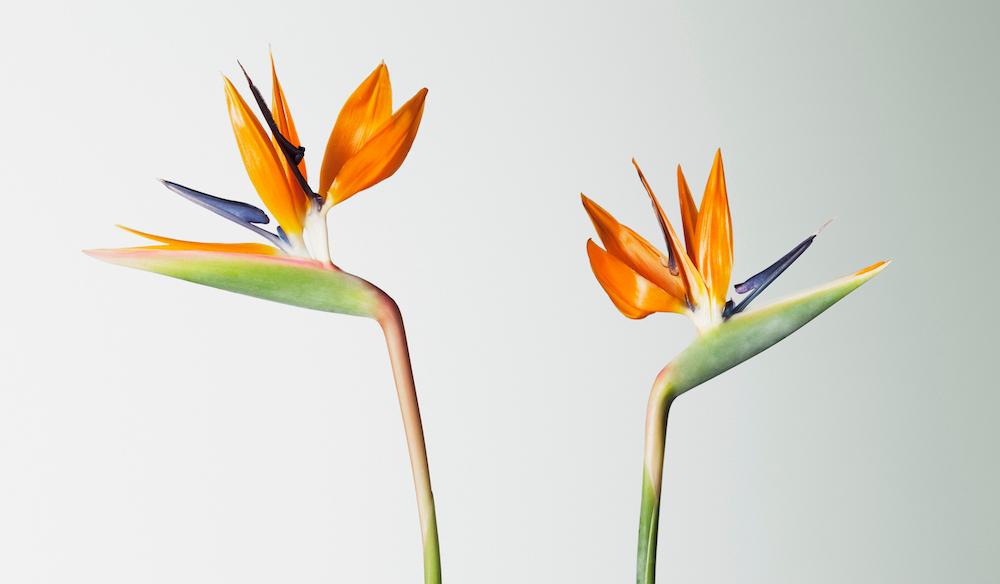 When you have a pet, you've got to learn all the ways to keep them safe. Some foods and plants can easily be deadly even if us humans would see no personal danger. But some things are more of a concern than others. The tropical plant Bird of Paradise is lovely to look at, but cats may not be a fan. If you're looking to have either one in your home, you will have to question whether Birds of Paradise are toxic to cats.
Article continues below advertisement
Luckily, there are so many beautiful plants you can have in your home. Even if your cats or any other pets aren't safe around your favorite plants, that doesn't mean that you can't have some greenery in your home. It's all about finding the right fit to become the best pet parent and plant parent.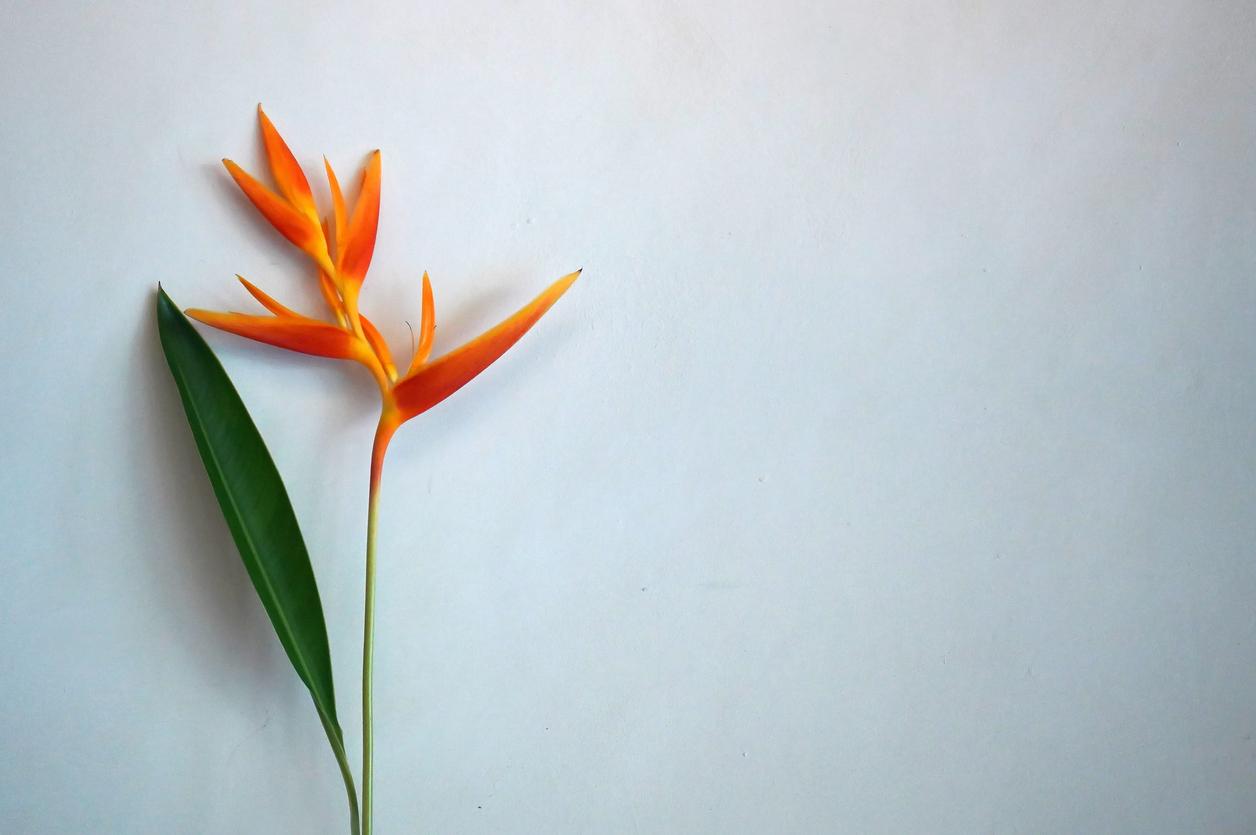 Article continues below advertisement
Are bird of paradise toxic to cats?
The Central Texas Veterinary Specialty and Emergency Hospital states that the bird of paradise plant has mild toxicity because of the flower's seeds. They contain something called tannin or tannic acid which can be found in all kinds of plant-based foods like herbal tea and certain nuts, according to a review in the National Library of Medicine.
When tested on animals, tannins were found to lower animals' ability to digest protein and lower their growth rate as well as negatively affect how they metabolizable energy among other issues.
On top of that, the leaves of Bird of Paradise plants are also dangerous to cats. These contain hydrocyanic acid which is poisonous to people and other plants as well.
Article continues below advertisement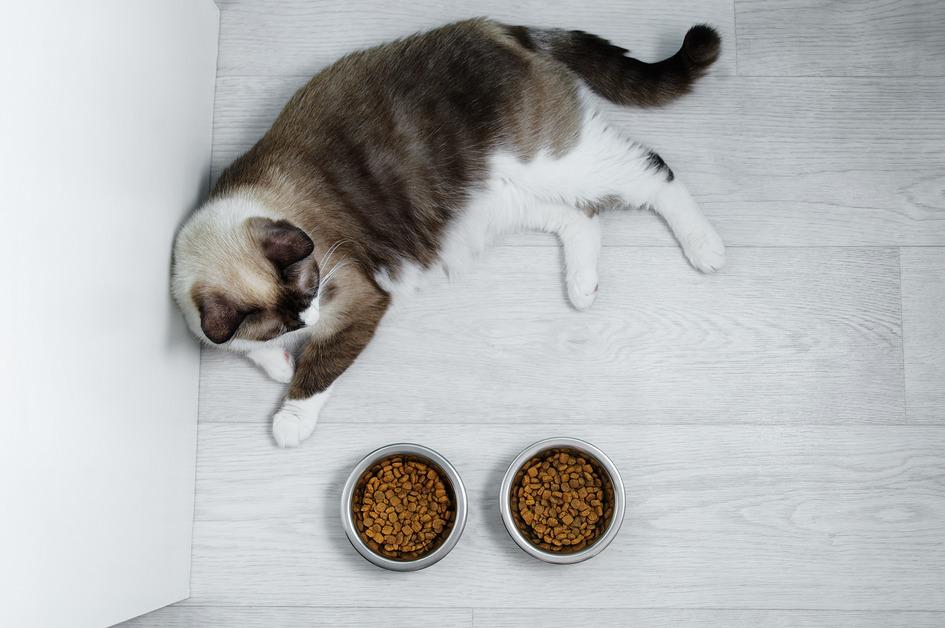 According to the CDC, hydrocyanic acid has negative effects in the entire body because it "interferes with the normal use of oxygen by nearly every organ of the body." The Texas veterinary hospital points out that your cat may have been poisoned by the leaves if is having digestive issues, trouble breathing, or discharge coming out of its eyes. And because this acid can be fatal, it's best to get anyone exposed to it medical attention right away.
Article continues below advertisement
What tropical plants are safe for cats?
Having a cat doesn't mean you can't also have plants in your home. It's all about finding which plants are safe around cats. According to The Spruce, houseplants like the African Violet, banana tree, and spider plant are all great options to keep with your feline friends.
Plus, all of these plants and more can be very easy to take care of. Spider plants, for example, are pretty low maintenance. They can tolerate different levels of sunlight, water, and soil, so they're a great option if you're just beginning to take care of plants or need something that fits into a busy lifestyle.
Article continues below advertisement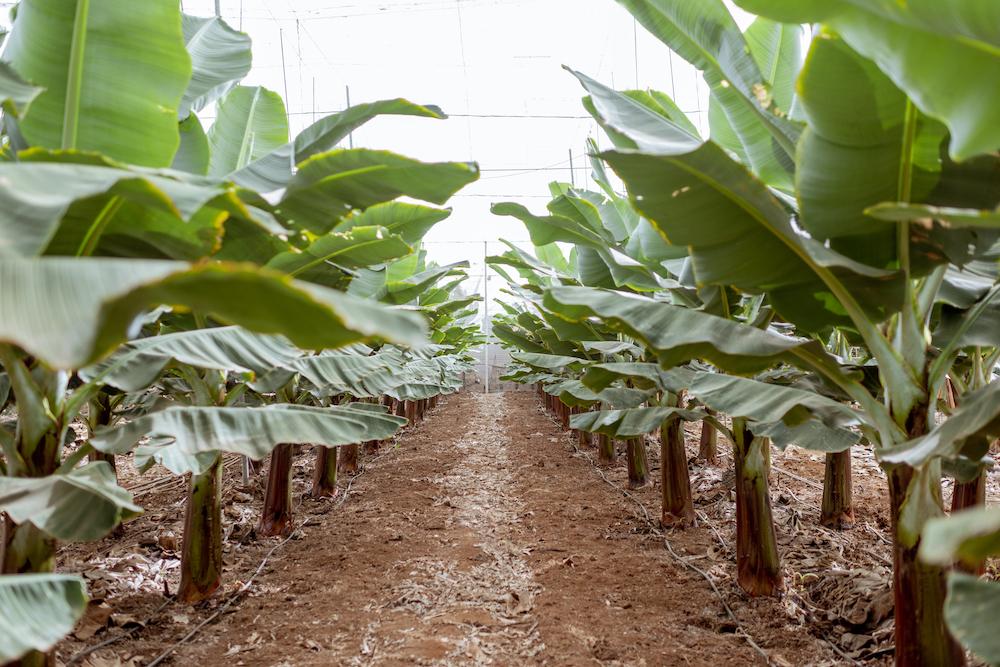 If you're looking for a houseplant that's a little more unique, consider getting a Venus flytrap. They aren't toxic to cats, but you do have to make sure they get the right amount of light and irrigate them with distilled water so they are at their best.
If you want to prevent your cats from trying to eat your plants in the first place, the New York Botanical Garden suggests placing citrus peels on top of your soil, since cats don't like the smell. You can also spray the leaves with a mix of water, Tabasco sauce, and cayenne pepper.