How can new biotechnologies in the food sector help build a safe, secure, and sustainable American economy? United States President Joe Biden signed an executive order this week to explore a new initiative that aims to make the US a leader in the biotechnology space, including in the food sector as it applies to new technologies such as cellular agriculture.
This technology has the potential to transform the way animal products are produced by allowing meat manufacturers to produce vast quantities of meat using only a few animal cells—as opposed to the current traditional, resource-intensive, approach of having to raise millions of animals annually to slaughter them for meat. 
In addition to cellular agrictulure, biotechnology can also apply to other sectors in the food industry, including harnassing microbial fermentation to create dairy proteins without exploiting cows and optimizing plant ingredients to deliver superior plant-based alternatives to animal products. 
"Biotechnology harnesses the power of biology to create new services and products, which provide opportunities to grow the United States economy and workforce and improve the quality of our lives and the environment," the executive order states. "Although the power of these technologies is most vivid at the moment in the context of human health, biotechnology and biomanufacturing can also be used to achieve our climate and energy goals, improve food security and sustainability, secure our supply chains, and grow the economy across all of America."
GOOD Meat
In the executive order, Biden directed relevant government agents and bodies to submit a report to him within 180 days of the order to further the initiative. As such, the Secretary of Agriculture, Tom Vilsak, and his colleagues are responsible for, as the order states, "assessing how to use biotechnology and biomanufacturing for food and agriculture innovation, including by improving sustainability and land conservation; increasing food quality and nutrition; increasing and protecting agricultural yields; protecting against plant and animal pests and diseases; and cultivating alternative food sources."
The initiative will also drive federal investments in areas that will advance the US as a leader in biotechnology and biomanufacturing (together referred to as the "bioeconomy") in the coming decades with the purpose of making the country more prosperous and the planet more secure. 
Outside of this initiative, the US made its first formal investment in the cultivated meat industry last year when the US Department of Agriculture (USDA) granted $10 million over the course of five years to Tufts University to establish the National Institute for Cellular Agriculture, a flagship American cultivated protein research center. 
Building a better food system with cultivated meat
Mountains of research, including the most recent Intergovernmental Panel on Climate (IPCC) change report, show that Industrial animal agriculture is a highly inefficient and environmentally damaging way of producing the meat that the world population continues to eat.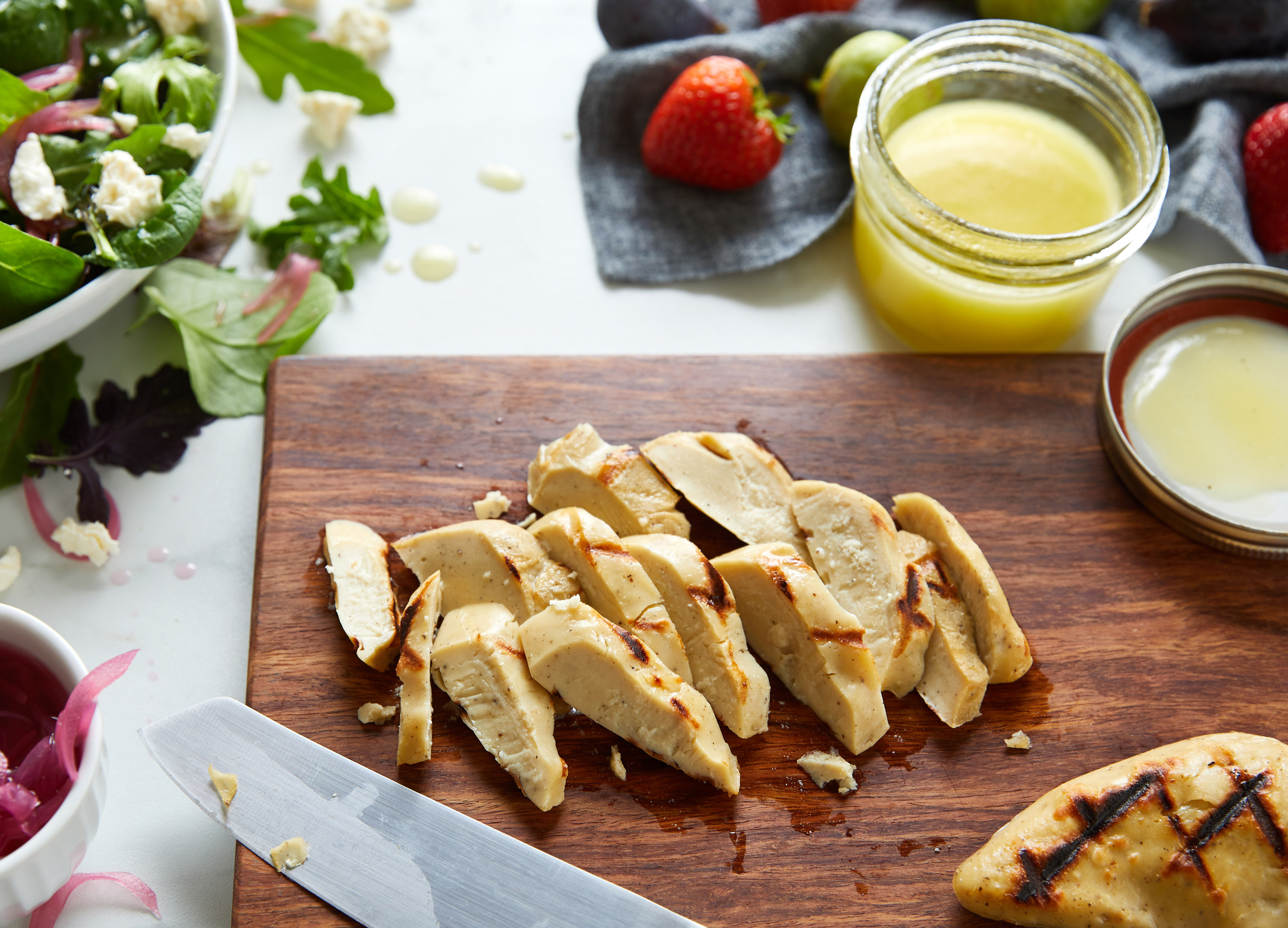 GOOD Meat
Cellular agriculture offers a planet-saving production method that takes millions of animals out of the food system, resulting in reduced use of resources such as land and water, reduced greenhouse gas emissions, an end to animal exploitation, and protection of humans from public health scares related to zoonotic diseases, all while feeding the growing world population.
Currently, the only country in the world that has granted regulatory approval to cultivated meat is Singapore, which gave GOOD Meat's cultivated chicken bites its stamp of approval in late 2020 after a comprehensive process. GOOD Meat is the cultivated meat subsidiary of United States-based Eat Just, known best for its vegan JUST Egg and it now sells various formats of its historic cultivated chicken across Singapore. 
The United States as a leader in cultivated meat
Stateside, GOOD Meat is working closely with the USDA and the Food and Drug Administration (FDA)—which are jointly handling regulatory approval in the US—to forge a path forward for this emerging industry.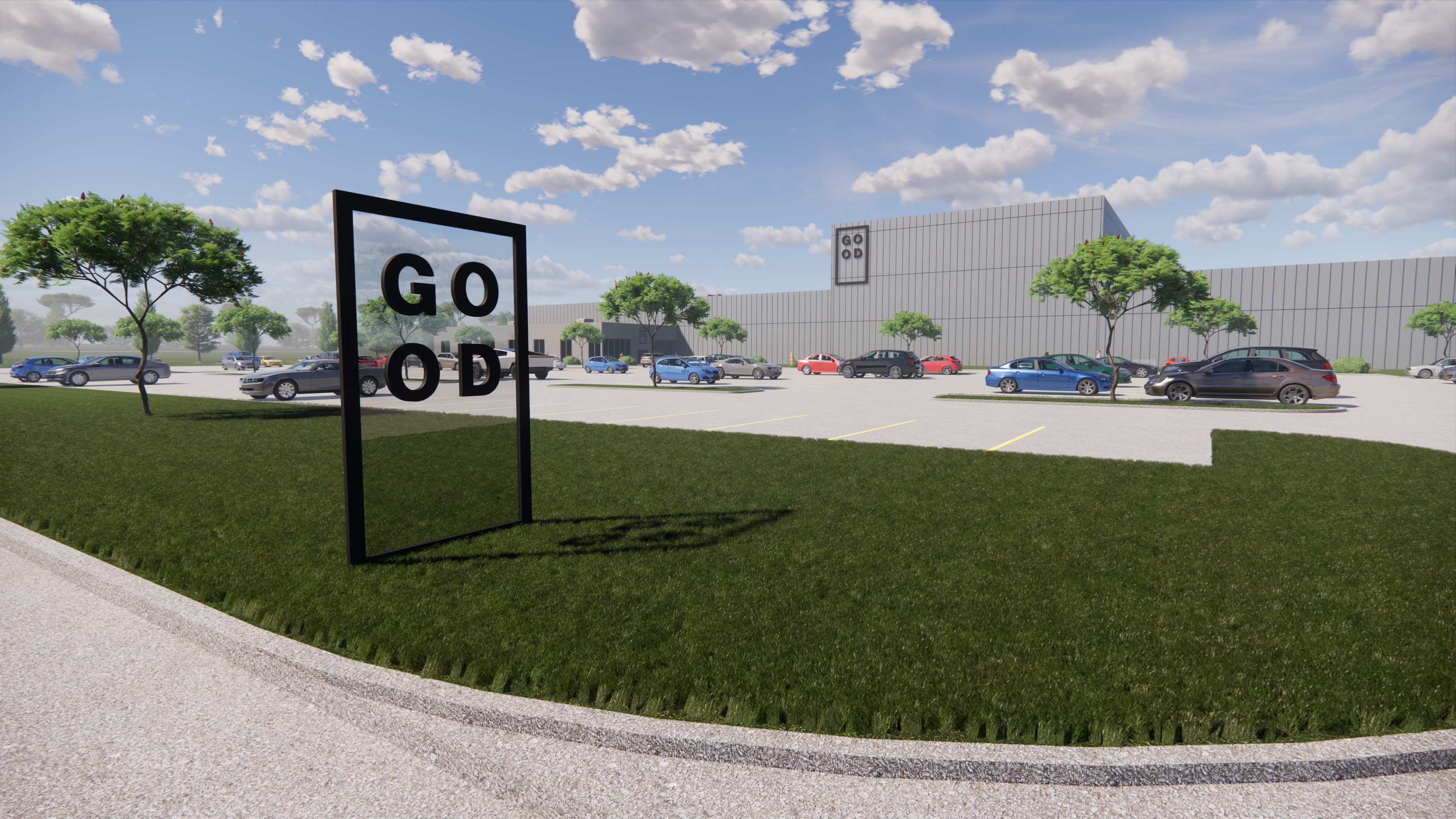 GOOD Meat
GOOD Meat also recently signed a multi-year partnership with ABEC, a bioprocess equipment innovator which will help build out bioreactors for the company in the US, where it will initially grow mammalian and avian cells into real meat using a process similar to beer-brewing. At scale, GOOD Meat will be able to produce 30 million pounds of cultivated meat domestically, all without slaughtering a single animal. 
In August, Biden signed the US Climate Bill into law, allocating $369 billion to support the country's goal of slashing its carbon emissions by 40 percent by 2030. The President's new executive order gives this emerging industry—which now counts more than 100 companies in 25 countries—the added support to its path toward commercialization. 
"America has an opportunity to lead the world in building a new, healthier, and more sustainable approach to making meat," Josh Tetrick, co-founder and CEO, Eat Just, Inc., tells VegNews. "It's critical for our food security, for our manufacturing and technology base, and for our moral leadership. I applaud this week's bold move by the White House."
For the latest vegan news, read: