Bill Gates' support of genetically-modified mosquito research has made its way to the headlines after several malaria cases were reported in the U.S. However, despite what some say, the two are not connected.
By
Eva Hagan
Aug. 3 2023, Published 3:47 p.m. ET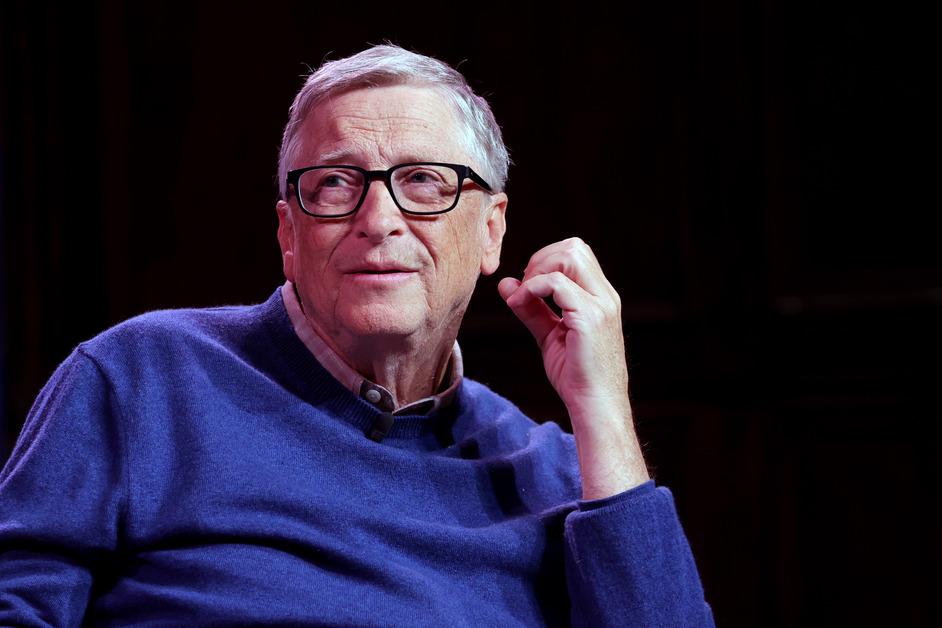 A total of five malaria cases have been reported in the U.S. in 2023, four in Florida and one in Texas. Malaria has essentially been nonexistent in the U.S. since 2003, the last known time people caught the disease.
Article continues below advertisement
So, the seemingly unexplainable return of the mosquito-borne disease has allowed conspiracy theories to spread across social media, with claims that the rare cases were part of an initiative backed by Bill Gates to release genetically modified mosquitoes.
However, when looking at the facts, it's clear that these claims are false.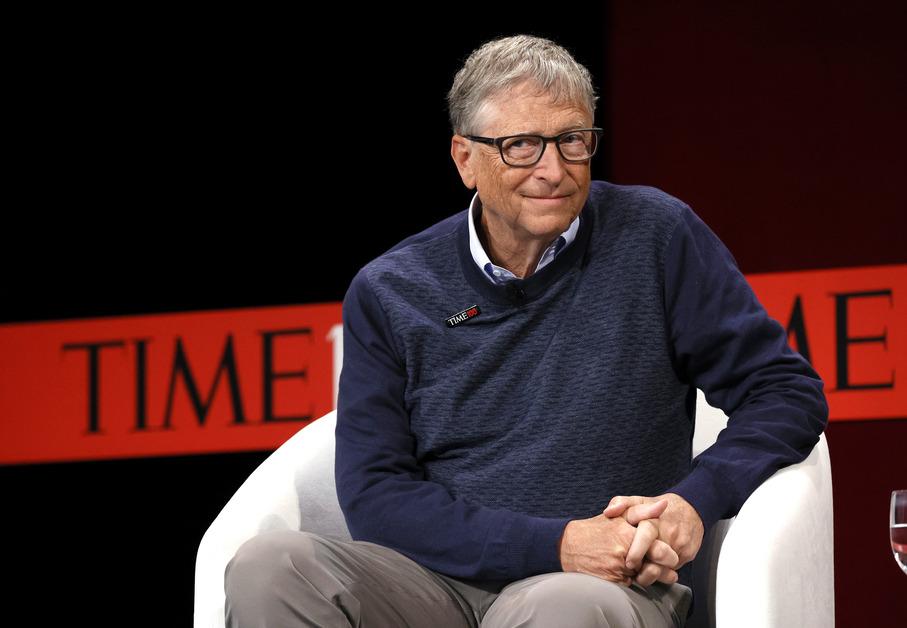 Article continues below advertisement
Did Bill Gates release mosquitoes that cause malaria?
Article continues below advertisement
However, the claims that these mosquitoes are spreading malaria still hold no basis, because these mosquitoes are not even the kind that spread malaria. The genetically modified mosquitoes released by Oxitec are male Aedes aegypti mosquitoes, made to combat Dengue fever and the Zika virus by carrying a protein that kills female offspring, reducing the population, per AP News.
Comments from conspiracy theorists like Liz Churchill, who actually calls herself a conspiracy theorist, miss on the facts, as noted by Forbes. She tweeted: "It must be a coincidence that from 2003-2023 there wasn't one case of Malaria spread by mosquitos…and along comes a company funded by Bill Gates…to solve a problem that didn't exist…and suddenly in the exact places where he releases mosquitos…there's an outbreak of Malaria?"
Article continues below advertisement
First of all, Oxitec released mosquitoes in the Florida Keys, not Sarasota County, Fla., where the four malaria cases were reported. Another issue is that Oxitec's genetically modified mosquitoes were not the kind that carries malaria. Furthermore, Oxitec only releases male mosquitoes, because only the females bite, per Forbes.
Article continues below advertisement
The mosquito project holds a lot of support beyond the Gates Foundation.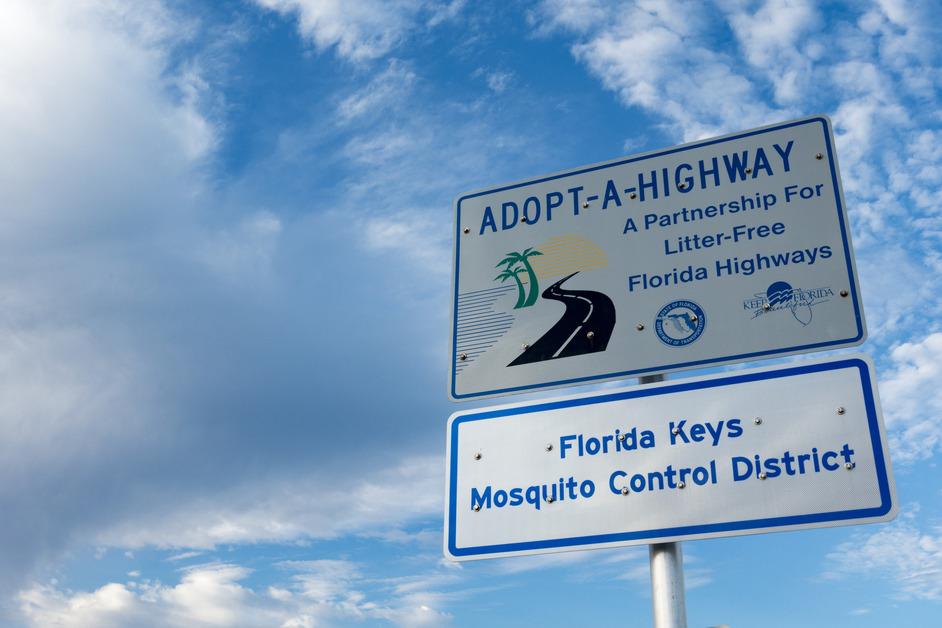 Article continues below advertisement
The U.S. Environmental Protection Agency (EPA) approved the project in May 2020, under the parameters that the study received state and local approval in Monroe County, Fla., and Harris County, Texas, where the mosquitoes would be released. This news was met with lots of pushback from the public, leading the EPA to publish a 150-page response to public concerns and explain its reasoning to move forward.
The Florida Department of Agriculture and Consumer Services also gave its approval, as well as the Centers for Disease Control and its Prevention National Center for Emerging and Zoonotic Infectious Diseases.
So, despite what Twitter has to say, Bill Gates is not behind the 2023 malaria cases in the U.S.