California has canceled its 2023 salmon season, and is officially partnering with Native American tribes to conserve the salmon population.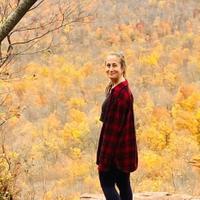 Article continues below advertisement
"This is a historic agreement that moves us one step closer to our goal of returning wild salmon from New Zealand and creating a volitional passage around Shasta Dam," stated Winnemem Wintu Chief Caleen Sisk in a press release. "It's incredible that we can now share this vision with CDFW and NOAA. We have a long way to go, but there are now more good people working on it."
"By working together to share our knowledge and expertise, we can expand and accelerate our efforts to restore and recover Chinook salmon," Cathy Marcinkevage, Assistant Regional Administrator for NOAA Fisheries West Coast Region, also stated. "This species is in crisis, and I am confident that we can together drive solutions that will truly make a difference."
Article continues below advertisement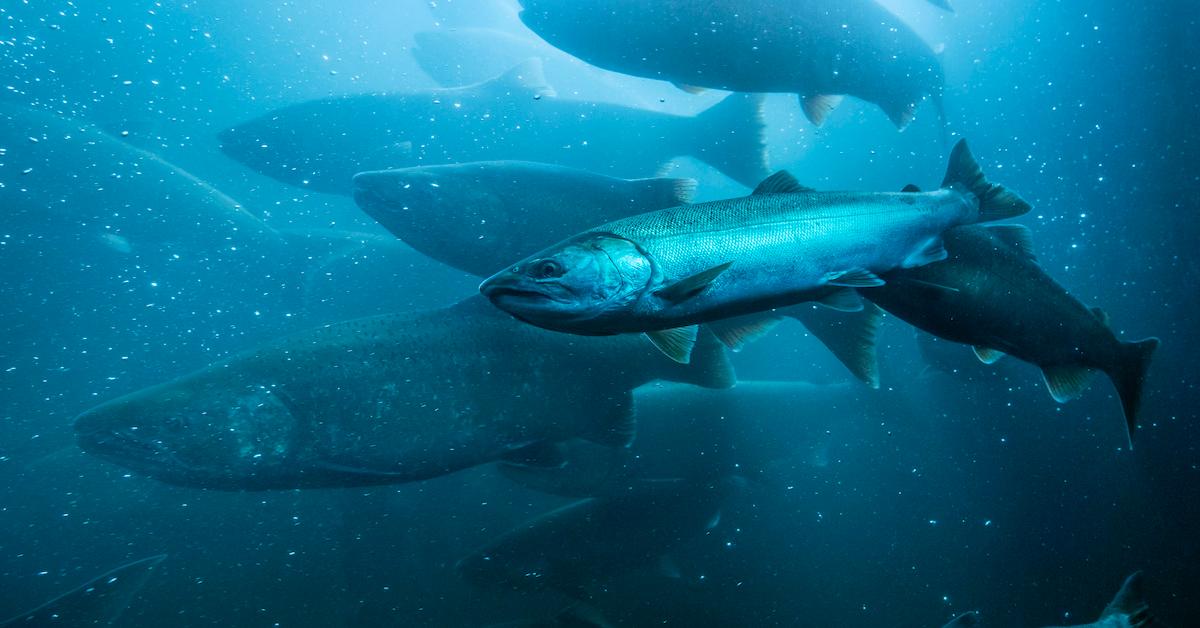 Partnering with California's Native tribes will hopefully save the salmon population.
California's May 2023 agreements formally recognize the local Winnemem Wintu Tribe as a partner in Chinook salmon conservation efforts.
"We're very hopeful. It allows us to have a bigger voice in the process of bringing the salmon back…[state and federal officials have] "realized that they really have to have us as partners," Sisk stated via The Los Angeles Times. "I think it'll take everybody's knowledge to really have them restored."
Article continues below advertisement
Many hope these agreements will set a precedent for how the California government approaches conservation efforts in the future, considering the state's Indigenous people rely on the land.
"We think that a lot of restoration work can and must be done with the support of the indigenous communities that are there," Daniel Cordalis, co-principal of Indigenous conservation group, Ridges to Riffles, also stated via The Los Angeles Times.
"Having them as a part of all these restoration projects, and having their voice to be part of it, is extremely important for the longevity and the durability of restoration," he added.
The Winnemem Wintu Tribe want to restore wild salmon populations in the McCloud River by creating fish passages in the Shasta Dam; using eggs from Chinook that were sent to New Zealand; and to use traditional ecological knowledge to bring back the historic McCloud River hatchery tribes created centuries ago.
Article continues below advertisement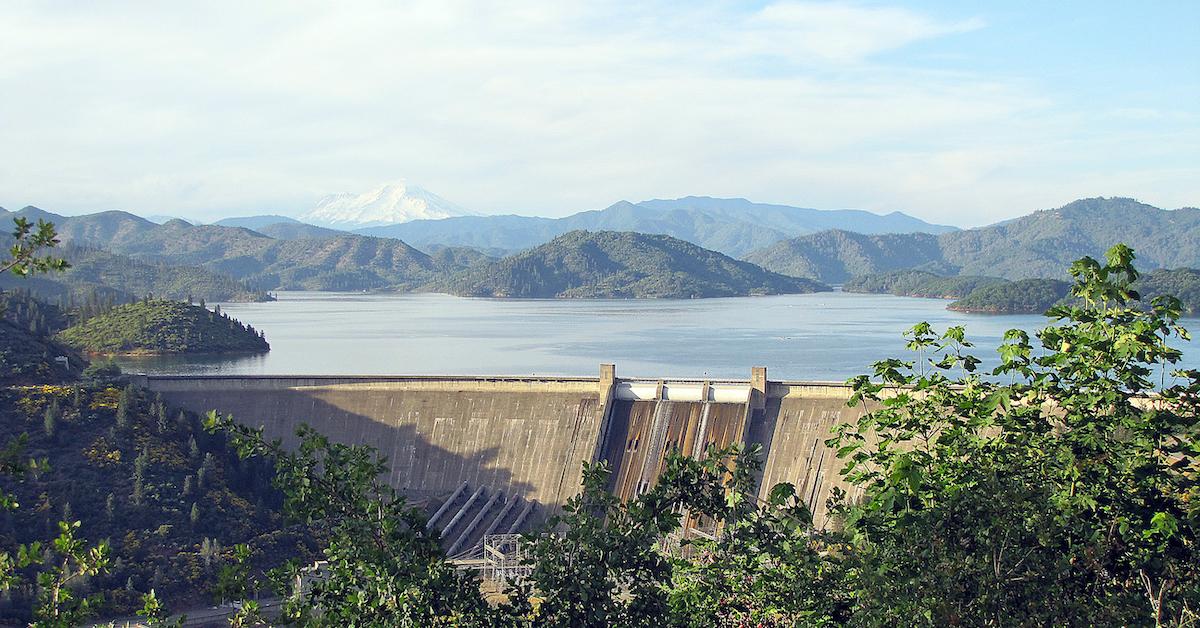 How is California saving its salmon population? And why is California's salmon population dying?
In March 2023, California decided to close its salmon fishing season for the year, through 2024. This decision was made to avoid further depleting local populations, according to a press release from California's Department of Fish and Wildlife, as they had been dying out for quite a while.
In addition to overfishing, California's salmon populations are dying largely because of ongoing droughts in and around Shasta Lake, which don't allow the fish to spawn or travel upstream.
Additionally, salmon populations in California are continuously dying because various dams that have been built in local rivers continue to prevent the salmon population from growing and traveling upstream.
Hopefully, these new laws that require the government to work more closely with native tribes will not only do more to save the local salmon population, but ideally, it will set a precedent for how government agencies work with local Indigenous populations in years to come.