Some nuts are safer for dogs than others.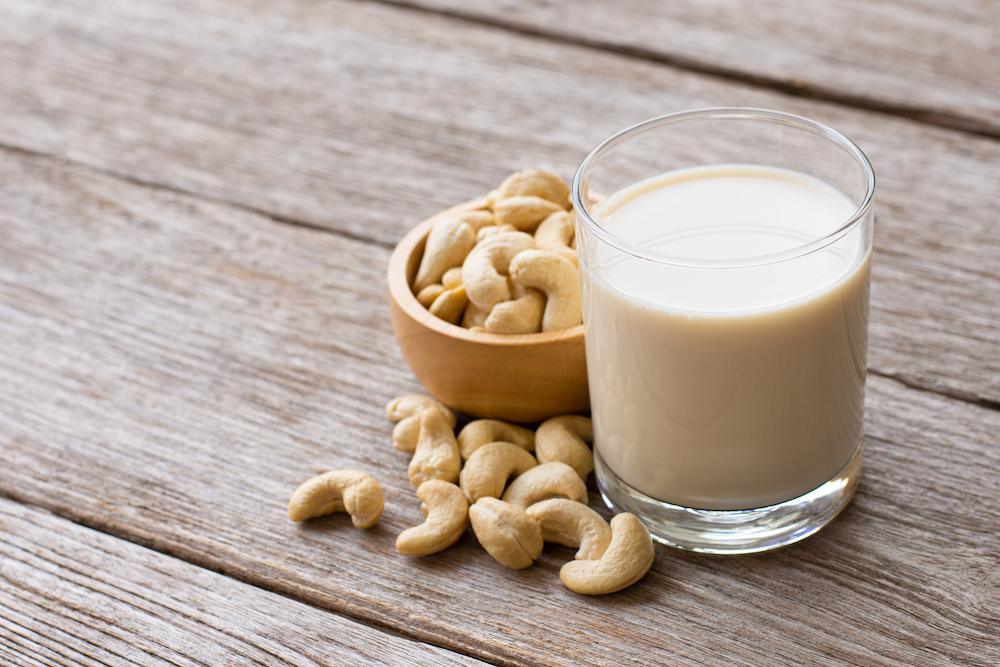 There are so many tasty snacks — and if our dogs had their way, they would probably eat everything we do and more. Unfortunately, things can't be that way. There are some foods that simply aren't safe for our dogs, and that includes a few kinds of nuts.
If you're one to eat cashews, you may be wondering if these nuts are safe for your four-legged friend. But can dogs eat cashews, or are these bad news for their tummies?
Article continues below advertisement
Can dogs eat cashews?
According to the American Kennel Club, yes, dogs can eat cashews. However, you should avoid salted or seasoned cashews, and only opt for plain cashews.
Also, avoid mixing cashews together with other nuts. And keep in mind not to give your dogs too much at one time. This isn't a snack to give to your dog on a regular basis.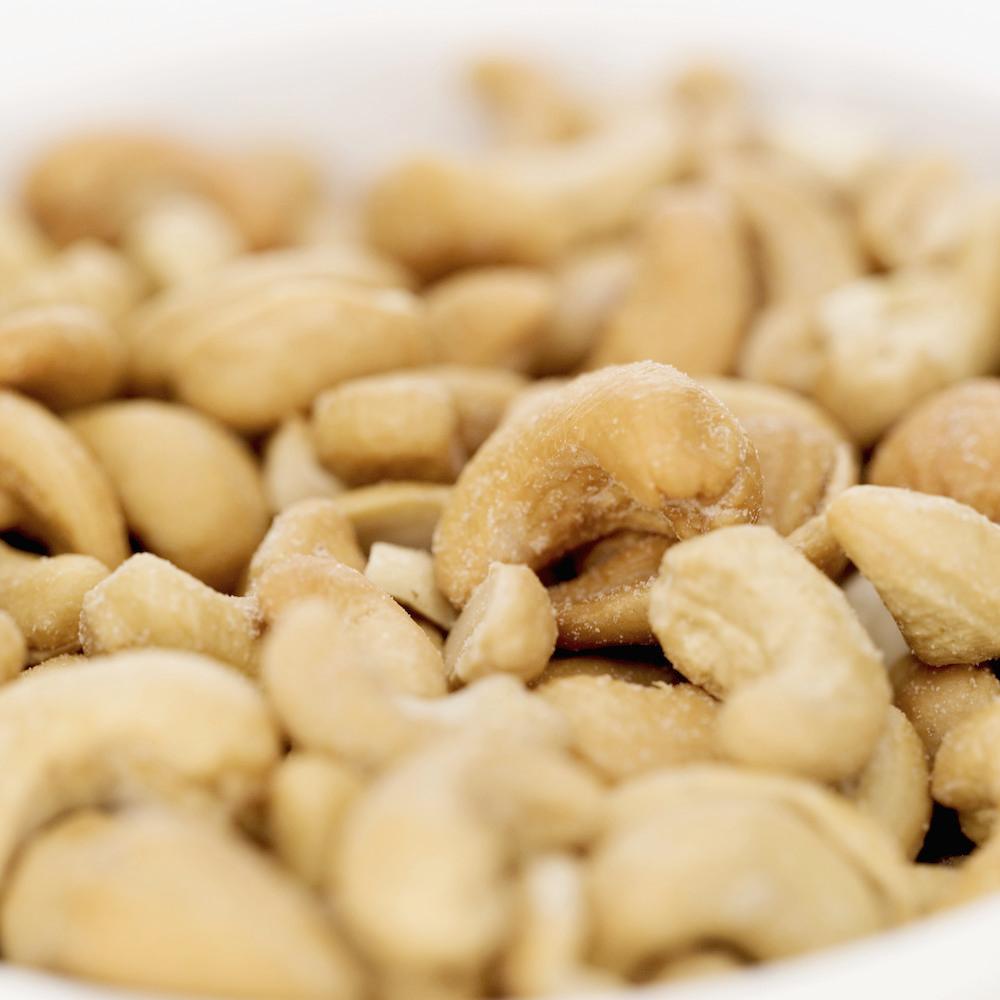 Article continues below advertisement
Adding onto this, The Spruce Pets mentions that dogs' bellies aren't designed to take in too much salt, which is exactly what salted cashews have. This can lead to digestive issues.
However, there are some positive attributes. Cashews are high in fiber, protein, and healthy fats. Unlike other nuts like macadamia and walnuts, these aren't toxic to dogs. But that doesn't mean pups shouldn't have them all the time.
Because they have so much fat, cashews are a treat that should be fed to pets in moderation. And they can be harmful to overweight pups, and too much consumption can lead to pancreatitis or swelling of the pancreas.
If you are going to feed your dog cashews for the first time, watch them and how they react to the nuts. Even if they appear fine at first glance, it may take some time for you to notice a change. And if you don't notice in time, it could be bad news for your pup.
Article continues below advertisement
Can dogs eat cashew butter?
No, cashew butter is not something you want to feed your dog. Store-bought versions have additional additives and ingredients that can be bad for your dog or are generally unhealthy. The Spruce Pets states that if you want to give this to your pup, it's best if you make your own. Here are the ingredients:
1 cup of unsalted cashews
a "dash" of honey (or vegan honey)
Once you have those, blend them together in a food processor or blender until smooth. But you should still only feed this to your dog in moderation.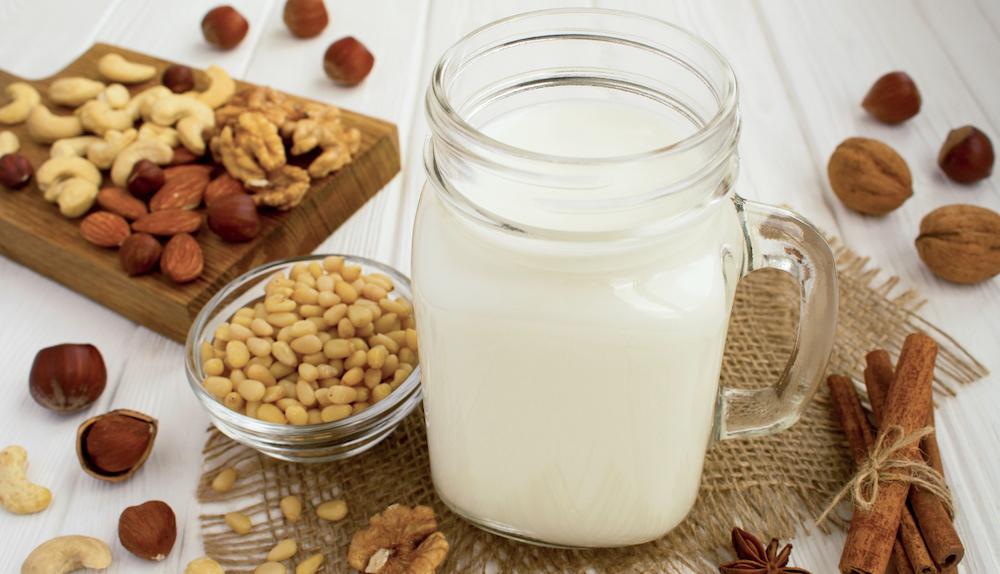 Article continues below advertisement
What other nuts can dogs eat?
Along with cashews, dogs can eat some other nuts in moderation, according to Pumpkin Pet Insurance, these include the following:
Pine nuts
Chestnuts
Peanuts (and peanut butter)
Almond butter (but not almonds).
But you should avoid these nuts:
Walnuts
Almonds
Pecans
Hazelnuts
Pistachio nuts
Macadamia nuts.
In terms of the nuts dogs can't eat, Pumpkin Pet Insurance gives different reasons depending on the type of nut. Almonds, for example, can't be digested by pups. Walnuts can be a choking hazard. Plus, they have different chemicals in them that can make dogs sick. One of these toxins, juglone, can cause dogs to have seizures.