Even though dogs like to eat all kinds of things no matter how unconventional, not all of them are safe. But can our pups eat seaweed?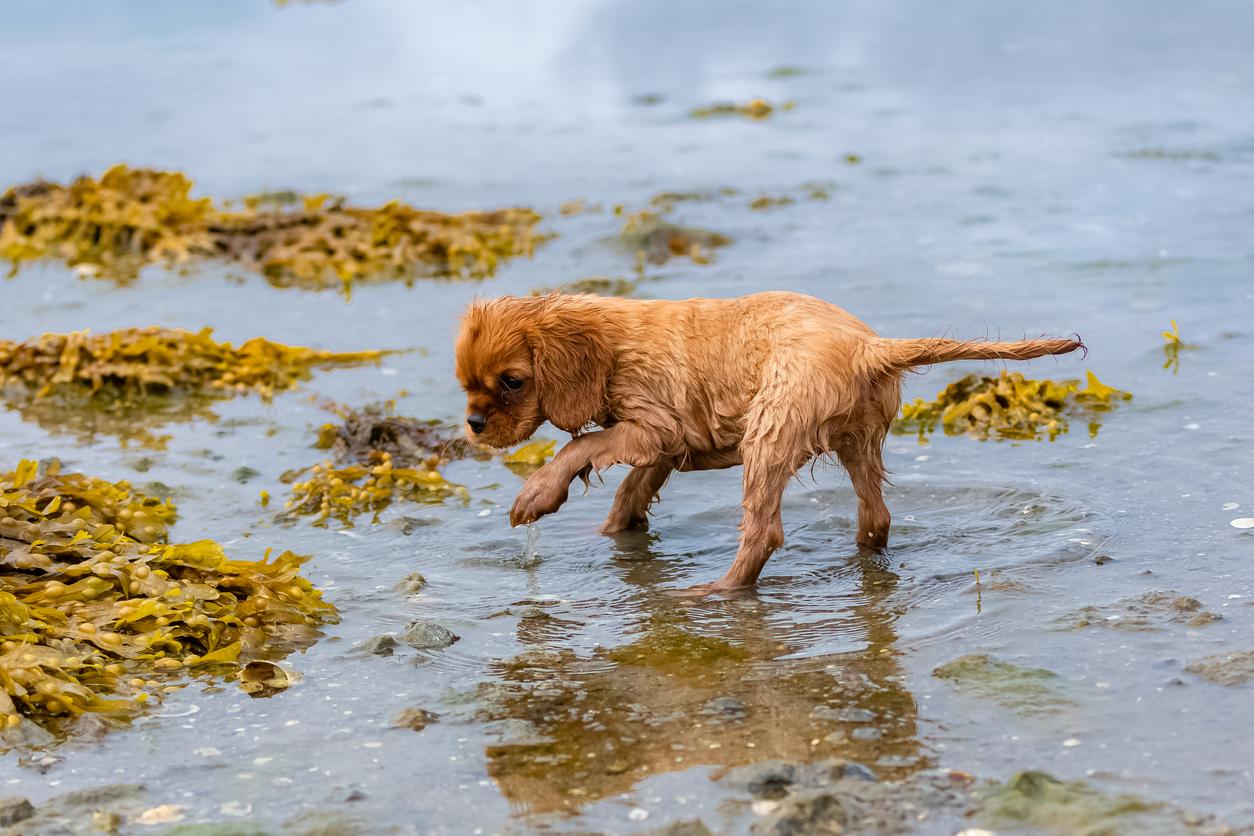 If there's anything people and dogs have in common, it's food. We love to eat, and some foods can be tasty snacks. Unfortunately, not everything we eat can be shared with our pups, even if it can be found in nature, like seaweed. Maybe you even had a beach day and your dog decided this marine plant would make a good treat.
Article continues below advertisement
Although it's a popular snack in many countries worldwide, can dogs eat seaweed? They have more delicate tummies than humans, and we need to be responsible for their food as their caretakers. Here's whether your pup can have this underwater treat.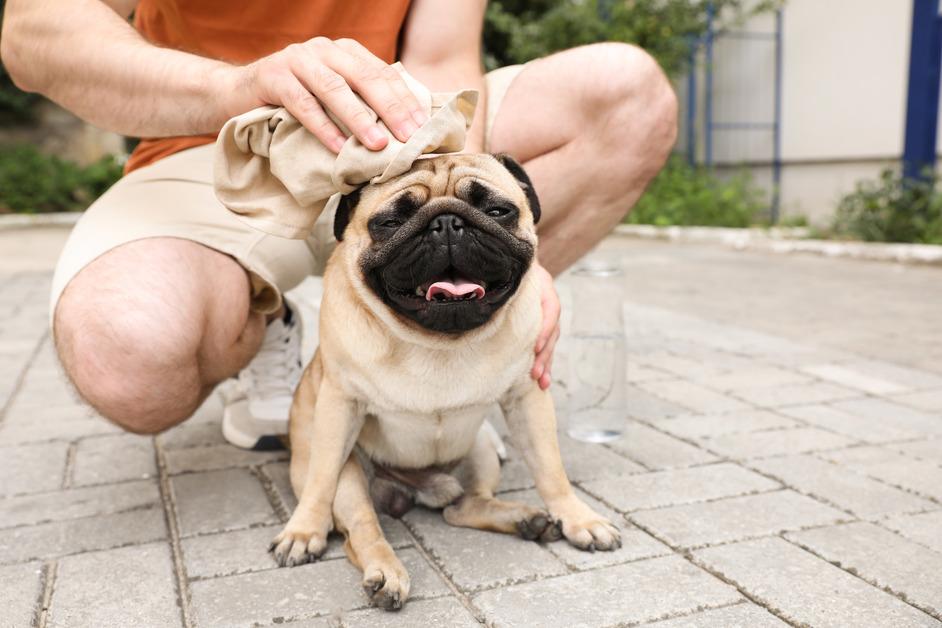 Article continues below advertisement
Can dogs eat seaweed?
Yes, the American Kennel Club states that dogs can eat seaweed in moderation and certain types. "Dogs can eat processed sheets of seaweed or nori, as long as it does not contain added salt or garlic," Dr. Jerry Klein, Chief Veterinary Officer for the American Kennel Club, said to the organization.
The seaweed you give your dogs shouldn't have any seasonings or additives. According to PetMD, garlic isn't safe for dogs because they are part of the "Allium genus of plants" that contains the toxins N-propyl disulfides and thiosulfates. When these metabolize, they damage a dog's red blood cells. Enough garlic can actually kill a dog.
Article continues below advertisement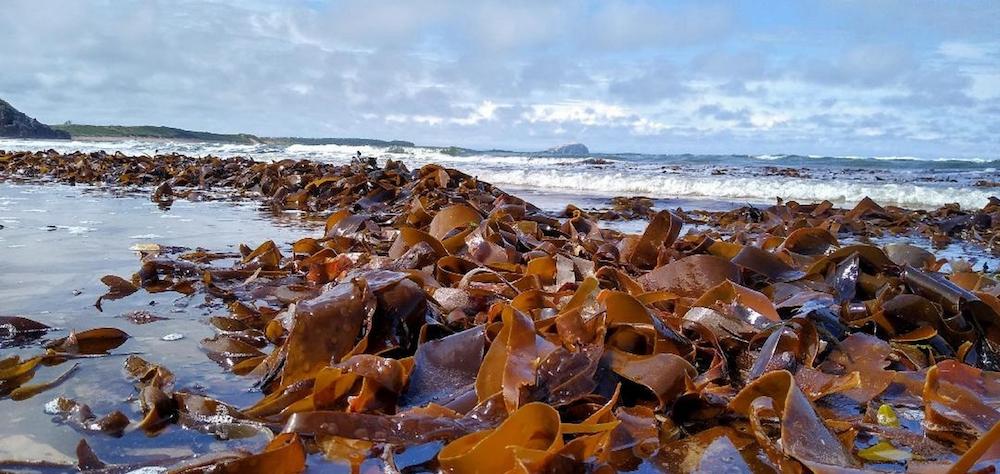 Dogs can eat salt, but it's best in moderation. These pets need a certain level of salt in their diets. However, too much salt can cause salt toxicity. Salt toxicity can lead to health issues like "increased fluid load, causing elevated blood pressure and worsening the signs of heart disease."
Article continues below advertisement
Do all dogs know how to swim?
If your pup is getting into seaweed on the beach, you might be curious if all dogs know how to swim. Some people believe all dogs are born with a swimming instinct, but that isn't always the case.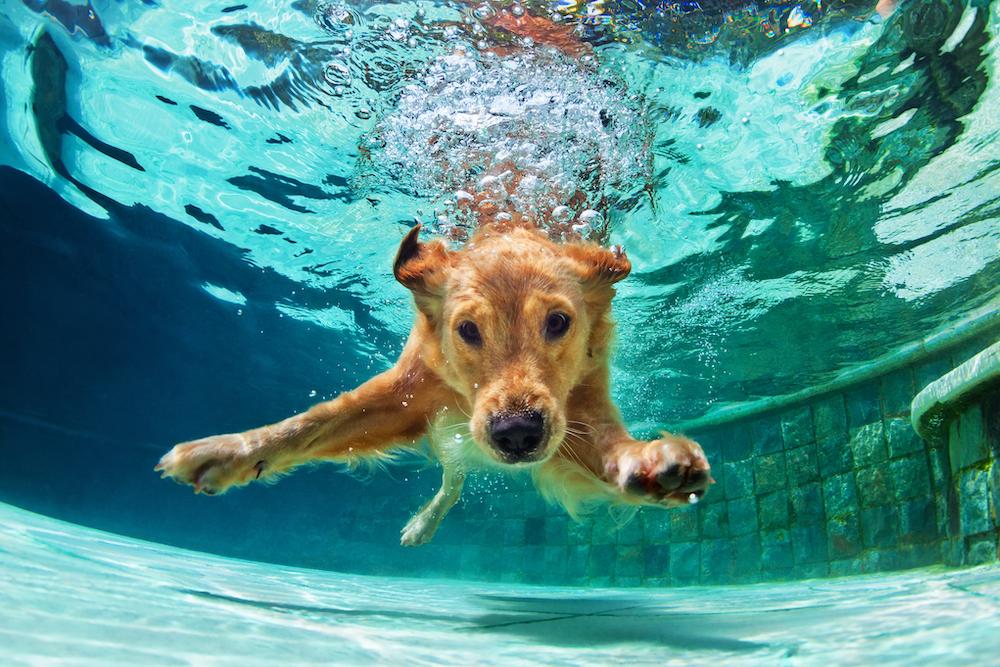 Article continues below advertisement
According to Hill's Pet Nutrition, some dogs are better in the water than others, and many may struggle when entering a pool or ocean. The American Kennel Club points out that some canines were bred for the water, like the Portuguese Water Dog and the Irish Water Spaniel. These breeds are more natural swimmers, although others with short legs or long bodies don't take to the water as easily. But that doesn't mean they can't still get their paws wet.
Luckily, Purina points out that all dogs can learn to swim as long as they are given the right support. If your dog is small or a puppy, place them in your bathtub to get them used to the water. Eventually, they can advance to a small inflatable pool.
You should always speak to a professional or your vet about how to help your pup learn to swim in the safest way possible and when you should teach them.