It's good to stay on top of the news — particularly climate news. But knowing which articles to read, where to find them, and what information to remember can feel overwhelming sometimes. Climate news can be especially grim, and can maybe leave you not knowing where to stop, or even where to begin.
Article continues below advertisement
Luckily, newsletters exist for this reason: to provide you with a rundown of what's been going on, that takes no longer than a few minutes to read. Newsletters can save you time without depriving crucial information. And when it comes to climate email newsletters, there are so many options to explore.
The Green Matters newsletter
The daily newsletter run by Green Matters.
If you are here, you are probably familiar with Green Matters, but just in case you stumbled upon us while looking for climate newsletters, Green Matters is an online news source dedicated to bringing you the latest on sustainable living and climate news, among many other topics. We send out a newsletter every weekday morning with a few of our latest headlines on the climate.
To subscribe: The Green Matters newsletter – Green Matters
Article continues below advertisement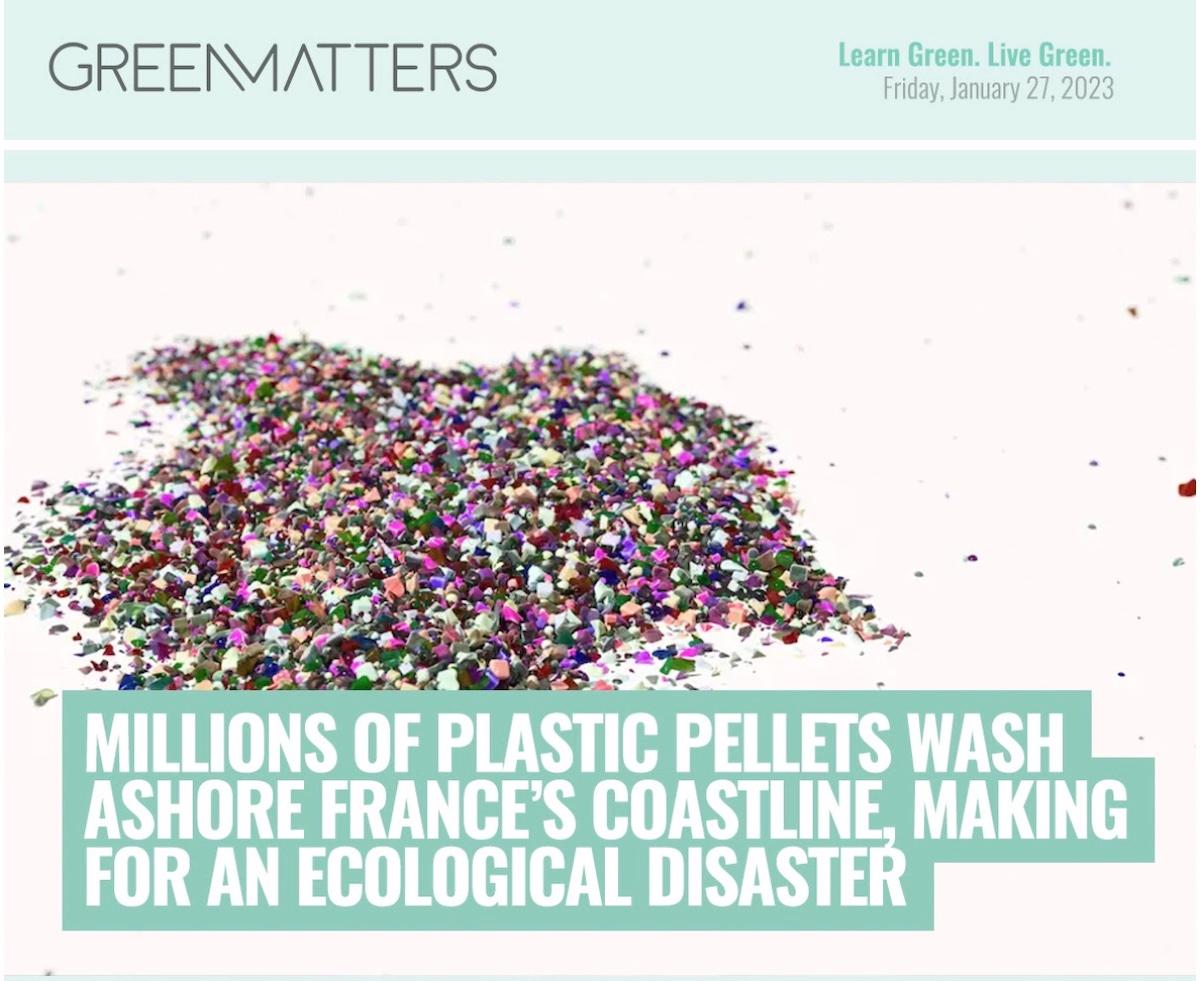 The New York Times' Climate Forward
Article continues below advertisement
HEATED
The newsletter destined to turn your angst into action.
Heated, run by independent journalist Emily Atkin, reports weekly on the climate crisis with a healthy dose of witticism in calling out the people responsible for the burning planet. Atkin's weekly explanations allow the reader to familiarize themselves with important concepts and information in order to take effective action.
To subscribe: Emily Atkin – HEATED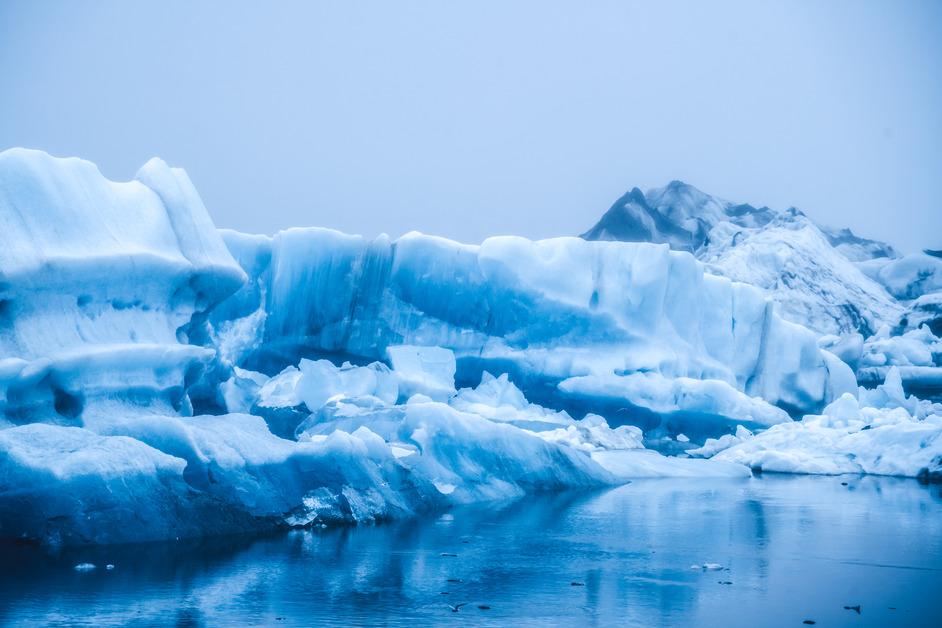 Article continues below advertisement
Bill McKibben for The New Yorker
The Weekly Planet by The Atlantic
The newsletter that keeps you updated, but also includes personal stories.
On Wednesday mornings The Atlantic drops The Weekly Planet in your inbox, which recaps some of the website's best climate coverage, along with the team's thoughts and feelings on the issues.
To subscribe: The Weekly Planet – The Atlantic
Article continues below advertisement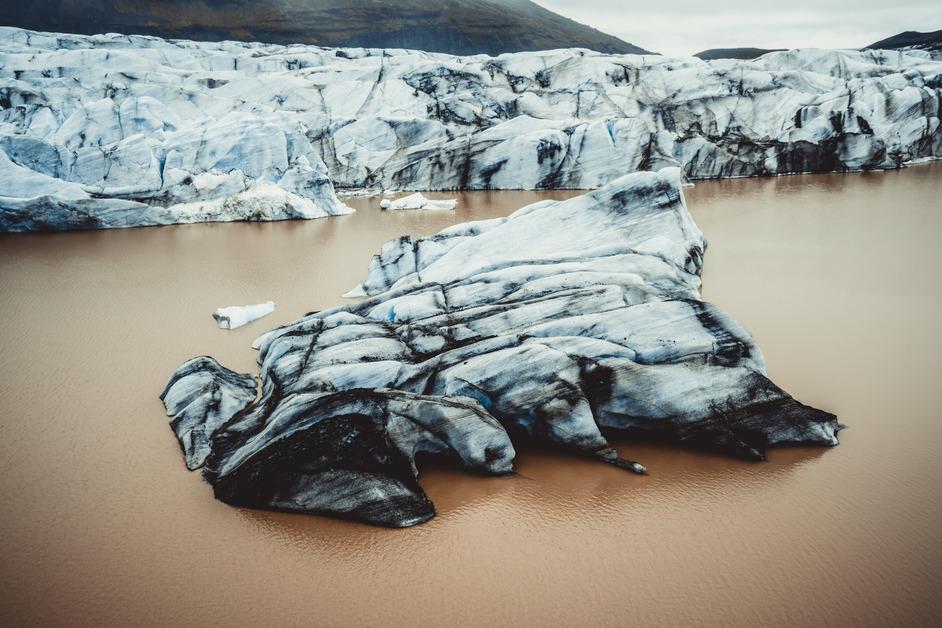 Grist
The newsletter to keep you hopeful.
If you would like some more hopeful climate news, consider subscribing to The Beacon, a newsletter run by the nonprofit independent media company, Grist, which focuses on bringing you the latest news of climate solutions and improvements. Read the latest issue here.
To subscribe: The Beacon – Grist
Article continues below advertisement
Climate Beat
The newsletter with the most resources.
Released by Covering Climate Now, the Climate Beat newsletter gives you a mix of climate news, events, related books, and jobs.
To subscribe: Climate Beat – Covering Climate Now
Anthropocene Magazine
The newsletter that loves the science.
In Anthropocene Magazine's newsletters, Science Dispatch (weekly) and Fixing Carbon (Twice a month) the team offers scientific insights to turn climate alarm into productive action.
To subscribe: Science Dispatch and Fixing Carbon – Anthropocene Magazine