Ozempic users who developed gallbladder problems may be able to join a class action lawsuit. Here's what you need to know about the Ozempic lawsuit.
The type-2 diabetes drug Ozempic is at the center of the latest weight loss craze. People who don't have diabetes are reportedly using the medicine to help them shed pounds, despite the fact the drug is not FDA-approved for weight loss. To that end, using Ozempic can cause serious, sometimes life-threatening, side effects.
Article continues below advertisement
A class-action lawsuit against Ozempic is representing people who developed gallbladder problems after taking the drug. The Ozempic lawsuit claims that consumers who took the drug before March 2022 were not sufficiently warned about the potential side effects and damage to their gallbladder, reports Top Class Actions.
Here's what you need to know about the Ozempic lawsuit.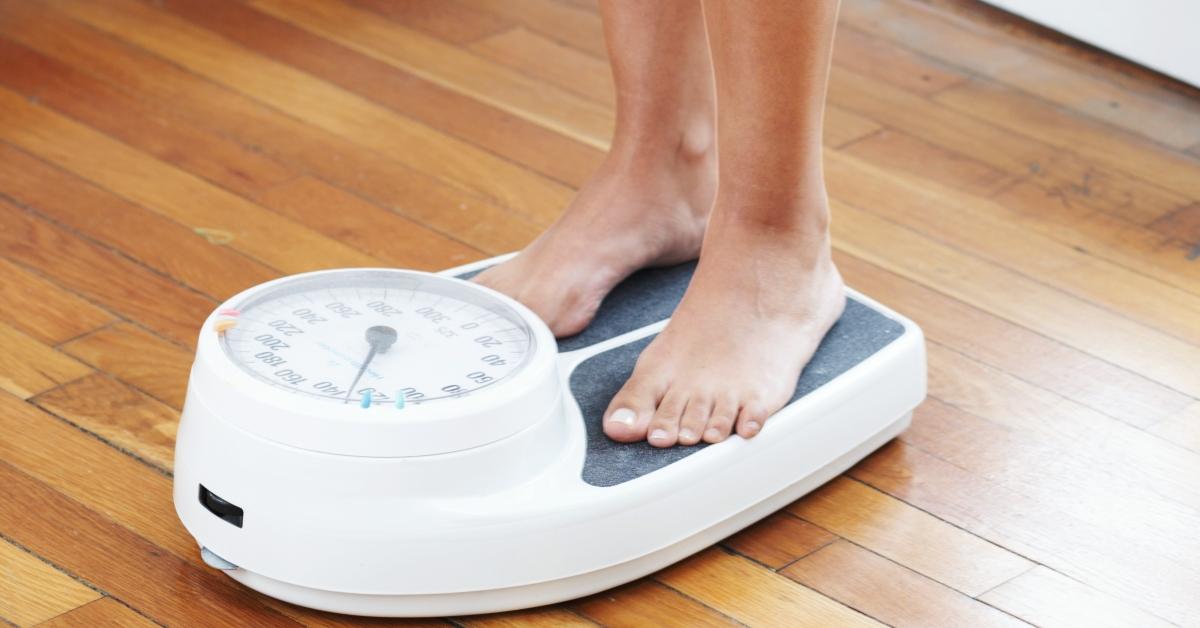 Article continues below advertisement
What is Ozempic?
Ozempic is a semaglutide drug manufactured by the pharmaceutical company Novo Nordisk that is approved by the Food and Drug Administration (FDA) for treating type-2 diabetes. Diabetes patients using Ozempic inject it once a week to help lower their blood sugar levels and reduce their risk of cardiovascular problems.
However, some social media influencers and celebrities have touted Ozempic as a miracle weight loss drug, despite that not being Ozempic's intended use. Unfortunately, the sensationalization around the medication on places like social media caused an Ozempic shortage for those who desperately needed the treatment.
Article continues below advertisement
How has Ozempic been linked to gallbladder problems?
According to Top Class Actions, an FDA review in August 2022 found Ozempic and other drugs like it (glucagon-like peptide-1 receptor agonists) may cause acute cholecystitis, which is the inflammation of the gallbladder. The gallbladder is a bile gland that aids in the digestion of fat in the intestines.
Article continues below advertisement
Also known as acute gallbladder disease, cholecystitis can turn life-threatening if the gallbladder ruptures. Typically, in most cases of cholecystitis, the treatment involves removing the gallbladder.
As reported by the FDA review, 36 patients using Ozempic between 2005 and 2016 developed acute gallbladder disease, three of whom died. In 42 percent of those cases, the gallbladder problems started within 90 days of first taking the drug treatment. Novo Nordisk added warning labels about gallbladder complications to the drug in March 2022.
Article continues below advertisement
Should I take Ozempic for weight loss?
Other possible serious side effects of Ozempic use may be a reason not to take it for weight loss. Some side effects include eye and vision problems, kidney problems, vomiting, intestinal obstructions, pancreatitis, and thyroid cancer, says Fox News medical contributor Dr. Janette Nesheiwat. Nesheiwat told Maria Bartiromo of Fox News's "Mornings with Maria" show intestinal obstruction can be a life-threatening symptom.
"It's very important to know the side effects, to understand the risks versus the benefits," Nesheiwat told Bartiromo. "And that's why it's the responsibility of your doctor to let you know about these risks versus benefits. And are you a candidate? It shouldn't just be given out like candy."
Article continues below advertisement
How do I join the Ozempic lawsuit?
If you used Ozempic and developed gallbladder problems before March 2022, you may qualify to join the Ozempic lawsuit. Potential complainants must also have been diagnosed with gallbladder disease or received medical treatment for gallbladder conditions like gallstones.
Several law firms are offering to evaluate your case to see if you qualify to be part of the Ozempic lawsuit. You should also consult your personal attorney to see if you have a legitimate claim.