Since 2014, Ryan Pandya and Perumal Gandhi have wanted to create the largest impact possible with their innovative biotechnology company Perfect Day. The company—which has raised more than $700 million in funding to date—is known best for its animal-free whey, a functional ingredient it creates using precision fermentation where microflora replace cows in the milk-making process. 
Changing the way dairy is produced in this way comes with a slew of benefits such as vast reductions in greenhouse gas emissions; new food possibilities for people who suffer from lactose intolerance; and an end to the exploitation of cows for milk. 
Ryan Pandya (left) and Perumal Gandhi (right)/Perfect Day
When VegNews first spoke with Pandya and Gandhi a few years ago about their planned trajectory in using this technology, the duo explained that making consumer-facing products alone was not enough to meaningfully transform the global food system. They needed to go bigger in order to truly make an impact and this week, they announced just that. 
Perfect Day has formalized its enterprise biology arm by announcing its name (called "nth Bio") and its first partner, Onego Bio—a precision fermentation company that makes animal-free egg whites. Operating out of its bioinnovation hub in Salt Lake City, UT, nth Bio will support precision fermentation companies working around the globe with Perfect Day's expertise and technology services to multiply their shared missions and empower them to extend their impact into new areas of the food system and beyond.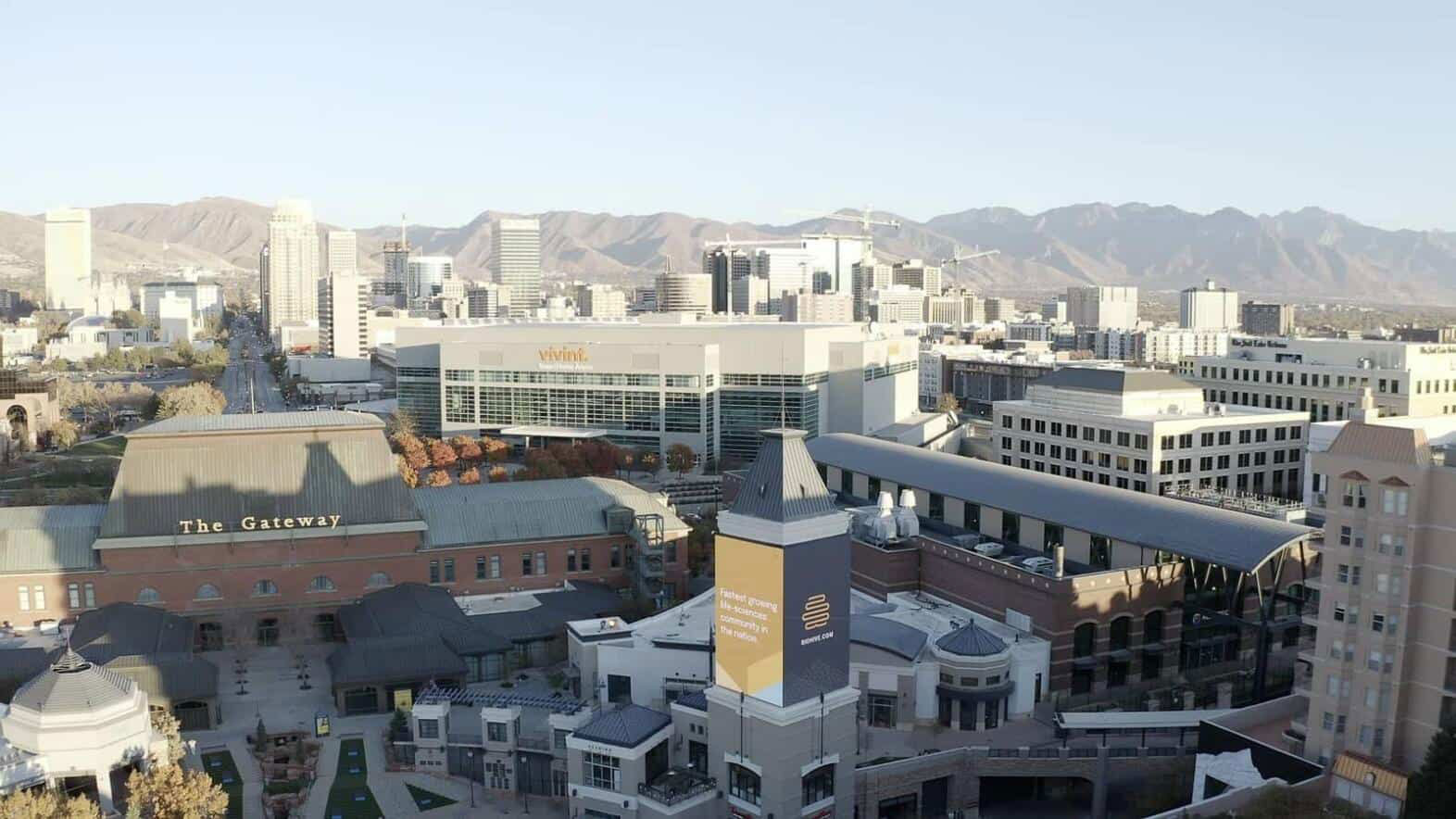 Perfect Day
"The name nth Bio comes from the exponential impact we stand to have by bringing others along on our journey. It's our commitment to creating a kinder, greener tomorrow through collaboration—taken to the nth degree," Pandya said in a statement. "We look forward to continuing this work from our Salt Lake City base, supporting innovative, mission-aligned companies with nth and extending our impact into new industries." 
Cracking animal-free eggs with percision fermenation 
Onego was founded in 2022 by Maija Itkonen, Christopher Landowski, and Jussi Joensuu and is emerging from the VTT Technical Research Centre of Finland. As the first partner under the nth Bio arm, Onego will lean on Perfect Day's resources to amplify its mission of producing functional egg proteins using precision fermentation, a sustainable and cruelty-free solution to traditional egg production.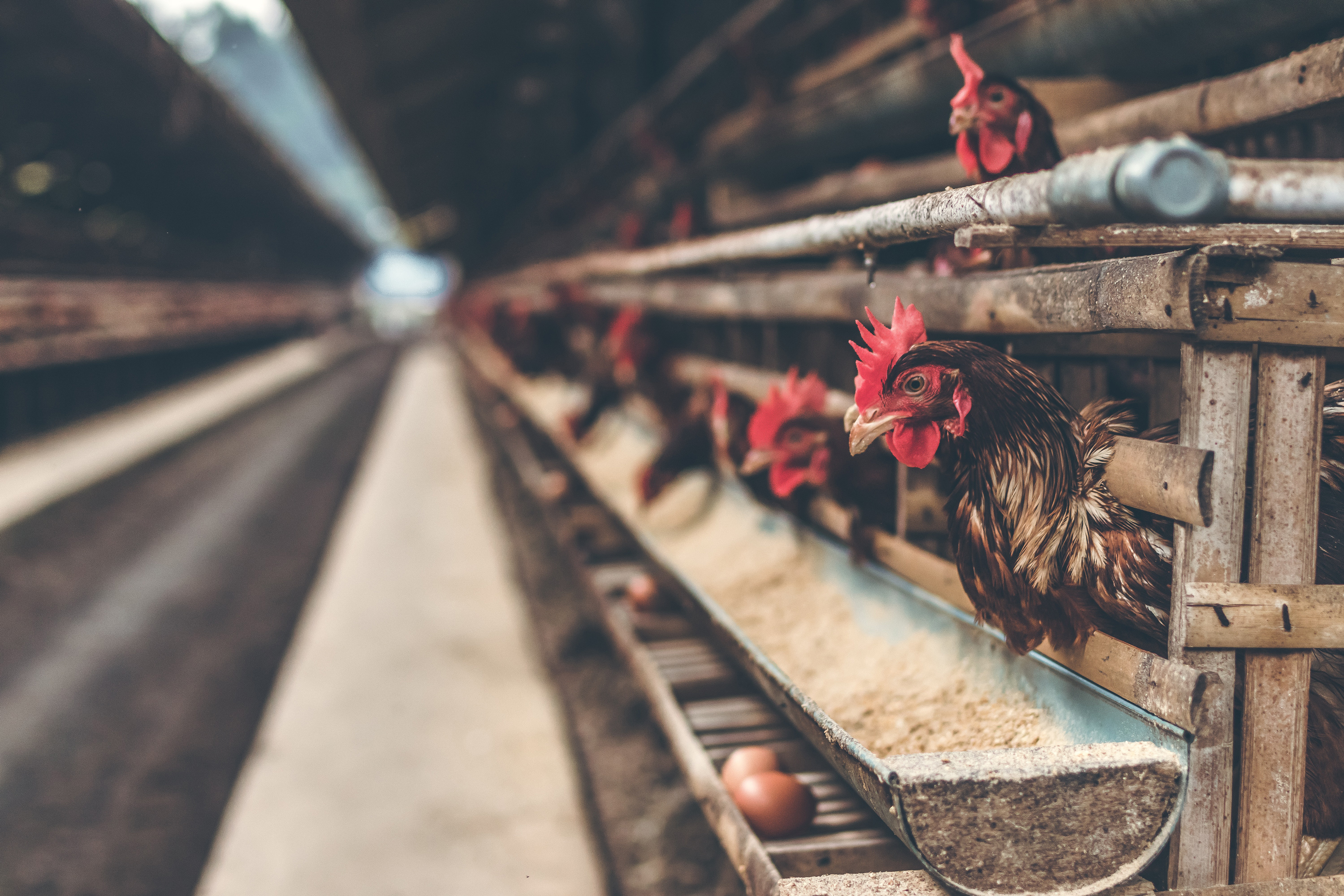 Global egg production has doubled in the past 20 years and is projected to hit 138 million tons by 2030. Producing eggs the old-fashioned way—by manipulating the reproductive cycles of birds—is cruel for many reasons, one of which is grinding male chicks alive because they do not serve a profitable purpose in the egg industry. Keeping millions of birds crammed on factory farms, the way the vast majority of the world's eggs are produced, also poses public health and safety risks and contributes to environmental degradation. 
Eggs are one of the most consumed proteins on the planet and replacing them is challenging because they contain functional properties and act as emulsifiers and binders in items like baked goods. Egg whites—called "albumen"—are also used by winemakers in the fining process. 
Onego Bio
However, Onego's approach to making animal-free egg whites—which is based on the same microflora platform Perfect Day uses to make its animal-free whey—preserves these functional qualities while removing the downsides of traditional egg production. 
"Onego Bio is a serious, new player in the field, with top-notch technology skills and world class experts that share our kinder, greener mission," Pandya said. "We believe their animal-free egg white products will play a significant role in transforming our food chain."
Onego intends to first commercialize BioalbumenTM as an ingredient in the food industry—through baking, confectionary, and fitness segments—and then use it as part of its own consumer lines of vegan baking and cooking products.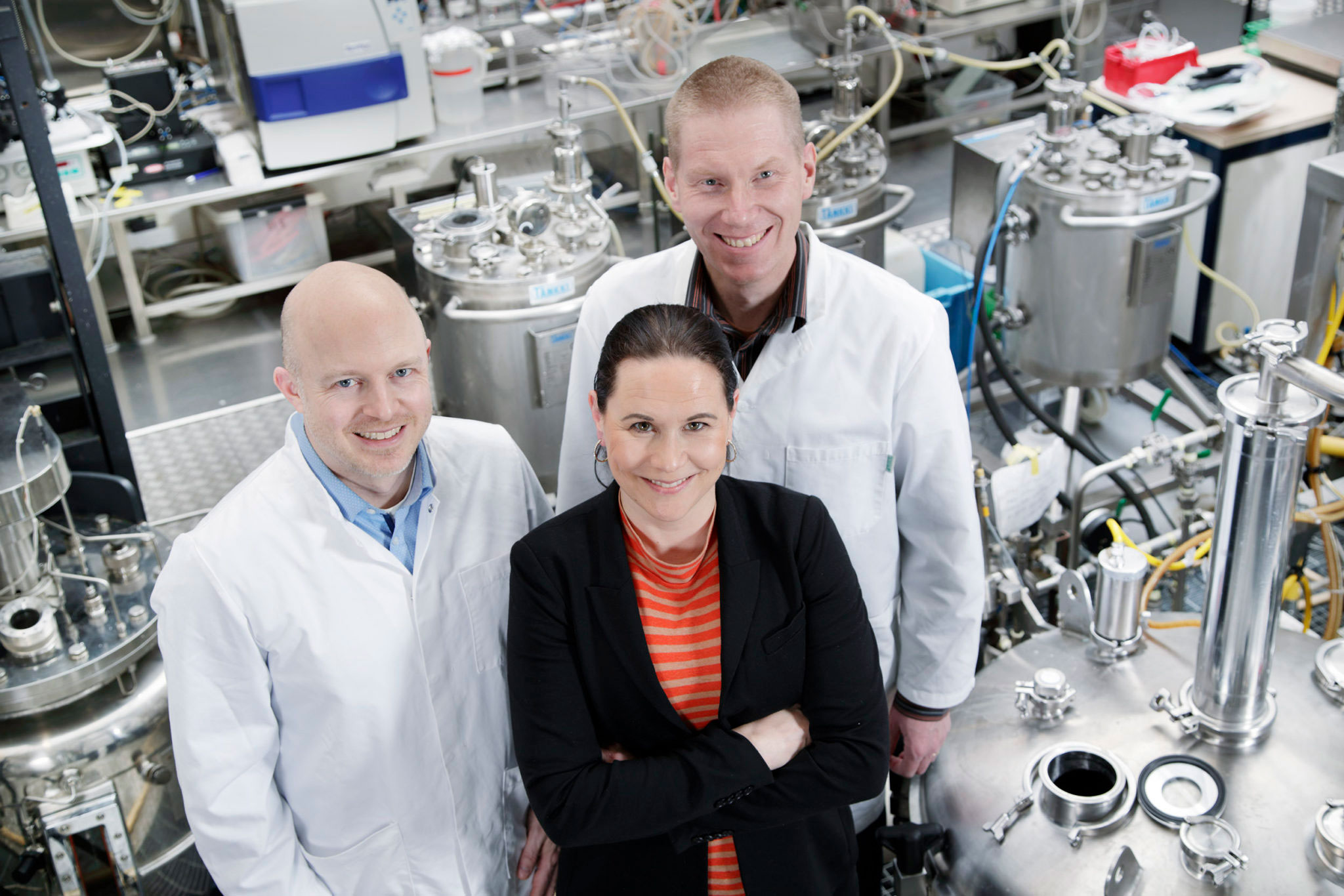 Onego Bio
"We are thrilled to announce the partnership with nth Bio," Itkonen said in a statement. "Perfect Day has been an enormous trailblazer in the global animal-free protein business, gaining GRAS status in the United States, and successfully communicating the no-compromise impact potential that its technology empowers to a larger audience. We are excited to have the opportunity to work with Perfect Day to follow in their footsteps with our own Onego Bio products." 
Transforming the food system with precision fermentation 
In the first half of this year, Perfect Day produced more animal-free whey protein than it did in all of 2021. It has also unlocked the capacity to produce thousands of metric tons of its whey starting next year through its four commercial-scale facilities around the world. So what is the company doing with all that animal-free whey? Transforming the entire food system, naturally.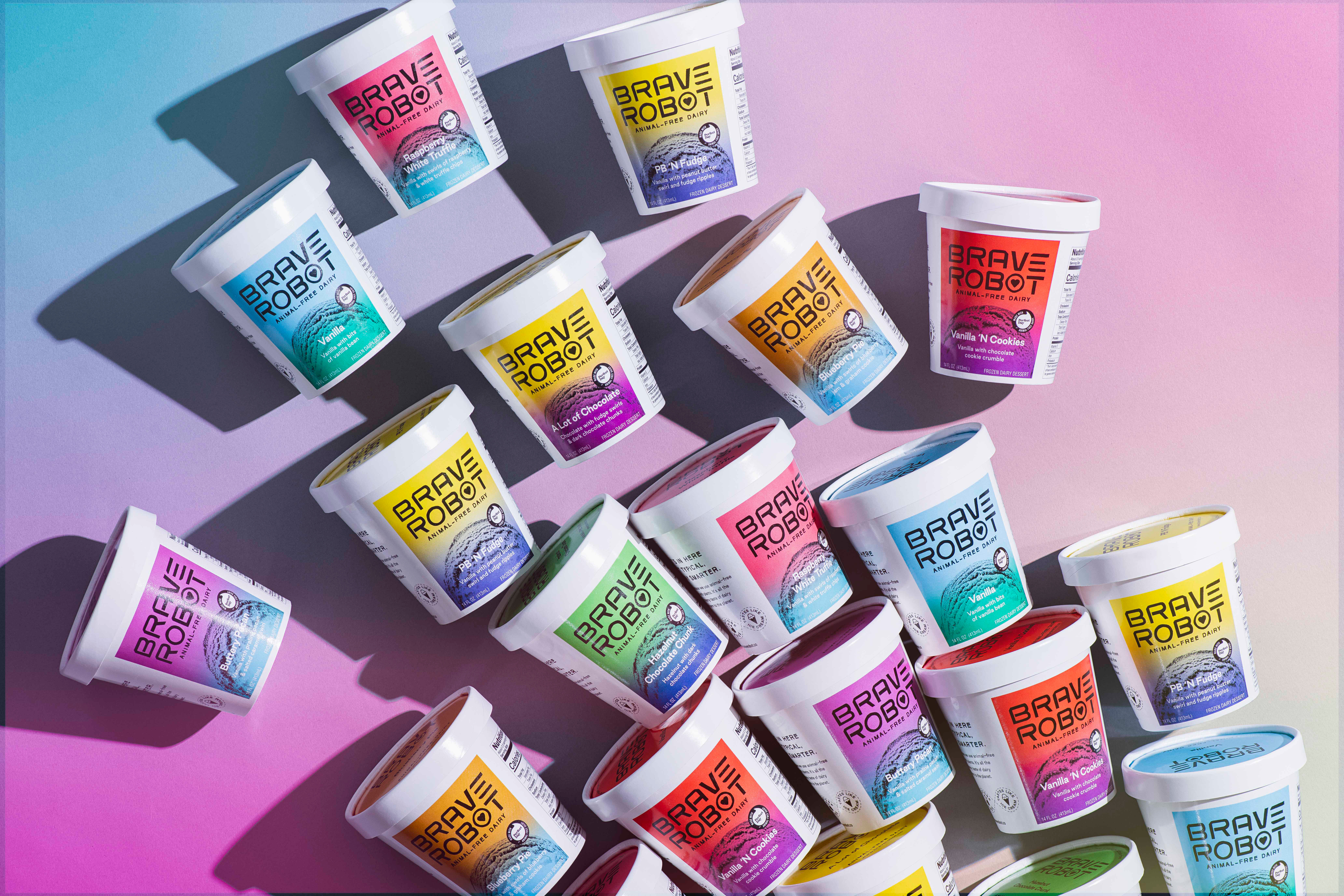 The Urgent Company
Through its own consumer packaged goods arm The Urgent Company (TUC), the company has released ice cream and cake mixes under the Brave Robot brand; animal-free cream cheeses under the Modern Kitchen brand; and made its first acquisition with CoolHaus, an ice cream company it is transitioning it away from conventional dairy with its animal-free whey. 
Perfect Day has also worked with a broad spectrum of companies across six categories in three countries to transform their portfolios with its innovative protein. These include emerging modern dairy brands Bored Cow and betterland foods, along with nutrition brands Strive Nutrition, Natreve, and California Performance Co.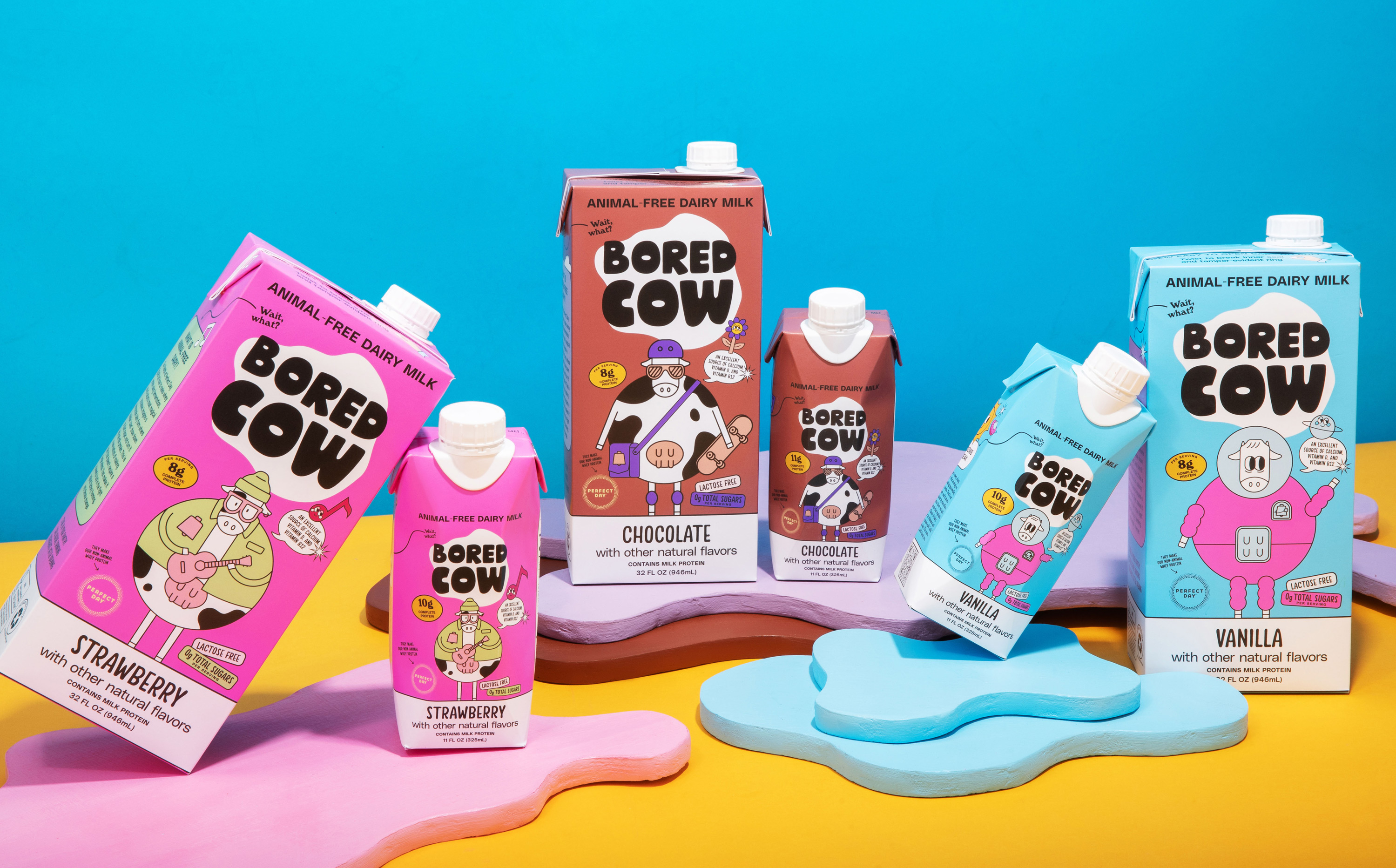 Bored Cow
When it comes to big players in the food industry, Perfect Day has worked with General Mills on its first vegan cheese brand Good Cultr; helped Mars, Incorporated create its first vegan milk chocolate candy bar; and just announced a partnership with Nestlé, the biggest food and beverage company of them all. 
Nestlé is initially exploring animal-free whey in plain and chocolate flavors of vegan milks—which it plans to test in US retail this year. Here, Nestlé sees a potential to develop future Perfect Day-powered products through R+D Accelerator, its newly launched program that identifies opportunities and brings them to market at an accelerated rate.  
For the latest vegan news, read: