Although Hawaii's Pohoiki Black Sand Beach is incredibly new, Hawaiian legislators have approved to dredge it, to replace it with a boat ramp.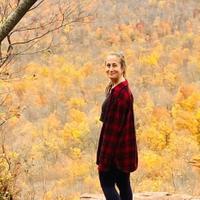 You may remember the eruption of the Kīlauea volcano, which happened back in 2018. Hundreds of houses on the Big Island were wiped out as a result of its eruption, over 2,000 locals were displaced, and many were injured by its wrath. One good thing to come out of it, however, was Pohoiki Beach, a new black sand beach that became a scenic addition to the Isaac Hale Beach park in Puna.
But because it wiped out the only boat ramp in the area, legislators now want to dredge Pohoiki Black Sand Beach.
Article continues below advertisement
After Hawaiian legislators approved the project in May 2023, locals are being asked to weigh in on the matter.
"You're not maintaining an existing thing," environmental lawyer David Kimo Frankel stated in a 2020 article from Civil Beat on the matter, in response to the argument that the boat launch came first. "The existing use is a beach, it's not a boat ramp… There are very few sandy beaches on the Big Island compared to other islands. There's just no way they can exempt the project."
However, longtime locals like Ku'ulei Kealoha Cooper evidently support the dredging project. She says that Pohoiki relies on fishing as both a food source and as an economic driver, and the next closest boat ramp is miles away.
"The beach itself is big enough to provide recreation, but we also need our food sustainability," she also stated as per Civil Beat. "This is a huge part, I believe, of our community, our well-being, starting with food."
Article continues below advertisement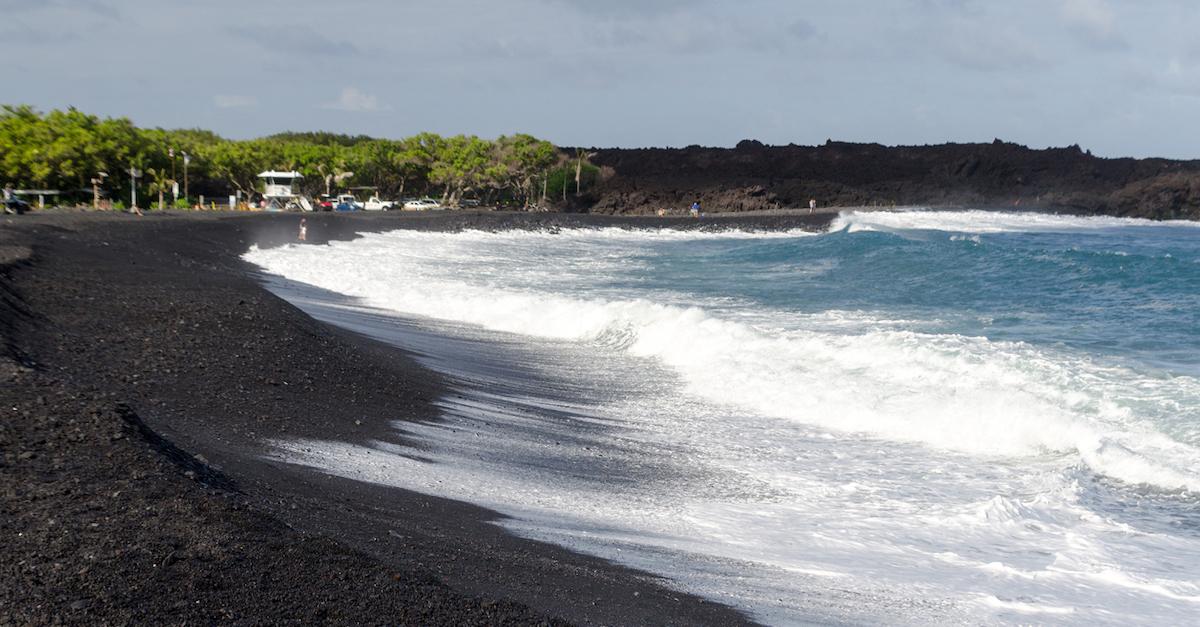 The Hawaiian dredging project would benefit local fishermen and the economy.
Obviously, some are in favor of Hawaii's dredging project, which would essentially excavate and completely remove Pohoiki Black Sand Beach.
According to Big Island Now, the boat ramp, which was previously maintained by the Division of Boating and Ocean Recreation, was ruined during the eruption of Kīlauea/the creation of the new black sand beach. It took a negative toll on ocean rescue services as well as local fishermen, and recreational opportunities for locals and visitors alike.
Article continues below advertisement
As previously mentioned, dredging the beach would remove black sand that built up in Pohoiki Bay, and it would allow for an 18-foot-wide boat ramp. More than 11 acres of sand, rock, and cobble that was previously deposited by the eruption would be fully removed from the area.
Although the meeting for in-person comments took place on Wednesday, May 10, the state government will be accepting written comments through May 23, 2023.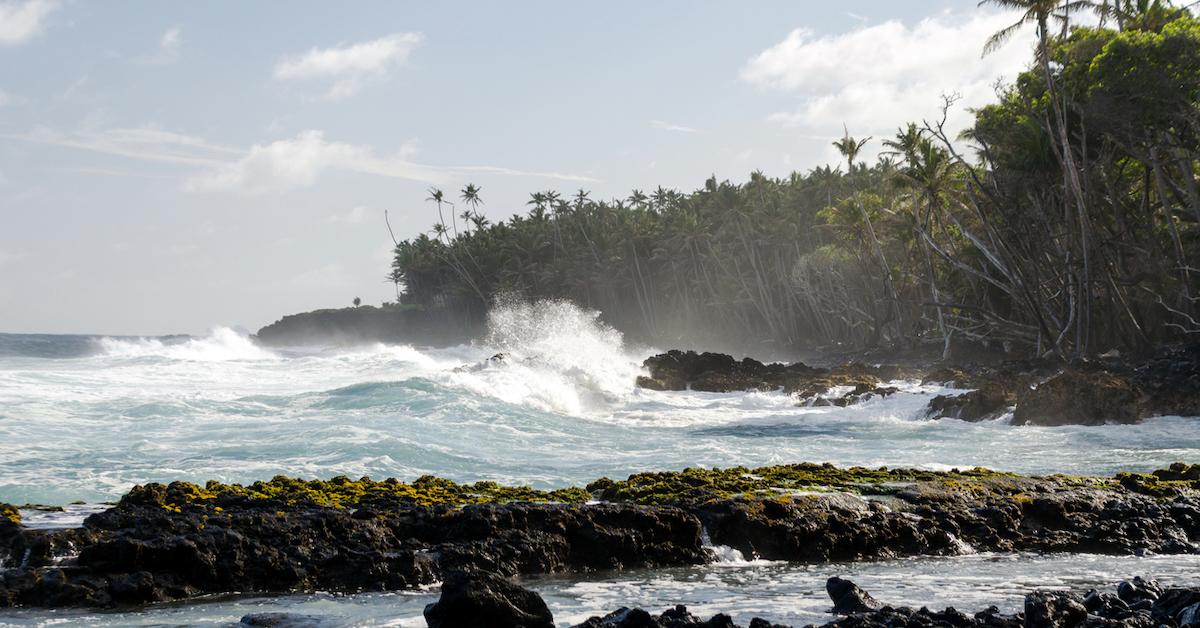 Article continues below advertisement
The cons of Hawaii's dredging project include environmental destruction and disrupting local recreation.
The cons of Hawaii's dredging project are pretty obvious.
According to Civil Beat, the project to install a boat ramp would displace the natural beauty that resulted from the otherwise destructive volcanic eruption. Excavation and dredging efforts would disrupt wildlife that have settled there, and machinery used to go through with it would pollute the air, and possibly the surrounding waters. The area also has few sandy beaches, and this has provided a new way for locals to access the water.
Former Hawaii County Mayor Harry Kim, as well as other local politicians and residents, are all for preserving the Pohoiki Black Sand Beach, and for building a new ramp somewhere else. However, that could take up to 10 years, so it's really a toss-up if the project will move forward, or if the beach will remain as it is. It's up to locals to voice their opinions, to determine if the black sand beach will ultimately disappear, or if it will remain as a reminder of the 2018 natural phenomenon.