How much do you know about wind power? Windmills and wind turbines may seem like simple machines, but these facts about them are sure to surprise you.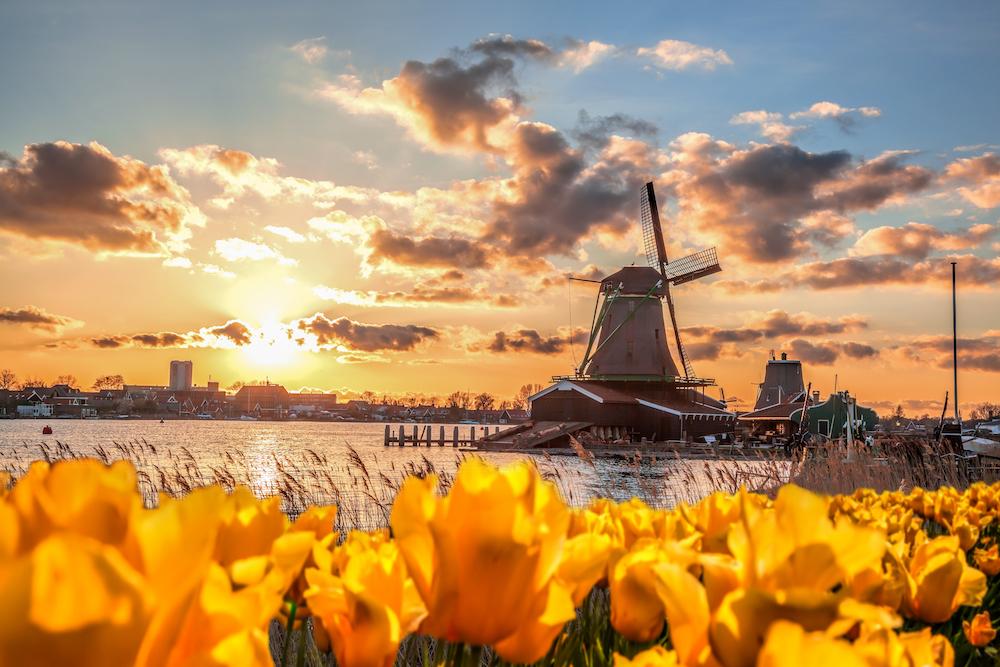 So many places around the world use wind energy to power up devices, homes, and more. It seems like the technology has always been around, and in a way, it has. But would you believe that the modern take we have on wind energy has only been used for the last few decades?
Want to learn more about this renewable energy source? Keep reading for seven facts about wind energy.
Article continues below advertisement
1. Wind power was around long before we were.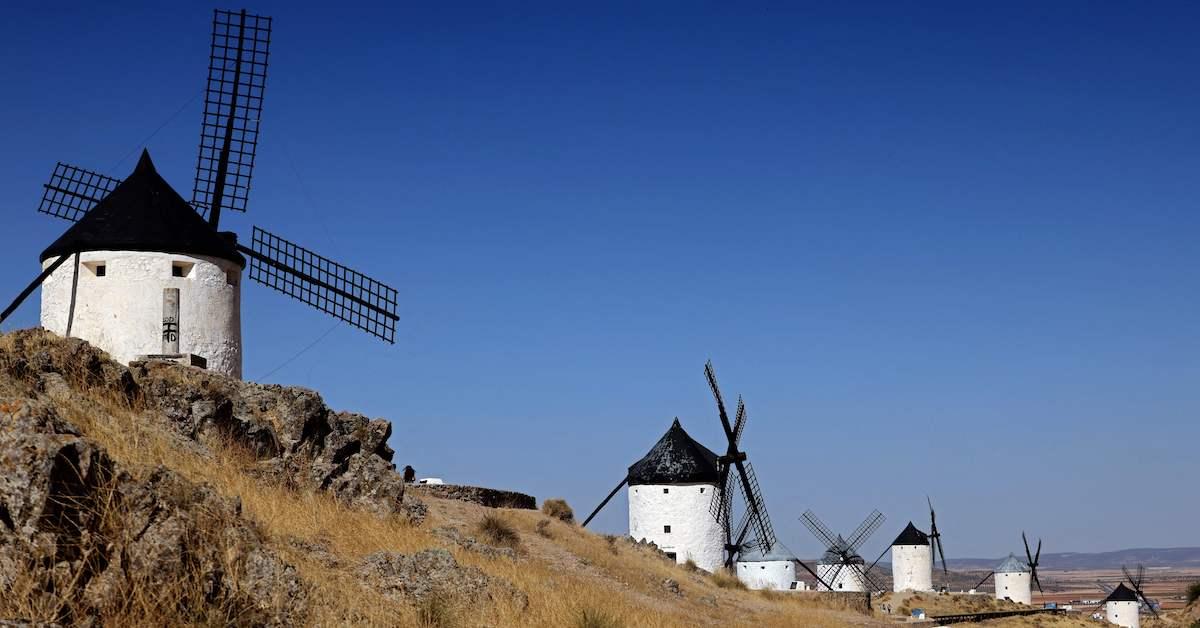 Though wind energy is all the rage these days, according to Britannica, people have been harnessing the power of wind energy for generations.
The first references to this stretch back to AD 644. But the ones used back then aren't like the ones of today. All those years ago, they were towers that were only a couple of stories high. They had straight sails on a fixed axis that helped lessen the workload on humans.
2. Wind power has many uses.
Today, we might think of wind power as a clean way to charge our phones and keep the lights on — but that wasn't always the case. For thousands of years, it has been used to help run farms and help people travel. The U.S. Energy Administration states that as early as 5,000 B.C. wind power was used to push boats along the Nile River. In Persia and the Middle East, the blades of windmills were fixed with reeds to grind grain.
Article continues below advertisement
3. Windmills and wind turbines are not the same thing.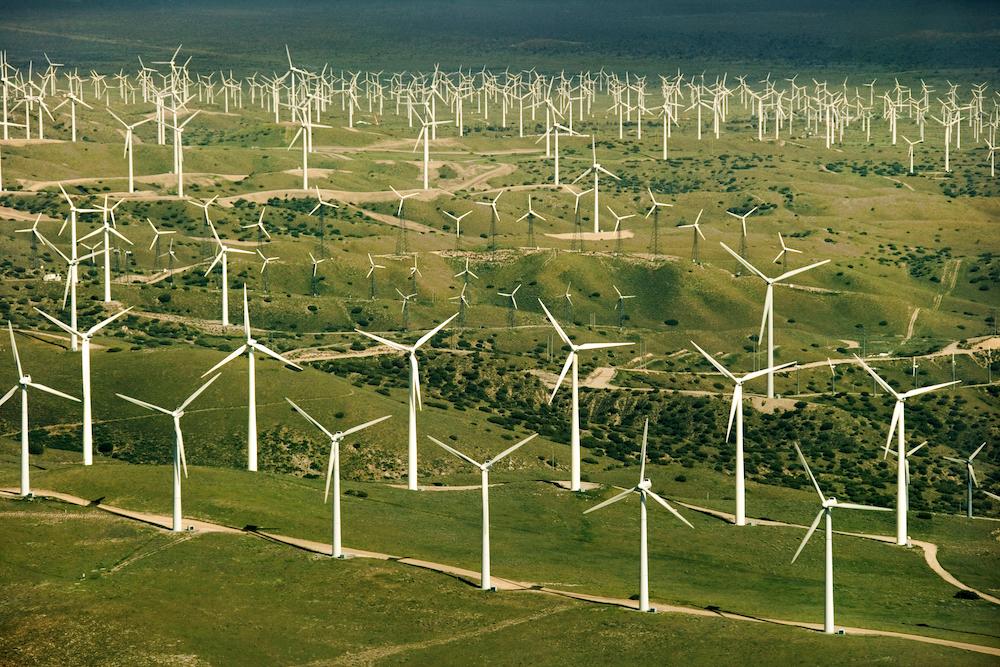 Many are under the impression that wind turbines and windmills are the same. And while they both achieve the same goal, in basically the same way, the difference is that wind turbines use the wind to create electrical energy, using a generator inside its shaft.
Article continues below advertisement
Windmills, on the other hand, use the wind to create mechanical energy. The movement of a windmill's blades then triggers other functions. Other than that, wind turbines tend to be much taller than windmills, because the higher you go, the windier it gets.
Article continues below advertisement
4. Wind power is the largest source of renewable energy in the U.S.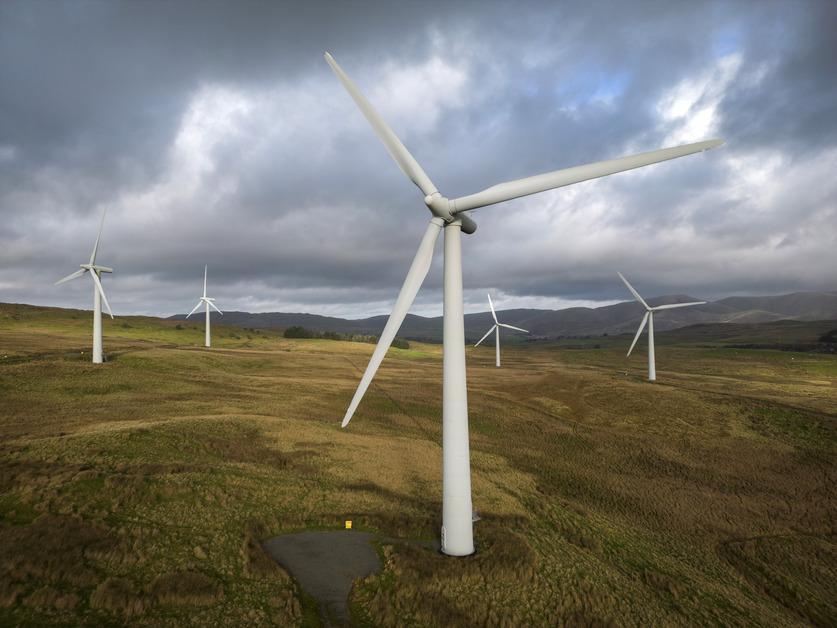 American Clean Power states that as of 2022, there are more than 70,000 wind turbines in the U.S. — and that number is only expected to grow. This also means that tens of thousands of jobs have been created in the wind industry to help make everything come together.
Article continues below advertisement
5. Wind power requires space — but it's less invasive than the oil industry.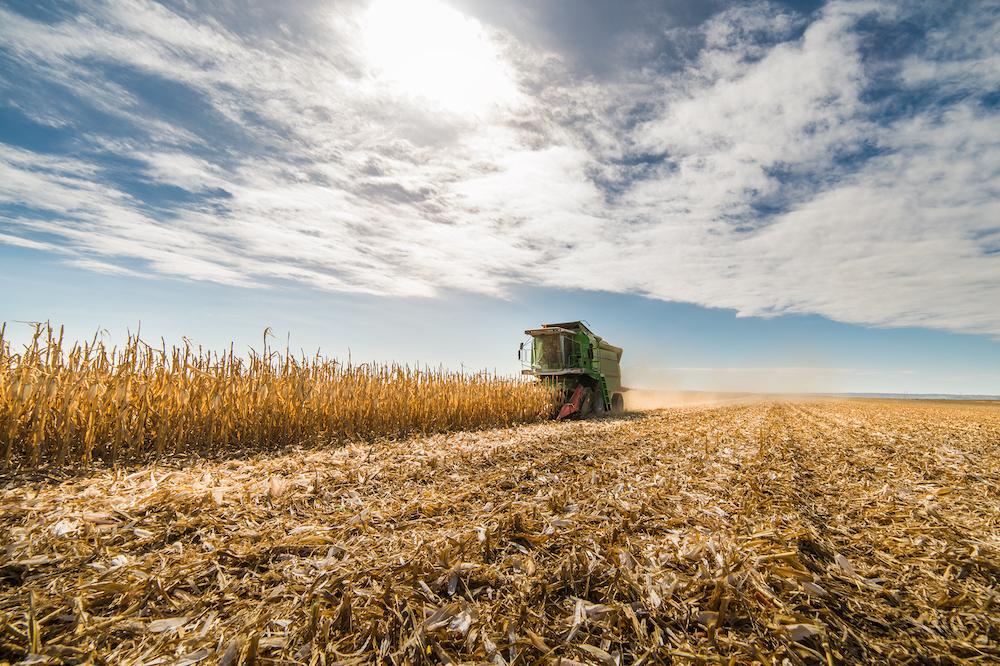 They don't call them wind farms for nothing — each wind turbine needs a certain amount of space to safely do its job, which means some land is used in the process. Right-wing politicians argue that wildlife could be pushed off or out of habitats in order to make room for the large machinery, but this is nothing in comparison to how much land is decimated to drill for oil.
Article continues below advertisement
6. Denmark is considered the home of modern wind energy.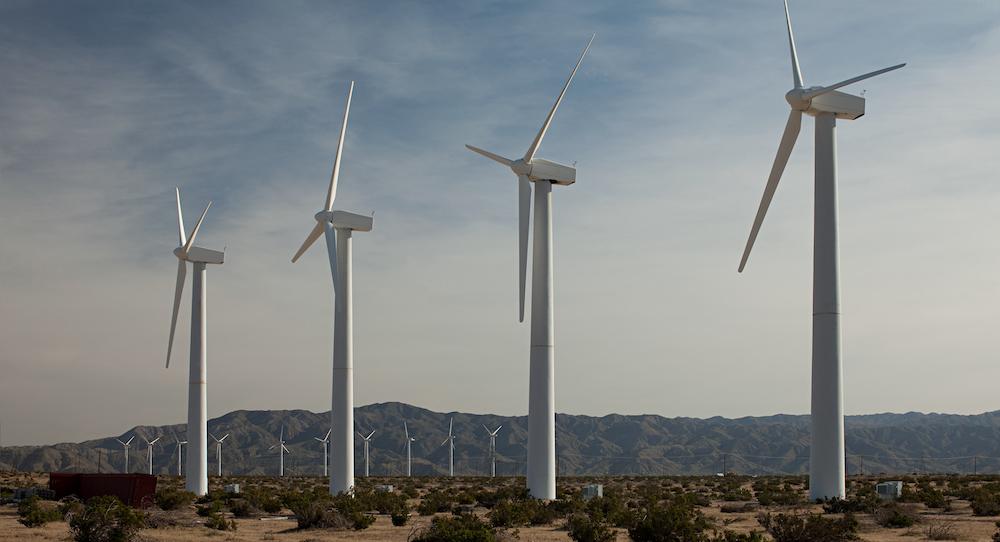 The International Renewable Energy Agency states that modern wind turbines were first made in Denmark. In 1891, the horizontal-axis wind turbines were first created there, and one that was almost 75 feet tall started being used in 1987. The U.S. and the U.K. wouldn't start using these same machines until a few years later.
Article continues below advertisement
7. Many wind turbines are built offshore.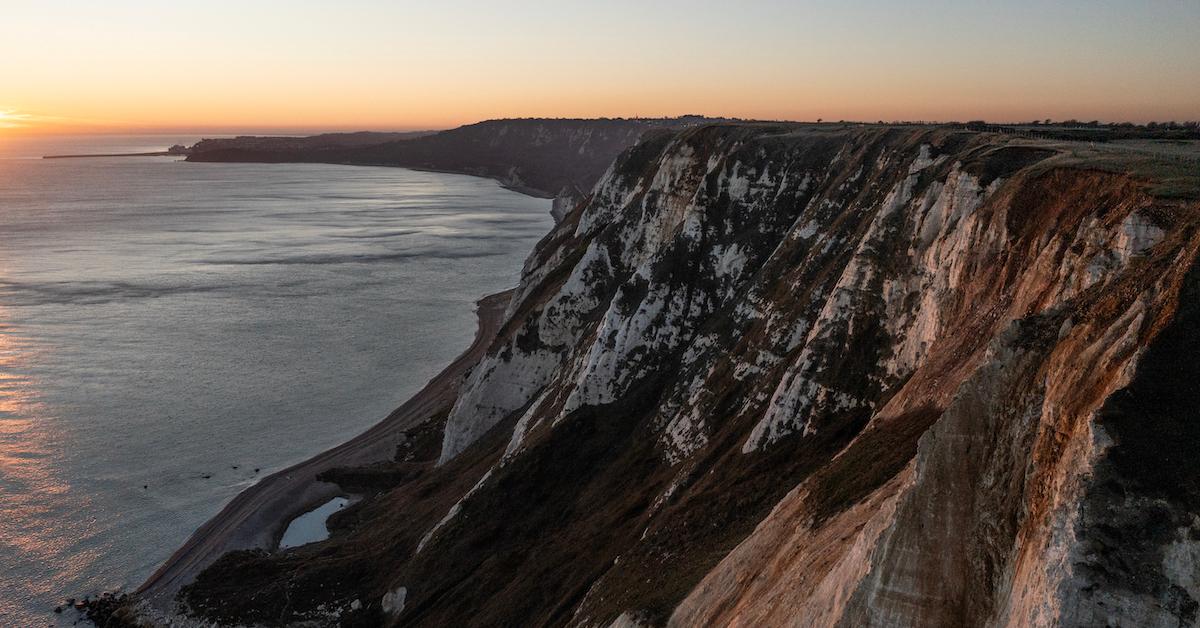 National Grid states that offshore wind farms are more efficient than ones on land because of the faster wind speefds. And that makes them better for the environment since they don't have to directly interfere with life on land.