Seven out of eight kale samples bought from U.S. grocery stores were found to contain potentially unsafe levels of toxic compounds.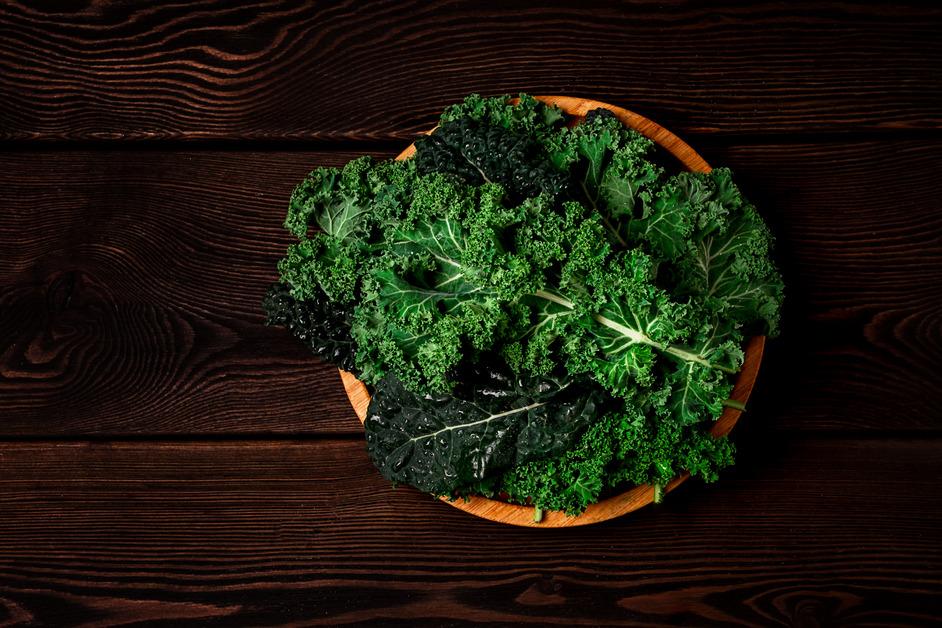 Kale has become a popular superfood in the past couple of decades, largely because it is backed by science as one of the healthiest leafy greens.
But a 2023 report found that seven out of eight U.S. kale samples contained high levels of "forever chemicals" or PFAS, meaning that eating kale could have just gone from healthy to potentially dangerous.
Article continues below advertisement
Keep reading to learn more about the reported PFAS found in kale; however, be prepared to take this info with a grain of salt, as the group behind the research is a bit questionable.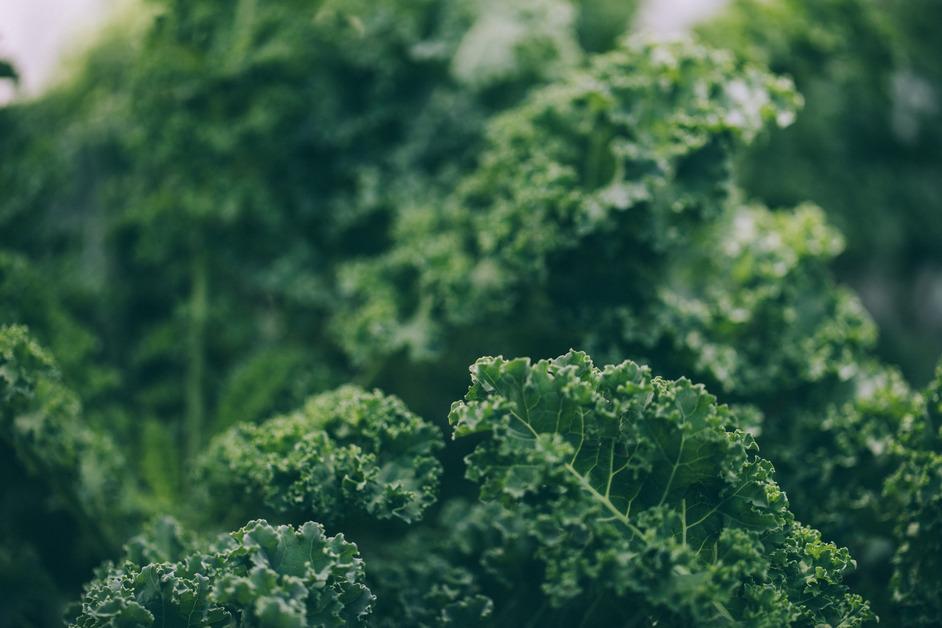 Article continues below advertisement
Research found significant PFAS in samples of kale.
A report written by the nonprofit Alliance for Natural Health (ANH), found that seven out of eight kale samples taken from grocery stores in the U.S. contained concerning levels of PFAS.
Robert Verkerk, founder of ANH, told The Guardian that he was "stunned" by the results, expecting to find very low levels. This reaction was largely based on the fact that between 2019 and 2021, the Food and Drug Administration (FDA), tested store-bought kale in the U.S. and found no traces of PFAS.
Article continues below advertisement
According to The Guardian, the testing by the ANH was conducted in an EPA-certified lab, using the same methods as the FDA. Kale was tested from Whole Foods, Weis, Publix, and Stop & Shop. Some well-known brands that contained PFAS were Palmetto Gardens, By Nature, GreenWise, and Nature's Promise Organic. Only one sample had zero levels of PFAS, which was loose kale from Baker Farms.
They found PFAS levels reaching 250 parts per trillion (ppt).
There are no regulatory limits for PFAS in food, but to put that number into perspective, the Environmental Protection Agency (EPA) has said that there are health risks when drinking water containing the smallest amounts of PFAS, per NPR.
Article continues below advertisement
All that being said, it's unclear if the ANH is the most credible group. The ANH is known for a few controversial viewpoints — its mission is to promote alternative medicine and dietary supplements, and eschew much mainstream medicine. The organization also publishes many anti-vaccine articles.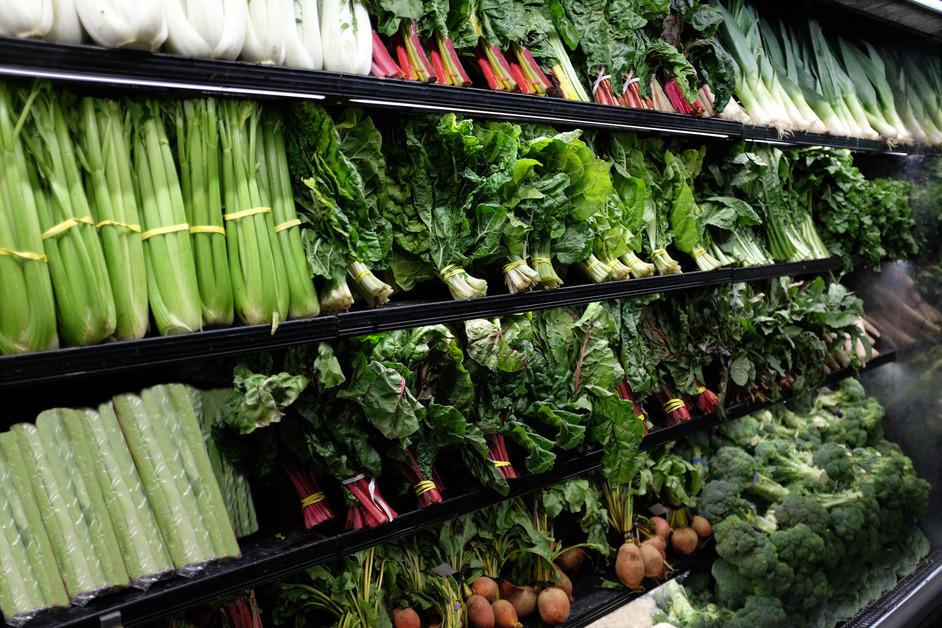 Article continues below advertisement
What's the problem with PFAS?
More research is being conducted on the levels of PFAS in our food and drinks, with questions of whether our current regulations are doing enough to avoid contamination.
PFAS are a group of synthetic chemical compounds often used in manufacturing everyday products to resist oil, grease, water, heat, and stains. They can be found in much of our clothing, cookware, fabrics, and cosmetics, per the Minnesota Department of Health.
As "forever chemicals," PFAS don't break down, and are able to build up in the environment, as well as in people and animals. This is especially concerning, as research has shown that even low exposure to PFAS can lead to serious health issues in humans and animals, per the Agency for Toxic Substances and Disease Registry (ATSDR).
Article continues below advertisement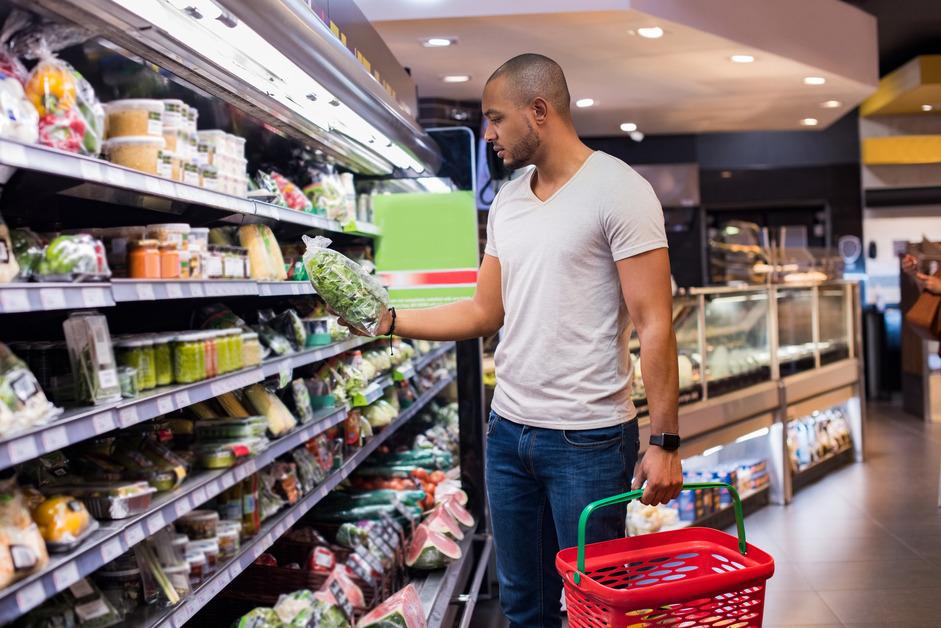 What about other vegetables?
Right now, the ANH only conducted its study on kale, a vegetable high in protein that PFAS compounds will bind to. However, the vegetable was thought to be safe until tested, based on the previous studies by the FDA.
That being said, the ANH told The Guardian it is going to continue testing vegetables and publishing their findings, while at the same time pushing for stricter federal guidelines when it comes to PFAS in food.
Hopefully more credible, scientific groups will do so as well.