If you can't go to Holland IRL for the annual tulip festival, photos from the 2023 affair are absolutely gorgeous.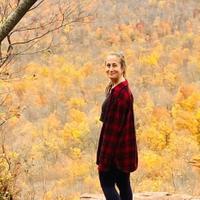 Article continues below advertisement
If you aren't able to make it to the annual tulip festival, we've rounded up the best photos capturing the beauty of the annual event. They're definitely inspiring us to book a trip to it for next year — though there are also a few tulip festivals you can visit in North America, if the FOMO is just getting way too real.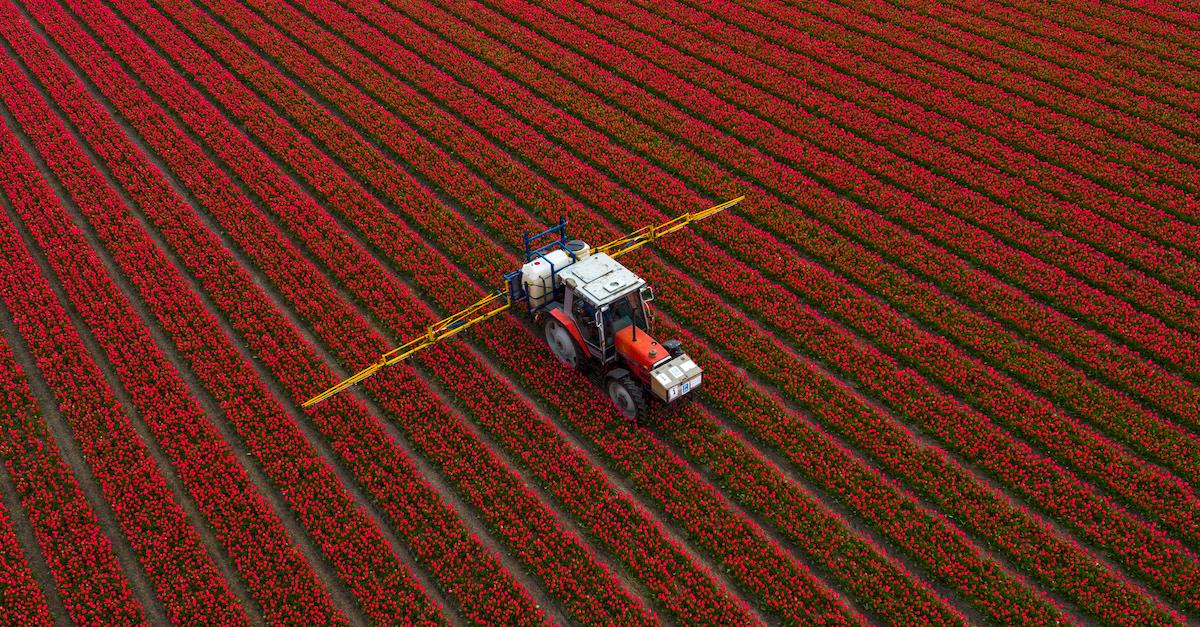 Article continues below advertisement
When and where is the 2023 Holland Tulip Festival?
Tulips bloom all over the Netherlands during the springtime from the end of March through May, which is known as the Tulip Festival. Even in the bustling city of Amsterdam, visitors can admire the gorgeous flowers.
But if you really want to frolic, one of the most famous sites is the Keukenhof Tulip Gardens. It's fully in bloom from March 23 until May 14. It features over 800 different types of tulips, which fill about 32 hectares (79 acres) with gorgeous, colorful flowers.
There's also the Holland Flower Parade on April 22, which can be viewed in Lisse, Hillegom, and Sassenheim, spanning from Noordwijk's beaches to the city of Haarlem. You can also visit flower fields in Bollenstreek (the Dutch flower region), or even a tulip farm near Amsterdam. If all of this is making you want to plan a trip to Holland within the next few weeks, there's a flower forecast that allows you to stay updated on when and where are the greatest blooms.
Article continues below advertisement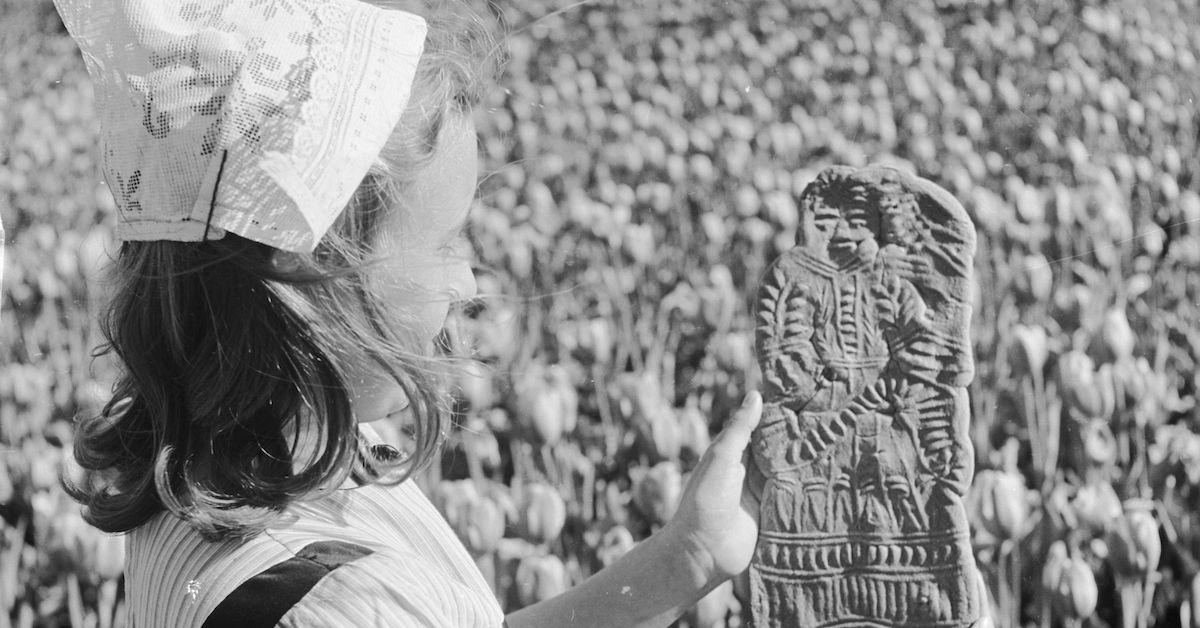 Article continues below advertisement
The history of Hollands tulip festivals:
The Dutch Flower Parade is a historic event that has attracted millions of international visitors for many decades, according to the Tulip Festival Amsterdam website.
It all started in 1947 after WWII ended. The Dutch were looking for a reason to celebrate, and decided to have a small flower parade, to celebrate springtime. It featured some flower garlands, decorated cards, and a local band. Willem Warmenhoven, a local flower farmer, created a historic whale float for the event.
Ever since, the flower parade has garnered even more popularity, beyond local families. By the 1950s, there were more than 500,000 attendees from cities worldwide. As previously mentioned, several cities in North America have followed suit with copycat festivals featuring tulips, local music, vendors honoring the Dutch aspect of the tradition, and more.
Article continues below advertisement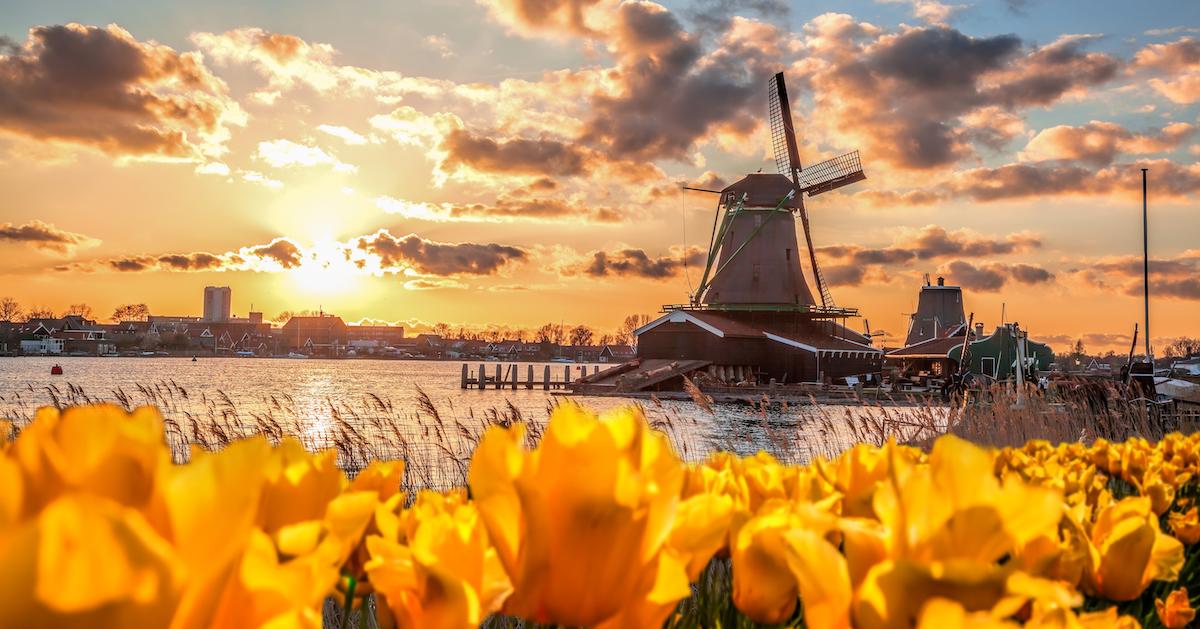 The photos from Holland's 2023 tulip festival are enchanting.
While getting to Holland's tulip festival — or any of the others — may not be feasible, the photos from this year, so far, are amazing.
Article continues below advertisement
Article continues below advertisement