One unfortunate effect of global warming is that it can render pregnancy tests and birth control ineffective. Here's why that happens.
Article continues below advertisement
Find out why pregnancy tests and birth control products can be damaged by climate change, and what you can do to prevent negative health impacts.
Article continues below advertisement
Extreme heat from global warming is making pregnancy tests and birth control less effective.
Pregnancy tests and emergency contraceptives can be rendered ineffective by extreme temperatures, reported The 19th. These, along with condoms and birth control, may lose their effectiveness when exposed to high heat, putting people's lives in danger as they contend with record temperatures.
Individuals who live in states that severely restrict abortion access are even more at risk during heat waves, as their only option may be ordering emergency contraception online. The pills can deteriorate if left in hot conditions too long, rendering them useless, reported The 19th. That's what happened to $3,500 worth of pregnancy tests, thermometers, and condoms when the air-conditioning went out at a storage facility for The Lilith Fund in San Antonio.
Article continues below advertisement
AZFamily reported that extreme heat for prolonged periods of time can be particularly damaging to these reproductive health products. Dr. Greg Marchand said, "It is definitely tougher if you don't have air conditioning. You have to plan out where you are going to keep these medications to stay at a safe temperature."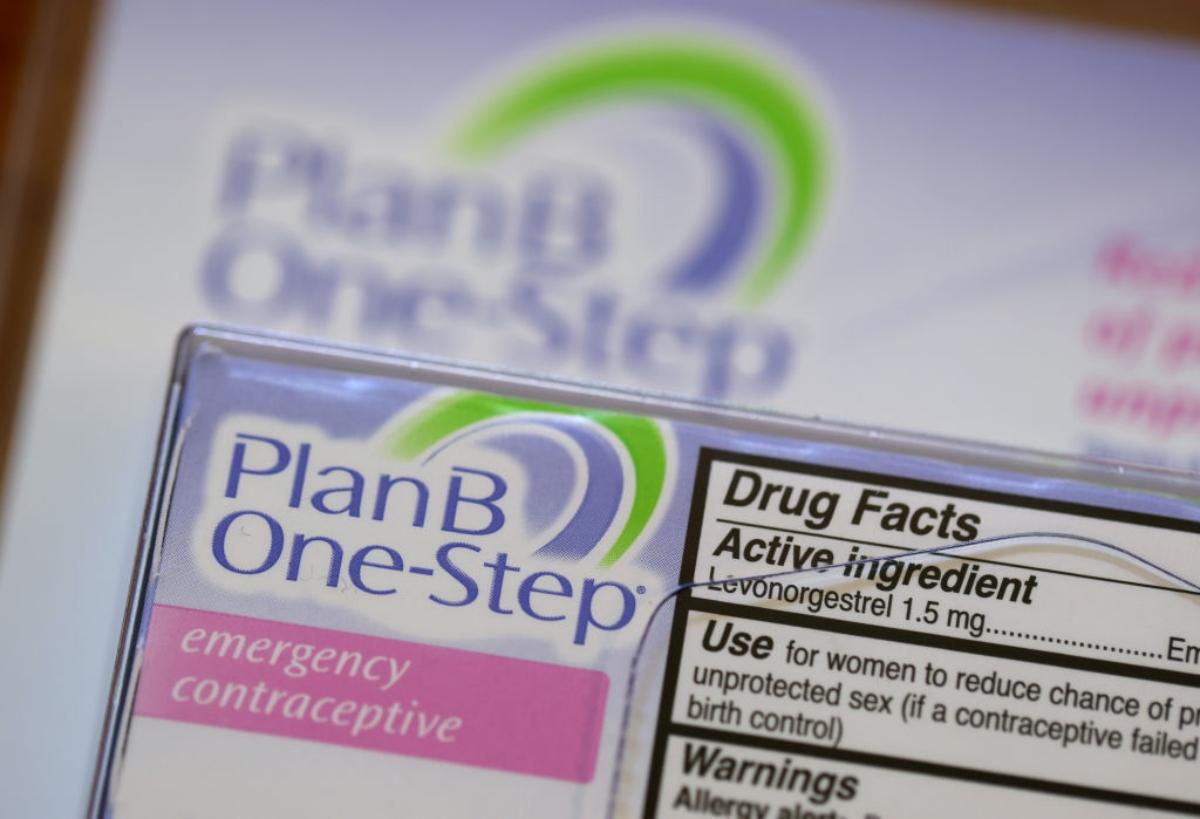 Article continues below advertisement
Here's how to know your birth control or pregnancy tests are safe in extreme heat.
Primarily, temperature control can help ensure product effectiveness. According to the Food and Drug Administration (FDA), Plan B, a progestin-only emergency contraceptive, should be stored between 68 and 77 degrees Fahrenheit. Condoms also can be damaged by high heat and should be stored below 104 degrees Fahrenheit, per the Minnesota Department of Health.
Article continues below advertisement
Graci D'Amore, who coordinates the distribution of reproductive health kits for Jane's Due Process, told The 19th, "One thing we've always stressed is do not keep kits in your car, especially in Texas heat." Even when organizations have climate-controlled storage facilities, the temperature during shipment and once items arrive at a person's home is also important.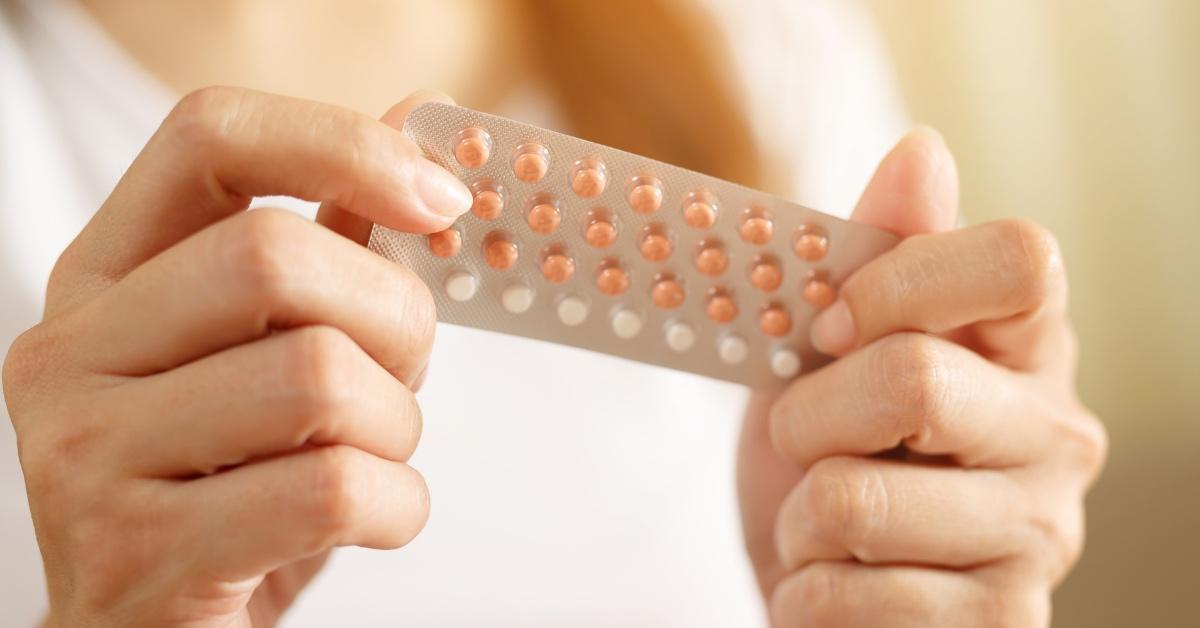 Article continues below advertisement
As Planned Parenthood of Arizona recommends, to keep birth control most effectively, store it sealed in the original container and keep it away from moisture or heat. If you're traveling during high temperatures, keep medications like birth control in an air-conditioned space if possible.
Although it's alarming that birth control and pregnancy tests are susceptible to heat damage, it may not be a common issue. A biomedical diagnostics professor, Travis Schlappi, told AZFamily that heat tends to render pregnancy tests ineffective only in extreme cases. He said a test is likely still effective even after being kept at 100 degrees or more for a few days.
Above all, try to control the temperature of medications when possible.