Promoting clothes made from plants isn't as impressive when you still burn fossil fuels — here's why Lululemon really isn't "sustainable."
Article continues below advertisement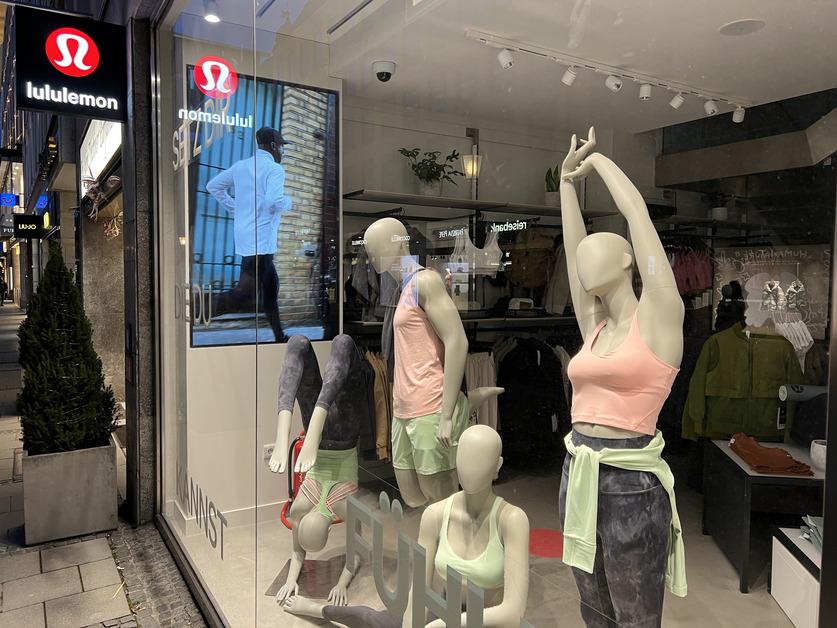 Is Lululemon sustainable?
Things aren't looking great for Lululemon in terms of sustainability. Lululemon increased pollution by 60 percent in 2022 from product manufacturing. Why? The company is still using coal and other fossil fuels to run its factories.
An even greater concern, Lululemon is a growing company that has made no commitments to find renewable energy alternatives, set to burn more fossil fuels in the future. Not only that, but most of the factories are in countries that are experiencing the worst of the climate impacts like Bangladesh and Cambodia, per STAND.earth.
Article continues below advertisement
Lululemon has made the minimum effort of getting its scope 1 and 2 emissions in check and transitioning those sectors to 100 percent renewable electricity. But its scope 1 and 2 emissions only account for 5 percent of its total emissions, per Inside Climate News.
For reference, here is an overview of scopes 1, 2, and 3, per the World Economic Forum:
Article continues below advertisement
Scope 1: These emissions are released directly from the company (company-owned cars, buildings, etc).
Scope 2: These are indirect emissions and are usually bought, like electricity and heating.
Scope 3: These are also indirect emissions, but they are not produced directly by the company. This scope includes things like the transportation and distribution of raw materials to make the products, business, and air travel, the waste created from company operations, etc. In short, this category is harder to measure but is arguably the most important.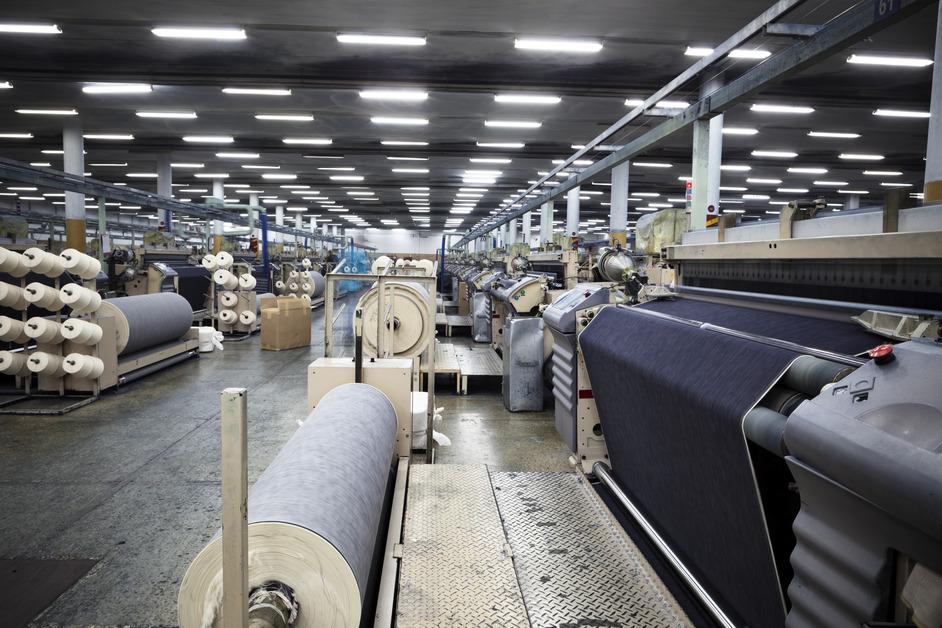 Article continues below advertisement
Lululemon stated in its Climate Change 2021 report: "The majority of our emissions are scope 3, generated from raw materials, manufacturing, and product transportation.."
Put into numbers, Lululemon's scope 3 emissions came out to 381,797 tons in 2021, per Inside Climate News.
A few pages later in the 2021 report, the company said: "If we choose to take voluntary steps to reduce or mitigate our impact on climate change, we may experience increases in energy, production, transportation, and raw material costs, capital expenditures, or insurance premiums and deductibles, which could adversely impact our operations."
Article continues below advertisement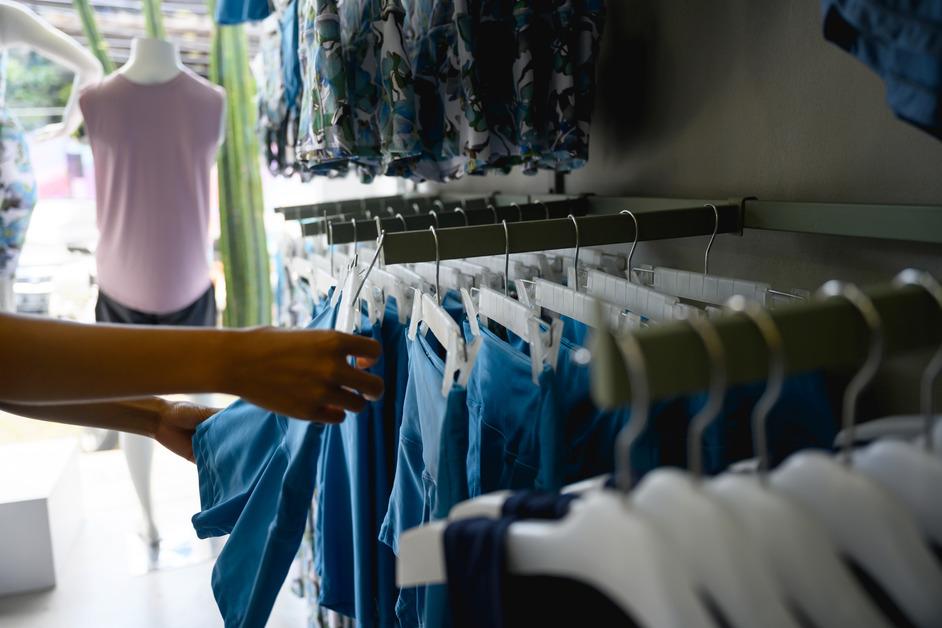 However, detailed in its Climate Change 2021 report, the company has a goal to reduce emissions per revenue dollar by 60 percent by 2030. This sounds good, but it essentially means that if the company continues to make more money its emissions per dollar of revenue could decrease, but the overall emissions could rise.
To put it in perspective, according to Business Wire, Lululemon is hoping to double its revenue from 2021 to 2026.
Article continues below advertisement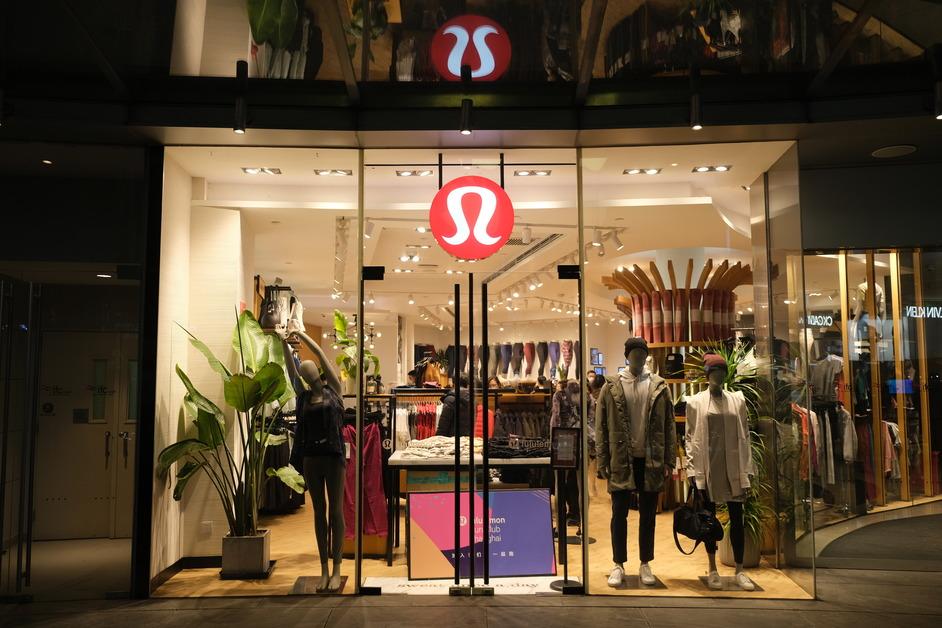 Here is a look at Lululemon's sustainability goals:
According to Lululemon's website, its product sustainability goals include: "innovating more sustainable materials, creating circularity through new guest models, and using less water."
Most Lululemon products right now are made with polyester, nylon, lycra, cotton, animal-derived materials, and forest-based materials (cellulosic fibers taken from trees and plants).
Article continues below advertisement
By 2023, Lululemon aims for all forest-based materials to be third-party audited or certified. By 2025, Lululemon wants 75 percent of polyester to come from recycled sources, 100 percent of cotton to come from more sustainable sources, and all animal-derived materials to be traceable or certified with its Animal Derived Materials Policy. By 2030, Lululemon wants nylon to come from renewable or recycled content.
Article continues below advertisement
The goal of "creating circularity through new guest models," references the circular model, a term used by many companies that means minimizing social and ecological impacts while not compromising on the quality of the products.
Lululemon's circular guest model includes options for customers to resell, recycle, and repair products, as well as opportunities for designers by giving them "training tools and innovation labs toward design solutions that consider impacts throughout the product life cycle."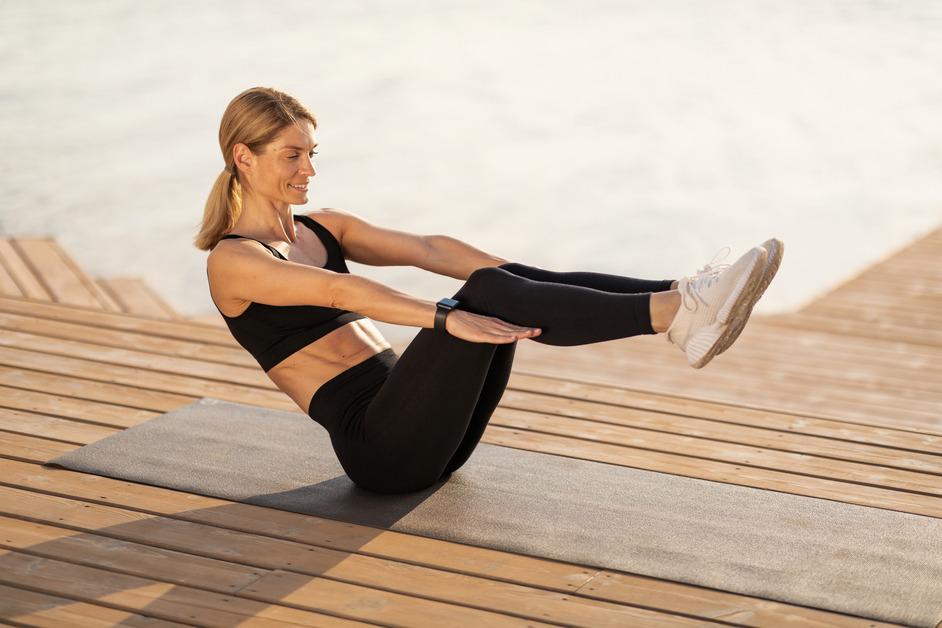 Article continues below advertisement
And lastly, its mission to use less water includes the goal of reducing its average freshwater intensity by 50 percent in 2025 by redesigning parts of manufacturing to make it more water efficient, per Lululemon.
For the average eco-conscious consumer, these seem like ambitious and respectable goals. However, marketing is everything, and right now Lululemon seems to be selling only part of the story.
The T-shirt is part of Lululemon's larger goal of renewably sourcing all its clothing products and materials in the future. It partnered with a sustainable materials firm, Genomatica, to build the plant-based nylon using biotechnology and fermentation in what Genomatica founder Christophe Schilling, called a "major achievement."
Article continues below advertisement
Recently, Lululemon has advertised its new plant-based nylon shirts.
Article continues below advertisement
However, despite this fashion success, CBS News notes that the garment industry accounts for 10 percent of all global greenhouse gas emissions, but gives no mention of Lululemon's specific emissions, only its sustainable T-shirt.
So, is Lululemon sustainable or just greenwashing?
Lululemon's company behavior is a major indicator of greenwashing, highlighting a small or symbolic sustainable decision (like a T-shirt) to redirect attention away from the real work it needs to do to become sustainable.
According to Good On You, which rates brands based on sustainability, Lululemon received a "Not Good Enough" score, just above the lowest, or "We Avoid," rating.
Article continues below advertisement
Although they recognize Lululemon received a score on the higher end of the Fashion Transparency Index by Fashion Revolution, many Lululemon employees are still not paid a living wage, and its environmental action is seriously lacking. Therefore, Good On You says Lululemon isn't an ethical choice for fashion.
Article continues below advertisement
The conclusion: Lululemon isn't there yet.
Based on all this information, Lululemon is not sustainable. Advertising your ambitions and falling short of effort is just pseudo-sustainability, and isn't fair to the public or the planet.
However, you don't have to give up comfy leggings and cute activewear. Lululemon alternatives like Dharma Bums, Organic Basics, and Nube, include all the basics and maintain the highest sustainability rating. Or you can just get it secondhand — that's what we do!