If you've got some old perfume on your hands that you need to get rid of, unfortunately, you can't just toss it down the drain. This is because perfume ingredients can often contain chemicals and alcohol that could be harmful when released into aquatic ecosystems, and even affect the groundwater supply.
Here's how to dispose of expired perfume in an environmentally friendly way.
Article continues below advertisement
Your perfume could be considered hazardous waste.
According to the Michigan Department of Environment, Great Lakes, and Energy, hair spray, perfume, and nail polish remover could contain petrochemicals, meaning they could be flammable.
The Environmental Protection Agency (EPA) regards any product able to "catch fire, react, or explode under certain circumstances, or that are corrosive or toxic," as household hazardous waste.
Perfumes, cologne, and other fragrances can contain alcohol, and have been placed in the EPA's category of pharmaceuticals and personal care products which are of "contaminants of emerging concern."
Article continues below advertisement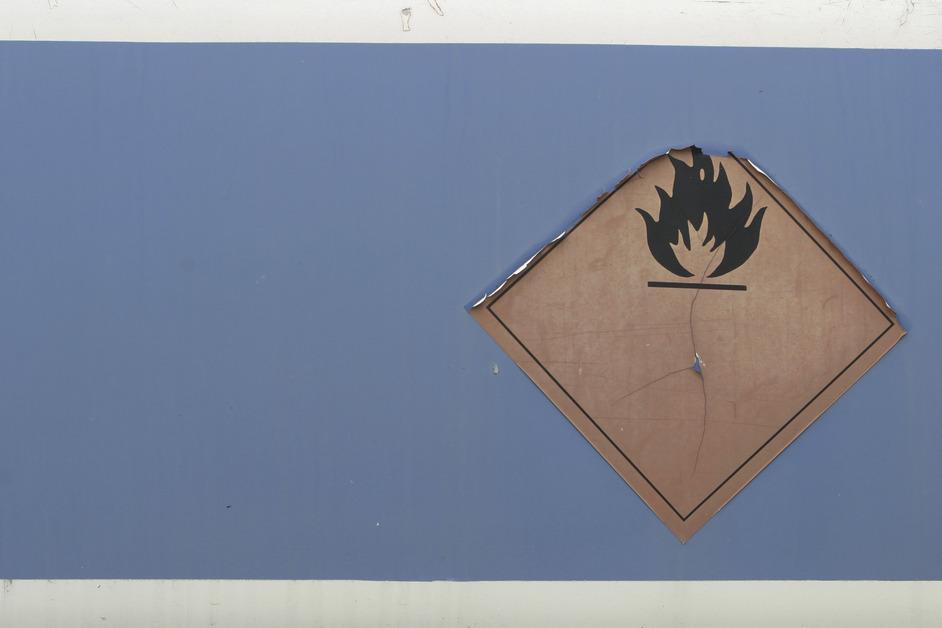 How to get rid of expired perfume safely:
First thing, do not flush it down the toilet. Your best and safest option for disposing of your perfume is taking it to a local hazardous waste facility, per House Digest. It is even recommended to consolidate all the presumes into one bottle; that way, you can recycle the other bottles, and only have one hazardous mixture on your hands.
Article continues below advertisement
According to the EPA, these products are being detected in increased levels in surface water and could subsequently detriment aquatic life.
Article continues below advertisement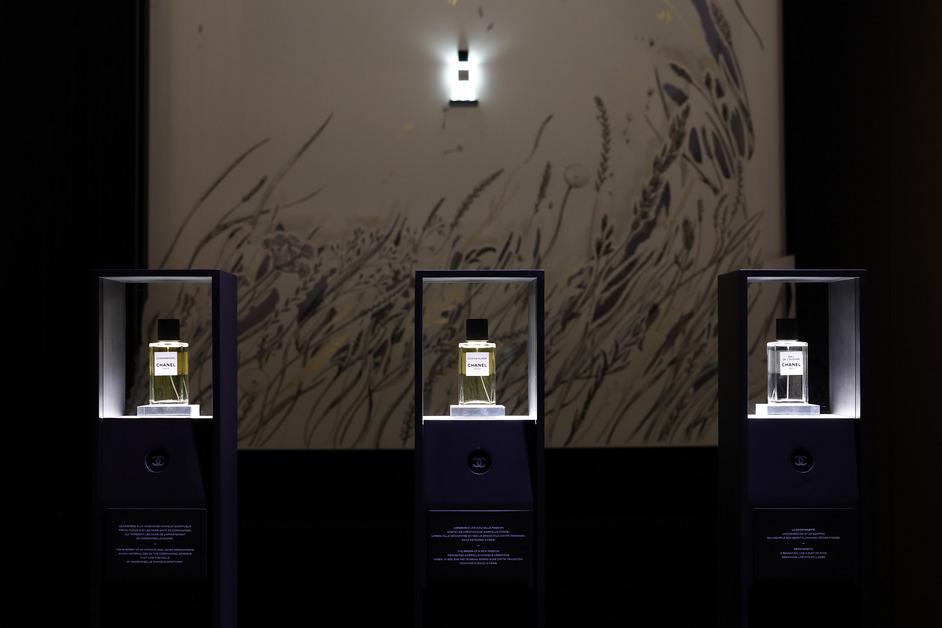 Ways to reuse your perfume before throwing it away:
If you aren't yet tired of the smell, or maybe it hasn't fully expired yet, Bustle recommends several creative ways to keep the perfume in use.
First, try making a room diffuser. You can do this by spraying a bit on a light bulb in your room, and the scent of the perfume will diffuse by activating the scent with the heat.
Article continues below advertisement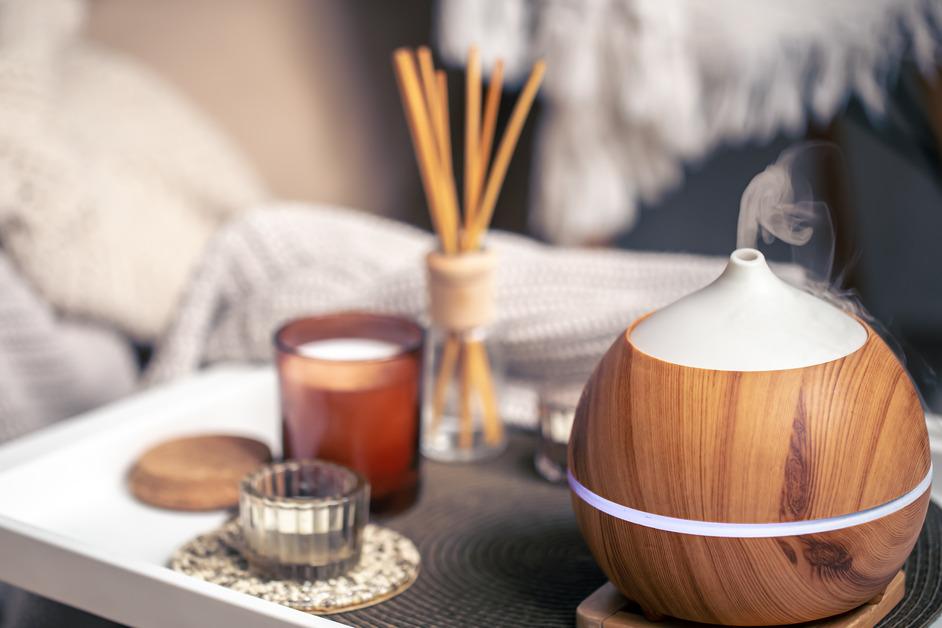 Another option is to add it to a humidifier that supports essential oils, if you have one. Instead of putting a drop of essential oil in the compartment, consider adding a few perfume droplets next time.
Old perfumes can also be used to keep your linen and underwear drawers smelling fresh. Simply put a vial in the drawer, or add a few spritzes to the mix. This is also a great way to use perfume samples that you may have stocked up on and have no use for.
If you find yourself in a relaxing spa day and are drawing a bath, you can also add a bit of perfume to the water to create an even more soothing atmosphere.
Lastly, this may seem obvious, but consider giving your perfume to a friend, or giving it away in your Buy Nothing group. Many perfumes tend to be very expensive, and pouring perfume out just because you are tired of the smell could be like throwing money down the drain.