Iceland is using geothermal energy to heat up the country in a way that's safe for the environment, and uses resources already available to do it.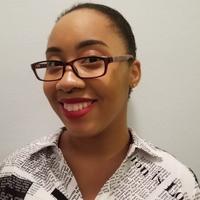 Countries all over the world have been on the lookout for cleaner energy sources. Whether that is wind power, solar, or something entirely different, there have been all kinds of improvements in this field of study. And for years, Iceland has used its prime location on the Earth to harness something called geothermal energy.
Article continues below advertisement
For Iceland, geothermal energy not only helps keep the lights on, but has also created jobs, helped companies run, and more. Unfortunately, geothermal energy wasn't always looked at in a positive way. But now, Iceland is one of the top countries in the world to use this method to generate electricity.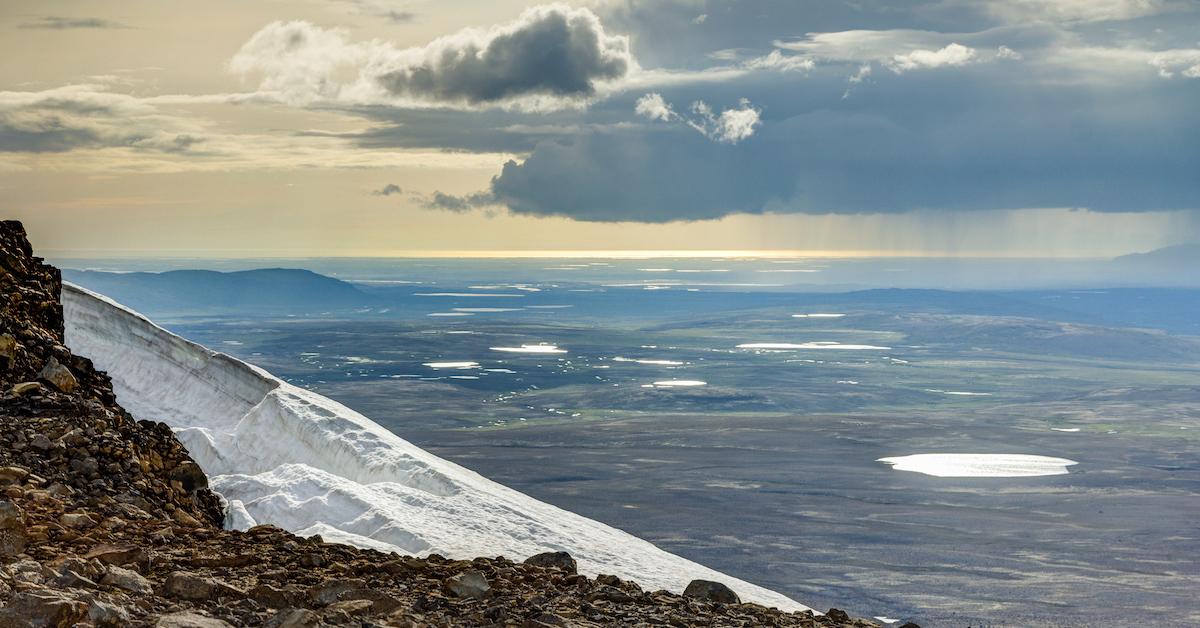 Article continues below advertisement
What is geothermal energy?
Britannica defines geothermal energy as a type of energy conversion. Geothermal energy is generated when heat energy from below the Earth's surface is collected, and then used to generate electricity, and used for cooking, heating, and more.
Luckily for Iceland, it is in a prime location to gather geothermal energy, as the country lies on the Mid-Atlantic Ridge. One part of Iceland is on the North American tectonic plate, while the other is on the Eurasian tectonic plate.
Article continues below advertisement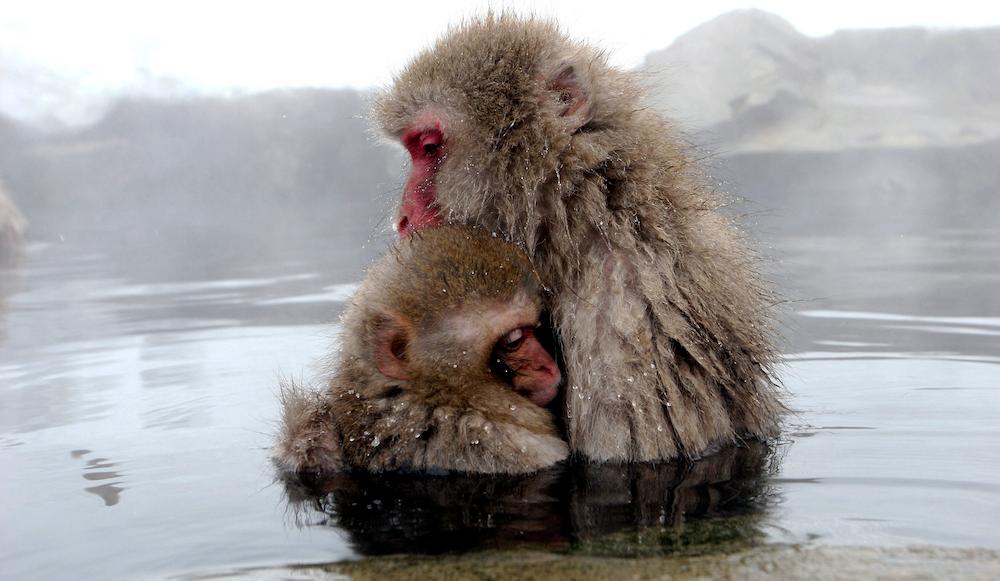 Because of this, Iceland has lots of geological activity. The country has small earthquakes all the time and is known as a volcanic hotspot. While this gives the country a number of natural hot springs that have become tourist attractions, all of this movement underneath the Earth's surface also means it's a great place to obtain geothermal energy.
Article continues below advertisement
The Icelandic government says that within these volcanic areas, there are geothermal fields where the temperature underground can get extremely hot. It's here that the country is gathering this geothermal energy and using it to power the way of life for its residents in various ways.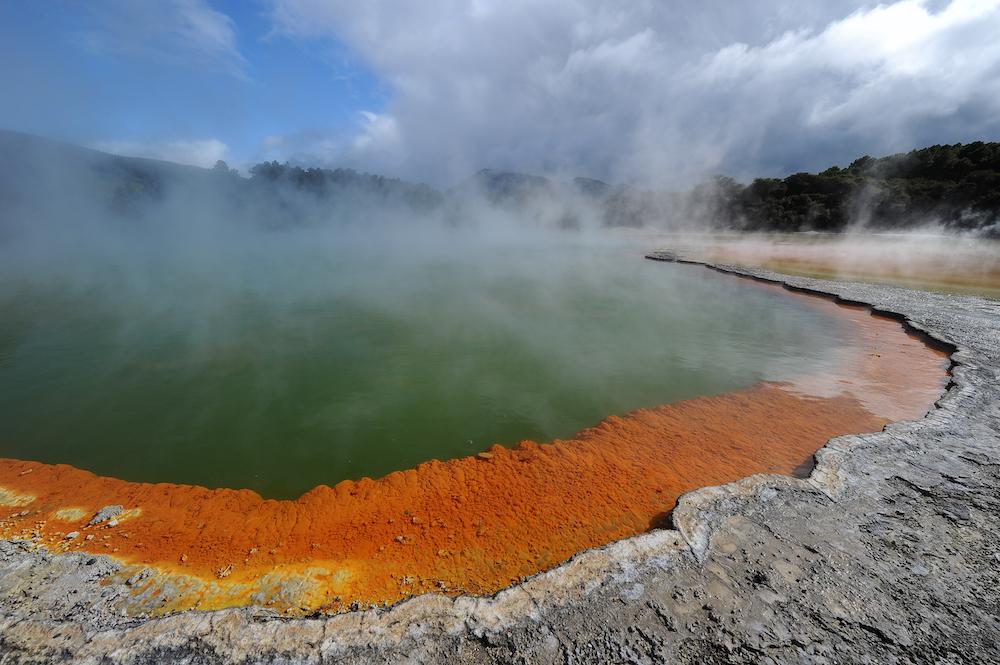 Article continues below advertisement
Iceland's relationship with geothermal energy has changed over the years.
Iceland wasn't always this invested in using geothermal energy. In fact, Geothermal Rising states that people were annoyed by the hot springs in the area during the Viking Age. Over time, that mindset changed and after World War II, the country's government started researching it to heat homes. The Iceland Renewable Energy Cluster states that the first power plants of this kind began working in 1969 with more starting operations in the following years.
Over time, Iceland began using geothermal energy for all kinds of facets of life. In addition to household needs, it's also used for fish farming (which is a huge industry in the country), melting snow, running companies, and more.
Article continues below advertisement
As of publication, geothermal energy is used to heat around 85 percent of houses across Iceland, as per the nation's government. The country also uses geothermal energy to produce 25 percent if its total electricity production. Overall, Iceland is one of the top 10 countries on Earth when it comes to producing electricity with this kind of renewable energy.