Sewage contamination in Imperial Beach, Calif., is prompting officials there to ask for a state of emergency. Here's what to know about the crisis.
Residents of the California border town of Imperial Beach are calling on state and federal officials to do something about the sewage contamination from Mexico that is polluting the Tijuana River Valley and Pacific Ocean coastline.
Article continues below advertisement
The most recent incident happened on Aug. 28, 2023, when a pump station that handles sewage from Mexico failed, spilling about 20,000 gallons of sewage in Imperial Beach, reported CBS8 News. The station where the Imperial Beach, Calif., sewage spill happened is operated by the U.S. International Boundary and Water Commission (USIBWC). Here's what you need to know about the crisis, explained.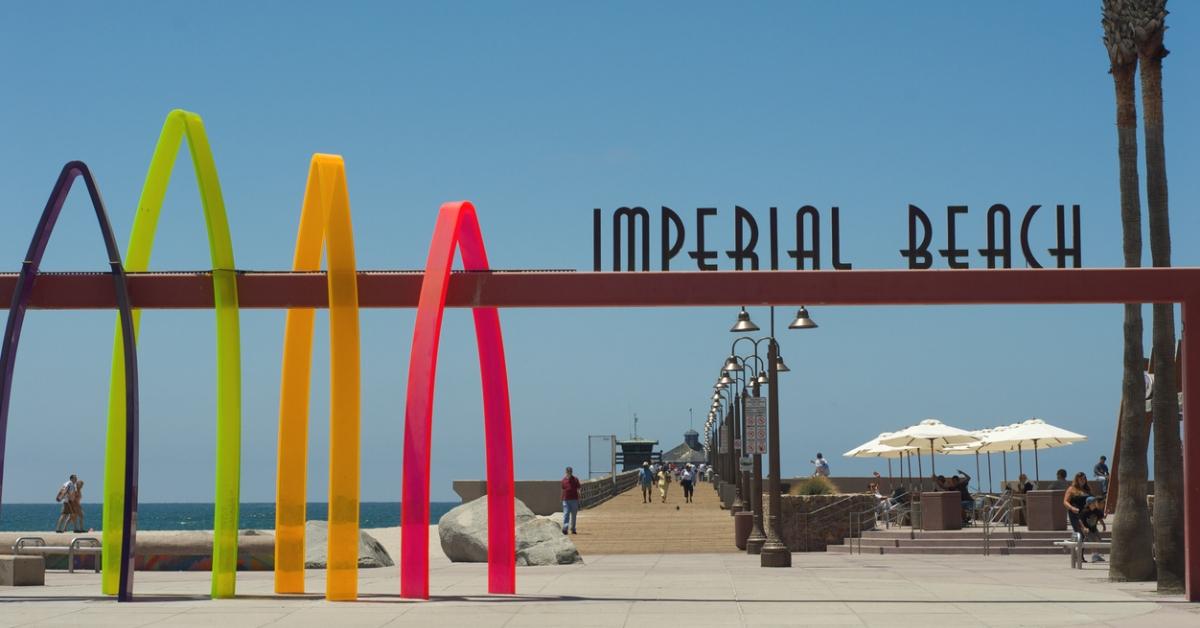 Article continues below advertisement
Officials ask for a federal state of emergency in Imperial Beach due to sewage contamination.
Imperial Beach Mayor Paloma Aguirre is asking California Governor Gavin Newsom to declare a state of emergency in the area from permanent future sewage contaminations, CBS8 News reports.
"The fact that every time there is flow in the Tijuana River, it is all tainted with sewage, it is all toxic and contaminated. And the moment it touches our coastal waters, it impacts and pollutes our entire coast," Aguirre told FOX5 television.
Sewage pollution has forced the city to close the Border Field State Park beach for 628 days and close the Imperial Beach shoreline "every single day this year," Aguirre added.
Article continues below advertisement
Aguirre and other city, county, and federal officials have requested a state of emergency in the Imperial Beach and Tijuana River Valley for months before the August sewage spill. In June, the San Diego County Board of Supervisors declared a state of emergency in the Tijuana River Valley due to the pollution and sewage coming from Mexico.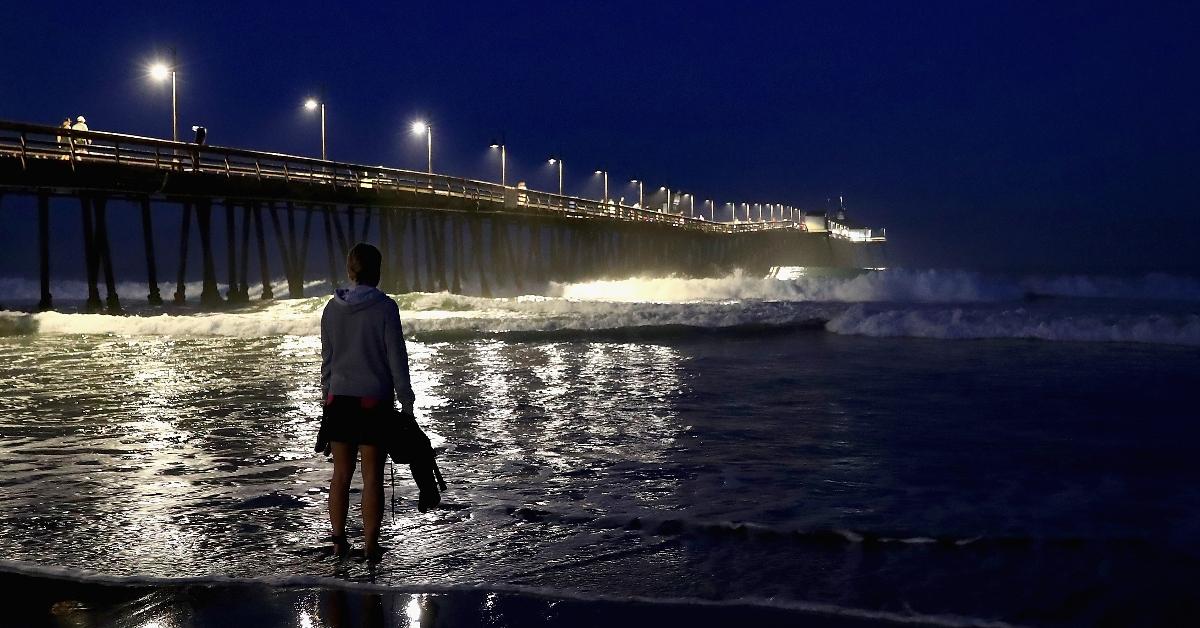 Article continues below advertisement
That same month, Congress members Juan Vargas, Sara Jacobs, Scott Peters, Mike Levin, and Darrel Issa wrote to President Joe Biden in June, asking him to declare a Federal State of Emergency for the Tijuana River Valley.
"The influx of sewage, trash, and industrial waste from the Tijuana River – flowing across the U.S.-Mexico border and into San Diego County – have contributed to some of the most polluted beach areas in the country," the letter to Biden stated. "The surge in toxic pollution has severely impacted San Diego County's economy and environment and is a serious health hazard for the Navy sailors who train in our waters."
Article continues below advertisement
Is the Imperial Beach water polluted?
According to the Swim Guide website, in 2023, Imperial Beach failed to pass water quality tests about 90 percent of the time. The ocean waters of Imperial Beach are so polluted by sewage that it is also contaminating the air. Samples from the air in Imperial Beach between January and May 2019 contained bacteria and other contaminants in the Tijuana River, reported KPBS.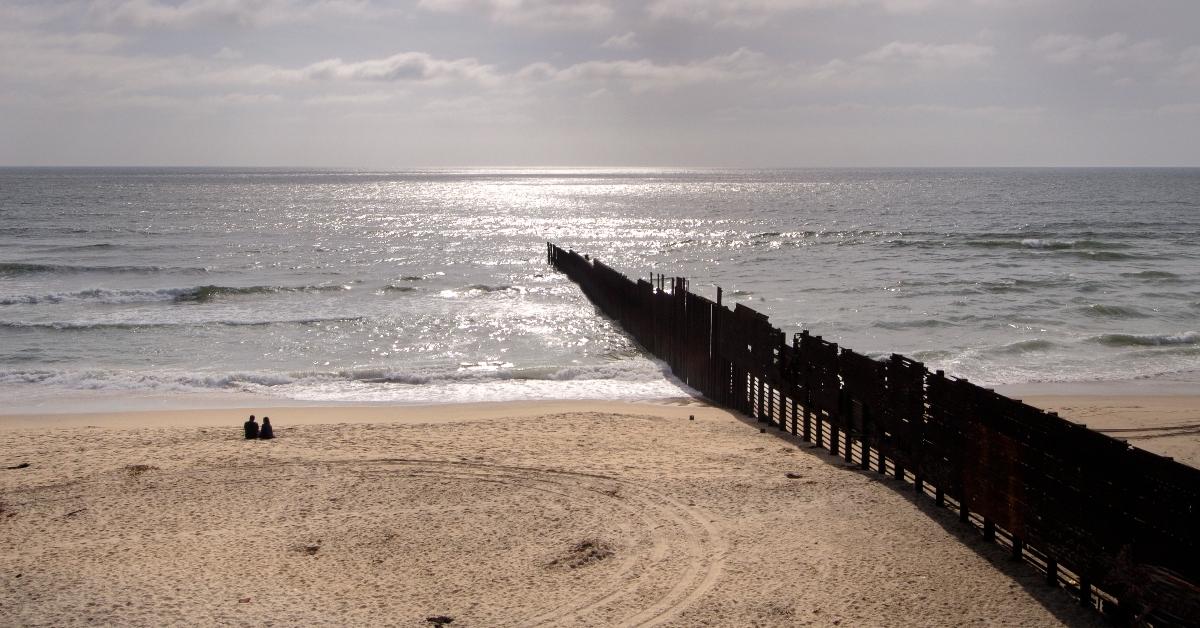 Article continues below advertisement
"We have an infrastructure problem that's causing not only polluted water, but research demonstrates that people in coastal communities like Imperial Beach are exposed to coastal water pollution even without entering that water," researcher Matthew Pedergraft told KPBS.
Is Imperial Beach safe?
Due to the pollution of Imperial Beach waters, it is not safe to swim there. Even San Diego's tourism website warns visitors to "steer clear of the beaches close to the border" because of contamination from the Tijuana River.