There are so many reasons people prefer non-dairy milk to the traditional kind. Some are lactose intolerant. Many vegans choose not to consume animal products in general because of various ethical reasons. But others choose to avoid it because they are allergic to milk or lactose.
Article continues below advertisement
Because there are so many dairy milk alternatives on the market now, it's easier than ever to enjoy the taste of milk without some of the ethical concerns. And now, there's dairy-free milk. But is animal-free dairy OK for milk allergies? Here's what we know.
Is animal-free dairy ok for milk allergies?
No, animal-free dairy isn't OK for you to drink if you have a milk allergy.
According to Frontiers, these are still technically dairy products because they contain milk proteins which can make someone sick if they are allergic to milk. The difference from traditional dairy is that instead of getting the proteins from cows or other animals, microorganisms are used to make them.
Article continues below advertisement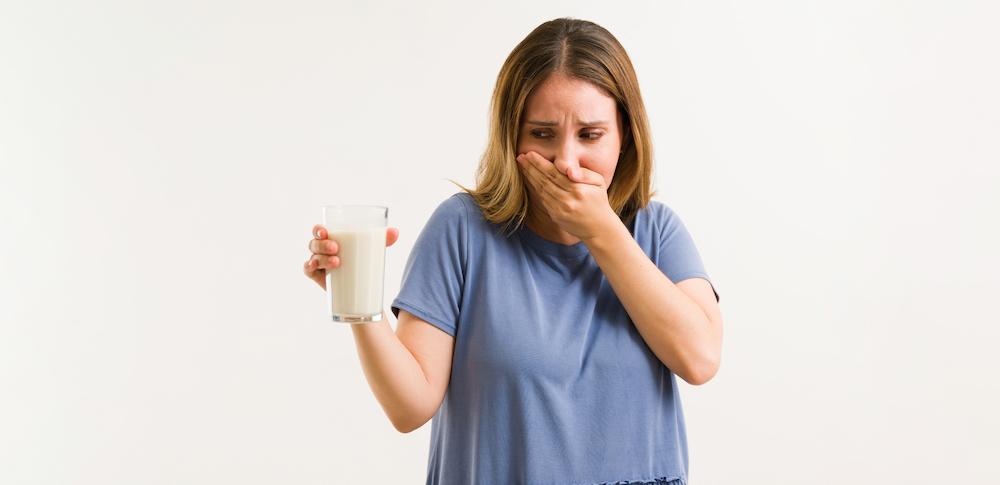 Because of this process, the dairy in milk is still involved in making these animal-free options. But because the process doesn't involve any animals, it is considered vegan-friendly. Plus, they have no lactose and can basically taste the same as dairy milk, so these are also a good option for someone who is lactose intolerant.
Article continues below advertisement
Although we do tend to call animal free milks "milk," they there are no animal products in them. They are simply milk alternatives, because they are designed to recreate the look, texture, and taste of the original. If someone is allergic to anything in an animal-free milk, it's probably because of another kind of allergen, and they should speak to a medical professional to figure out what that could be.
What is the difference between a milk allergy and lactose intollerance?
For many of us, it may seem like someone saying they are lactose intolerant means they are allergic to milk. But these are actually two different medical concerns. According to the Mayo Clinic, when someone is allergic to milk, their immune system acts up to protect their body because it feels like the milk is going to harm them. This causes things like vomiting, hives, a runny nose, and anaphylaxis. Consuming dairy could kill someone with a milk allergy.
Article continues below advertisement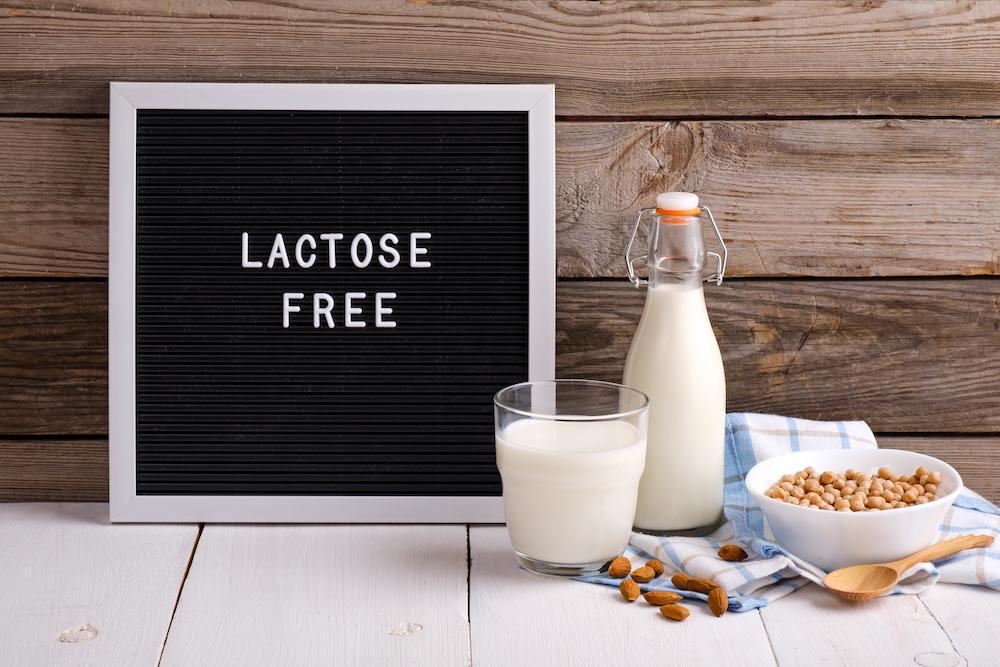 On the other hand, when someone is lactose intolerant, they don't have an issue with the milk itself. Their body just doesn't agree with lactose, which is the sugar in milk. Lactose intolerance means that a person can't fully digest this sugar, and eating it can cause a different set of symptoms including gas, diarrhea, and bloating. While these symptoms are unpleasant, they don't have the ability to kill someone like a milk allergy could.
If you're unsure whether you have a milk allergy or if you are lactose intolerant, you should speak to a medical professional. Products like Lactaid are made to help people with this intolerance be able to tolerate eating lactose, but these pills will not work on people with milk allergies.