Unfortunately, it's true that Antarctica is melting. Due to increasing emissions and the resulting rising temperatures, glaciers are losing tons of ice mass every single year.
Even the most ice-covered landmass in the world is being severely affected by climate change — a truly disturbing accomplishment. Understanding how this is relevant to the rest of the world might be confusing, but melting ice sheets can actually trigger serious consequences.
Article continues below advertisement
Yes, Antarctica is melting.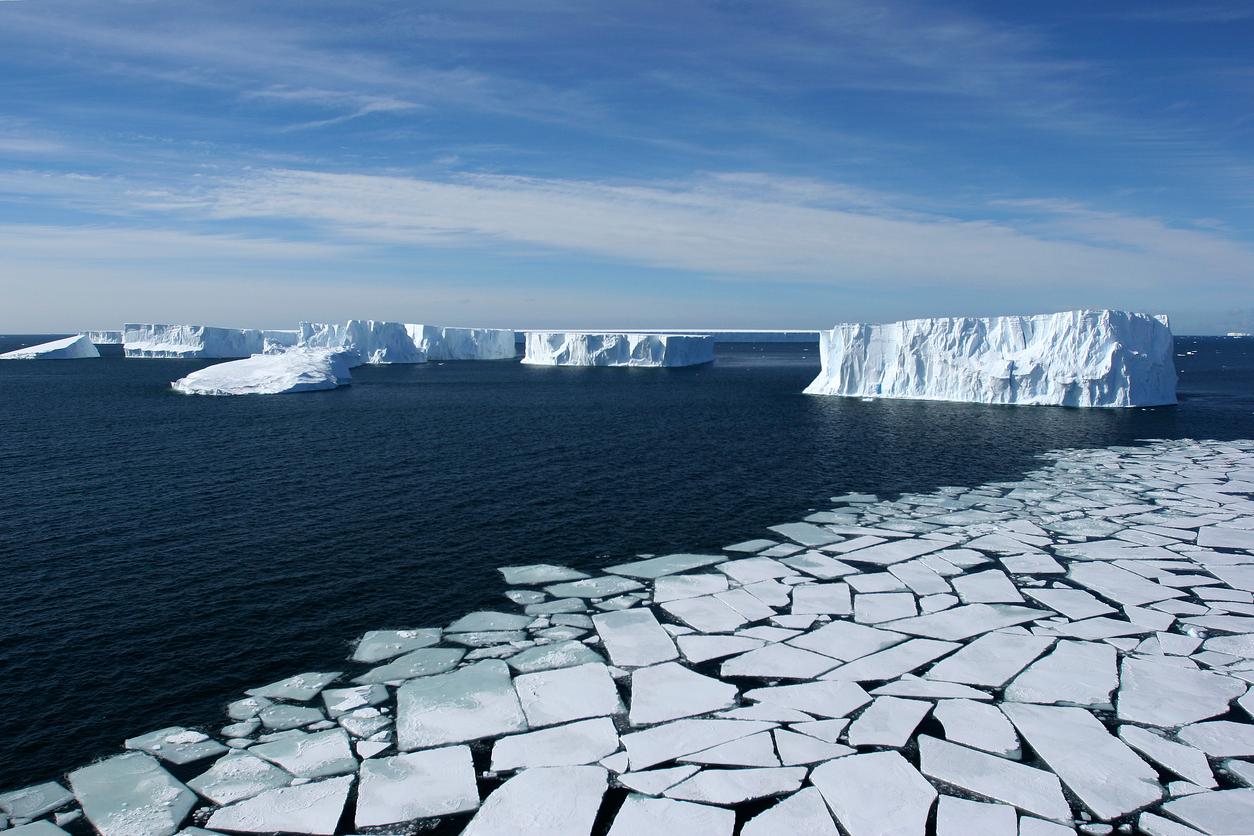 According to NASA, the average rate of ice melt in Antarctica is 150 billion tons per year, while Greenland is losing around 280 billion tons. The melting is caused by increasing temperatures, which causes all sorts of problems.
The melting of Antarctica isn't anything new. In fact, the ice has been melting every year since 2002, NASA explained. Alarmingly, data has even shown that ice melt in Antarctica is accelerating. This is bad news, especially since the water from melting ice is responsible for around one-third of the global sea level rise since 1993.
Article continues below advertisement
Antarctica isn't the only place experiencing the loss of sea ice. Greenland is losing ice too.
Warming air temperatures cause surface ice to melt, which then causes an influx of meltwater into the ocean. Scientific American explained the melting process further: "When that happens, it churns up the waters—and that turbulence helps heat rise up from the depths of the ocean and warm up the waters coming into contact with the ice. That, in turn, melts the glaciers faster."
What happens when the ice melts?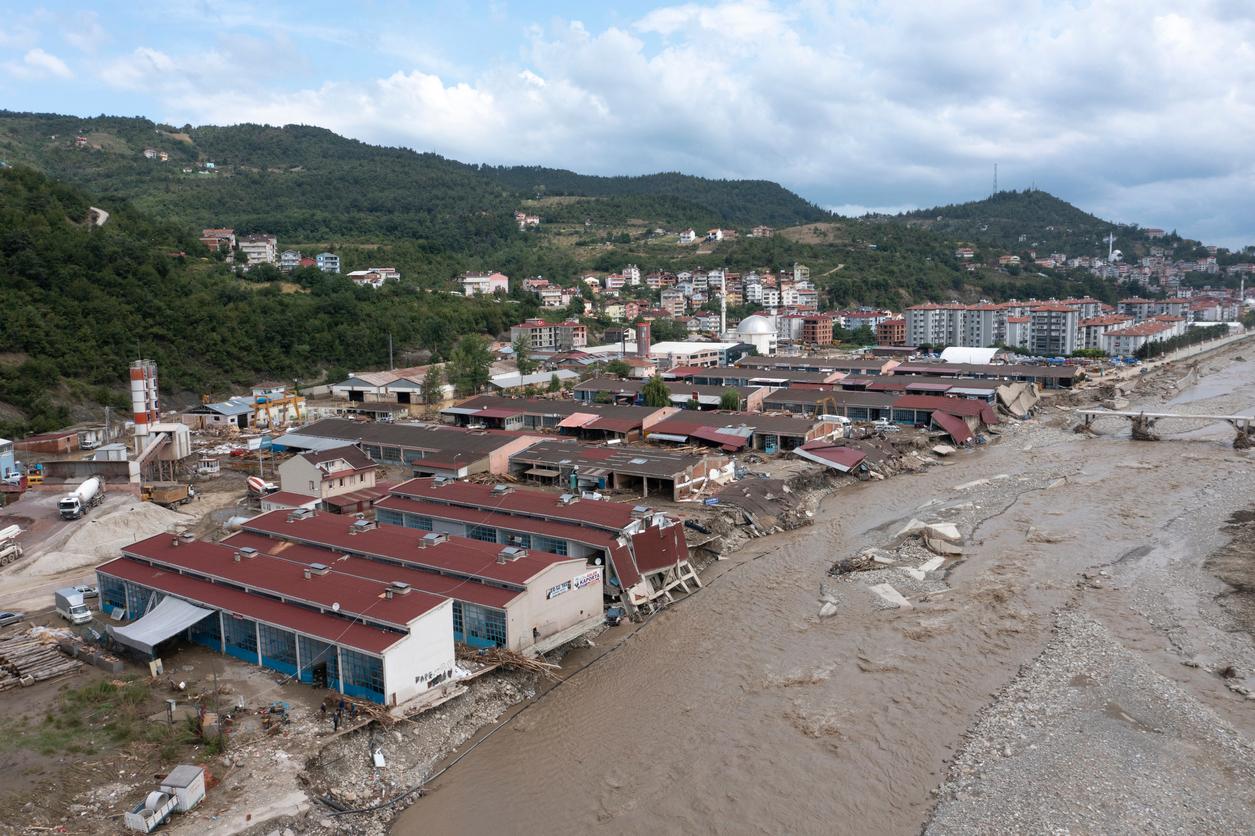 When you're just going about your everyday life, it can be hard to understand how melting ice thousands of miles away can affect you. And while an out-of-sight, out-of-mind approach might work now, it's very possible that it won't in the future.
Article continues below advertisement
So why does it matter when this ice melts? Why are environmentalists freaking out? What's the big deal? Well, it's because when ice melts somewhere like Antarctica or Greenland, it creates big problems all around the world.
Article continues below advertisement
As oceans warm, weather patterns will continue to be disrupted, and storms like hurricanes and typhoons will become more frequent and severe, WWF explained. With these factors combined with rising sea levels, there will be a lot of hurdles to overcome. People will have to deal with extensive damage in their communities.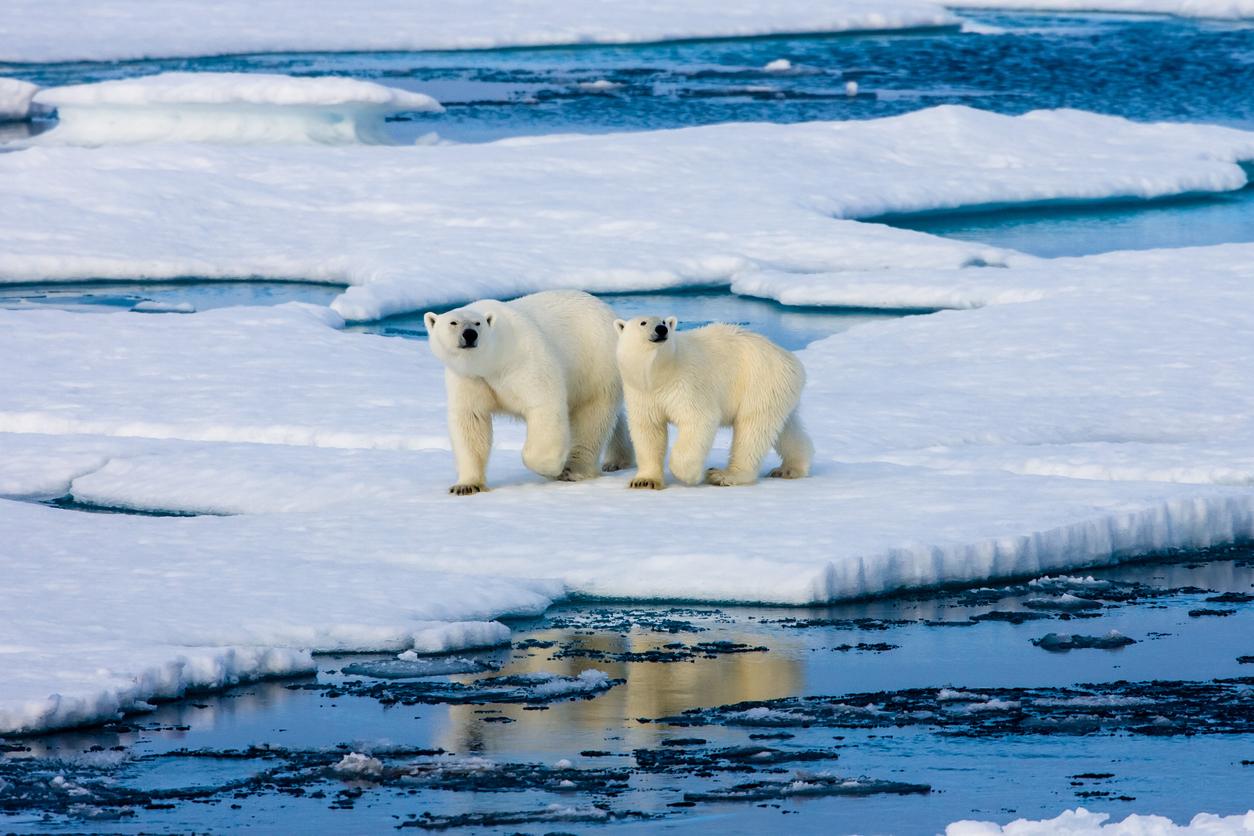 Wildlife is also affected by melting sea ice and glaciers — for many animals, this ice is part of their home. Walruses, polar bears, arctic foxes, and many other animals depend on sea ice to survive, according to WWF. Without it, they have to learn how to adapt or they'll die. The melting of sea ice is actually the biggest threat to polar bears today.
Decreasing emissions is vital to ensuring the safety of these animals and for millions of poeple. The negative effects of melting ice in Antarctica are far-reaching and hard to ignore.