Natural supplement Berberine is being lauded as a natural alternative to diabetes medication Ozempic — but is it bad for your kidneys?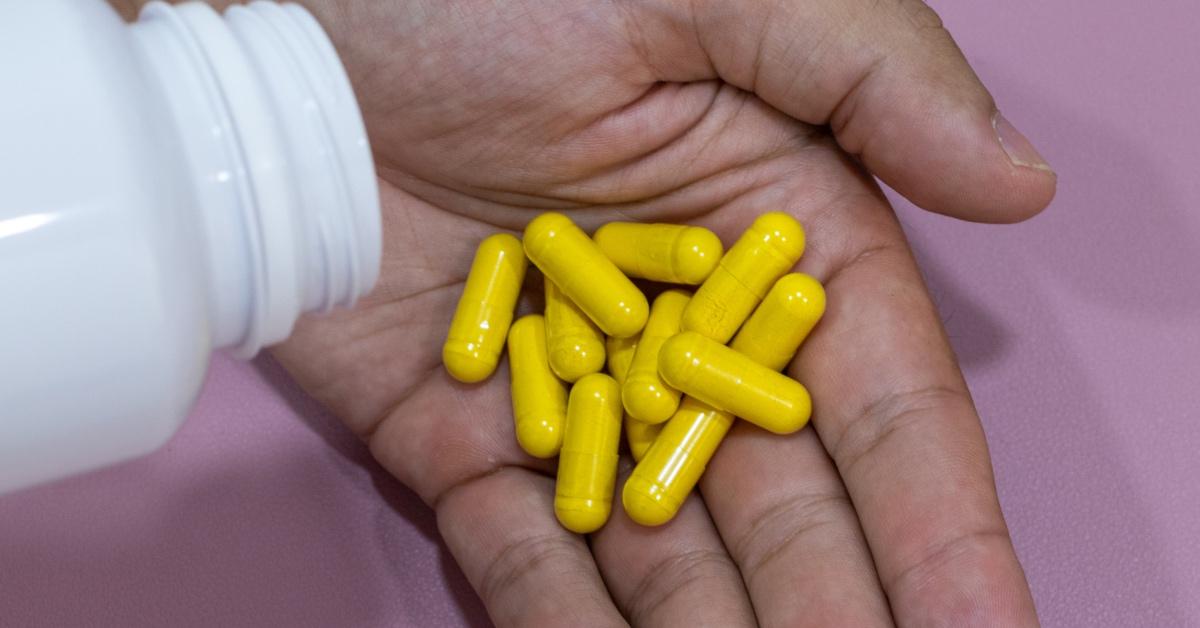 One of the most controversial trends in health and wellness has been the drug Ozempic. Typically, Ozempic treats type 2 diabetes, but a growing list of celebrities and influencers have been touting the medication online as a miracle weight loss solution. Despite the alleged results, the FDA has not approved Ozempic for weight loss, and the drug already has a lengthy list of gnarly potential side effects.
Article continues below advertisement
It was only a matter of time before someone created an alternative to Ozempic. In this case, that alternative seems to be Berberine, a supplement proposed as a "natural" weight loss option. As of publication, the hashtag #berberine has over 100 million views on TikTok, with many hailing the pill as another miracle drug.
But experts are less certain — is Berberine bad for your kidneys? Does it have any other side effects? Here's the scoop.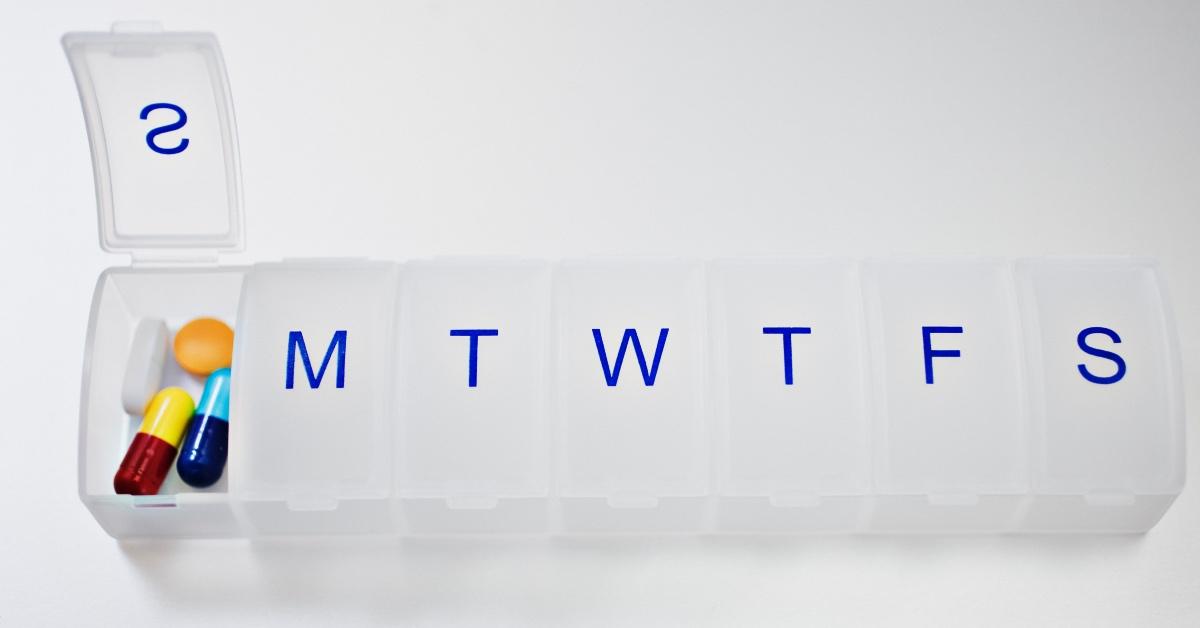 Article continues below advertisement
What is Berberine?
According to Healthline, Berberine is a bioactive compound found in barberry, goldenseal, tree turmeric, and Oregon grape plants. Studies on Berberine's potential health effects, including on patients with type 2 diabetes, have been circulating for over a decade.
One study first published in Metabolism in 2008 studied the supplement's ability to manage blood sugar levels, reduce obesity, and treat insulin sensitivity. The study also noted Berberine's long history in traditional Chinese medicine for treating gastrointestinal issues.
Article continues below advertisement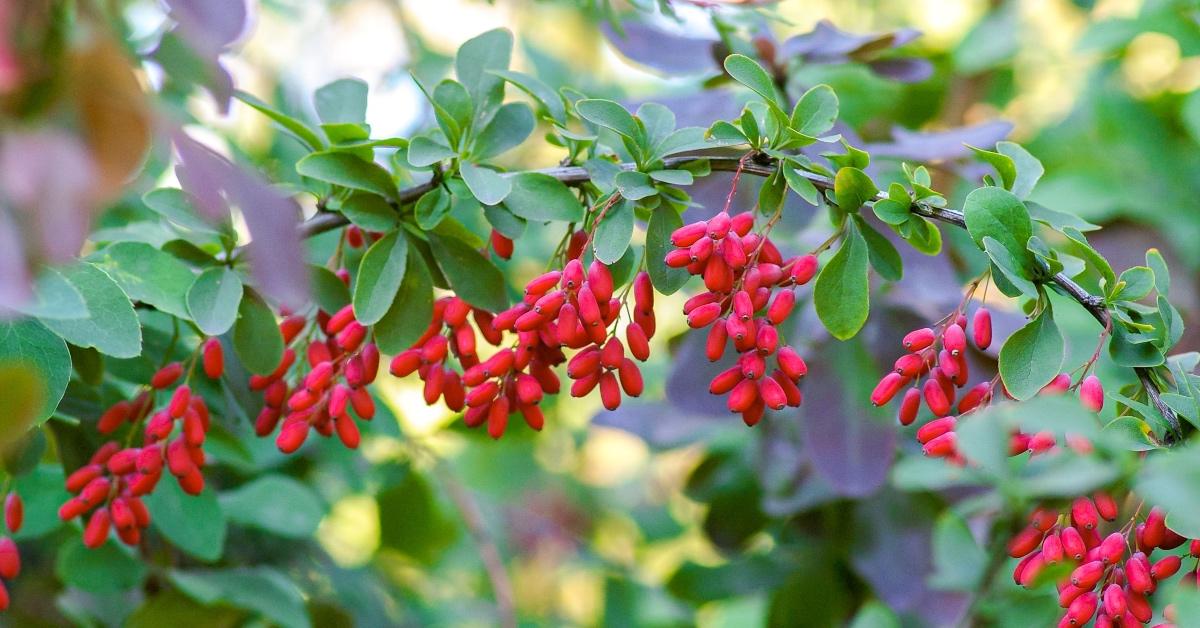 There have been two studies on Berberine's effects on weight loss since then: once in 2012 and several in 2020. The study in 2012 determined that taking 500 milligrams of Berberine three times per day caused an average of 5 pounds of weight loss.
A review of 12 studies on Berberine in 2020 revealed that supplementing Berberine led to reductions in belly fat and body weight.
Article continues below advertisement
That's not to say Berberine is entirely safe. Like all supplements, according to CBS News, Berberine is not regulated by the FDA nor FDA-approved for weight loss.
Dr. Céline Gounder, editor-at-large for public health at KFF Health News, told the news outlet: "It's false advertising to call Berberine comparable to Ozempic. There's no data to support this claim. You'd need randomized clinical trials of Ozempic versus Berberine to prove this."
Article continues below advertisement
So, is Berberine bad for your kidneys?
Due to Ozempic's list of troubling side effects, many users are also concerned that Berberine could interfere with their kidneys. A study published in Acta Pharmaceutica Sinica B in April 2023 discovered that Berberine helped improve those with chronic kidney disease. In short: no, Berberine might not be bad for your kidneys!
Berberine may have helped due to its ability to alter the composition of gut microbes. Like most things, there is a cautionary tale with this result: Doctors warn that not all gut microbiota is bad for you.
Article continues below advertisement
Jane Mostowfi, a nutritionist, explained to Healthline, "Berberine also has pretty strong antimicrobial effects on the gut microbiome which means taken in the wrong way it could strip all the good bacteria in the microbiome causing other gut-related health issues."
Article continues below advertisement
Berberine also has several severe side effects. Cleveland Clinic says the side effects of Berberine can include abdominal discomfort or swelling, constipation, nausea, and diarrhea.
Dr. Carl Giordano, chief science officer and co-founder of supplement company Rebesana, told CBS News that severe allergic reactions to Berberine have already been documented and include "rash, itching, swelling, dizziness, or difficulty breathing."
Before you consider switching around your daily routine or picking up a new supplement to your diet, make sure to consult with a doctor to see if the supplement is right for you. Despite Berberine being a supplement for a while, there are still more studies to be conducted on its effects.