When you think of the word "vegan," food is probably the first thing that comes to mind. You most likely aren't thinking about botox or other methods of achieving wrinkle-free skin — the connection between the two isn't exactly obvious.
Veganism is connected to more than just food. It can affect the clothes you wear, the makeup you buy, and yes, whether or not you choose to get botox. This raises the question: is botox vegan?
Article continues below advertisement
Is botox vegan?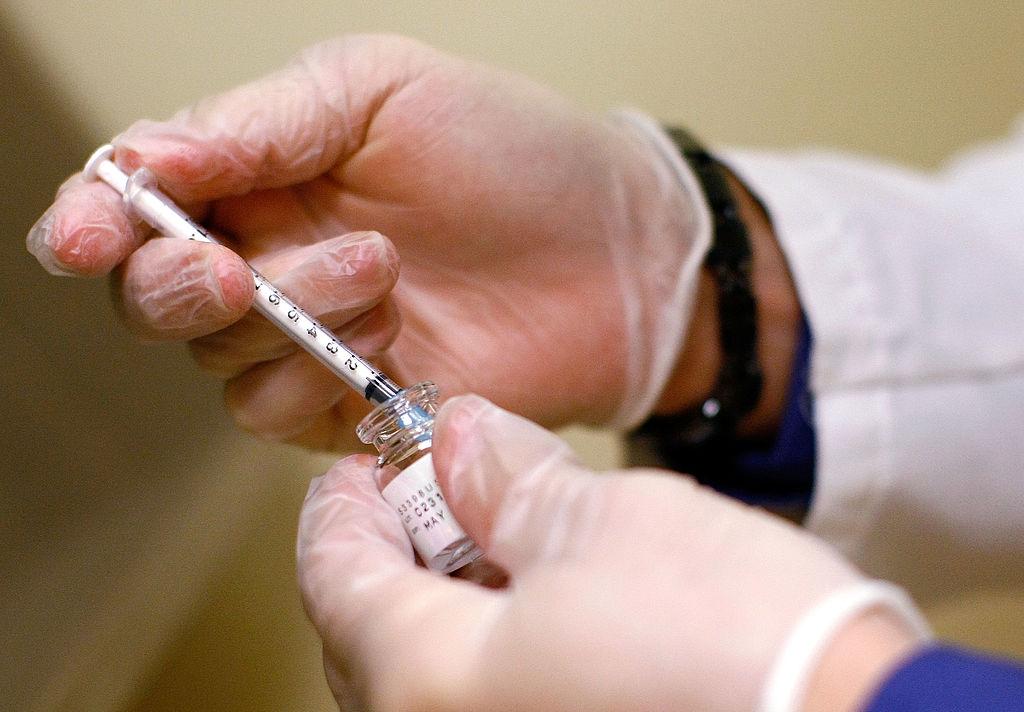 Living a vegan lifestyle looks a little bit different for everyone. Some people only apply the principles to their diet, while others apply them to their diet, the clothes they wear, and the products they buy.
Article continues below advertisement
Is botox cruelty-free?
However, even if botox is free of animal-based ingredients, it might not be cruelty-free. Animal testing is still usually a part of the production process, which would deem it not vegan. PETA explained that the mice used for experiments are poisoned, which then results in paralyzation and a slow, terrible death.
Article continues below advertisement
Thankfully, there are tons of other routes we can take to achieve wrinkle-free skin — and these routes don't require unnecessary cruelty towards animals.
Here are some alternatives to check out:
Sometimes, living in a society that sells an endless amount of products has its benefits. And one of those benefits is that we have plenty of options to choose from when we're shopping for vegan and cruelty-free beauty products.
Article continues below advertisement
One great option is Frownies, a popular brand that's known for its wrinkle-smoothing facial patches. The product is mostly formulated with natural and organic ingredients that are derived from sustainable sources, according to the company's website.
The brand is also vegan and cruelty-free. So if you're looking for a more affordable and non-invasive way to smooth some wrinkles, Frownies might be a good choice.
PETA also gave some recommendations for achieving a youthful look.
One of which is 100% PURE's Vitamin C Serum. Without harming animals, you can boost collagen and elastin production.
The Fast Fix Sheet Mask from Alba Botanica is another PETA recommendation. Not only is it free of animal testing, but it's also free of parabens, phthalates, and synthetic. It's affordable too!
Article continues below advertisement
According to PETA, the Walnut Hill Face Serum is a "fan favorite." The company described its plant-based anti-aging product as hydrating and nourishing. Many of the ingredients are also packed full of vitamins and antioxidants.
At the end of the day, it's important to remember that these products aren't necessary. There's nothing wrong with getting older and embracing your skin as is. But of course, there's also nothing wrong with wanting smooth skin either.
With all of the products available today, selecting one that doesn't harm animals is definitely doable. Our choices as consumers matter. If we prioritize buying products that are vegan and cruelty-free, it can make a big difference.