Oh, how the mighty have fallen.
In the last decade, collagen skyrocketed to fame in the vast (and sometimes misleading) world of health. Celebs like Jennifer Aniston and Khloe Kardashian have touted its alleged beauty benefits, including more radiant skin and healthier nails. But what many didn't realize is the negative environmental and health effects that are also associated with collagen. So, is collagen bad? Many might say so.
Article continues below advertisement
Similar to greenwashing, the health industry is often guilty of profiting off consumers with health fads.
A number of companies, for example, hopped on the keto train for years, attempting to convince consumers that their carb-free products were best, though recent studies have shown the keto diet can cause serious heart problems. Likewise, after collagen was popular for many years, recent investigations have shed a light on the environmental and health problems that may be associated with it.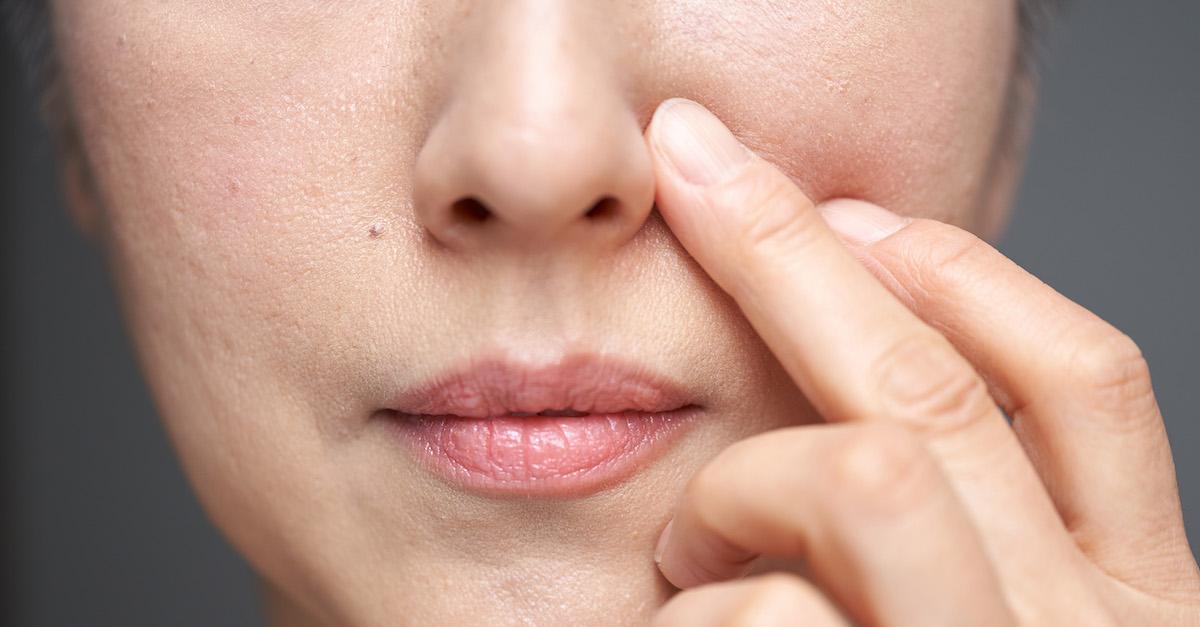 Article continues below advertisement
Collagen has a negative environmental impact, with links to deforestation and animal abuse.
Collagen has been making headlines recently, because of an investigation led by The Guardian, The Bureau of Investigative Journalism (TBIJ), Center for Climate Crime Analysis (CCCA), ITV, and O Joio e O Trigo. It found that cattle farms in Brazil that fed international collagen supply chains were linked to deforestation and Indigenous land theft.
"No cattle ranching expansion in the Amazon can take place without violence," stated geographer Bruno Malheiro, as per TBIJ.
Most collagen cattle farms are located in Brazil, in space that was previously the Amazon rainforest. Trees were cleared and land was burned, while both both wildlife and native people were displaced. In September 2022, an entire village of homes, a school, and trees were burnt to the ground.
"[The farmers] destroy what is theirs, and invade what is ours. I can't understand why they destroy everything," Kátia Silene Akrãtikatêjê, a leader of the Gavião people, stated via TBIJ.
Article continues below advertisement
While hurting Brazil's flora, fauna, and native people, the collagen industry also obviously hurts the cows that are slaughtered to make it.
Collagen is created by boiling cow bones, as well as other body parts, according to Healthline. Slaughtering the cows, especially for commercial use, comes with quite a bit of abuse. In addition to fact that they are killed, cows raised for commercial use are generally raised in highly unsuitable and often inhumane conditions.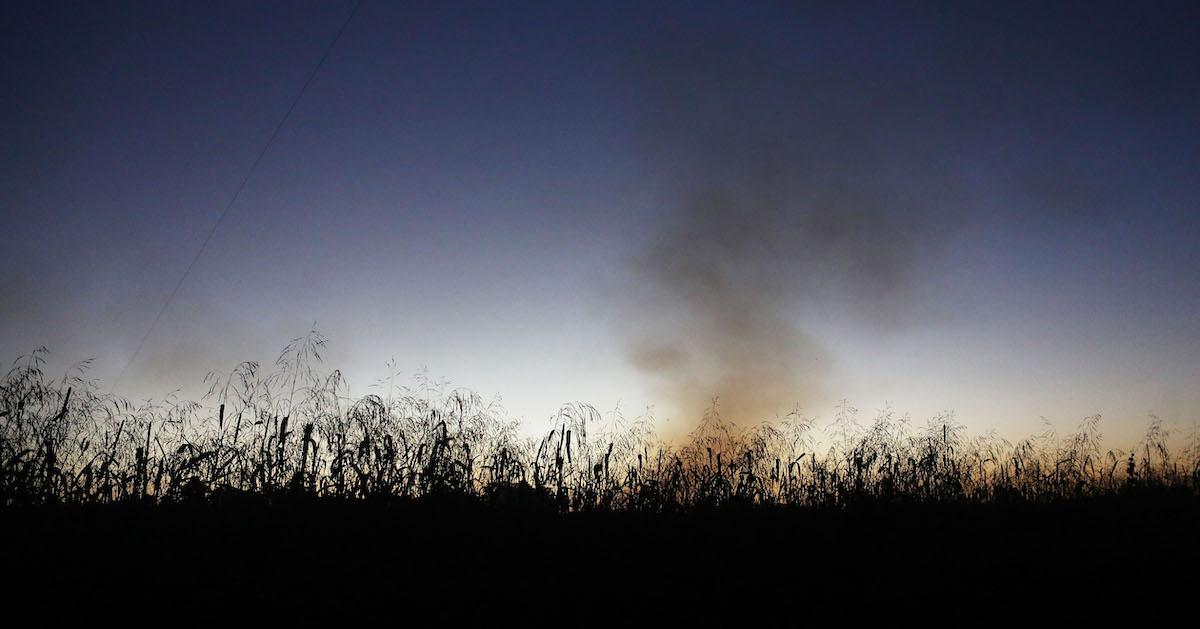 Article continues below advertisement
Collagen's health benefits aren't what they seem.
Even though the gorgeous Jen Aniston has credited her radiance to using collagen, it's more likely her ability to eat high quality produce, good genes, and that delicious LA sunshine. Because collagen really might not be as good for you as people say it is.
According to INSIDER, there is no evidence that collagen improves your skin, hair, and nails, as it's marketed to. Supplements can't "target" parts of the body, and ingesting it isn't proven to do anything.
And what's more, per MD Cancer Center, your body doesn't make collagen without amino acids; and a collagen supplement won't do much without them.. And as previously mentioned, ingesting collagen isn't proven to give you the benefits that come with collagen (i.e. improved skin, nails, and hair). So a healthy diet is really more important… and again, that's more likely what's giving Ms. Aniston her gorgeous, healthy hair and ageless skin.
According to Healthline, collagen supplements contain a certain amino acid that may cause kidney stones, so those prone to them are advised to avoid them altogether.
Bottom line? Opt for a reef-safe sunscreen, a healthy, expansive diet that's rich in amino acids, and maybe even consider opting for plant-based collagen instead. The negative environmental and health impacts really aren't worth it.