So many of us burn incense around our homes for peace of mind, positive energy, cleansing a space and more. But is it bad or dogs and cats?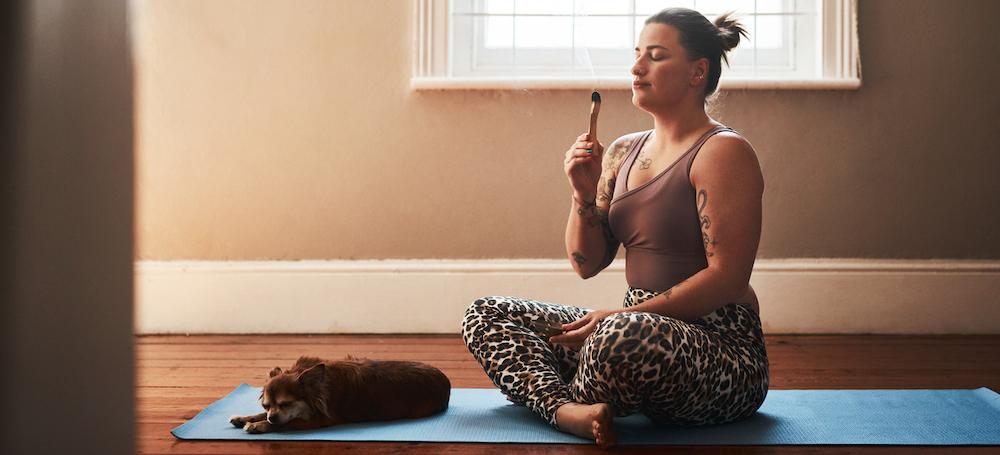 Having a home that smells fresh and clean can be a struggle, especially when you have messy pets. But plenty of animal lovers have found and developed all kinds of ways to keep foul stenches at bay. Some choose to clean as often as possible. Others are big fans of candles and air fresheners. But others enjoy burning incense.
Article continues below advertisement
Although incense smells great to so many people, not everyone can handle the smoke, strong scent, or other aspect of it. But do dogs like it? Is incense bad for dogs and cats or does their advanced sense of smell make it even easier for them to handle?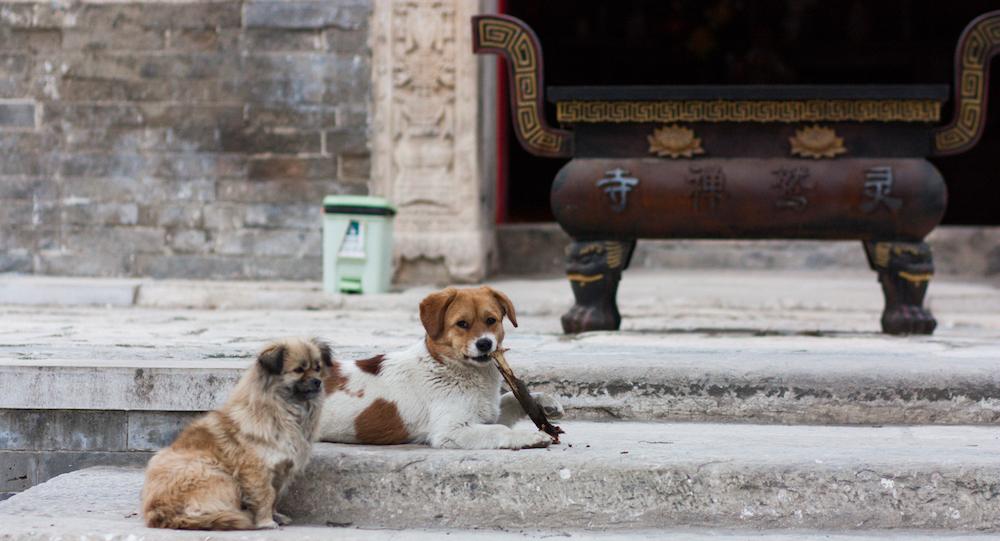 Article continues below advertisement
Is incense bad for dogs?
Generally, yes. Incense isn't good for dogs, and it's recommended that you don't burn it in front of them. According to Emergency Vet USA, the sticks can contain scents that dogs' noses are sensitive to. The smoke can irritate their lungs, and this is especially true with pups and other animals with respiratory issues.
If you're concerned but want to burn incense for any reason, it's best to get in contact with your vet and ask them about the best course of action. They can check on your pup to make sure they are healthy enough to breathe in the different scents.
Additionally, consider that some dogs may have issues breathing and it is best for them to avoid incense altogether. Brachycephalic dogs or dogs with flat facts or short snouts can develop breathing problems as they get older, according to PetMD.
Article continues below advertisement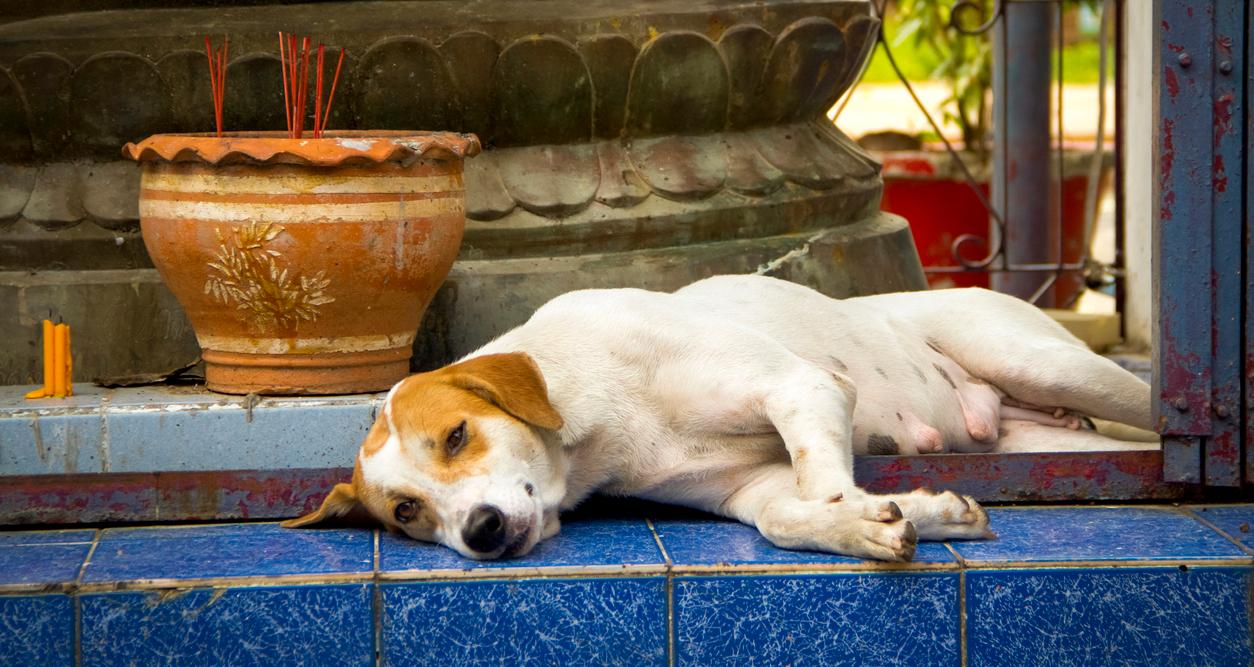 Because of this, burning incense can make it that much more difficult for your flat-faced dogs to breathe. Then, you have to consider if your dog has any kind of health conditions that could be made worse from the incense — and it could be even more dangerous for older dogs.
Article continues below advertisement
Is incense bad for cats?
Yes, just like with dogs, breathing in incense isn't great for cats either. It can "can potentially lead to some serious health problems for cats" including respiratory illnesses and burns, according to Cats.com. Plus, you don't always know what's in incense. Many packages don't come with ingredients lists so you can be sure what you and your pets are inhaling. It can be dangerous for everyone involved.
On top of that, cats, dogs, and some other pets have more sensitive senses of smell compared to humans. So even if we don't experience any negative effects from incense, it doesn't mean the same is true for the animals in our home. Not only do they only that, but Paws Chicago says that this trait is 14 times stronger in cats when compared to ours.
Article continues below advertisement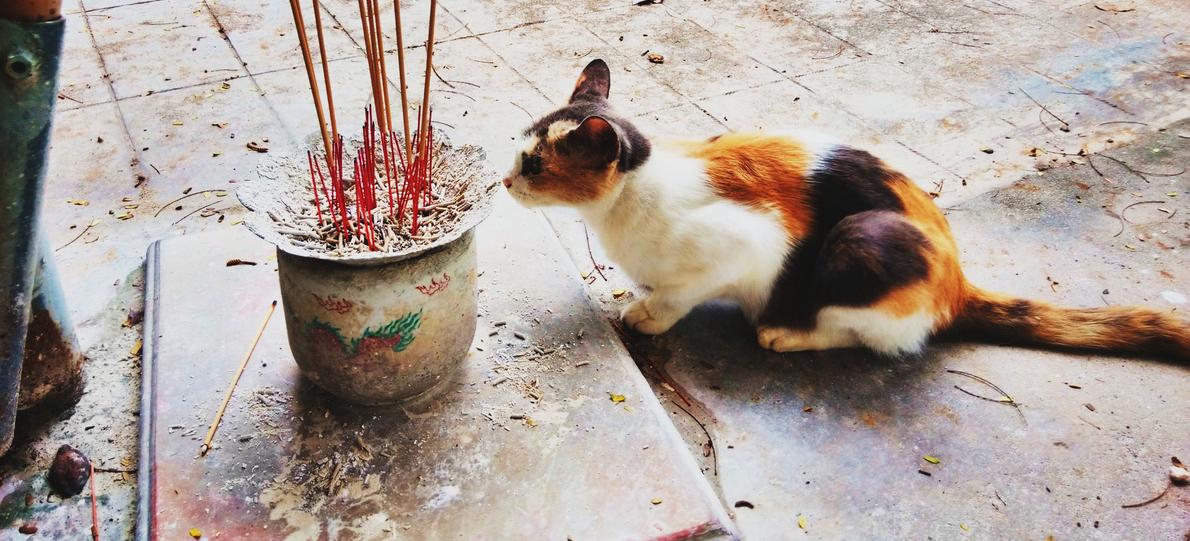 In cats, there are more than 200 million odor sensors in their noses. Compared to humans who only have five million, that's a huge difference. But what's interesting though is that research shows that dogs have a stronger sense of smell than cats. Dr. Carly Patterson, a clinical assistant professor at the Texas A&M College of Veterinary Medicine & Biomedical Sciences spoke to the college she works at and shared that cats have fewer scent receptors than pups.
But while this is the case, there is research that shows cats do have one aspect of smell that's stronger than dogs. Cats are reportedly better at making distinctions between different kinds of smells.