Princess Polly has risen in the ranks of fashion, but its environmental practices are nothing to brag about. Here's what you need to know.
By
Eva Hagan
Aug. 4 2023, Published 12:04 p.m. ET
Fast fashion describes the business practice of producing large quantities of clothing quickly and cheaply, and hence, unsustainably. The fashion industry is estimated to account for 10 percent of annual greenhouse gas emissions, so notable fast fashion brands including H&M, Shein, and Zara are often under fire for damaging production methods.
Article continues below advertisement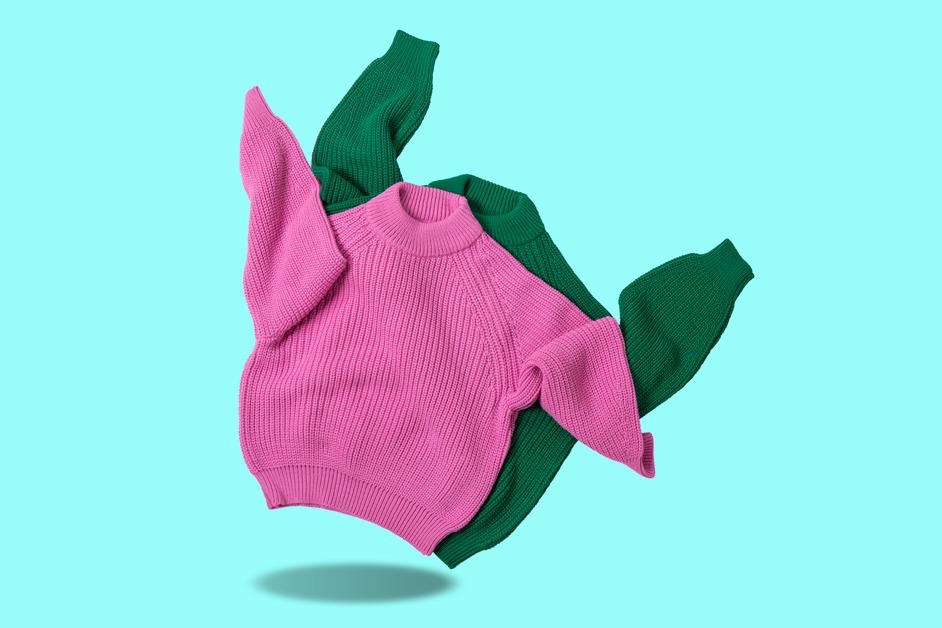 Article continues below advertisement
Is Princess Polly fast fashion?
Unfortunately, Princess Polly is fast fashion. Good On You, the sustainable fashion brand rating website, gave the brand a score of "Not Good Enough," the second lowest rating out of five, with criticisms of Princess Polly's environmental impact, and labor conditions.
Unlike other fast fashion brands, Princess Polly's prices are still relatively high. For example, a pair of jeans can sell on Shein for under $20, whereas jeans sold by Princess Polly can start at over $70. Higher prices can lead many to make the association that a brand is more sustainable, but this isn't always the case, per Brightly.
Article continues below advertisement
In fact, Princess Polly hits all the marks of a fast fashion brand, and producing low-quality products constantly, "which will very likely end up in a landfill," according to the review by Good On You.
Article continues below advertisement
Is Princess Polly sustainable?
According to Princess Polly, the brand follows a model of what it calls "Demand Fashion." It states, "This allows us to manufacture our products in small quantities based on customer demand, and avoid the environmental burden of overproduction."
However, according to Ecothes, just within Princess Polly's "Tops" category, the brand offers thousands of different styles at a single time, meaning the company's production yield must be very large. For a brand like Princess Polly, which is always adapting its inventory to new Gen-Z trends, this much stock likely leads to lots of textile waste.
Article continues below advertisement
Another red flag is that although Princess Polly has pledged to be carbon neutral by 2030, there is no information on the brand's current emissions. What's more, the 2030 promise comes with no specific details on what actions Princess Polly is planning to take, per Brightly.
Article continues below advertisement
Is Princess Polly ethical?
In terms of labor conditions, Princess Polly is considered unethical. According to Brightly, the brand requires its factories to follow the Supplier Ethical Exchange Index which works to prevent poor working conditions, child labor, forced, labor, unfair wages, etc.
However, the index is self-audited and isn't checked by a third party. This is a major concern because factories could say it is maintaining proper working conditions when it actually isn't.
The one area Princess Polly does succeed is animal welfare. The brand has an animal welfare policy that follows Five Freedoms, per Good On You. Princess Polly says that less than 1 percent of its products are animal derived, and hopes to be a completely vegan business by 2024, per Princess Polly.
Article continues below advertisement
Overall, Princess Polly does not provide enough transparency on its labor conditions or environmental practices, which is not only a red flag in itself, but key when building brand-consumer trust, and accountability.
If you are looking for a sustainable alternative to Princess Polly, check out this article on some of our favorite brands.