After 100 years, Paris announces that swimming will eventually be allowed in the Seine. But is the river polluted? Here's what you need to know.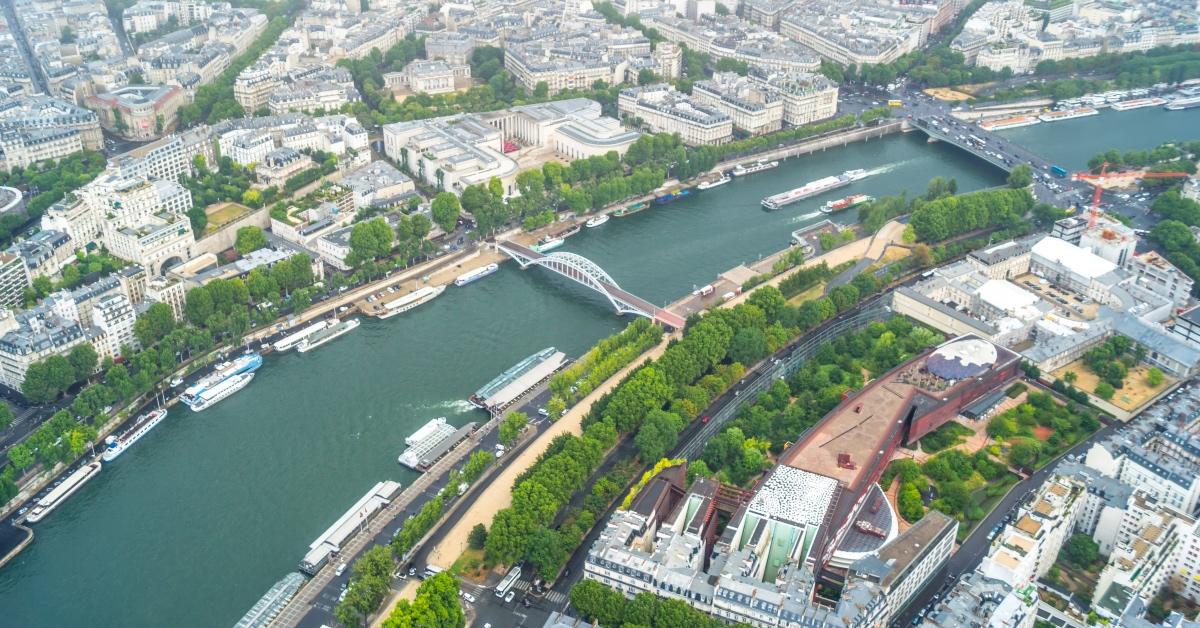 Article continues below advertisement
Unfortunately, humans have polluted many rivers on Earth over the years, leading to toxic contaminates in the water, so it's not safe even for swimming. In July 2023, one of the most famous rivers in the world, the Seine in Paris, France, announced plans to change its rules on swimming in the Seine for the first time in 100 years.
But is the Seine currently polluted? Here's what you need to know about this astronomical decision.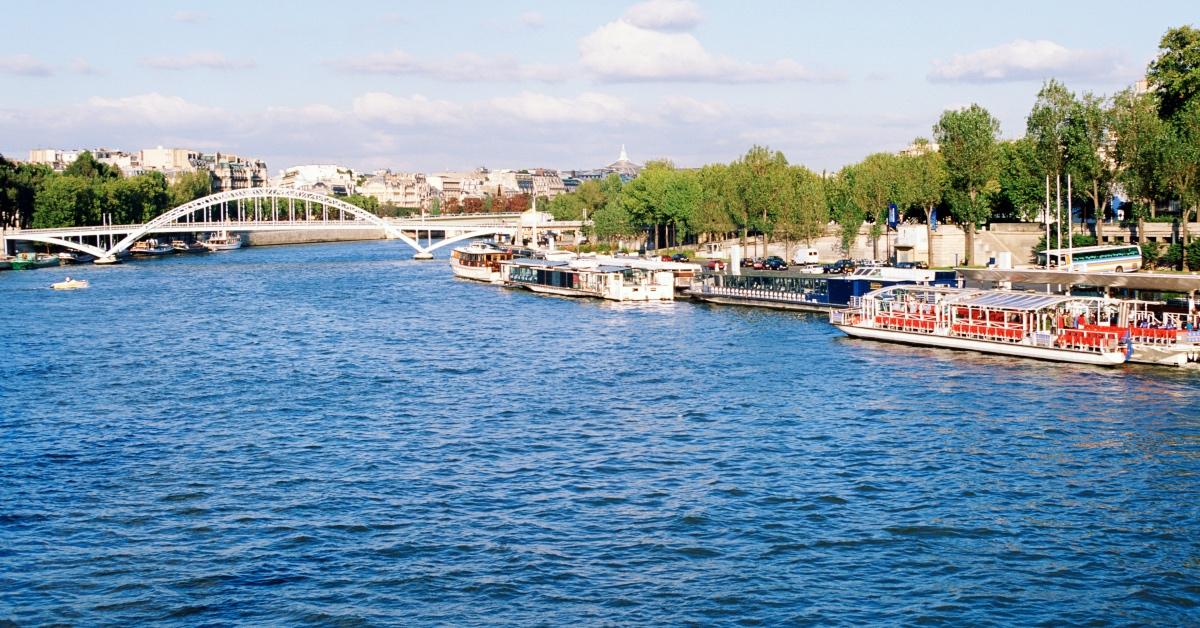 Article continues below advertisement
So, is the Seine river polluted?
In March 2023, Time reported that the Seine had undergone a 1.4 billion pound attempt to clean all 481 miles of the historic river of pollution. The goal is to have the Seine swimmable again by spring 2024 before Paris hosts the Olympics.
Time added that in 2022, "1.9 million cubic meters of untreated wastewater" poured into the Seine, so it is unfortunately still polluted.
In 1923, Paris officials banned swimmers from the Seine due to the high levels of metal and fecal bacteria in the water, per Forbes. Since then, several attempts have been made at cleaning the Seine, but none significant until the city's 2016 Olympics bid.
Parisian officials tied the Seine cleanup to their bid to host the Olympics, Forbes reported, saying they want to host the opening ceremony and the swimming trials in the river like the 1900 Olympics.
Article continues below advertisement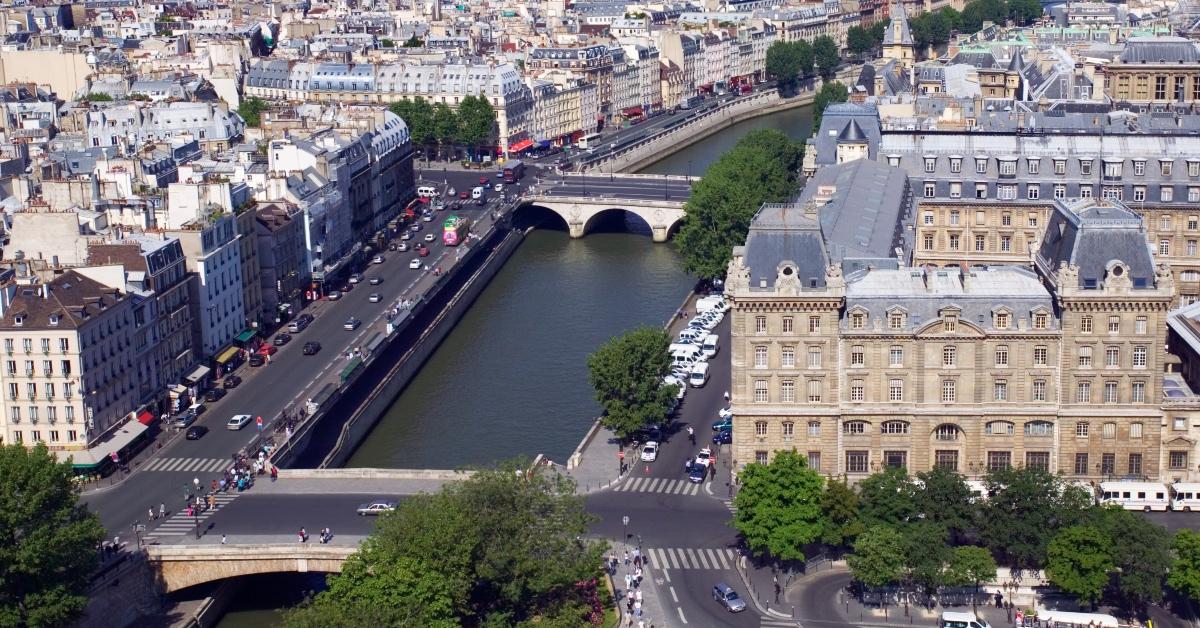 Emmanuel Grégoire, deputy mayor of Paris in charge of urban planning, told Time that other European cities, including Zurich, Munich, and Copenhagen, opened urban swimming. The cities frequently meet with one another to discuss their plans and hope that Seine's project will inspire more like it in other cities globally.
Article continues below advertisement
Fluidion, a water-monitoring company, has been monitoring pollution levels in the Seine since 2016. The company, based in Paris and Los Angeles, uses pollution level monitors. Because Los Angeles will host the 2028 Olympics, Dan Angelescu, founder of Fluidion, says Los Angeles has sent water and sanitation officials to study the Seine's efforts in preparation for their river cleanup, per Time.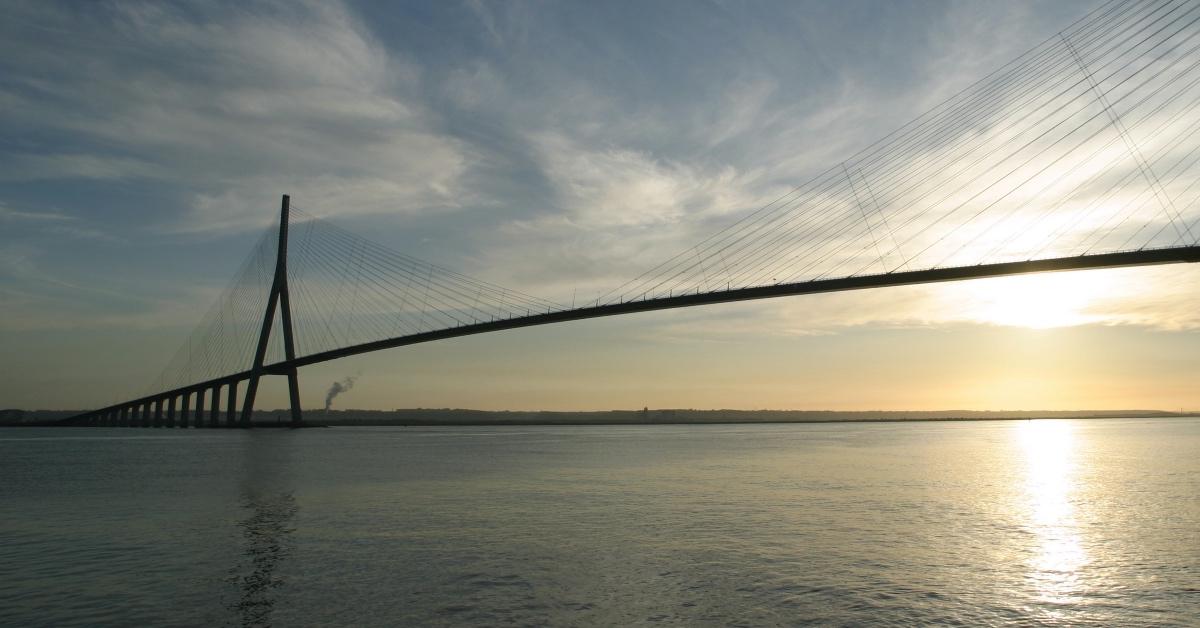 Article continues below advertisement
As a result of infrastructure upgrades, Time reported that Paris has drastically reduced the amount of pollution in the water. An estimated 360 tons of pollutants, including electronics such as TV sets and vehicles, are hauled out of the Seine annually.
However, there is a significant change in pollution: in 2022, pollution was 90 percent lower than in 2021.
In short, cleaning up pollution from the Seine is no small undertaking, but it sounds like officials are making great progress. Parisians and tourists alike will have to look forward to the day when the cleanup is finally finished, and everyone can enjoy a refreshing swim.