Can vegans and meat eaters live happily ever after? Things didn't go so well for one Reddit user who asks AITA for cooking his husband a vegan dinner.
Marriage can be challenging, especially for a couple with different views on things, such as what is on the dinner table. For one Reddit user, a simple homemade vegan dinner was the fuel that sparked anger in his meat-eating husband.
Article continues below advertisement
In the "Am I the A–hole" subreddit thread, @TheActual_Idiot asked if he was in the wrong for feeding a vegan dinner to his husband, despite his hubby's insistence against being "forced into" veganism.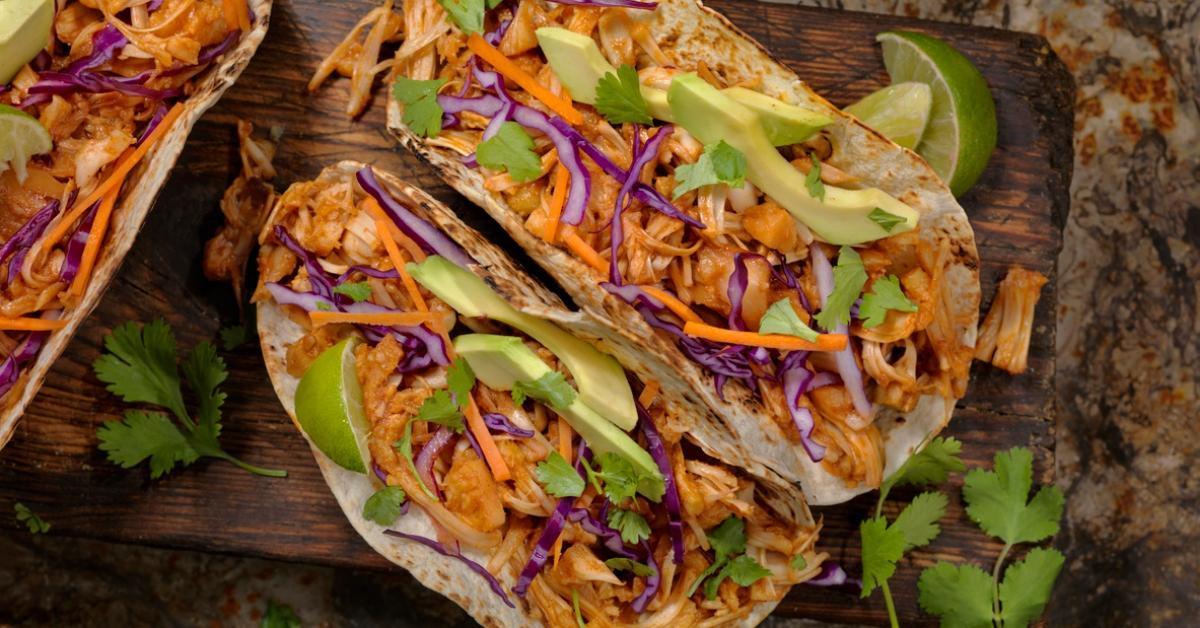 Article continues below advertisement
AITA user cooks husband vegan dinner, and the husband gets upset.
In his post, the OP asked: "AITA for making my husband a vegan dinner even though he's completely against becoming one?"
He went on to explain that he and his husband met through a mutual friend and have been married a little over a year. While the OP is a vegan, his husband is a meat eater.
"He had no issues with me being vegan, but made it very clear that I couldn't force him into being a vegan, which I respected," the OP wrote. "I haven't ever put him down for eating meat in front of me, as that is his choice. Each to their own. We even served both vegan and meat-inclusive food at our wedding to accommodate both of our families."
Article continues below advertisement
Then one night, the OP saw a vegan recipe on Pinterest that he wanted to try for pulled pork sandwiches made with jackfruit instead of pig-based pork. He made the sandwiches for dinner, and his husband gobbled them up and even complimented the OP on the meal. Then the husband asked what was in the dish, to which the OP was honest that it contained jackfruit instead of pork. That's when the trouble began.
Article continues below advertisement
"He shouted, telling me that he made it clear he was staying a meat eater," the OP wrote. "I tried explaining that I wasn't trying to turn him into a vegan, but he'd just walked away then. This happened a few hours back, and now he's refusing to talk to me."
The OP clarified in the post that he didn't tell his husband that the dish was pulled pork sandwiches. "All I has said was that I made some sandwiches for us, nothing more and nothing less," he wrote.
Article continues below advertisement
"I feel like I might be the asshole for making him a vegan meal even though he'd made it extremely clear he wouldn't become one, because even if it wasn't my intention to make him one I still made a vegan dinner that passed off as one with meat in it," the OP continued.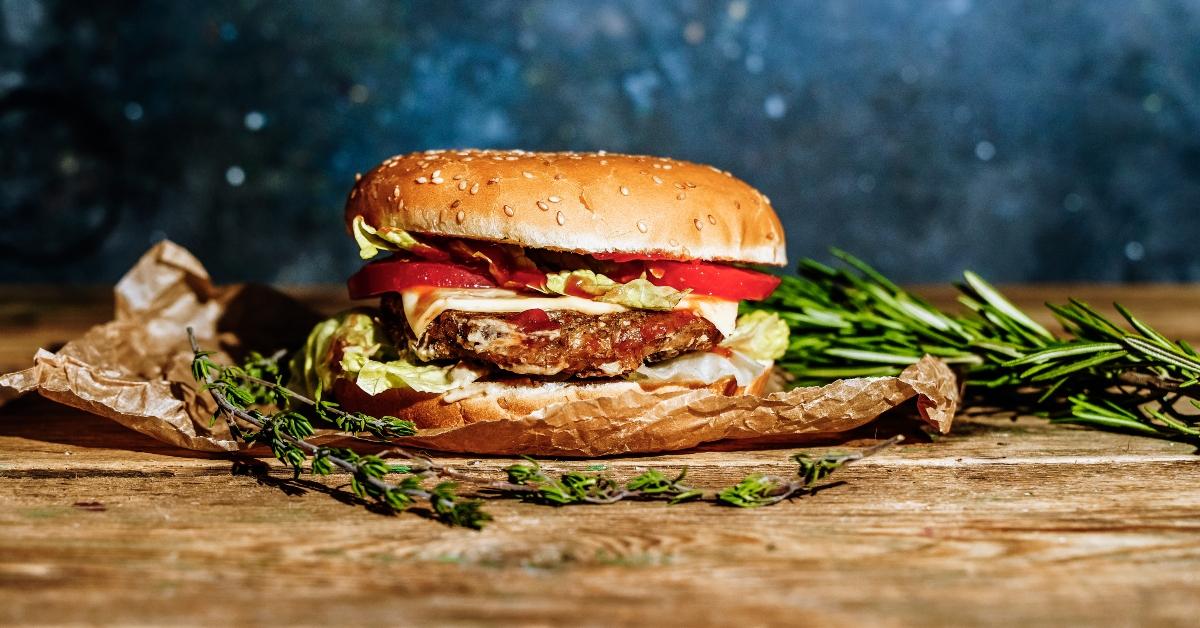 Article continues below advertisement
Commenters say Reddit user is NTA, but his husband may be one.
The general consensus of commenters on the thread was that the OP isn't an a–hole for feeding his carnivorous husband a vegan meal. Many criticized the husband for his reaction and questioned why he didn't know the sandwiches were obviously vegan if the OP was eating them too. Several also suggested that, if anything, the husband owed OP an apology.
"Your husband is an idiot. Eating a vegan meal from time to time doesn't mean you're becoming a vegan. FFS. One doesn't have to consume meat constantly to remain an omnivore. You made a nice dinner that he enjoyed and then he acted like a dick instead of saying thank you. You are NTA," wrote @tootallblonde.
"NTA, give him a stick of beef jerky as a pacifier and tell him he's in time out until he calms down and apologizes," commented @10PercentOfNothin.
"NTA — as a meat eater, I can never get my head around meat eaters who get mad about being fed something that doesn't have meat in it," wrote @professorfunkenpunk.