Over 6,000 mink were illicitly freed from a fur farm in Sunbury, Penn., on Sept. 19, 2023. Here's what to know about the furry situation.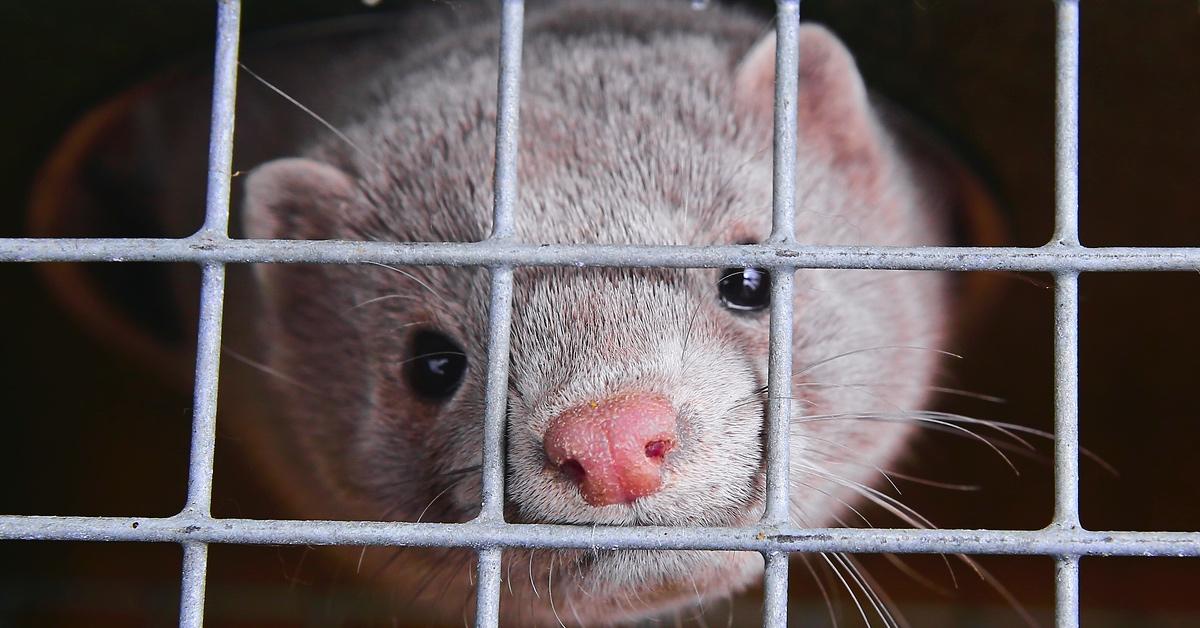 As the fashion world moves away from using real fur in their designs, there are, sadly, some places that haven't received the message. Creatures such as rabbits, foxes, and mink are sometimes still tragically kept on fur farms, which is shockingly still legal in the U.S., per Sentient Media. Animal activist organizations, veterinarians, and, increasingly, the public consider fur farming a cruel practice.
Article continues below advertisement
On Sept. 19, 2023, someone staged a jailbreak for thousands of mink in Sunbury, Penn., after holes were cut in a fur farm's fence, releasing between 6,000 to 8,000 mink into the wild. Here's what you need to know about the situation, who may be responsible for this radical act, and what to know about minks if you run across one.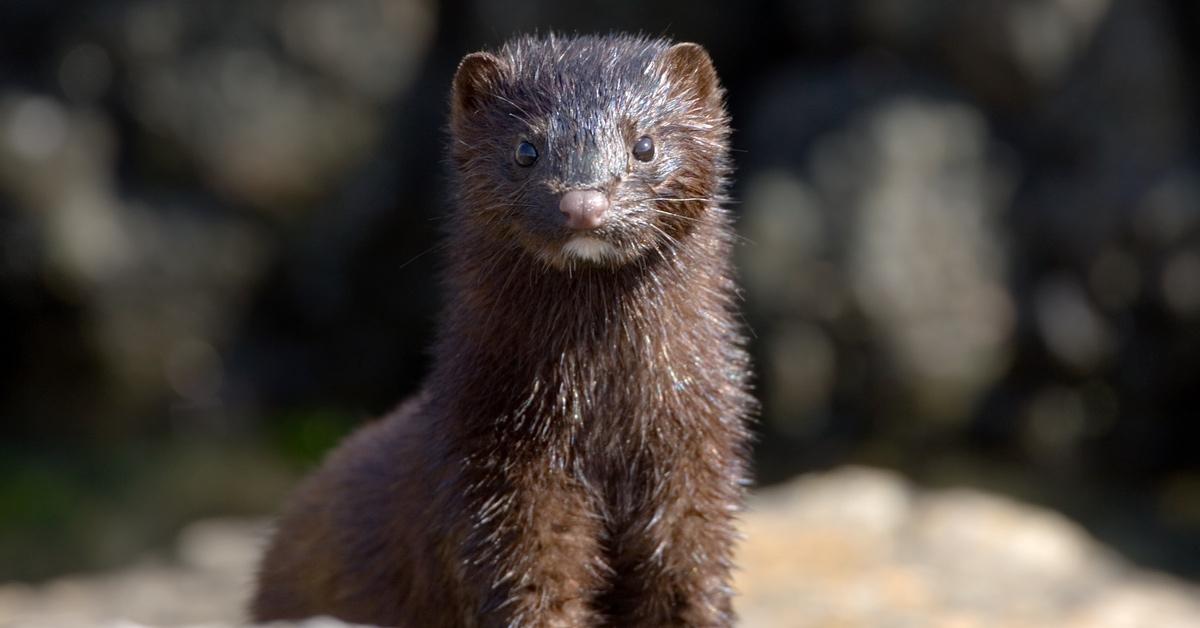 Article continues below advertisement
Thousands of mink were set loose in Sunbury, PA.
According to Pennlive, owners of the Richard H. Stahl Sons Inc. fur farm in Rockefeller Township, Penn., reported that someone or a group of someones had cut holes in their fence and released thousands of mink from their pens sometime between midnight and 6:30 a.m. on Tuesday, Sept. 19, 2023.
State agencies and farm staff are reportedly searching for the mink, as of Tuesday afternoon. It's estimated between 6,000 and 8,000 mink are now loose.
Joseph Buddenberg, who described himself as a former member of the animal activist organization Animal Liberation Front (ALF) and a separate press officer for the North American arm of the ALF, said that the act is "certainly consistent" with previous ALF actions.
However, it is currently unclear if ALF freed the mink in Pennsylvania.
Article continues below advertisement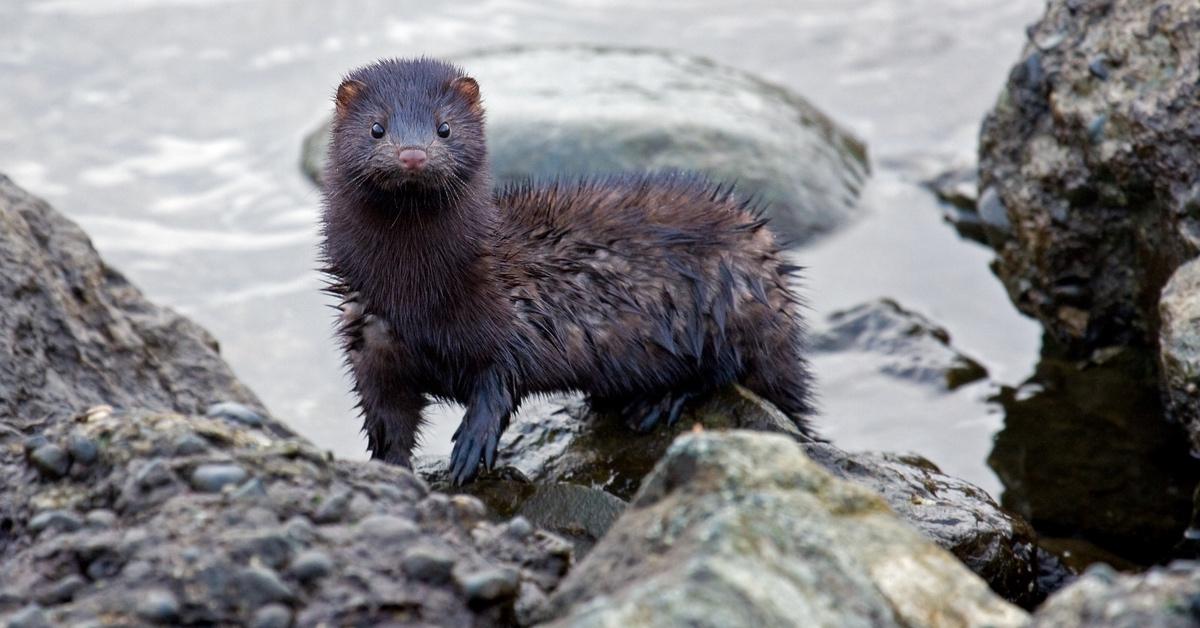 Article continues below advertisement
Can mink survive after being freed from fur farms?
While animal activists see freeing the mink as a win, several community members in Pennsylvania have voiced their opposition — not because they support fur farms, but because of the potential harm that comes to the animals. Pennlive spoke to Cassie Marks, a local pet groomer who posted videos to her Facebook page warning of mink that had been struck by vehicles.
Marks also encouraged those against fur farming to speak out against mink coats or eyelashes.
The ALF and Oxford University published a study in 2009 that argued: "farm-raised mink retain their wild instincts, and when released, can reassimilate successfully into their native habitat."
Mink are native to Pennsylvania, according to the Pennsylvania Game Commission, but at such an excessive amount, it's unclear if they would cause the same effect as an invasive species.
If you live in Pennsylvania and encounter some potentially freed mink, you should not try to grab the creatures, as they can and will bite.
In a statement issued to ABC7 News, the Sunbury Animal Hospital said, "These animals should not be approached as they can be aggressive. They are not pets and should not be taken in a home or to a rescue." Mink caught in traps should also be turned over to the animal hospital.