As our oceans are becoming increasingly more polluted and less biodiverse (thanks to human activity and climate change), marine conservation has become an incredibly important part of environmentalism. That's why we're so excited that World Whale Day 2023 is right around the corner. On Feb. 19, we'll be observing the conservation-based holiday by recognizing the struggles whales face on a regular basis, while showing our support for the beloved undersea giants.
Article continues below advertisement
If you aren't entirely sure why it's so important to celebrate, or how you should observe World Whale Day, we've created a complete guide to honoring the holiday this year. There's a reason why those big beautiful mammals make our ocean so unique, and you can totally help them out.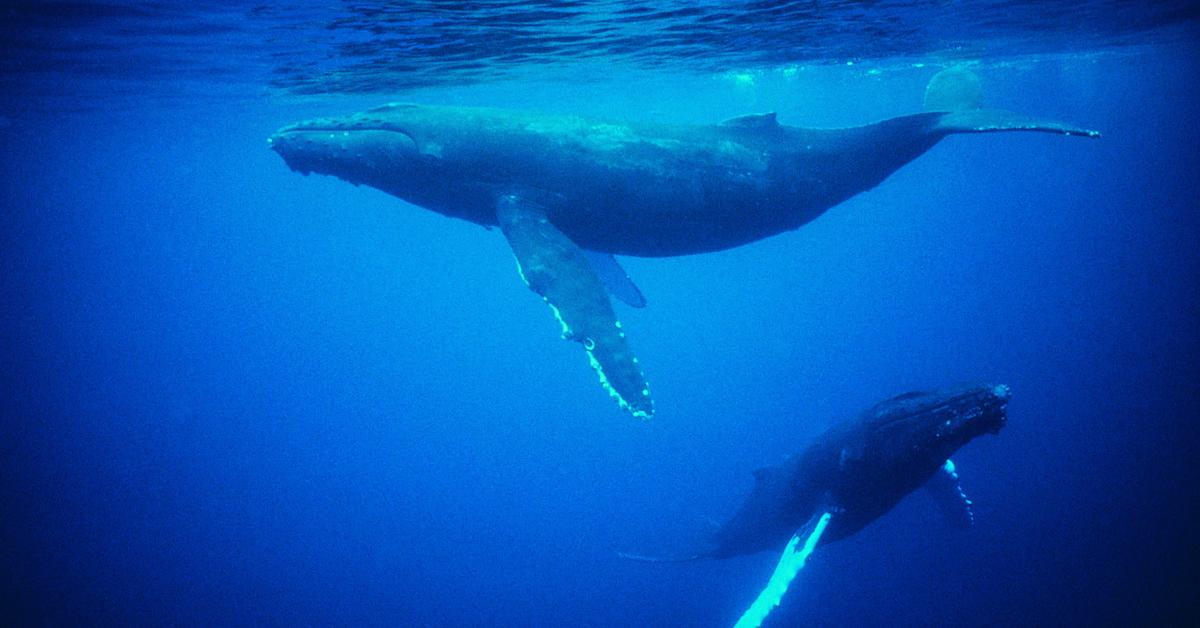 Article continues below advertisement
Why is World Whale Day so important to observe?
World Whale Day is important for many reasons — the first relating to conservation. Global warming and human activities such as pollution, mining, fishing, and boating are taking away our planet's biodiversity. And biodiversity, or a wide range of plants and animals, ensures our ecosystems are healthy.
"By conserving wildlife, we're ensuring that future generations can enjoy our natural world and the incredible species that live within it," Global Wildlife Conservation explained in a statement.
"To help protect wildlife, it's important to understand how species interact within their ecosystems, and how they're affected by environmental and human influences," the organization continued.
Additionally, the last few months have not been kind to whales. Over the last few months alone, several whales have washed ashore dead on the East Coast. While Republicans have been quick to blame offshore wind farms, it's unclear what the actual culprit may be, though humans are likely the source.
Article continues below advertisement
Whales are also regularly affected by boats, which affect their echolocation; fishing, as they sometimes end up as bycatch; and pollution from fracking, oil spills, and boats.
That said, it's up to us, as humans, to give back to these amazing creatures in every way we can. Keep reading for how you can do your part for some of the most incredible animals on this planet.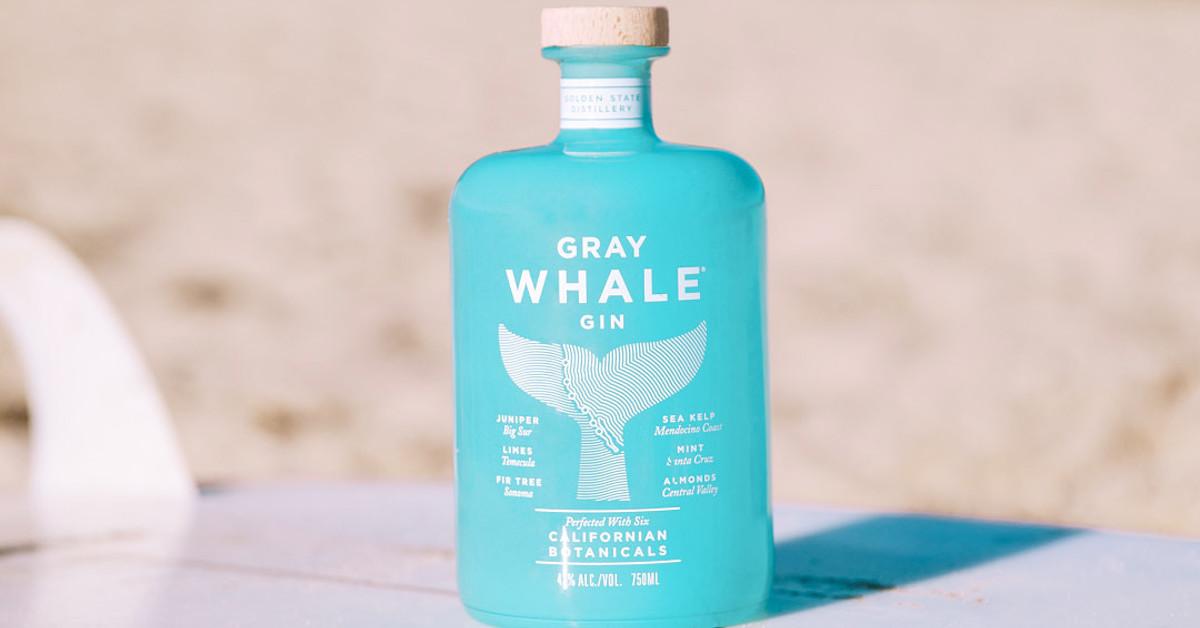 Article continues below advertisement
How can I observe World Whale Day 2023?
There are many ways that you can show your support for whales on World Whale Day.
You can start by donating to or volunteering with marine conservation organizations. National Marine Sanctuary is a nonprofit organization dedicated to protecting oceans across the U.S. They are always looking for donations, volunteers, and people to sign pledges to keep our oceans clean. Ocean Conservancy is another that has a wide range of educational materials, as well as donation opportunities.
For brands that support whales, Gray Whale Gin donates a portion of every purchase to to 1% for the Planet and Oceana, another ocean conservation organization. Founders Jan and Marsh Mokhtari are constantly working to make legislative changes to protect the coastlines. Another is Princess Polly — though it's been accused of selling fast fashion in the past, the company created an Earth Club program that uses sustainable materials and donates some of the profits to marine nonprofit Lonely Whale.