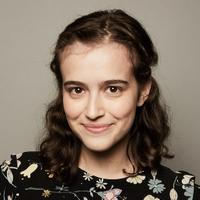 Article continues below advertisement
The film weaves together the stories of the Native American tribes involved in the protests, as well as the stories of an oil company executive, played by David Arquette, and a military veteran and journalist, played by William Mapother, who also co-wrote the movie.
To learn more about On Sacred Ground, how the project came to be, and what viewers can expect from this film, Green Matters recently caught up by phone with Josh Tickell and Rebecca Tickell, who co-wrote and co-directed On Sacred Ground.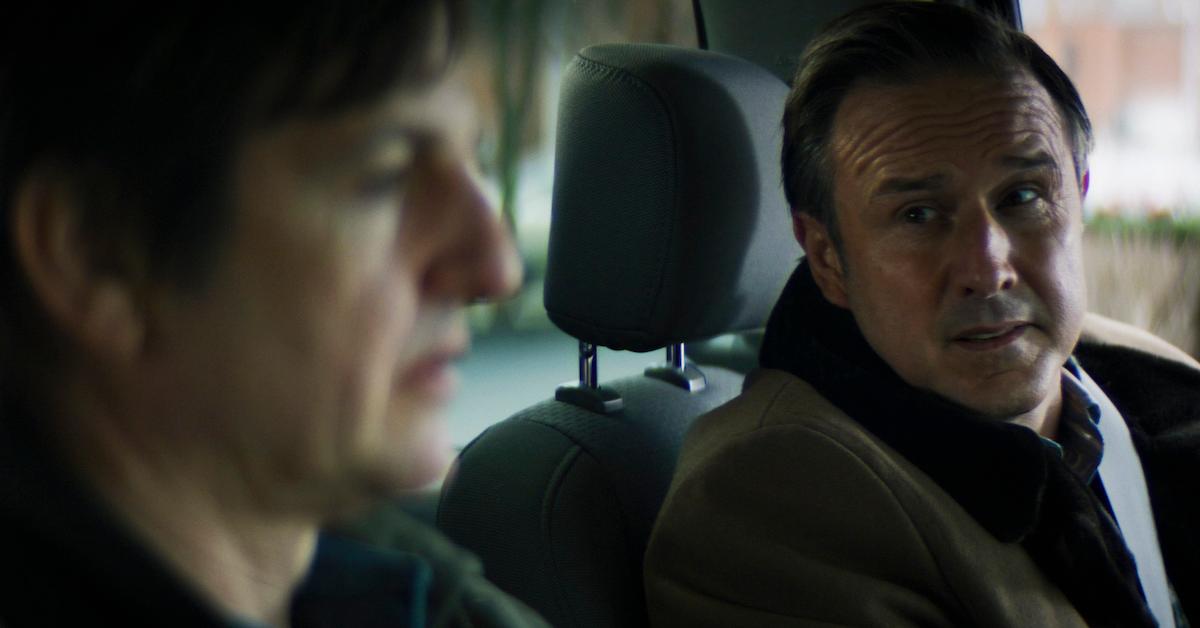 Article continues below advertisement
'On Sacred Ground' came to be from William Mapother and Josh and Rebecca Tickell's passion for environmental and Indigenous justice.
Married couple Josh Tickell and Rebecca Tickell have co-directed about 15 documentaries together (including Kiss the Ground in 2020), most of which focus on environmental justice issues — and "whenever you work on environmental justice issues, it leads you to Indigenous justice issues," according to Rebecca.
In conjunction with their documentary work over the years, the Tickells have worked with various Indigenous elders, who taught the couple about the prophecy of the black snake back in 2013. By 2016, when the construction began on the Dakota Access Pipeline (DAPL), many of those elders believed that this was the prophecy coming to life.
So with Rebecca home and nine months pregnant, Josh headed to Standing Rock solo in November of 2016 to document the protests with his camera on the frontlines (though the couple wound up not making a documentary on the topic).
Article continues below advertisement
Days went by where Rebecca did not hear from her husband due to the chaos in the area. When he finally did call her on Thanksgiving 2016, she remembers saying "Oh, you're alive" — a direct quote that actually made it into On Sacred Ground.
"We realized that because [the DAPL protests] so profoundly affected us and so many people that went there, that if we could take a bit of that and infuse that into the mainstream, the world would be a better place for it," Rebecca says. "We were inspired. We saw the power that a narrative film could have in the world."
They decided that this story would be the perfect one to work on for their first non-documentary film, and the perfect one to craft with William Mapother (who starred in Lost and Another Earth, and is a cousin of Tom Cruise), whom they had known for years.
Article continues below advertisement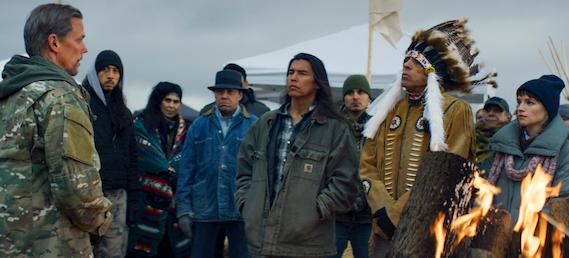 'On Sacred Ground' tells the story of the Indigenous activists who protested against DAPL.
That said, the Tickells and Mapother are not Native American. So, over the several years that the team worked on this script, they went back and forth about the most sensitive way to tell this story.
Article continues below advertisement
"As non-Indigenous filmmakers around a very sensitive issue, it took us a lot of navigating and a long journey to finally reach the place that we did, but we knew from the beginning that we wanted to be respectful," Rebecca says. "After consulting with many people, we realized as non-Indigenous filmmakers that the appropriate, respectful perspective that we could take to tell the story would be from the perspective of a war vet with PTSD who goes to cover the Standing Rock protests."
That is the role played by Mapother, whose recognition of the ways the DAPL hurts local Indigenous peoples puts him in opposition to David Arquette's character, who represents an oil company.
Article continues below advertisement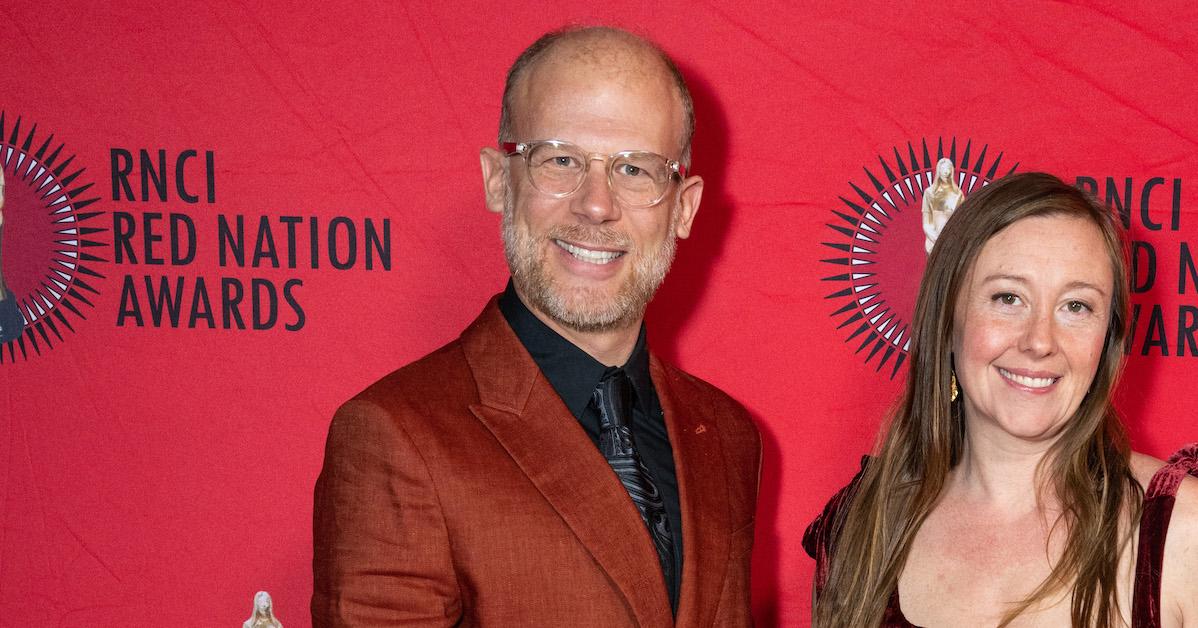 Josh adds that they consulted with many tribal elders and young Indigenous activists to make the film as accurate and respectful as possible. The team also took many bits of real dialogue directly from the documentary cameras that were present at Standing Rock protests in 2016 and 2017.
Article continues below advertisement
Additionally, the Tickells cast many Indigenous people and activists in the film, some of whom actually participated in the DAPL protests back in 2016, as well as many who have participated in other movements fighting for Indigenous rights. Irene Bedard (who voiced the title character in Disney's animated film Pocahontas), Amy Smart, Kerry Knuppe, Frances Fisher, Mariel Hemingway, David Midthunder, and Che Jim round out the supporting cast.
The Tickells also welcomed the Indigenous actors on set to interrupt filming whenever something was not accurate to their experiences, to which the Tickells and Mapother would rewrite the scene on the spot.
"And now they're carrying the message forward, and using the film as a tool to highlight some of these really unbelievable issues that should not be happening in 2023 in modern day America," Josh says.
Article continues below advertisement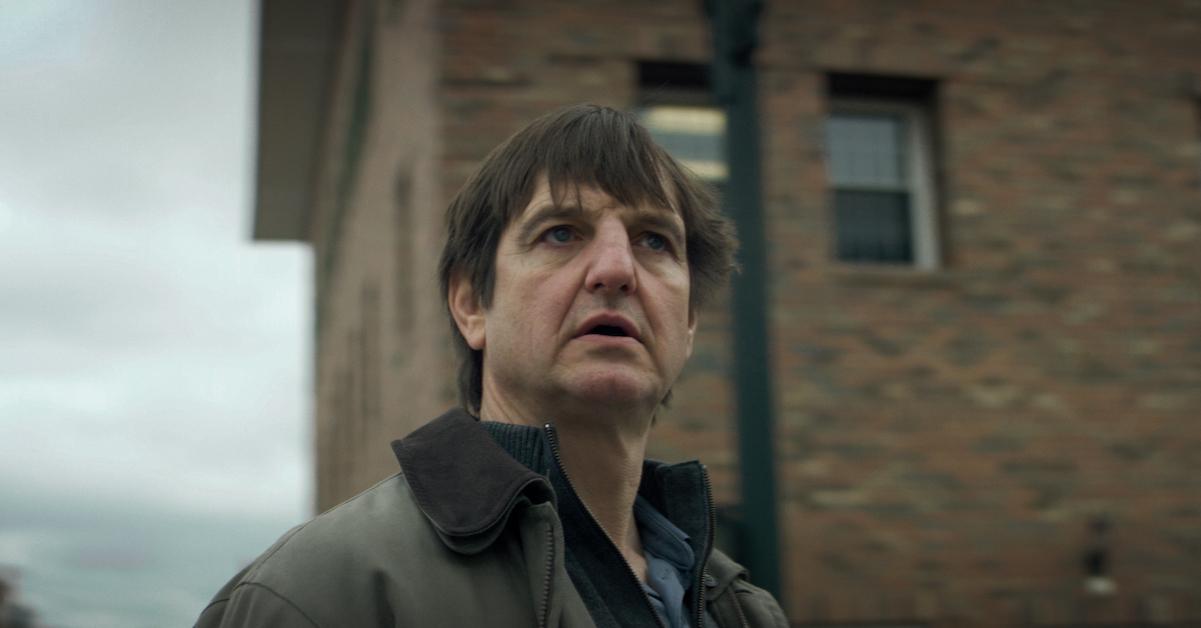 The Tickells hope 'On Sacred Ground' will inspire people to care more about Indigenous justice.
Overall, the Tickells' goal with the film was to "take this very important message, to treat it with honor and respect, and to help it reach as many people as possible."
They also hope the film will inspire viewers to take action by getting involved with Indigenous nonprofits. On the On Sacred Ground website, there is a page of resources that lists various research institutes, resource centers, and coalitions run by Lakota and other Indigenous peoples, all of which were recommended to the film's team by Indigenous cast members and elders.
"Every film that we make," says Rebecca," we go into it from, 'How are we going to make that a better place and our connection to each other stronger?' And this film really is a reflection of that."
On Sacred Ground hits select theaters and goes on-demand on Jan. 13, 2023.