If you're thinking of making a few changes to your yard, consider these natural outdoor privacy wall ideas.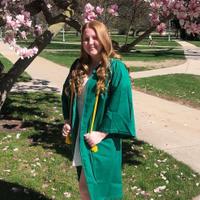 If you've been wanting to make your backyard a little more private, there are a lot of different ways you can go about it. To get some inspiration, check out this list of natural outdoor privacy wall ideas!
No matter what you choose to focus on — sustainability, affordability, appearance, etc. — while deciding on a privacy wall, there's something for everyone. Keep reading to see what ideas align with your vision.
Article continues below advertisement
Pergola privacy wall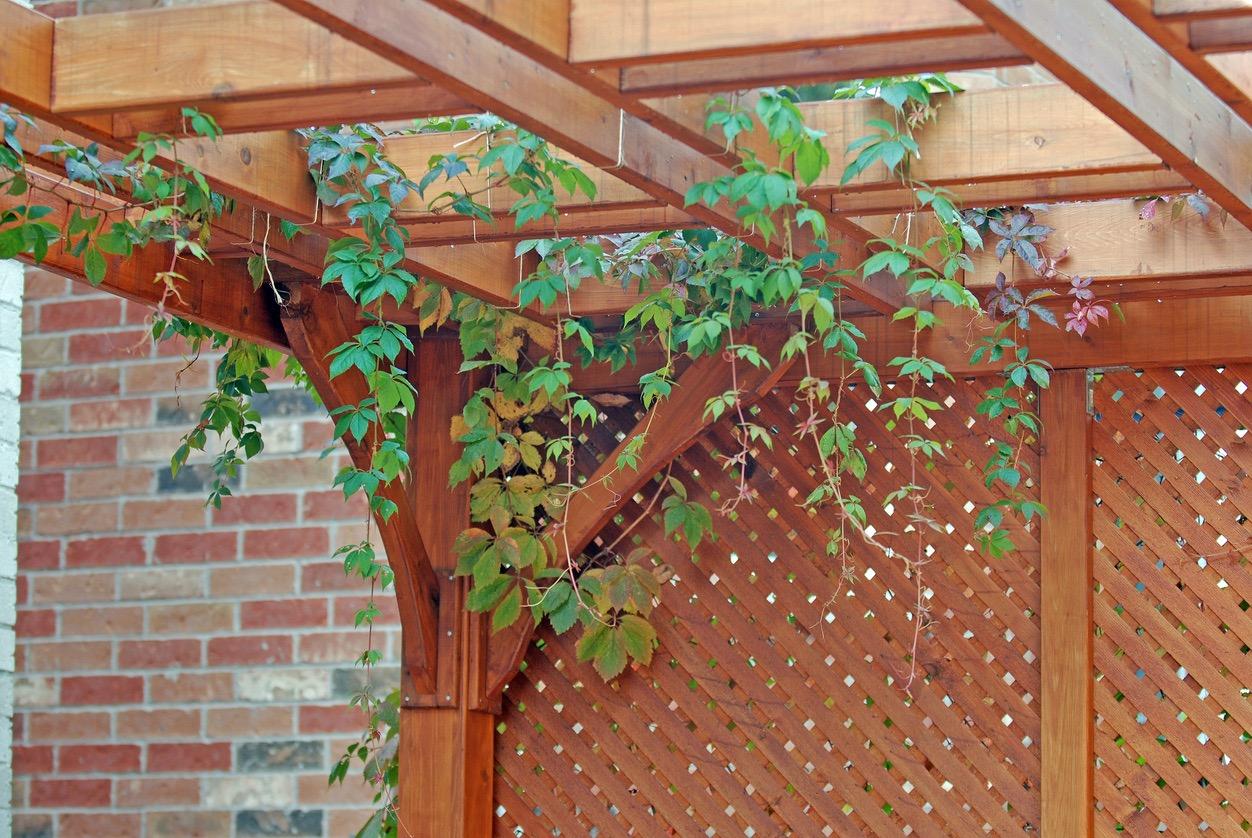 A pergola privacy wall is composted of wooden walls and a lattice roof — these roofs offer some shade but are not completely closed off from the elements. In addition to shade, pergolas can protect you from wind and improve the airflow around your house, according to Blue and Green Tomorrow.
These structures allow people to rely less on air conditioning, which means that they're also considered energy-efficient. This can be a great option for people looking to save some money and resources.
Article continues below advertisement
Privacy deck wall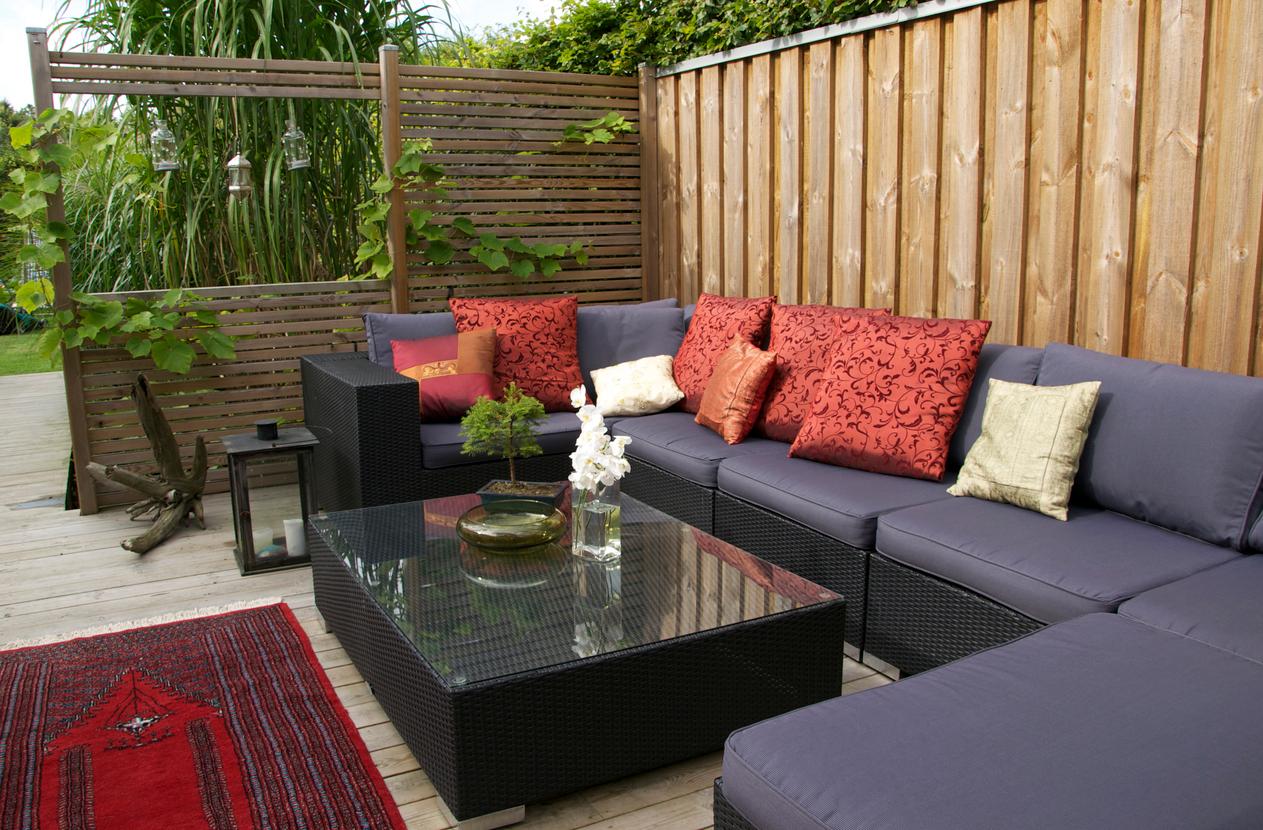 There's nothing more uncomfortable than your neighbors staring at you while you're trying to hang out on your deck. Adding a privacy wall can be a great way to solve this problem. If you want a more natural look, you can add hedges, trees, or tall, leafy plants along your deck. You could also build a trellis and add some long, climbing plants to it, Better Homes and Gardens suggested.
Article continues below advertisement
Privacy wall planters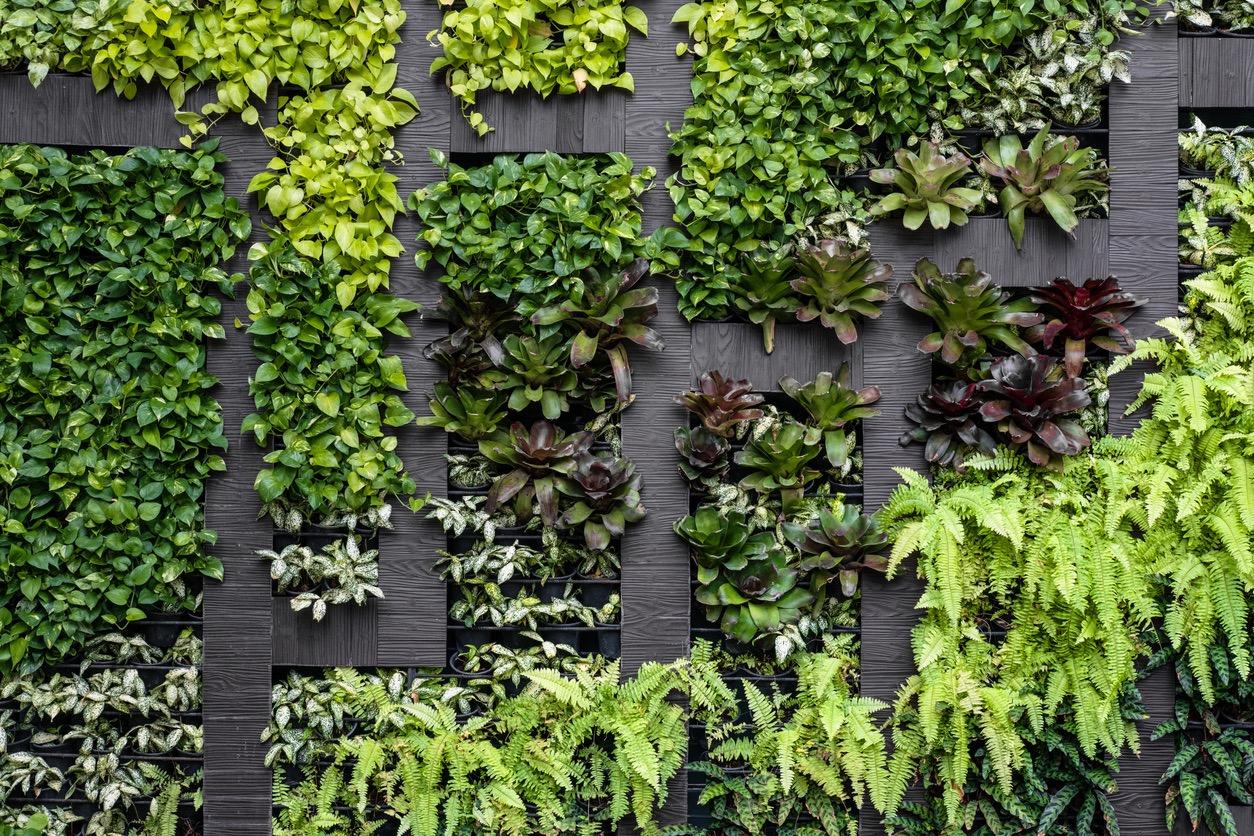 Another way to embrace the natural look is by adding wall planters. If you already have a wooden privacy wall or a wall that allows you to add plants to it, adding some greenery is a good way to create more privacy while also enhancing the appearance of your backyard. This can also be a fabulous and convenient way to grow fruits, vegetables, and other plants — growing plants vertically saves a lot of space.
Article continues below advertisement
Cedar privacy wall
For those set on a cedar privacy wall, AltruWood might be able to help you find sustainably-sourced wood, as Elemental Green suggested. Cedar is considered to be one of the more sustainable wood types to use for projects like this, based on the use of resources, water, energy, transportation, and the waste produced, according to The Seattle Times. You can also look for reclaimed wood, which would help give old wood a new life.
Article continues below advertisement
Trex decking privacy wall
You can also get a privacy wall made of Trex, a material made of "recycled plastic film and reclaimed sawdust," according to the Trex website. By using locally reclaimed wood, the company can save space in the landfill and avoid cutting down trees. The recycled plastic film that's used during production consists of shopping bags, sandwich bags, newspaper sleeves, and more. This privacy wall could be a great option for those wanting to focus on recycled resources.
Article continues below advertisement
Pallet privacy wall
If you love a good DIY, then a pallet privacy wall might be the way to go. Not only are pallets relatively easy to find, but this route might also save you a good chunk of change. Pallets are extremely versatile — making a design that suits your style won't be too challenging. Don't be afraid to get creative!