From basil to eucalyptus, there are many plants that repel wasps naturally and add color and dimension to gardens, backyards, and porches.
There's nothing more pleasant than sitting outside on the porch on a summer evening — unless your yard is plagued by wasps, that is. To make the most of your outdoor time, you may need to get rid of wasps naturally, and plants are one great way to do that. Fortunately, there are plenty of plants that repel wasps, and look great doing so.
Article continues below advertisement
These pest-repelling plants can be strategically grown in flower beds as well as in containers and planters, paying attention to wasp hot spots like eaves and porch ceilings. Beware if you have pets or children running around, though, as some of them are toxic to kids and certain animals.
Lemongrass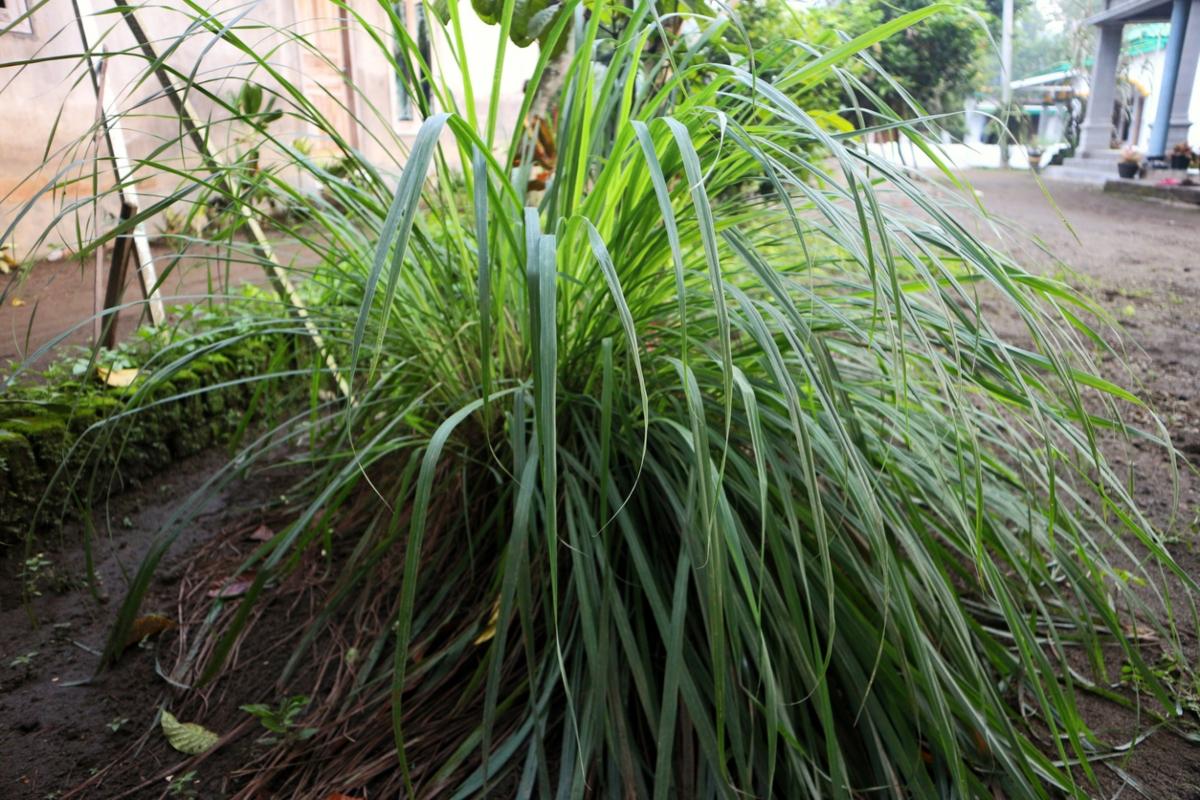 According to Tom's Guide, lemongrass produces a strong scent that wasps dislike due to citronella oil in its leaves. Lemongrass grows best in warm climates or indoors, and it can help keep wasps away.
Article continues below advertisement
Citronella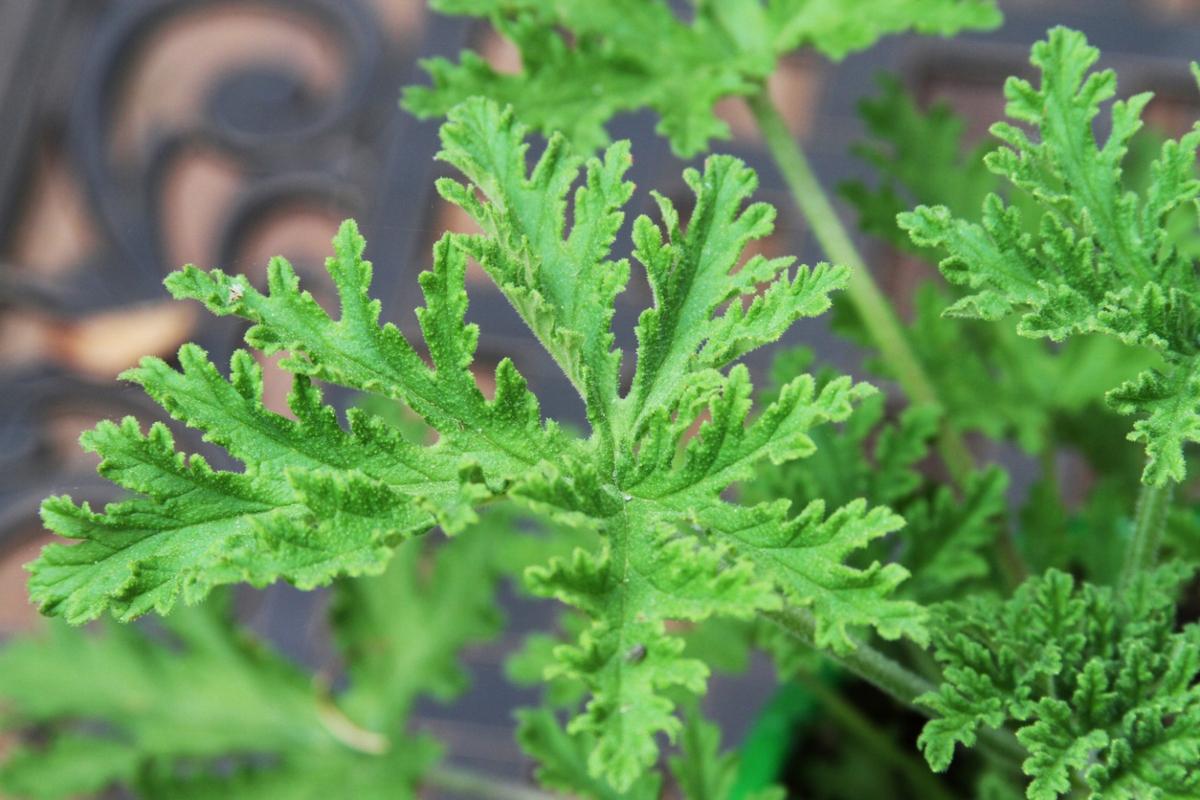 If the citronella plant sounds familiar as a mosquito repellent, there's a good reason for that. The oil inside citronella leaves is good for repelling a variety of insects including mosquitoes and wasps, according to Gardenia.
Article continues below advertisement
Basil
Article continues below advertisement
Geranium
Geraniums, with a wide array of bright colors, can brighten any garden or outdoor space. As a bonus, you can deploy geraniums to repel wasps along with mosquitoes and other insects, according to House Beautiful. For the best success at repelling insects, plant geraniums that have a lemon or orange scent.
Article continues below advertisement
Wormwood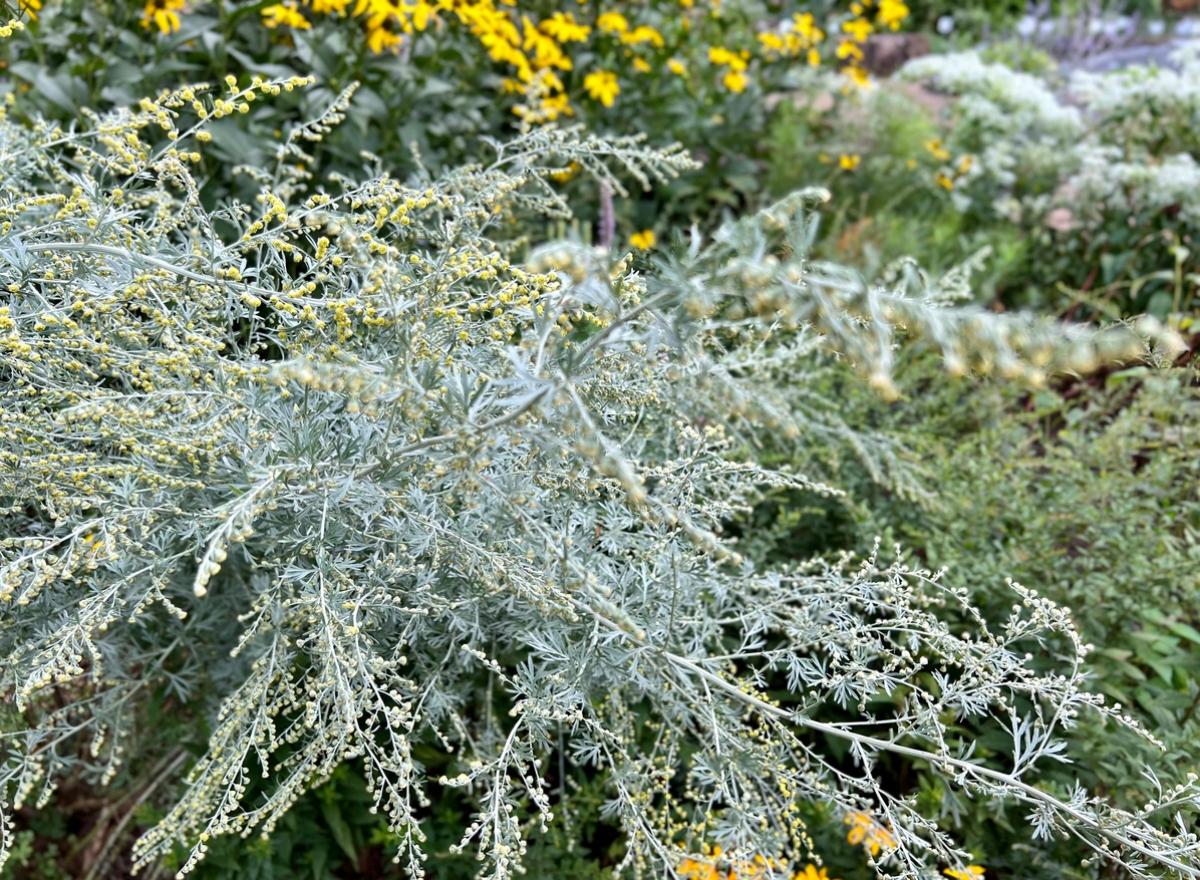 Wormwood contains a substance toxic to insects, according to Tom's Guide. Wasps are keen to this fact and will steer clear if they detect the smell of wormwood, making it a useful wasp-repelling plant. However, it can be toxic, so avoid using this if your yard is a hangout for pets and kids.
Article continues below advertisement
Mint
Article continues below advertisement
Thyme
Another handy herb to grow not only for flavoring common dishes but for pest repelling properties is thyme. According to Homes & Gardens, thyme can repel wasps and even sport tiny colorful blossoms in late spring and summer.
Article continues below advertisement
Eucalyptus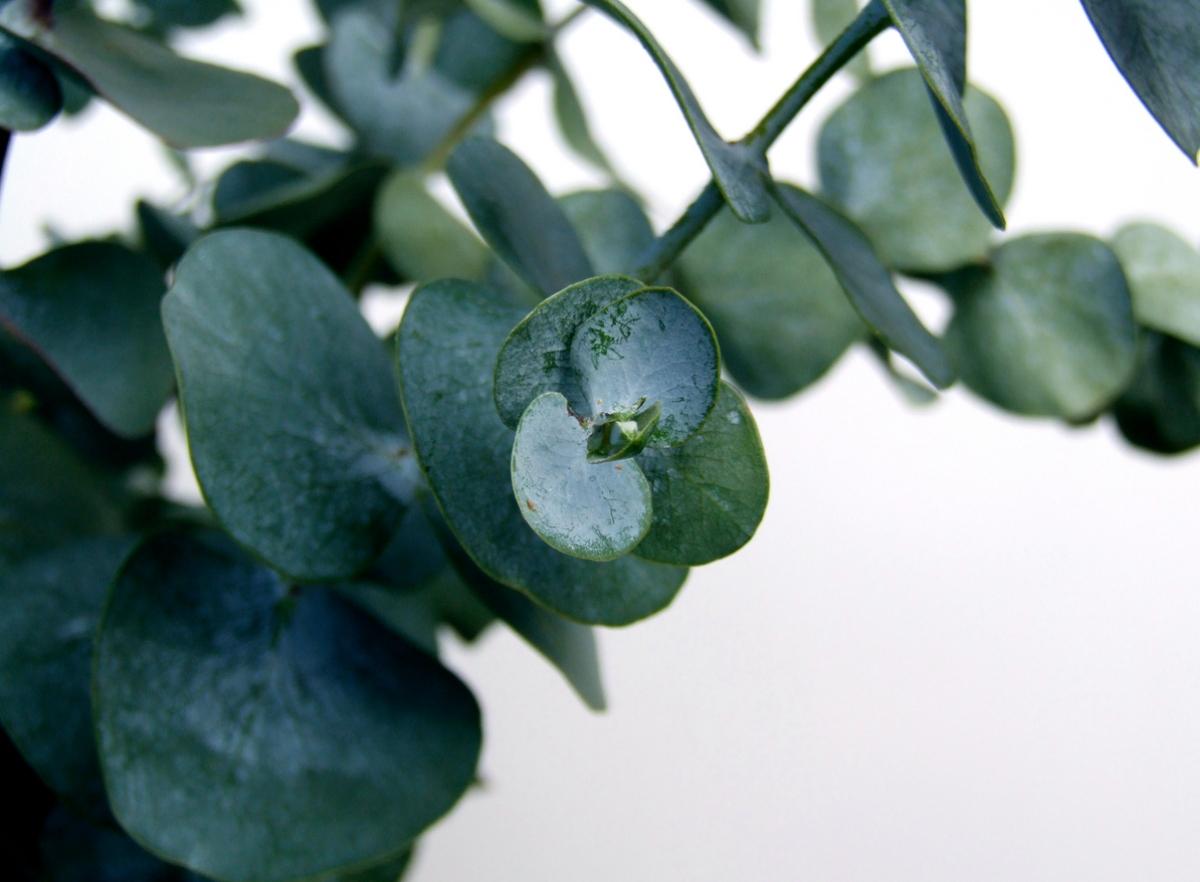 Per Homes & Gardens, eucalyptus leaves emit a strong menthol scent that wasps and other insects despise. You can plant them in containers or directly in the garden.
Article continues below advertisement
Pennyroyal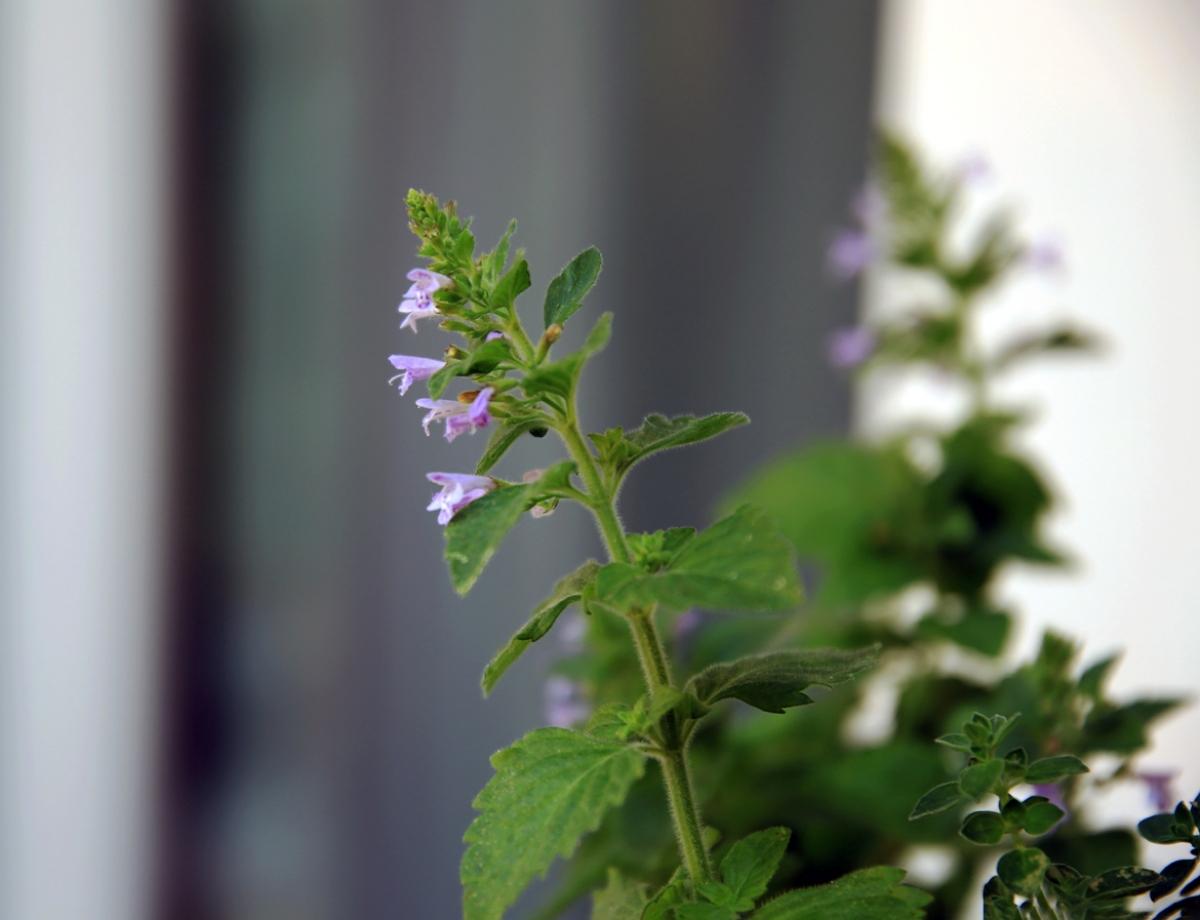 Another minty-smelling plant that repels wasps is pennyroyal, which has pleasant lavender-colored blossoms. Tom's Guide states that pennyroyal produces "successive bursts of blooms on its vertical and often cascading stems" and can keep wasps, flies, and fleas away.
Article continues below advertisement
Rosemary