Article continues below advertisement
A spokesperson for environmental nonprofit Surfrider Foundation Europe, named Lionel Cheylus, showed up to participate in a beach cleanup. Within minutes, he knew this was going to be an unfeasible feat.
"This is a bit vain, to imagine that we can de-pollute [the beach] … because this is very irreversible pollution," he stated, as per CBC.
"So the idea here is to collect and have some figures about the pollution, that helps us to legislate [change] after that," he continued, saying it was difficult — not only to account for all of them — but also to effectively remove them. "These pellets are really light, so it means they go back into the sea quite easily… So one day you will see a very big, white wave [of pellets.] But the day after … the pellets go into the sea. And after that, you can find them on other beaches."
Article continues below advertisement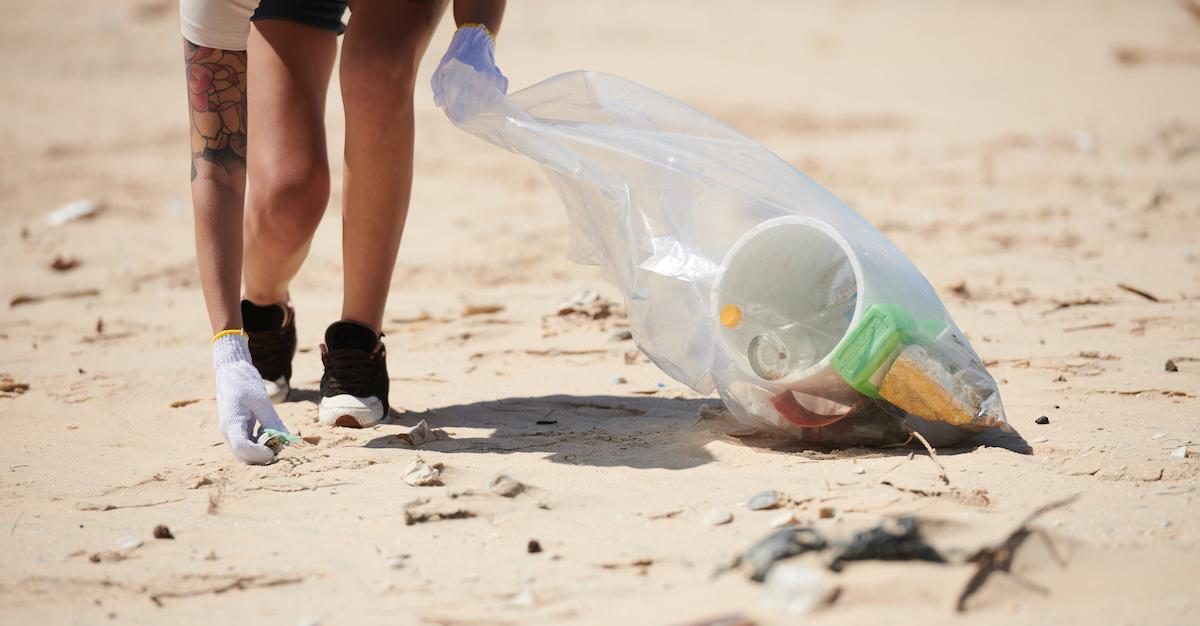 Where are the plastic pellets coming from?
Brittany, Finistère, Sables d'Olonne, and Pornic are only a few of France's glamorous beach towns that have been plagued with ugly industrial plastic granules (IPG), per Euronews. Changing currents and blustery winter winds have caused an influx of them to wash ashore in the last two months, which is why the French government is now taking legal action.
Samples of the pellets are being tested to figure out the source, but it's still unclear where they're actually coming from.
Article continues below advertisement
There are many theories as to where the pellets are coming from — some believe they may have come from shipping containers that sunk into the Atlantic Ocean, though that hasn't been confirmed as of publication.
"It could very well be that one or more loaded containers of plastic pellets have been lost in the North Atlantic and are spilling their cargo on adjacent beaches or released from a container already lost some time ago," Cristina Barreau, Surfrider's microplastics research officer stated.
As of right now, the defendant is merely being listed as "persons unknown," and finding out who it is will be quite an involved journey. While France has laws put in place to prevent pellets from being set loose, they don't apply outside the country, which means they most likely came from somewhere else.
Environmentalists are urging the EU to reduce plastic production with stronger regulations, as this will be a problem affecting our oceans for a very long time.
Article continues below advertisement
Plastic pellets have been washing ashore our beaches for quite a while.
Even though you may have just started hearing about plastic pellets washing ashore European coastlines, it turns out this has been going on for many years.
In 2018, according to The Guardian, the impacts of "bio-bead pollution" on waterways and marine life was brought to light by the Cornish Plastic Pollution Coalition. Although it's become more apparent these last few months — most likely due to a recent spill — it's a problem that's affected our undersea ecosystems before.
Hopefully the culprit of the plastic pellet spill is caught sooner rather than later — but in the grand scheme of things, we really hope plastic is further phased out across worldwide communities, for the safety of our planet's oceans in years to come.