Broadway and 'Succession' actress Crystal Finn was attacked and bitten by river otters in California. Here's what Finn said about the attack.
Actress Crystal Finn, known for appearing in an episode of Succession and alongside Debra Messing in Birthday Candles on Broadway, had a terrifying run-in with some river otters in July 2023. Sierra Nevada river otters attacked Crystal Finn, leaving her with multiple bites. How and why did the otter attack happen?
Article continues below advertisement
Similarly to three women injured in an otter attack in Montana in August 2023 otter attack on three women in Montana, Finn wasn't intentionally doing anything to provoke an attack. However, the incident only highlights how important it is to be aware and respectful of wild animals when you're enjoying nature.
Article continues below advertisement
River otters bit Crystal Finn while she swam.
According to SFGate, Crystal Finn was swimming on Northern California's Feather River, along the border of Plumas National Forest, when she first felt otter bites. "I cried out — I thought I must have hit a really sharp rock or something." But then she noticed blood and bite marks on one leg, and suddenly three otters appeared nearby.
Finn said, per SFGate, that the otters were "very cute" but that they then dove back underwater and continued to bite her. After screaming, she told the news outlet: "I was kicking and swimming as fast as I could back to the shore, sort of kicking them with my feet and trying to keep some distance between my face and them." She got out of the water and sought treatment at Tahoe Forest Hospital.
Article continues below advertisement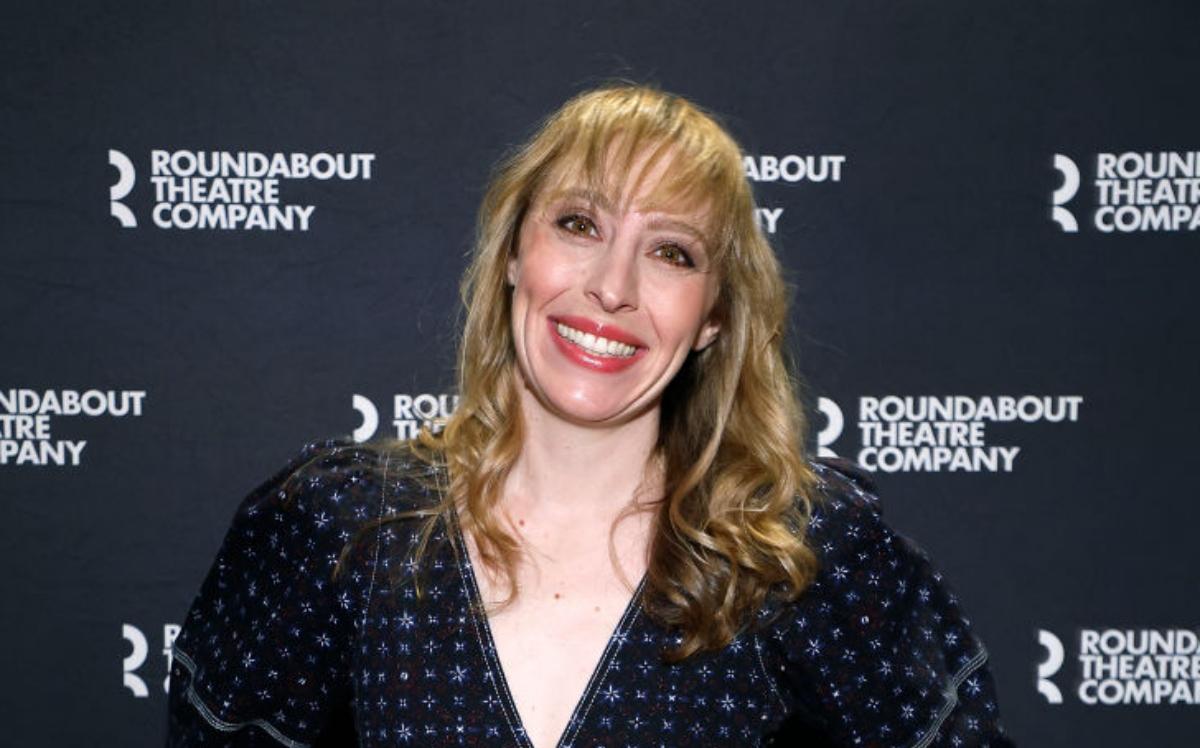 Why did river otters attack Finn?
Megan Isadore, the co-founder and executive director of the River Otter Ecology Project, told SFGate that otter attacks on humans are rare. "Otter attacks may happen because the otter feels threatened or feels her young are being threatened," she said.
Article continues below advertisement
The San Francisco Chronicle reported that the attack on Finn may have been a result of heavy winter rains, which caused the Feather River to reach "its highest level in decades".
Finn told the San Francisco Chronicle that even if she had noticed the otters before diving into the water, she wouldn't have been concerned. "If I had seen them, I don't think it would have given me pause," she said.
Article continues below advertisement
Are otter attacks common?
Although the Montana otter attack and this attack on Finn are concerning, experts agree that otters attacking humans is still quite rare. According to American Oceans, otters are "not typically aggressive towards humans" but because they are wild animals, humans need to exercise caution around them. Generally, otters seem to only attack if they feel threatened.
Dr. Martin Rosengreen, an emergency room physician at Tahoe Forest Hospital, told the Chronicle that he saw two different patients within a few days that had been attacked by otters in summer 2023. But before that, he and his colleagues rarely saw anyone with otter bites. He advised anyone with an animal bite to put pressure on the wound and seek medical treatment.