If you have been meaning to work on your sleep hygiene, the perfect opportunity has arrived.
March marks both Sleep Awareness Week and National Sleep Awareness Month, two coinciding holidays that aim to help people improve their sleep — because consistently getting a good night's rest can have endless benefits on our physical and mental health.
Article continues below advertisement
To learn more about Sleep Awareness Week and National Sleep Awareness Month — and more importantly, for some of the best tips out there for improving your sleep routine — keep reading.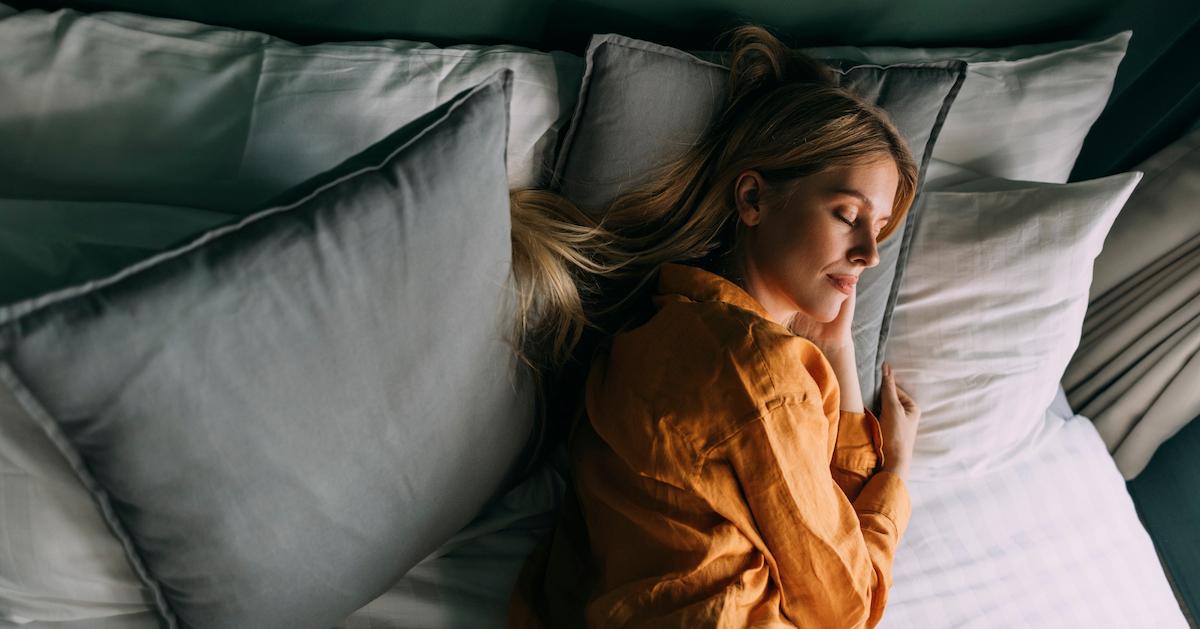 Article continues below advertisement
When is Sleep Awareness Week 2023? When is National Sleep Awareness Month 2023?
The independent nonprofit National Sleep Foundation observes Sleep Awareness Week every year in mid-March. This year, the week will kick off on Sunday, March 12, at the moment when we adjust our clocks forward an hour for daylight saving time, and lose an hour of sleep. (The adjustment makes 2:00 a.m. ET turn into 3:00 a.m. on March 12.) Sleep Awareness Week will run through Saturday, March 18.
Alternatively, some dedicate the entire month to sleep awareness. National Sleep Awareness Month is observed every March — so this year, it begins on Wednesday, March 1, 2023. The month-long holiday does not seem to be sponsored by an organization; rather, it's more of a general suggestion to work on improving your sleep throughout March.
Article continues below advertisement
What is Sleep Awareness Week?
This year, National Sleep Foundation (NSF) is back with its 25th annual Sleep Awareness Week, which "serves as a call to action for the public to recognize their sleep as a crucial part of health and well-being," according to a press release.
NSF sees it as a vital awareness and education campaign about the importance of sleep health. All week long, NSF will be publishing expert-written guidance on improving sleep, as well as its annual Sleep in America Poll, which aims to help the public learn more about how various factors affect our sleep.
Article continues below advertisement
"Sleep Awareness Week is a time of year when everyone is reminded about the importance of our sleep and how it affects the way we feel and perform each day," Dr. Temitayo Oyegbile-Chidi, Chair of the NSF Board of Directors, said in a statement. "If we want to be healthy and at our best, one of the first places to focus is on our sleep."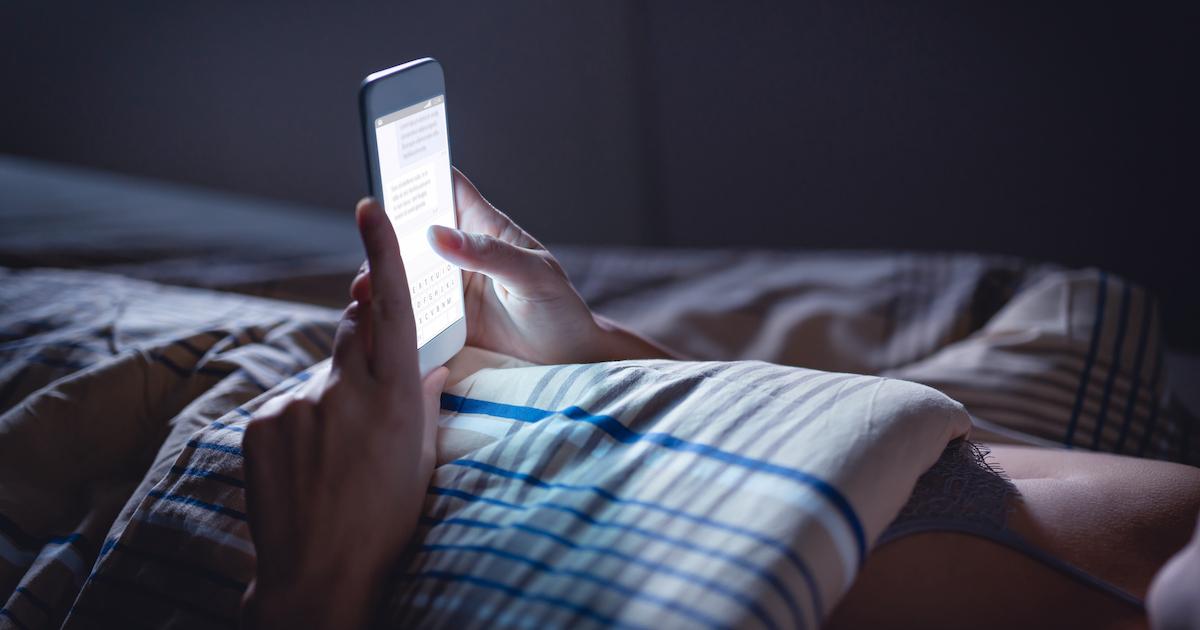 Article continues below advertisement
There are so many ways to improve your sleep hygiene.
NSF has various guides on its website that are designed to help readers sleep better, and therefore live better. The organization's top three daytime tips for better sleep are:
Spend some time in natural light every day (or at least, in artificial light of equivalent brightness)
Exercise regularly — ideally, 30 minutes a day, for days a week
Eat your meals at the same time each day.
And NSF's top three sleep tips for nighttime are:
In the hours preceding bedtime, avoid eating heavy meals, as well as stimulants like caffeine, alcohol, and nicotine.
Implement a regular nighttime routine that helps you feel relaxed before bed
Get off your phone and other screens about an hour before you go to bed — and try to keep your bedroom dark, quiet, and cool.
Article continues below advertisement
UCSF Health medical specialists add that to help improve your sleep, you should: try to avoid thinking about intense topics at night; get out of bed after 30 minutes of struggling to fall asleep, and then try again after a bit; and avoid using sleeping pills more than occasionally, so you don't become dependent on them.
Additionally, Dr. Susheel Patil of the Johns Hopkins Sleep Center suggests that you: go to to bed and waking up at consistent times each day; avoid napping; and if you often wake up from a full night's sleep still feeling tired, consult with a physician.