The NASA streaming service is set to launch in 2023. Here's what we know about what will be offered on the NASA streaming platform.
The research and information gathered by NASA scientists will soon be available for you to consume in a different way. There's a streaming service coming, according to a press release by the agency, along with a range of digital upgrades.
Article continues below advertisement
If you love learning about outer space, the NASA streaming service may be a welcome addition to your entertainment lineup. Here's what NASA has revealed about its NASA+ streaming platform, as well as some important changes coming to the NASA websites and app.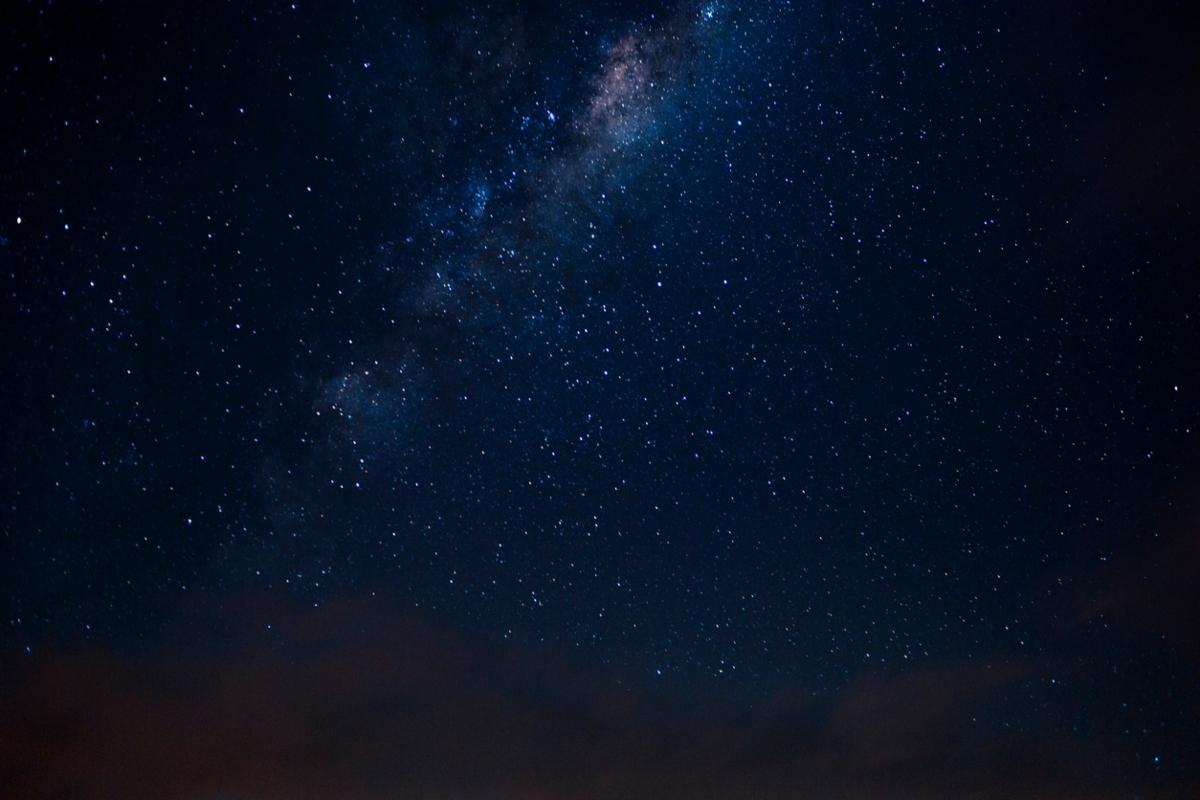 Article continues below advertisement
What is NASA+?
The coming streaming platform will be NASA+, and here's what the agency has said about it. In a video trailer available on YouTube and a press release, NASA introduced its streaming service on July 27, 2023. Though not available for subscriptions yet, the platform will launch by the end of 2023.
NASA+ will feature live coverage of the agency's major events as well as original video series collections about NASA missions. Mark Etkind, associate administrator of the NASA headquarters' Office of Communications, stated, "We're putting space on demand and at your fingertips with NASA's new streaming platform."
Article continues below advertisement
Viewers will be able to access the NASA+ streaming service through the NASA app on iOS and Android devices (both mobile and tablet). Space.com notes that you'll also be able to watch NASA's streaming coverage on media players like Roku, Apple TV, and Fire TV. Desktop and mobile devices also will provide web access to this programming.
Article continues below advertisement
How much will NASA+ cost?
Believe it or not, the NASA+ streaming platform is going to be offered to the public for free. Not only is there no charge for subscriptions, but the service will also be free from ads, per the press release.
NASA chief information officer Jeff Seaton stated, "Our vision is to inspire humanity through a unified, world-class NASA web experience." He also spoke about how improving its websites will make NASA's information more "accessible, discoverable, and secure."
As CNet reported, the NASA + streaming service will include series titles and channels like 'NASA Talks', 'Space Out', 'The Color of Space', 'NASA Kids', 'NASA Explorers', 'WEBB Space Telescope', and many more. The streaming platform is expected to launch sometime in 2023, so excited space fans don't have long to wait.
Article continues below advertisement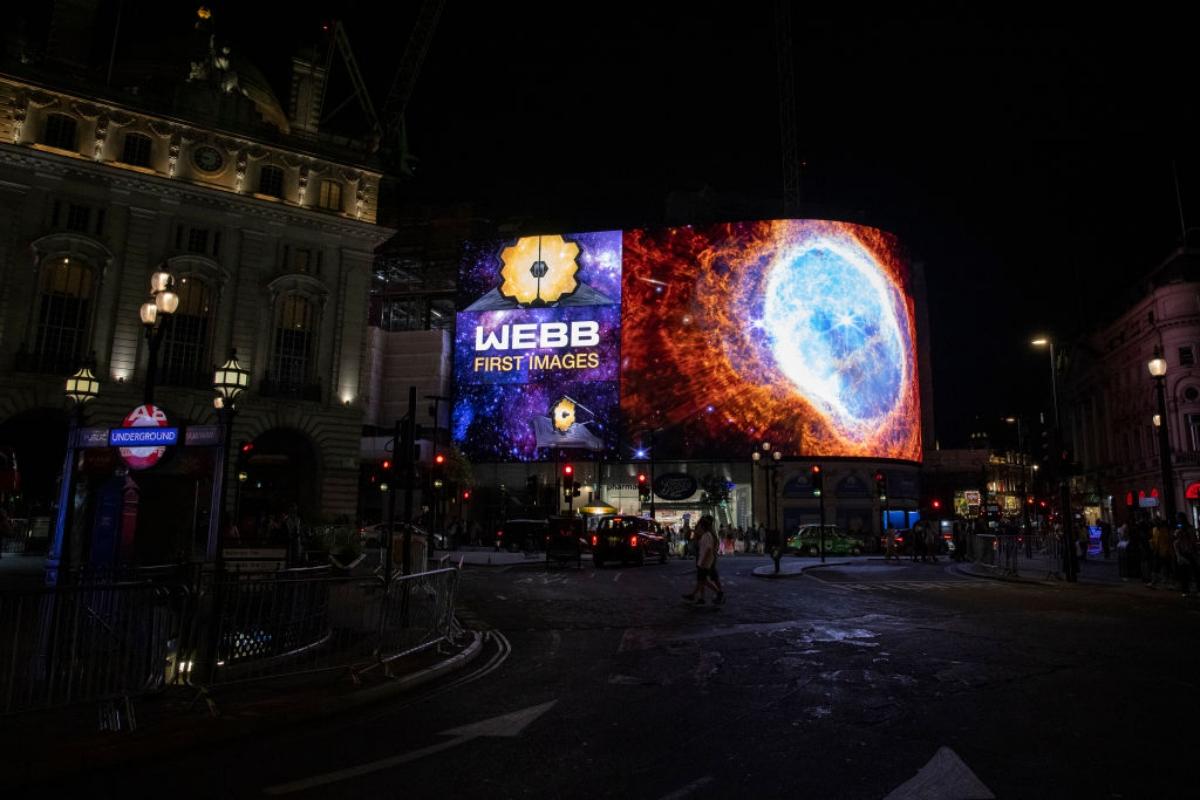 In addition to NASA+, the agency is running major updates to its website offerings and its app. According to TechCrunch, NASA has previously used NASA TV to manage all video content and streams of mission launches, and content runs nonstop on YouTube and the NASA website.
It's not quite clear how the NASA streaming service will differ from its NASA TV content other than offering a dedicated space just for NASA content. The focus appears to be on modernizing and streamlining NASA content, so TechCrunch guesses that NASA+ will have an interface similar to those of the other plentiful streaming platforms on the market. However, unlike streaming services like Apple TV+ and Hulu, NASA+ is free to all.