Article continues below advertisement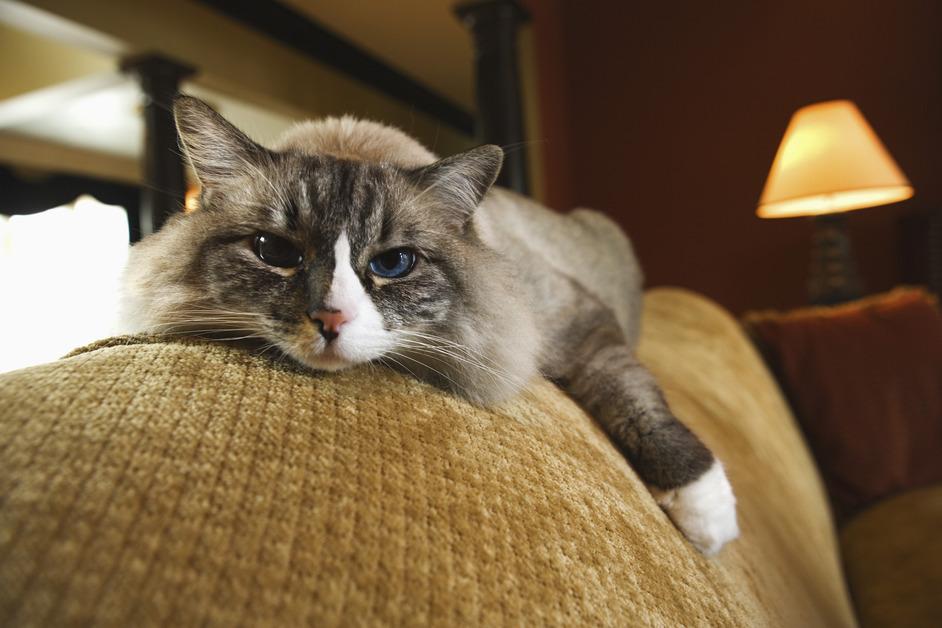 Your cat could be waking you up early for food.
According to The Conversation, this is most likely the case for early wakeups, and also probably your first thought when your cat, or any animal or pet for that matter, is trying to grab your attention. They want food. They are hungry.
Article continues below advertisement
If this happens often, or if it's too early to be considered a wake-up call for breakfast, consider whether or not you are feeding your cat enough during the day. Making sure they get enough to eat in the evening could be a huge preventative.
Another possibility for the food-associated wakeup is that your cat may be used to you feeding them right after waking up. So, therefore, this is the routine they are conditioned to, and expect. Setting a time to feed your cat in the morning instead of right after waking up can help train them to behave otherwise.
If you have a very persistent cat that does not care whether or not its hunger cues match your schedule, consider trying an automatic feeder that dispenses food at a certain time.
Article continues below advertisement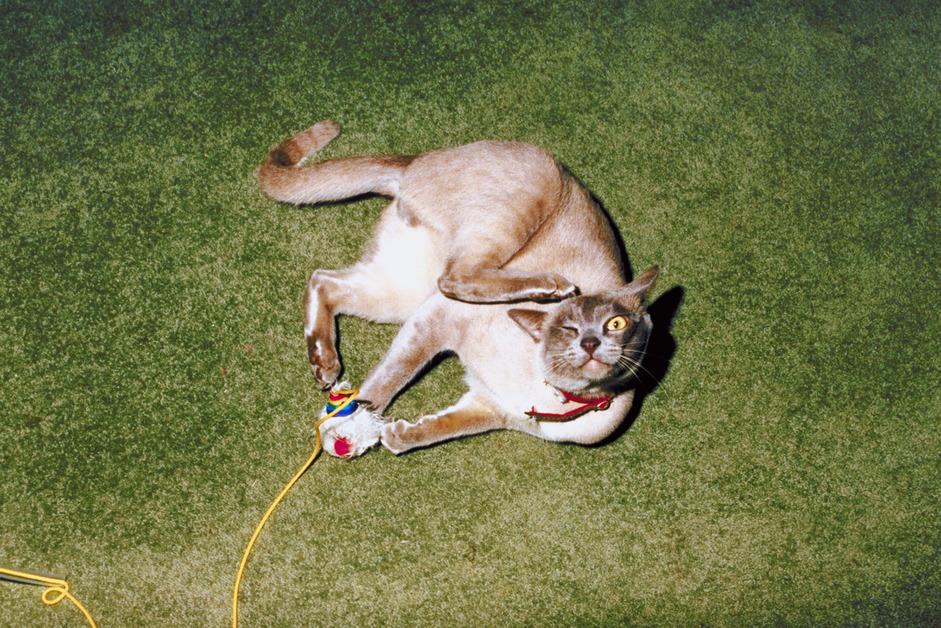 They aren't getting enough exercise.
Cats do need a lot of sleep, but they also require some movement throughout their day too.
Unfortunately, walking a cat on a leash is not as common a practice as it is for a dog; that being said, it's still a great way to give them some exercise. Going outside not only gets them physically active but also stimulates their senses, making it a mentally enriching experience as well, per Michelson Found Animals.
Article continues below advertisement
The most recommended form of cat exercise is play sessions scattered throughout the day. According to PetMD, older cats need around three 10 to 15 minute play sessions during the day. Younger cats and kittens need as many as 10 of these sessions during the day.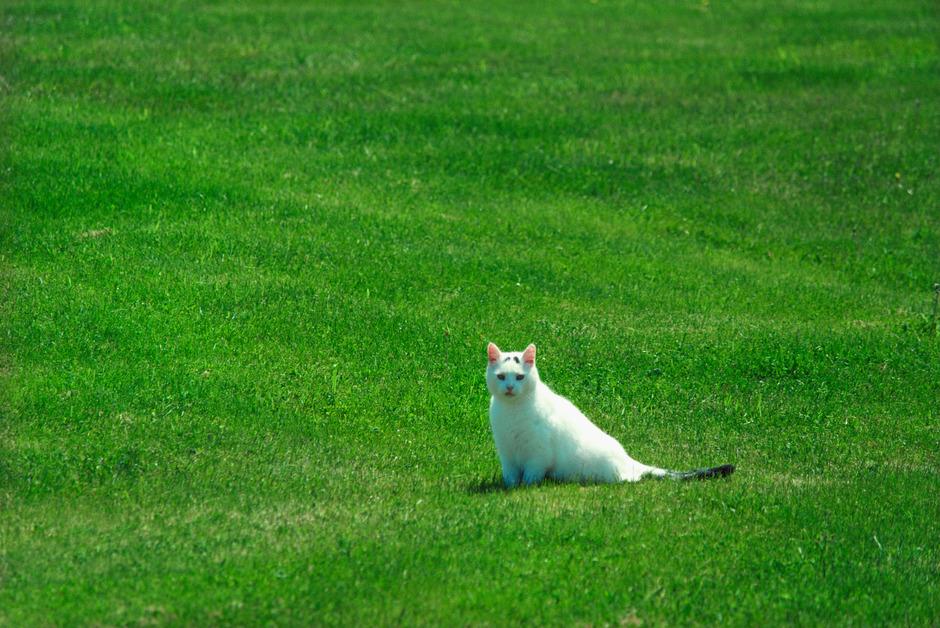 Article continues below advertisement
One thing to take note of is that cats tend to be the most active at the beginning and end of the day, or at dawn and dusk. So, making sure they are getting some activity during these times would be the most effective in getting the most exercise.
Bottom line: cats benefit from a routine.
If your cat is waking you up at four or even three in the morning (a painful experience), their circadian rhythms or internal clock may be a little out of whack.
Article continues below advertisement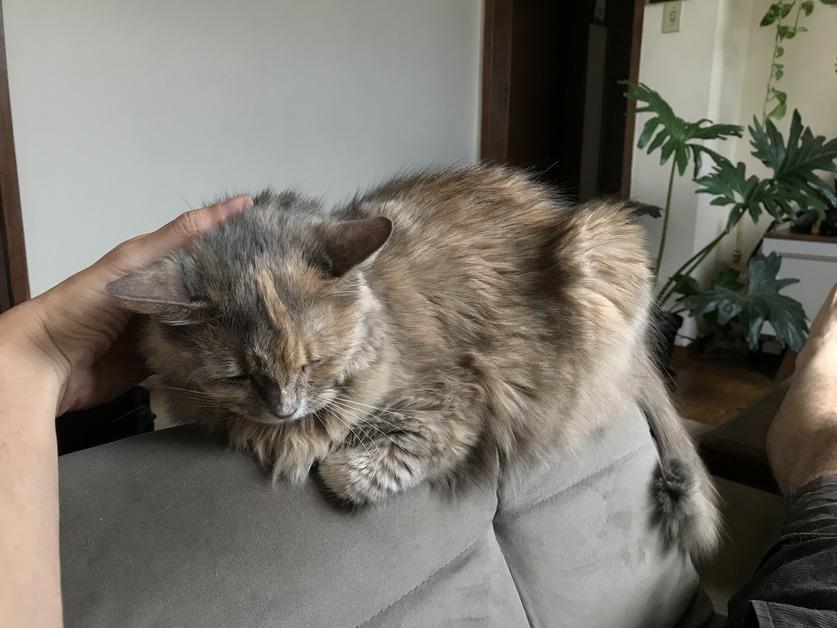 By creating a schedule of feeding and waking that you can stick to, your cat should start to synchronize with you (hopefully). If there have been any recent changes, such as moving living spaces, or a new member of the family, a cat's routine can be thrown off due to the stressors of a new environment, per Preventative Vet.
According to The Conversation, a predictable routine will reduce stress levels in cats (and humans). If you create a routine that you and your cat can stick to, chances are they will naturally adjust to it.