If you're traveling to Nashville or call it home, thrifting is sustainable alternative to buying new items. Here are Nashville's best thrift stores.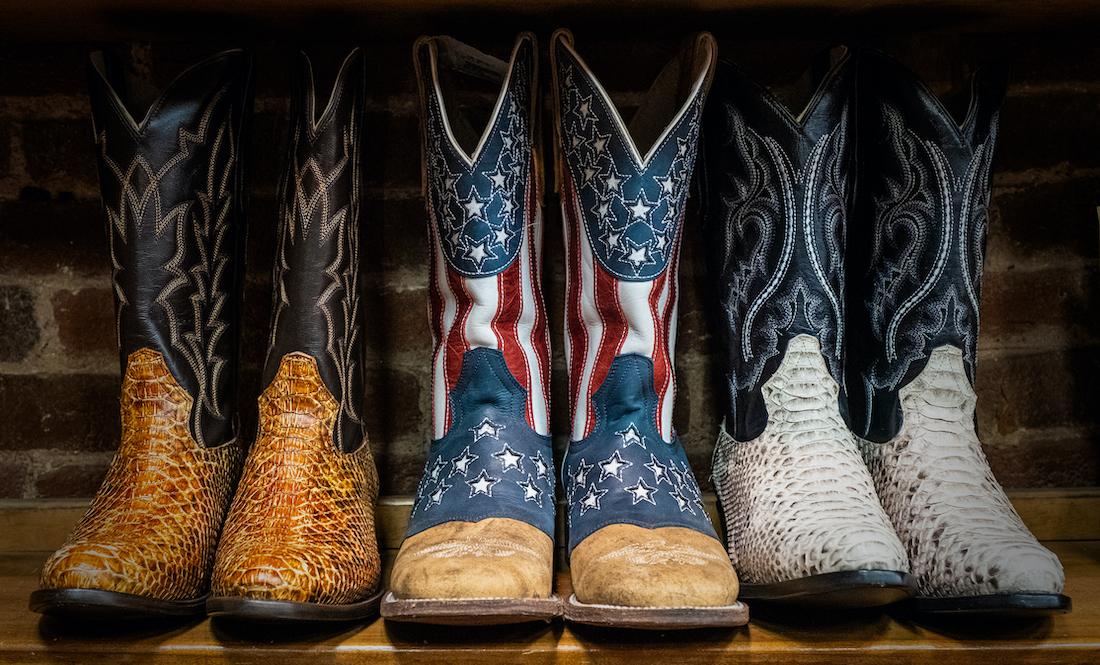 If you live in the Music City or are just visiting, you'll find some great bargains on secondhand items in Nashville's top thrift stores.
Shopping for used clothing items is not only cost effective, but it helps to reduce textile waste. According to the EPA, the estimated rate of textile recycling is an abysmal 14.8 percent, so buying used items instead of new is an important step in transitioning to a more sustainable lifestyle.
Article continues below advertisement
Whether you're thrifting for vintage clothing, cowboy boots, instruments, or music memorabilia, the shops in Nashville have something for everyone. Here are the best thrift stores in Nashville for your next shopping outing.
Thrift Smart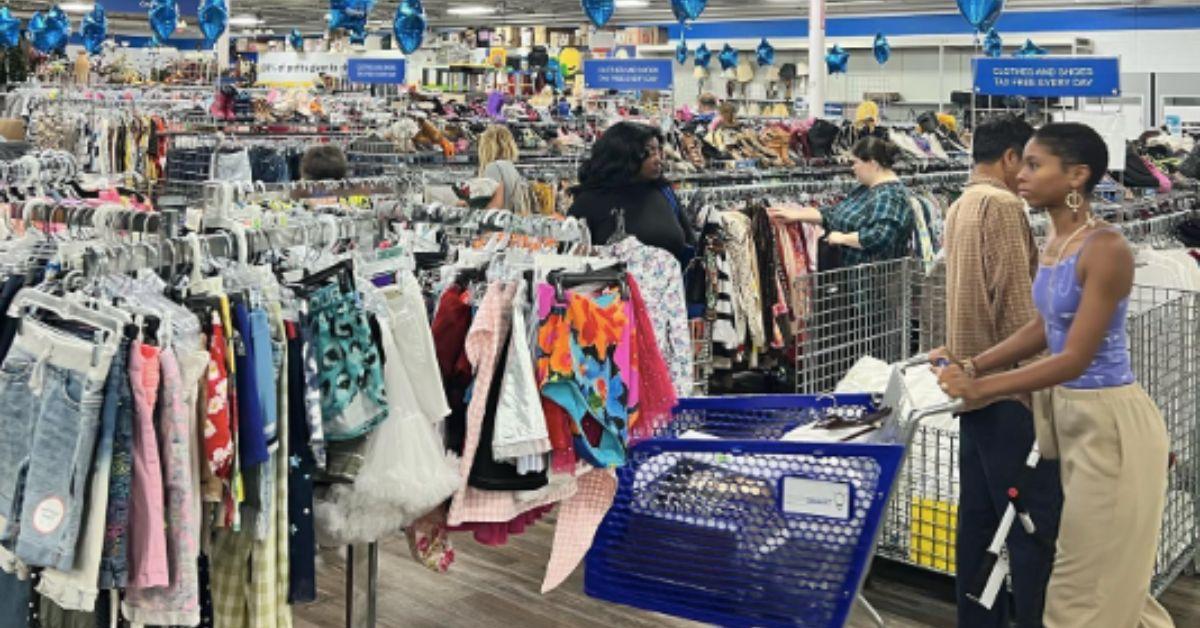 Thrift Smart, at 4890 Nolensville Road, is a sprawling secondhand shop that feels like a department store — but all of the items are secondhand, and the store's profits go to local charities. Thrift Smart offers a wide variety of clothing, accessories, furniture, movies, books, and more, plus discounts and sales daily!
Article continues below advertisement
Anaconda Vintage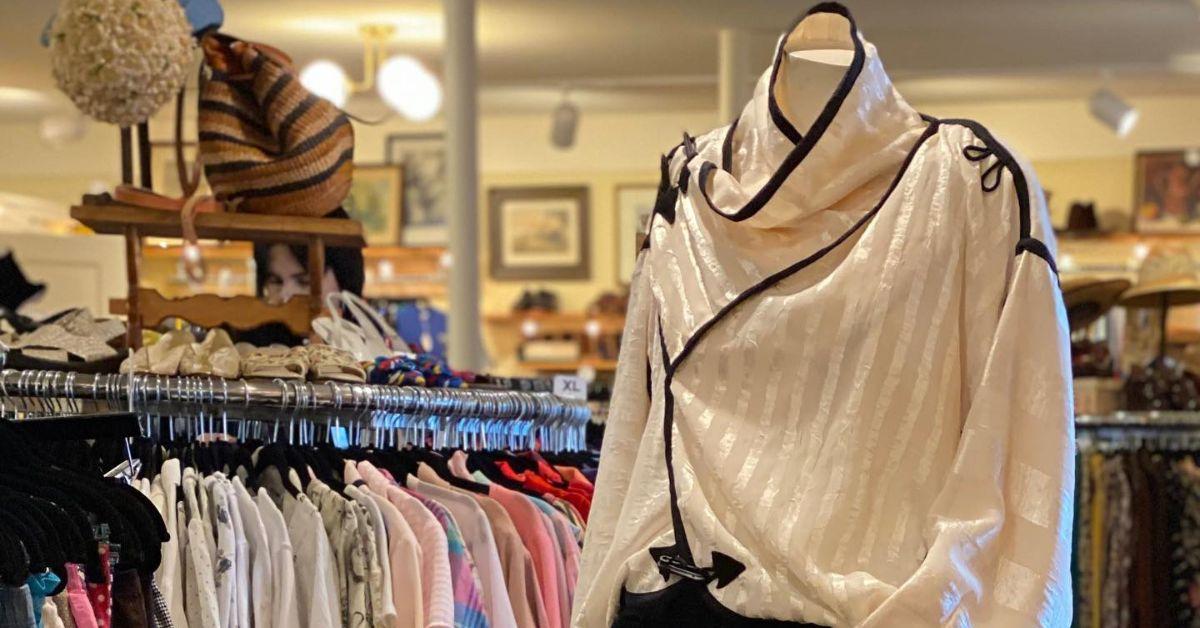 Anaconda Vintage is a trendy thrift store with a huge collection of vintage clothing, boots, purses, and jewelry. There's also an apothecary section for oils, soaps, and other beauty products. Anaconda Vintage doesn't take cash – just Apple Pay and credit cards. You'll find the shop at 1062 E Trinity Lane (Suite 101) behind Grimey's New and Pre-Loved Music (which sells used records).
Article continues below advertisement
Southern Thrift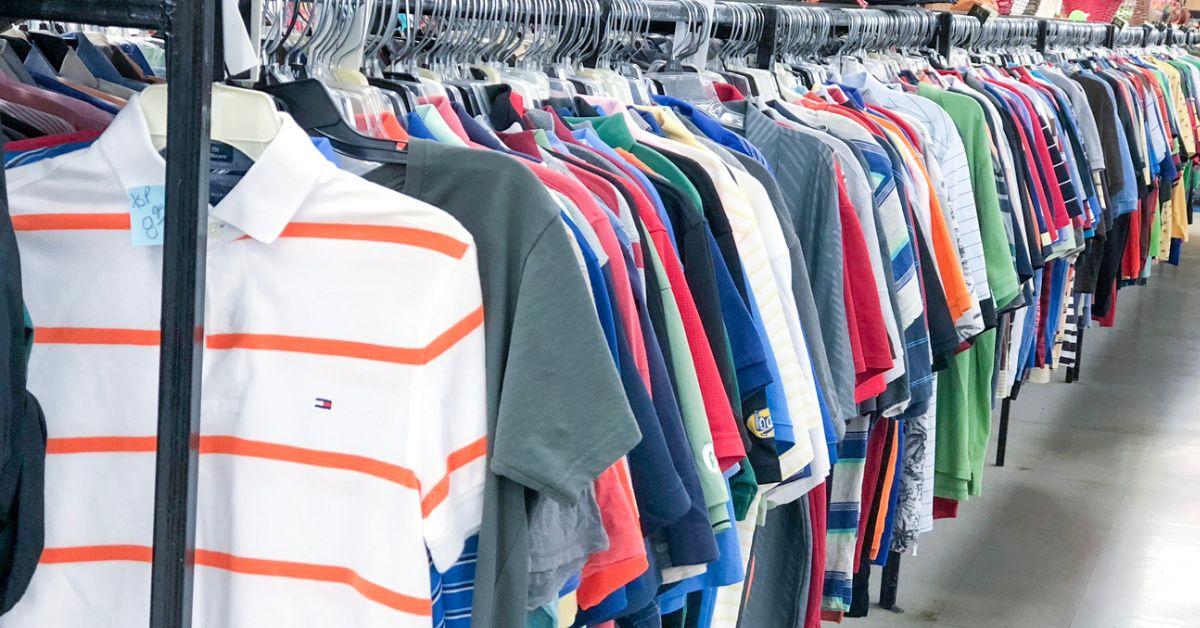 Southern Thrift has three locations in Nashville, including 5010 Charlotte Pike, and has a massive collection of clothing as well as music records, furniture, and home decor. Reviewers noted that pricing can vary dramatically, but there are still deals to be found!
Article continues below advertisement
This and That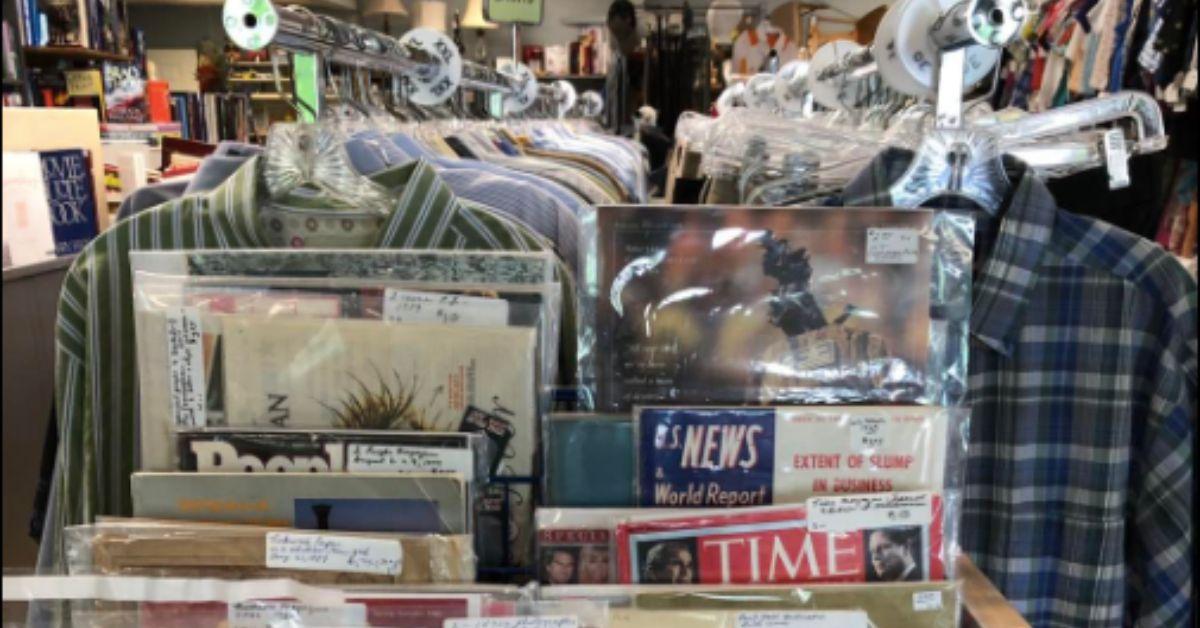 This and That, at 5007 Georgia Avenue, offers affordable jewelry and books (including classics, cookbooks, children's books), as well as collectibles, linens (ranging from vintage to modern), home furnishings, and more. Proceeds from sales go toward a local community house.
Article continues below advertisement
Music City Thrift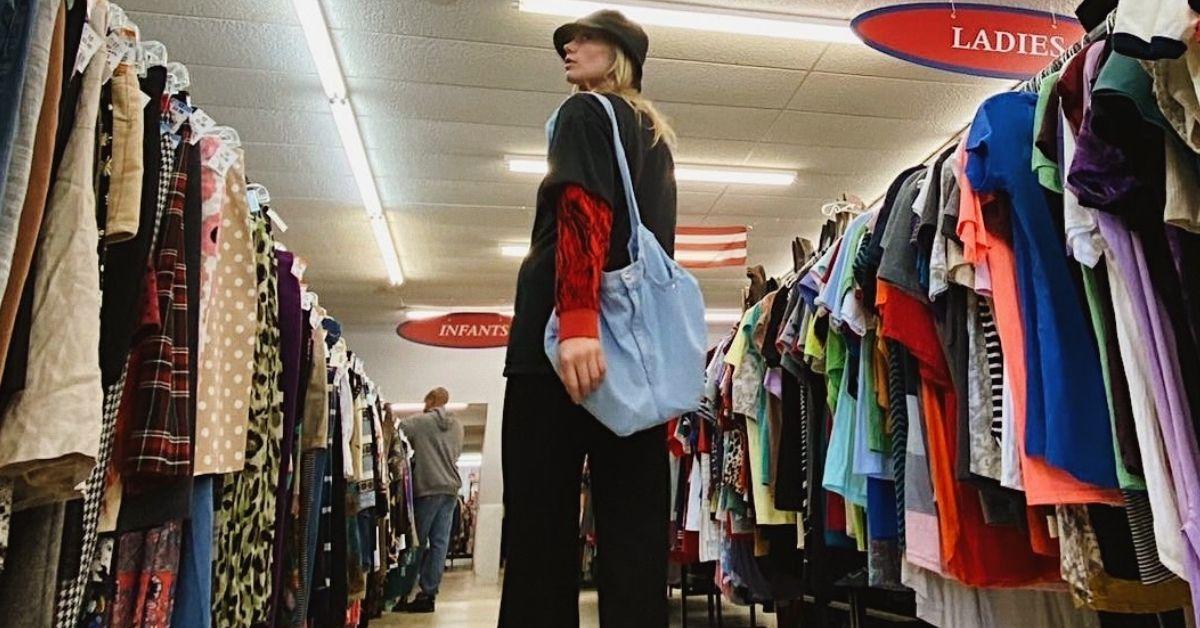 Music City Thrift is part of a group of thrift stores that have been selling secondhand items for more than 30 years. Inventory is updated daily with thousands of new clothing, furniture, and household goods. Music City Thrift is located at 780 Nolensville Park.
Article continues below advertisement
Buffalo Exchange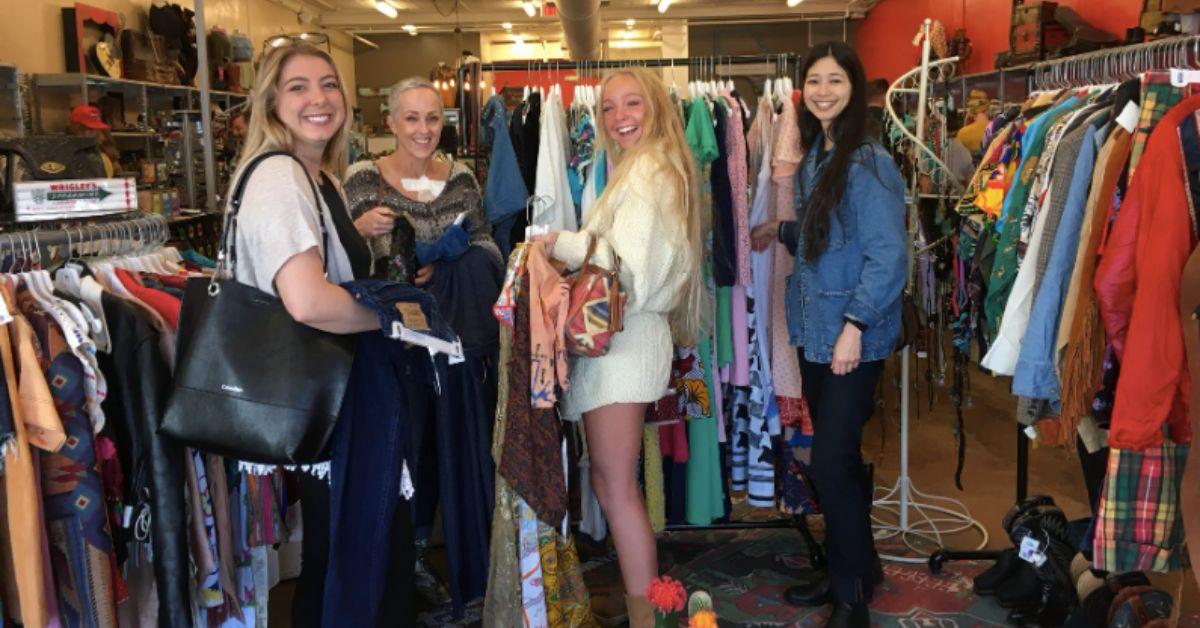 Buffalo Exchange buys and sells used clothing and works closely with the nonprofit Tokens for Bags to help support charitable efforts. The result is fun and funky vintage clothing that's in great condition. Although there are locations nationwide, the Nashville store is centrally located in Midtown at 2214 Elliston Place.
Article continues below advertisement
Hip Zipper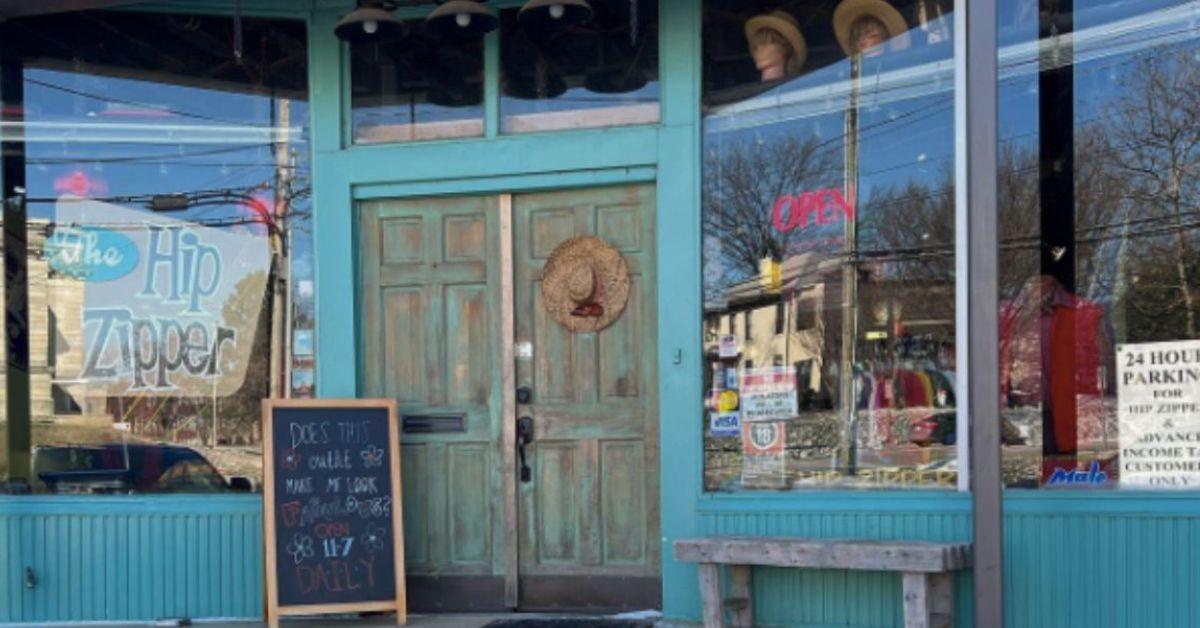 The Hip Zipper at 1008 Forrest Avenue specializes in vintage styles, so it's great if you have a certain era in mind and a "look" you're going for. They offer everything from blouses and vests to eye glasses, swimwear, and resort wear. As more of a boutique secondhand shop, prices are higher than what you'd expect from a traditional thrift store.
Article continues below advertisement
Unique Thrift Store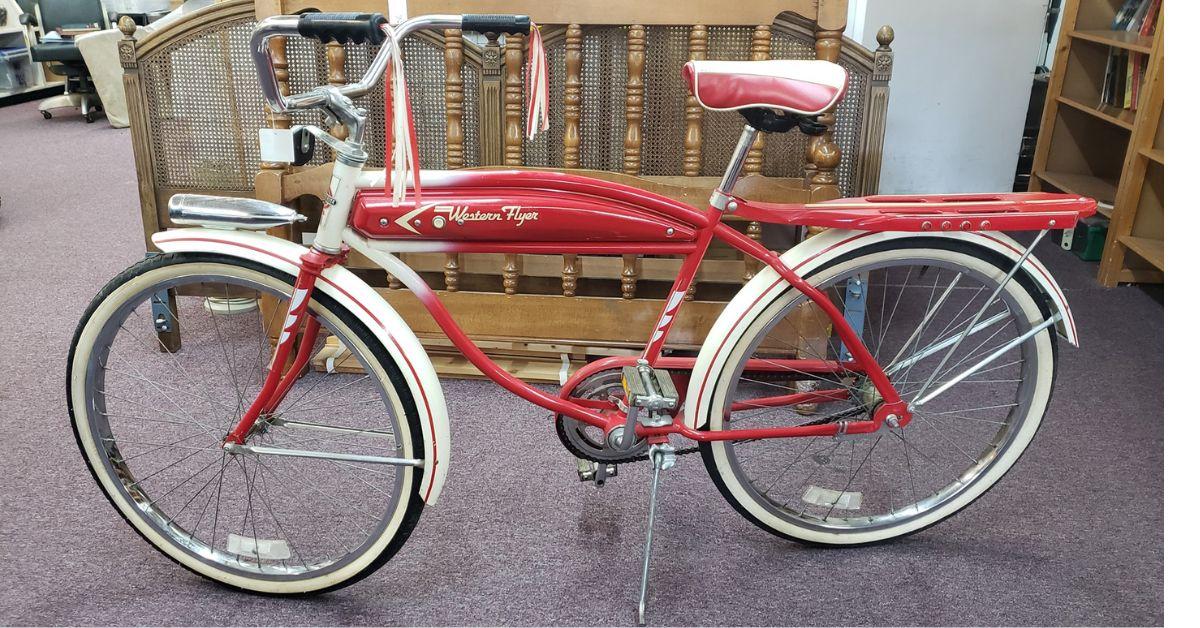 Unique Thrift Store is the place to go for used furniture (both vintage and modern), with an expansive collection of tables, chairs, lamps, and even appliances, as well as other household items and jewelry. Reviewers said that there's a lot packed in, prices are affordable, the items are of good quality, and the staff is very friendly. Unique Thrift Store is located at 4802 Charlotte Avenue.
Article continues below advertisement
Star Struck Vintage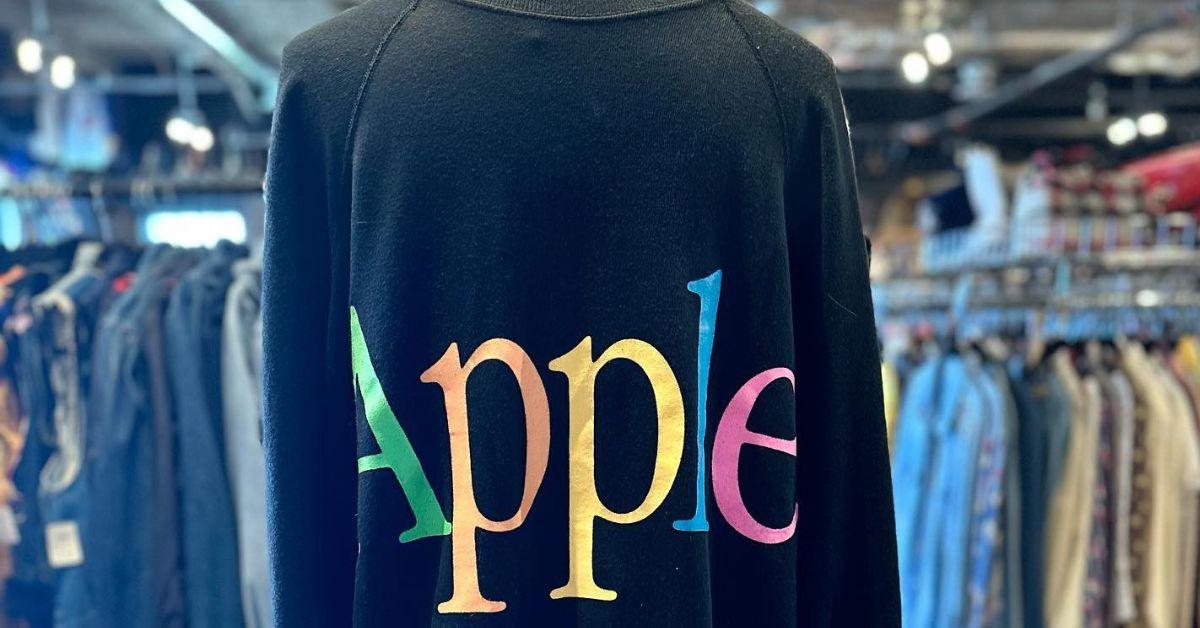 Star Struck Vintage at 604 Gallatin Avenue has a vast collection of vintage T-shirts (ranging from popular bands, cartoons, sports, and more), as well as ponchos, dresses, vests, sunglasses, jewelry, and many other used goods. Shoppers will find the store has more of a modern, industrial atmosphere.