How does an octopus beak work? Keep reading to learn more about these fascinating sea creatures.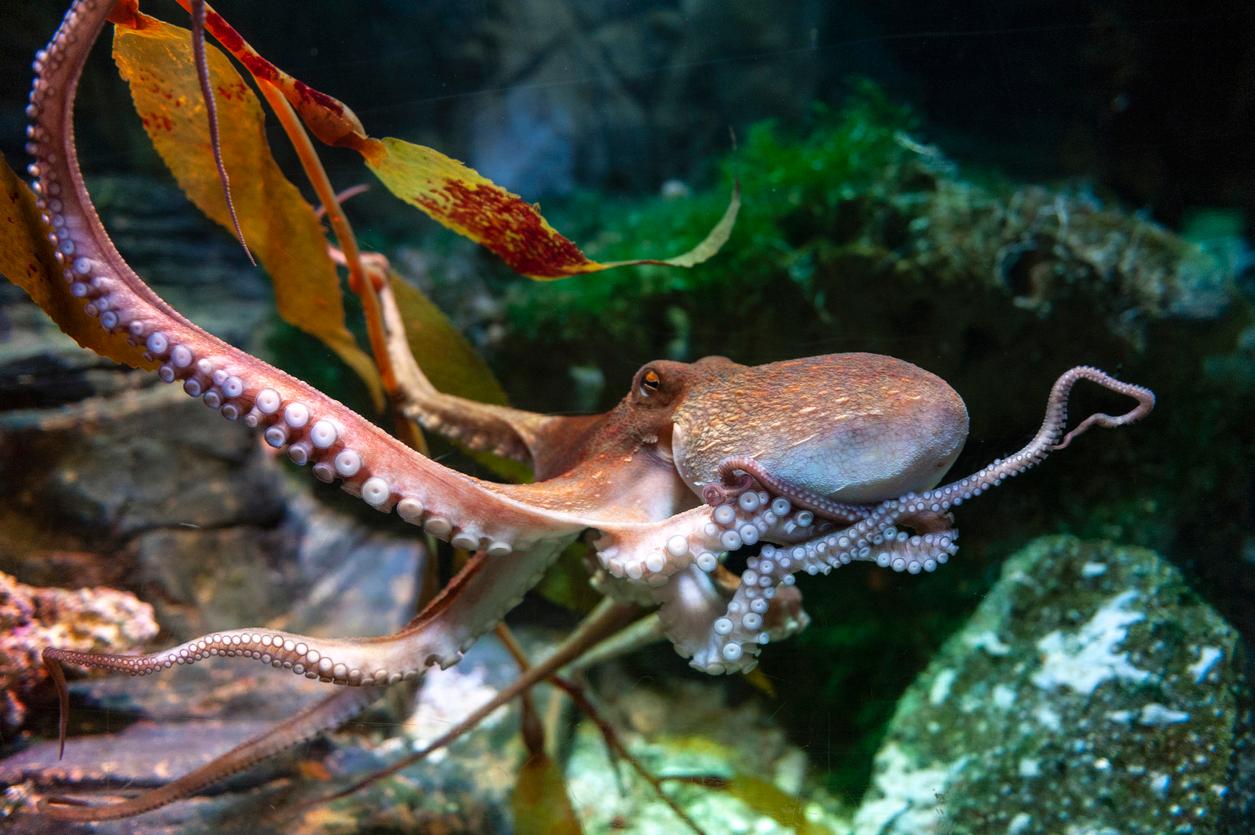 Article continues below advertisement
Despite our knowledge, there's still some intrigue surrounding the animal. Most famously, we know that they have eight tentacles and rounded bodies, but what about the finer details, like octopus beaks? Keep reading to learn more about how these interesting beaks function.
Do octopuses have beaks?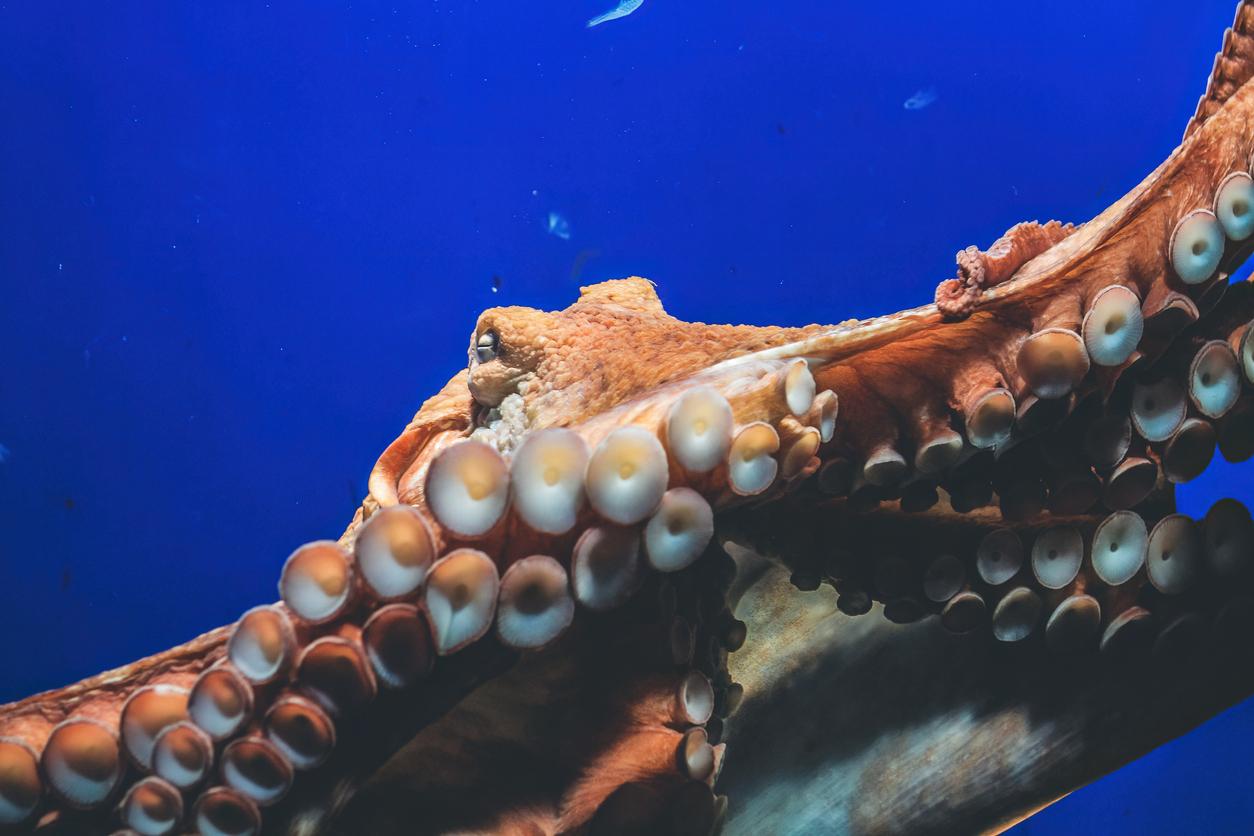 Just when you thought octopuses couldn't get any more fascinating, you discover that they have beaks. And while you'd think that a sea creature couldn't possibly have anything in common with a bird, these beaks are surprisingly similar to those of parrots.
Article continues below advertisement
Octopus beaks are chitinous structures, which means that they are incredibly tough, according to American Oceans. This polymer is also commonly found in insects, crustaceans, and the cell walls of different fungi.
It might seem a bit odd for an octopus to have a beak, but its function is essential. In fact, its function is similar to that of a jaw — it's used to help break down and consume prey. The tough material of the beak is able to withstand all of the biting and grinding that takes place while eating.
Article continues below advertisement
Not only do these chitinous structures support the consumption process, but they play a big part in acquiring prey as well. Octopuses use their beaks to wear down the tough exoskeletons of their prey — thanks to this handy biological feature, they can easily bite through extremely hard materials. It makes breaking things like shells and crab claws a walk in the park.
Without these sharp, impressive beaks, octopuses might have a hard time surviving in the ocean.
What does the mouth of an octopus look like?
Octopus mouths and beaks are essentially one and the same. The animal doesn't have a typical mouth like that of a human, instead, its outward-appearing mouth serves the purpose of surrounding the beak.
Article continues below advertisement
The mouth is located on the underside of an octopus, right where its eight arms meet, according to Oregon Sea Grant. It usually appears as a very small, round hole. Here's a fun fact: An octopus can fit their entire body into any space that its beak can fit into. That could definitely be useful!
Even though we can't see the beak from the outside, it can still be helpful to understand its different parts and how they work.
Octopus beaks are comprised of two parts: An upper beak and a lower beak. These two pieces are connected and held together by a bridge and shoulder structure, according to Ocean Fauna. The upper beak tends to be larger — between 2.2 and 12.9 millimeters — while the lower beak is smaller. This can give you a good idea of just how small these beaks really are.
The radula is another interesting and important part of an octopus' mouth. This is basically a special tongue that assists in the consumption process by breaking down large chunks of meat into smaller pieces. According to OctoNation, this feature is like a cheese grater covered in rough barbs.