Article continues below advertisement
The consequences of this, besides the mass extinction and destruction of complex plant and animal species, will be immeasurable for humans. Therefore, in order to understand the impact of our actions, it's first important to understand what biodiversity loss is, and where we are going wrong.
What is biodiversity loss?
Biodiversity, as defined by Britannica, is the variety and multiplicity of life found on Earth. It is measured by species richness (or the total number of species within an area), the genetic diversity within a single species, the number of endemic species in a single area (meaning species that occur in one place and nowhere else), and the total number of unique ecosystems in an area.
Therefore, biodiversity loss is the ultimate decay of these crucial varieties.
Article continues below advertisement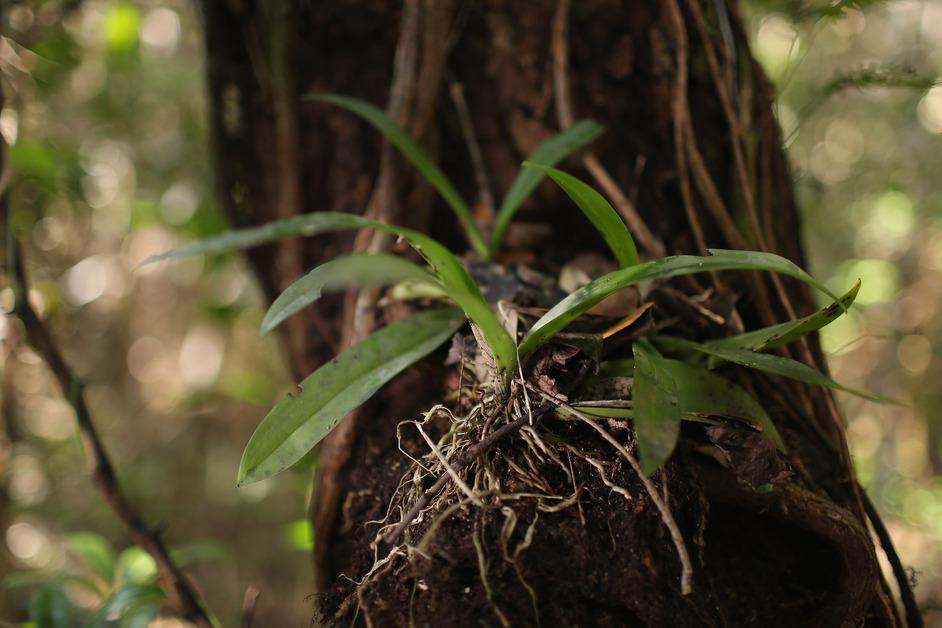 What causes biodiversity loss?
Article continues below advertisement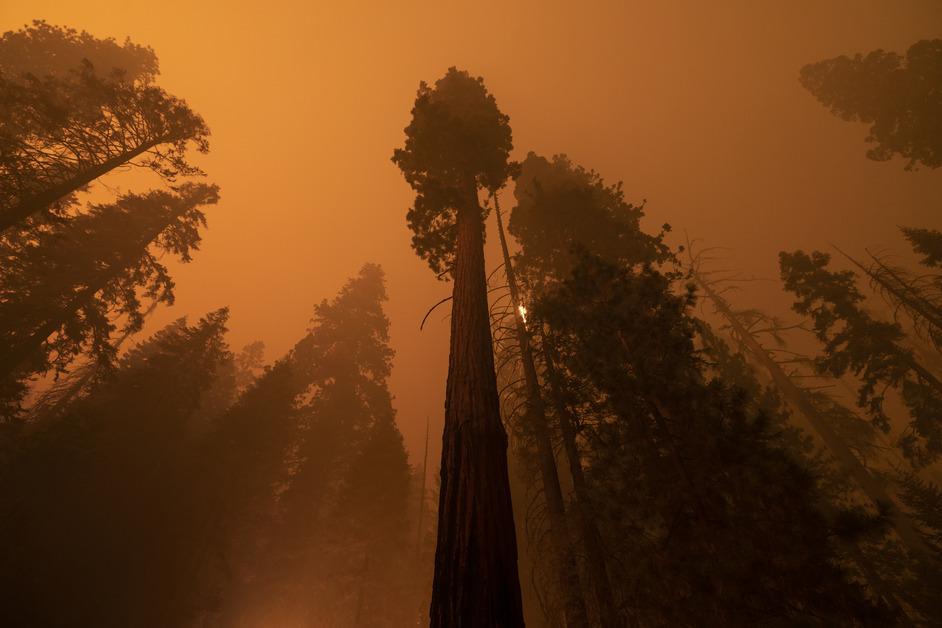 According to Einhorn, the leading cause of biodiversity loss is land and sea use, which basically means the human destruction of natural habitats.
Article continues below advertisement
Research shows that in 1800, just over seven percent of land was converted for human use with about two percent loss of species. By 2000, it was estimated that 40 percent of land area had been converted with over 13 percent species loss. And with our current model of living, these numbers are only set to increase, all per sustainable energy company, Iberdrola.
When asked about the status of our pollinators, who pollinate one out of every three bites of food that we eat, Einhorn stated: "They're doing really badly." She then went on to say that within just five bumblebee species, their relative abundance has dropped 96 percent.
Article continues below advertisement
In fact, humans are responsible for every aspect of biodiversity loss, with other factors being agriculture, hunting, overfishing, mining, logging, invasive species, pollution, and of course, climate change.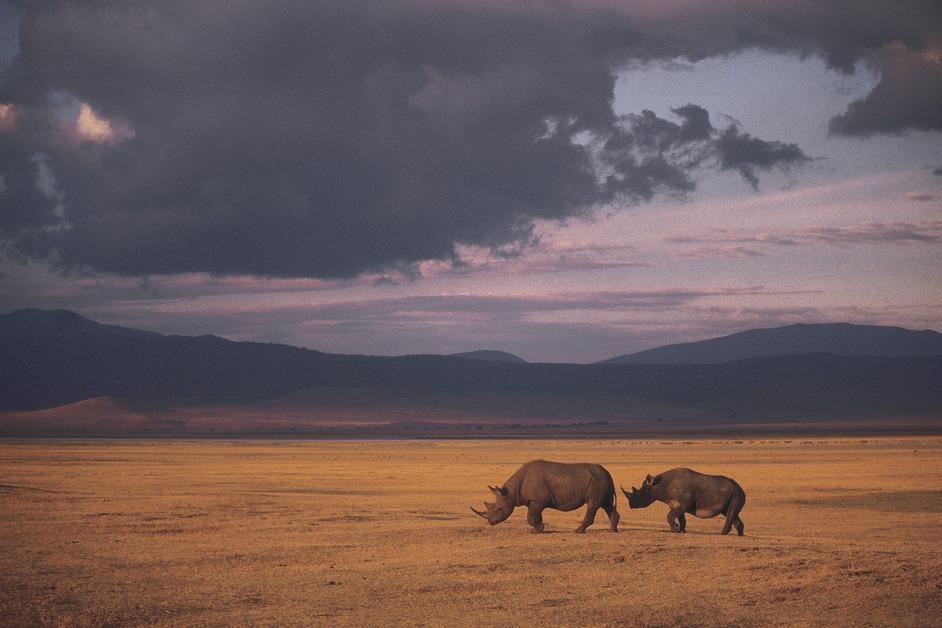 Article continues below advertisement
Recently, many countries signed an agreement to protect biodiversity.
At the 2022 UN Biodiversity Conference in December, 190 countries signed on to a United Nations agreement with 23 environmental targets, including putting 30 percent of land and oceans under protection by 2030, per The New York Times.
However, the U.S. will not be participating. Predominantly because when it comes to the Convention on Biological Diversity, Republican opposition has blocked the U.S. from joining, making legislative efforts even more difficult.
And while President Biden can sign executive orders to target land and sea protection, he is faced with large Republican opposition in the House of Representatives, thus making it extremely difficult for any lasting impact. As a result, this paints a bleak picture for the future of already endangered species.