Maine is a truly beautiful state, decorated with vast mountain ranges, picturesque coastlines, and a wide range of flora and fauna. However, many communities across the state are dealing with a very ugly problem. Problems surrounding the disposal of sewage sludge are making for a public health crisis, that could ultimately turn the state into one giant superfund site.
But what is sewage sludge? It's something you hopefully will never have to deal with first-hand.
Article continues below advertisement
"In the event we cannot remove biosolids from the system, we, like many others, will be in the position of violating federal law by discharging untreated sewage into the Penobscot River (and other waterways)," wastewater treatment plant operator, Amanda Smith, and Bangor City Manager, Debbie Laurie, wrote in an open letter to state lawmakers, which was published in Bangor Daily News.
"We implore the State of Maine Legislature to take the necessary steps NOW to create additional avenues for Maine to responsibly manage its biosolids," the letter continues. "We are committed to making our staff and resources available to participate in the development and implementation of a long- term, sustainable solution that will benefit both the people and waters of our great state."
Article continues below advertisement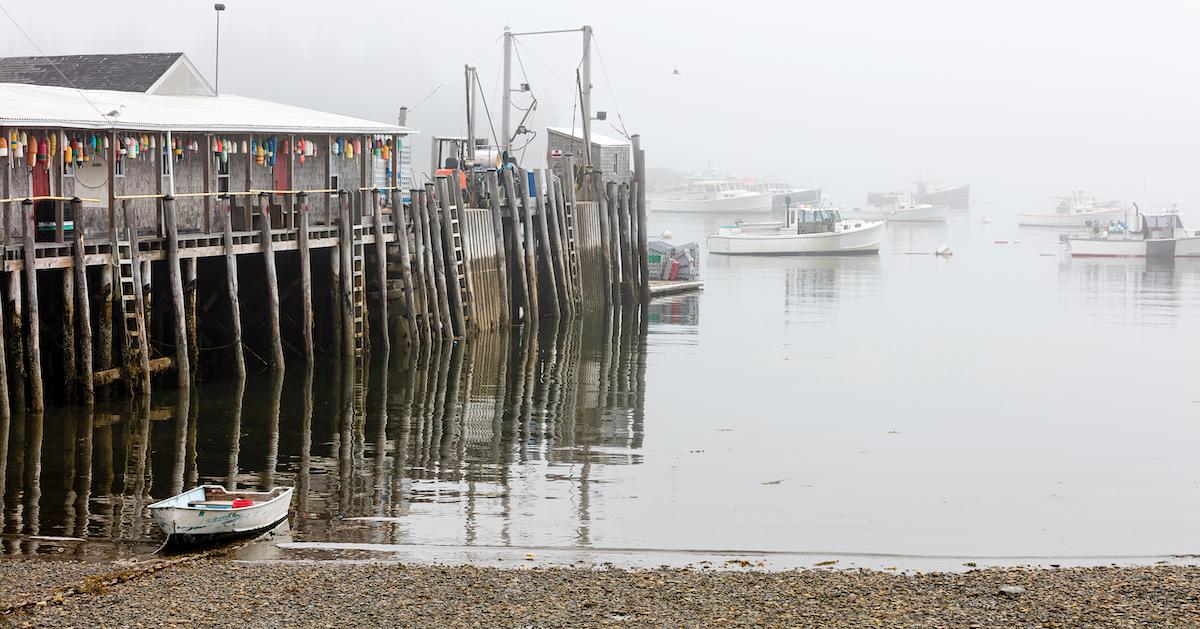 What is sewage sludge?
Sewage sludge is something you never want to come into contact with. Not only is it absolutely disgusting (yes, it's derived from sewage), but it's also harmful to your health.
According to Pennsylvania State University, it's made from organic and inorganic materials. It contains pathogens, large amounts of plant nutrients, chemicals, and more. The exact composition varies based on the treatment process and the composition of the wastewater, but sewage sludge is extremely toxic regardless.
Article continues below advertisement
According to Bloomberg Law, new technology has found that sewage sludge contains PFAS. Some states are starting to put limitations and restrictions on how the amount of PFAS that are used to treat wastewater, because of their negative impact on people and the environment. With a presence in animal blood and the human body, it's important to reduce exposure to it in every way possible.
But what's happening in Maine with sewage sludge? It's become a real problem.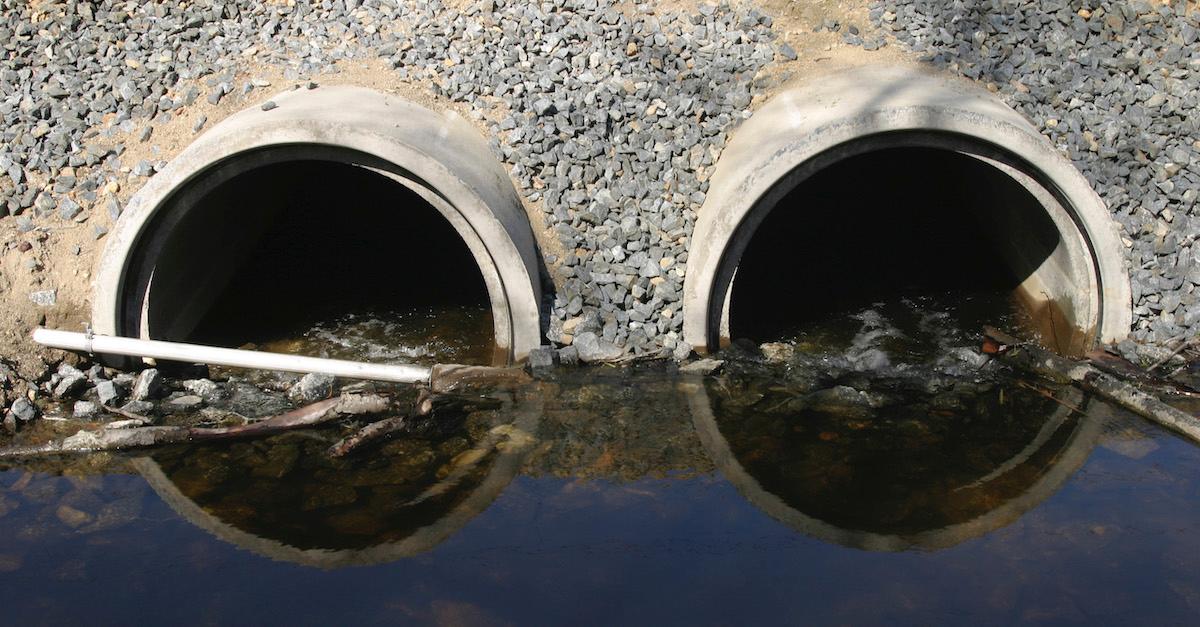 Article continues below advertisement
Maine's sewage sludge is building up in treatment plants statewide.
Until last month, waste management company, Casella Waste Systems, had been responsible for handling several million pounds of waste per month, for treatment plants across Maine. But per Maine Public Radio, the company announced last month that it was going to reduce the amount of sludge that would be accepted, from leaving more than 30 treatment plants across the state in a major predicament. With no other sludge disposal options, treatment plants would have to keep the sludge at their facilities.
Environmentalists were worried sludge would build up, and would eventually be dumped in Maine's rivers, oceans, and streams. This would bring irreparable harm to marine ecosystems, life on land, and to people across the state.
Because new laws prevent using sludge as fertilizer, due to PFAS levels, Casella can no longer sell profit from selling the sludge to local farms. And another new law prevents them from using out-of-state construction debris as a "bulking agent" to dump it in landfills.
According to WGME, the company may have found a loophole. Instead, Casella Waste Management might start bringing its sludge to New Brunswick, because it's still legal use sludge as fertilizer in Canada. Individual waste plants have also started sending the sludge to Canada, however, it's expensive to do so — and quite frankly, it doesn't resolve the environmental issue at hand.
State lawmakers need to act fast, to prevent this problem from spiraling out of control.