Why does the sun look weird today? The star is affected by all kinds of different factors.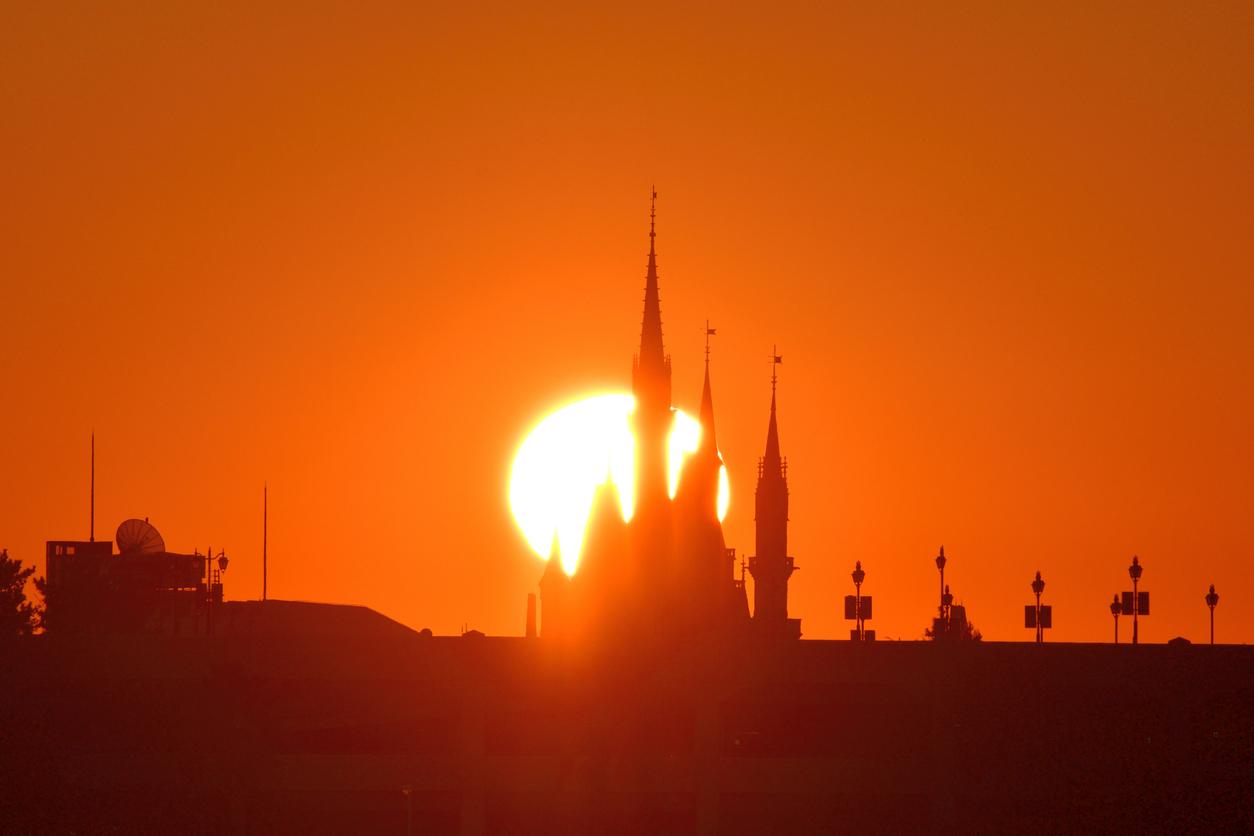 Article continues below advertisement
Perhaps it looks red, orange, pink, distorted, or just way too big. Either way, all of these changes set off alarm bells in our minds, despite the fact that usually, nothing sinister is actually happening. Here are a few reasons why the sun looks weird sometimes.
Why does the sun look red?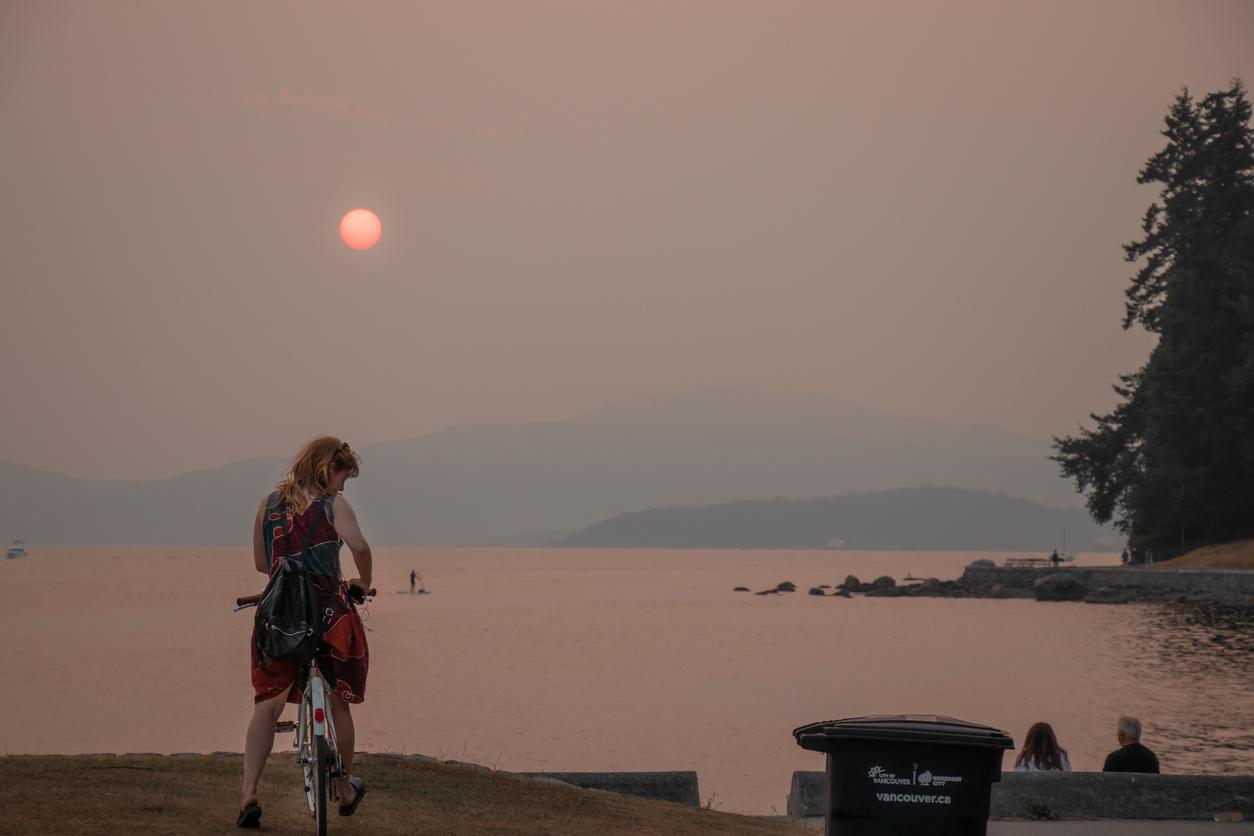 Article continues below advertisement
It doesn't matter if the fire is nearby or far away, smoke from wildfires can drift across state lines and affect people in many different cities. Sometimes the particles give the sun a dramatic red appearance and other times it's just more of an orange or pink tint.
Article continues below advertisement
The sun can appear red for less sinister reasons too though. During the day, seeing a bright orange or red sun isn't very typical, but it certainly is when the sun is rising and setting. In fact, getting the chance to see the sun's exciting colors is probably one of the biggest reasons why we go out of our way to catch the sunset.
But what makes the sunset red? Well, when light travels further and is scattered along a greater distance, it tends to make yellow and red wavelengths, according to the Met Office. Share this fun fact with a friend the next time you watch the sunset!
Article continues below advertisement
Why does the sun look distorted?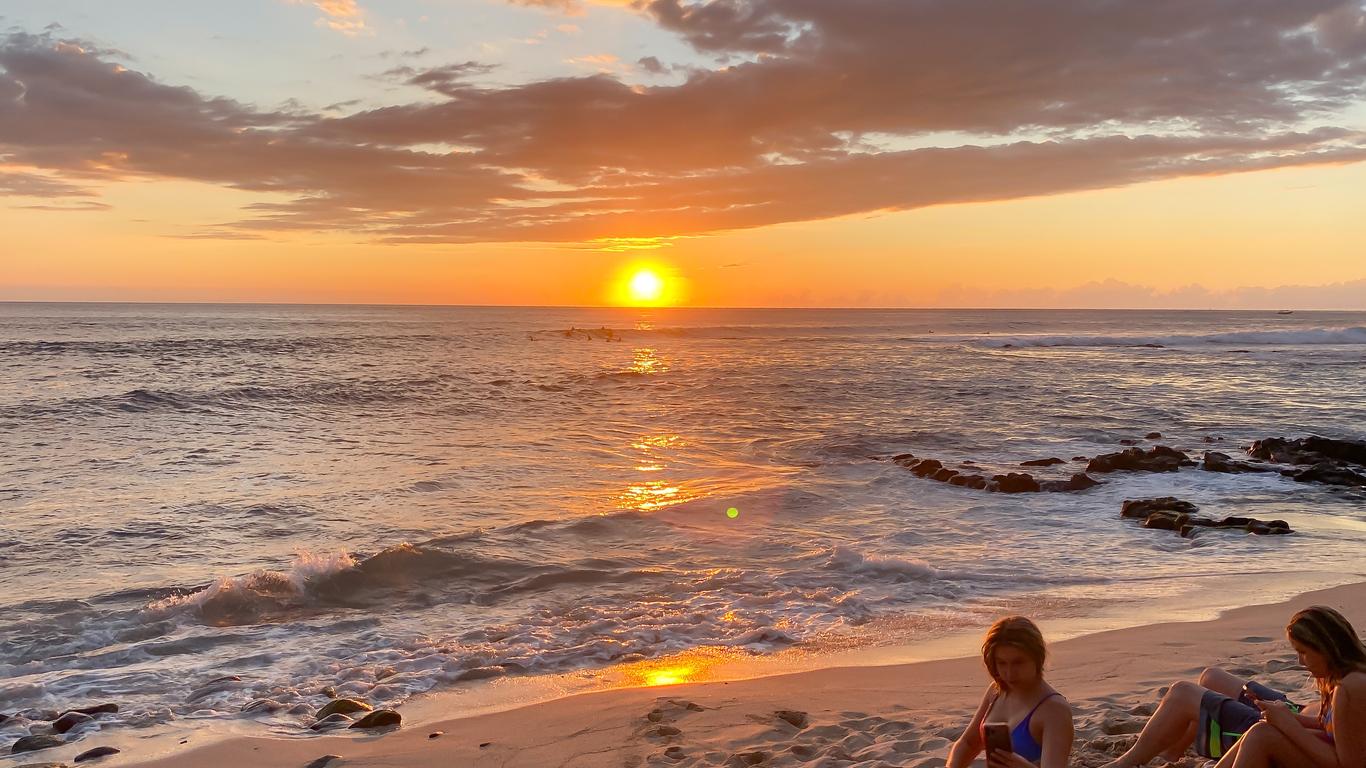 No, you're not hallucinating, the sun really can look distorted sometimes — it might appear jagged, blurry, or just weirdly shaped in general. When the sun looks distorted, it's often due to atmospheric refraction, which is what happens when light travels through various temperatures and air densities.
Most people witness this interesting phenomenon when the sun is on the horizon. When you look toward the horizon, you have to look through more air compared to gazing straight up. This is why many astronomers choose to study objects when they are high in the sky — the atmosphere is thinner and it leaves less room for distortion.
Article continues below advertisement
Why does the sun look so big?
The sun is pretty massive, but occasionally, it's even bigger than normal. In January of each year, the Earth is closer to the sun due to its elliptical orbit. Astronomers know this event as perihelion, Forbes explained.
Surprisingly, these days aren't any hotter, despite the increased nearness of the sun. The ocean actually soaks up the excess heat, so there's not much of a change when it comes to the temperatures we experience.
Now, the next time the sun looks weird — whether it's red, orange, pink, distorted, or just unnaturally large — you will know why!