Laughing gas, or nitrous oxide, was a popular pain-reliever and anesthetic for dentists not too long ago. So why don't they use it anymore?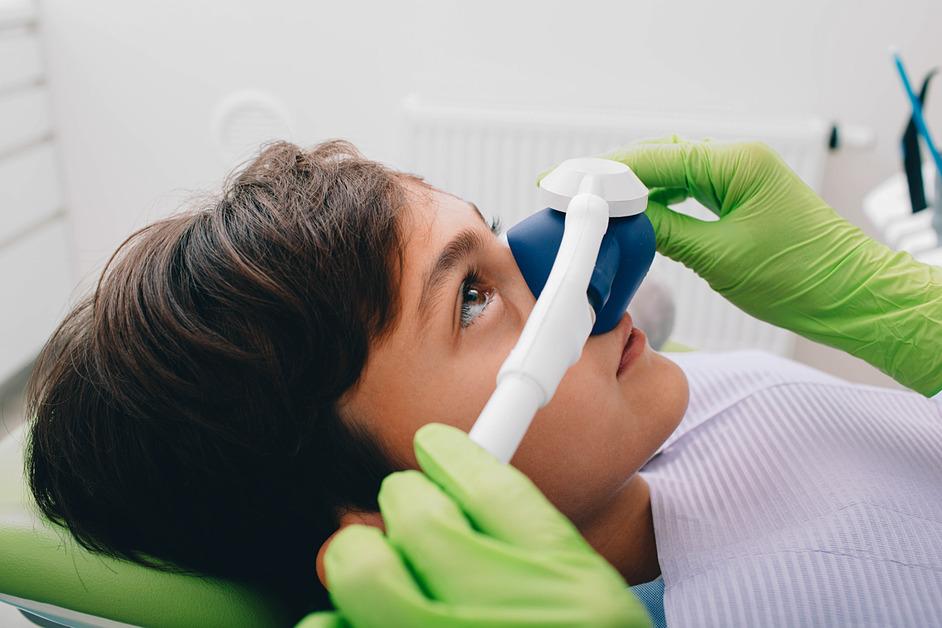 It's safe to say that when it comes to technology in dentistry, the landscape is ever-changing. Dentists are now using technology like AI to help aid their ability to identify issues with teeth and gums. Additionally, the once-popular anesthetic, nitrous oxide, more familiar as laughing gas, has been decommissioned as a sedative in most dentist offices today.
Article continues below advertisement
What you may not know is that using nitrous oxide comes with many potential side effects, but more importantly, safety risks that aren't worth taking when so many other options are out there. Why don't dentists use nitrous oxide anymore? Read on to find out more.
Article continues below advertisement
Why don't dentists use nitrous oxide anymore?
Nitrous oxide, or laughing gas, was a common sedative used in dentistry and surgery but has since been phased out by many clinicians for several reasons.
Nitrous oxide has been used to treat pain and as a sedative because it is thought to put people in a relaxed state. It is known to be a fast-acting sedative that doesn't take long but also wears off fairly quickly, per Healthline.
According to PubMed, nitrous oxide was found to be ineffective compared to alternatives, destroys the ozone layer, and comes with a list of risky side effects.
Article continues below advertisement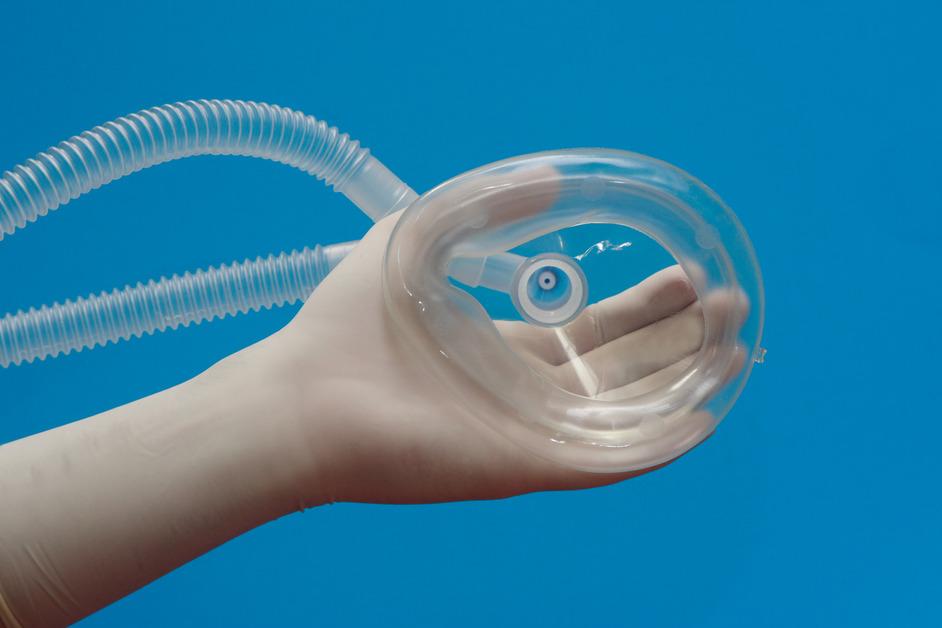 What are the side effects of nitrous oxide?
There are potential short-term side effects that can occur from inhaling nitrous oxide. However, most people do not react negatively to the gas, which explains why it has been used in medicine for many years.
Side effects usually occur when too much is inhaled or given quickly. Some short-term side effects include sweating profusely, nausea, shivering, vomiting, dizziness, and fatigue.
Article continues below advertisement
Oxygen is usually offered to patients as a relief from nitrous oxide because it can clear the gas out of the body.
Signs of an allergic reaction to nitrous oxide could be a fever, chills, difficulty breathing or wheezing, and hives. In this case, alert your doctor or seek medical attention immediately, per Healthline.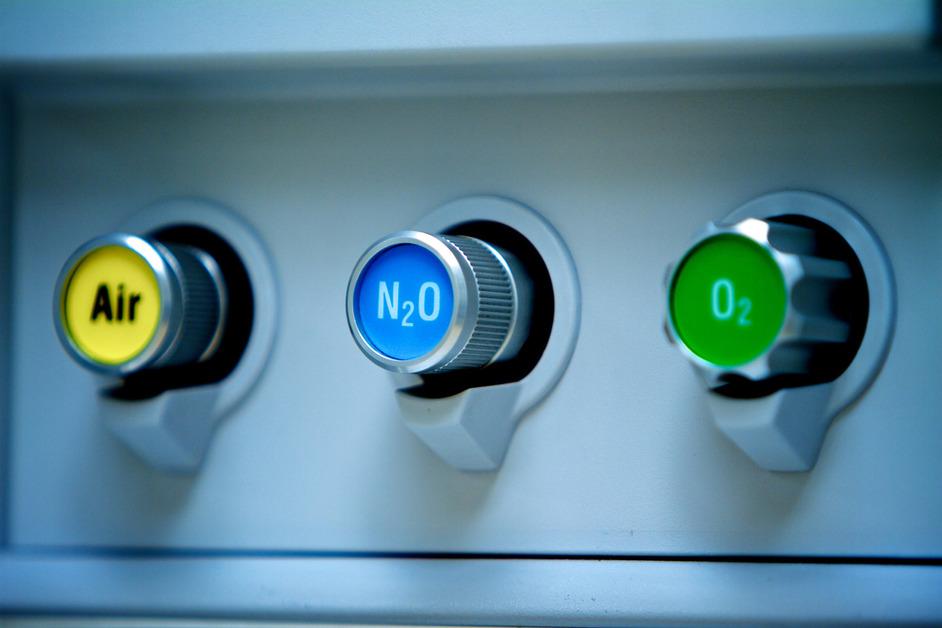 Article continues below advertisement
Why can nitrous oxide be dangerous?
Although there is no ban on nitrous oxide, many dentists and clinicians do not use the gas anymore because of the risk to patients.
It is extremely rare, but nitrous oxide can be fatal. According to PubMed, nitrous oxide has killed people by hypoxia, where oxygen levels drop too low in the body. The deaths would likely be from human error when administering the amount of gas and poor judgment.
According to United Dentists, if nitrous oxide is used too often, it can damage the liver and kidneys. If taken during pregnancy, it can lead to congenital disabilities, so its use requires heavy discretion by the dentist administering the gas.
Article continues below advertisement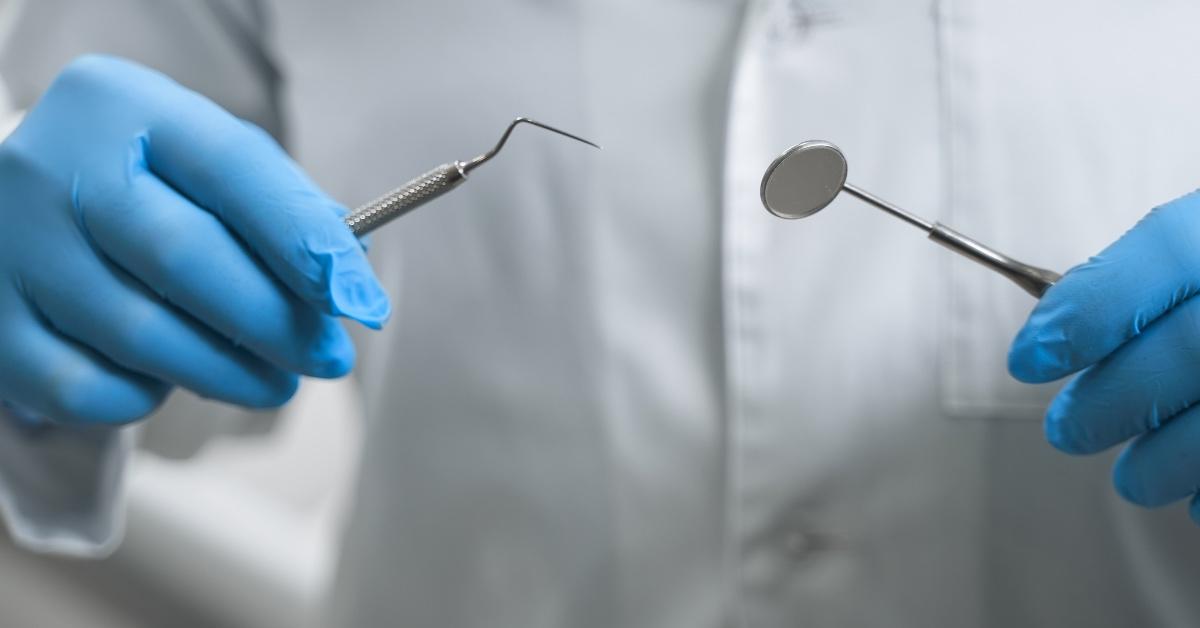 What are the environmental impacts of nitrous oxide?
According to the American Society of Anesthesiologists, inhaled anesthetics are released directly into the atmosphere, contributing to global warming. It's estimated that greenhouse gas emissions caused by the healthcare industry are responsible for 0.01 to 0.10 percent of global carbon dioxide emissions.
Nitrous oxide is a greenhouse gas. Compared to other volatile anesthetics like halothane or isoflurane, nitrous oxide's impact on the atmosphere is much greater. High concentrations of nitrous oxide are needed for it to be clinically applicable, and it has a very long lifespan once released into the atmosphere.